TikTok star Alishbah Anjum is one of the most-followed stars on TikTok having around 4.5 million followers.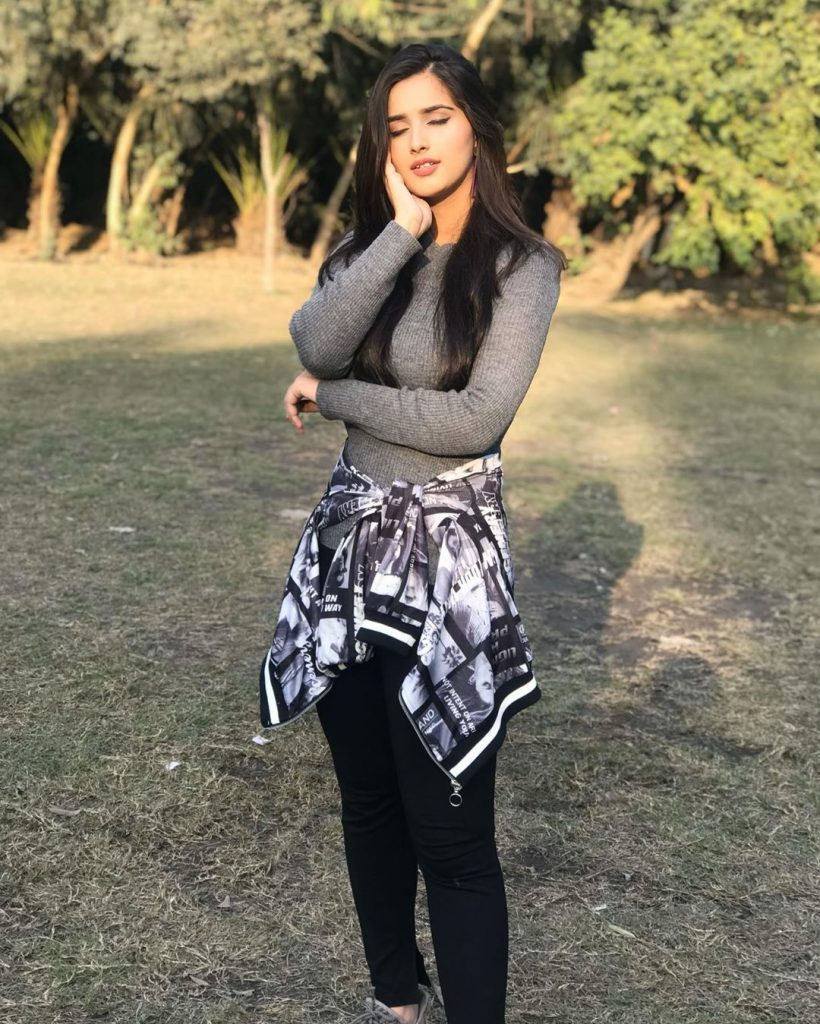 She posts comedy videos and lip-syncing videos on TikTok and keeps her fans and followers entertained.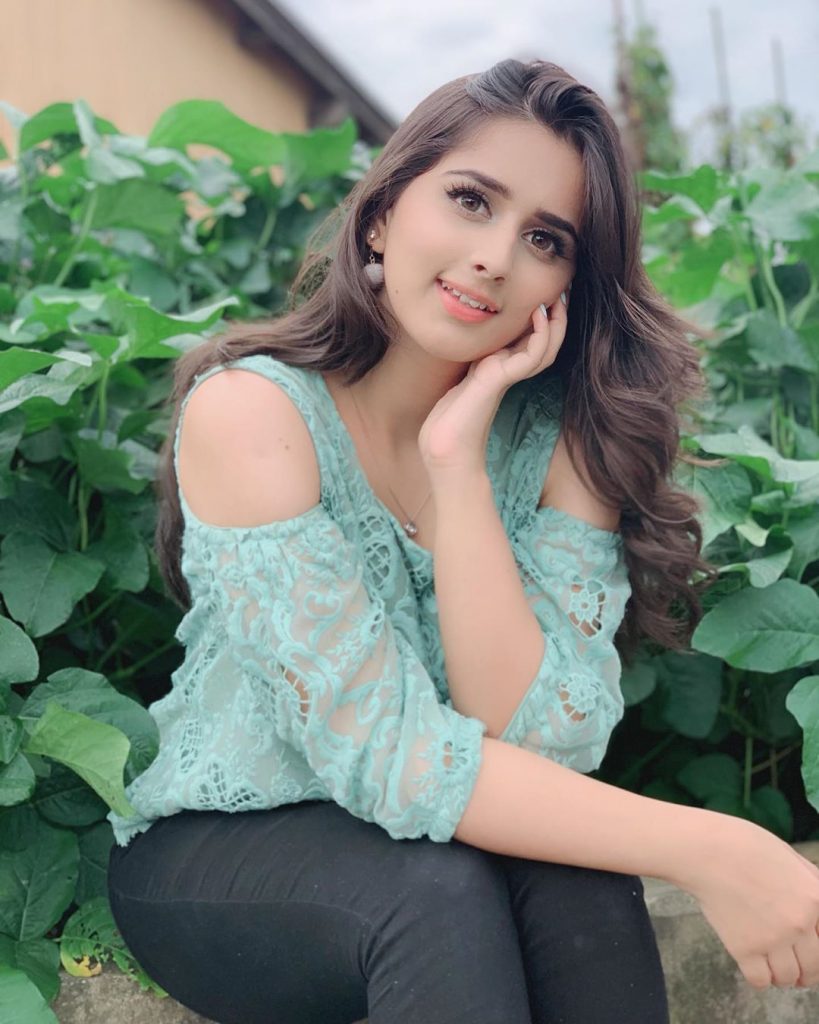 In an interview, Alishbah Anjum said that she can play the role of Mehwish in Mere Paas Tum Ho better than Ayeza Khan.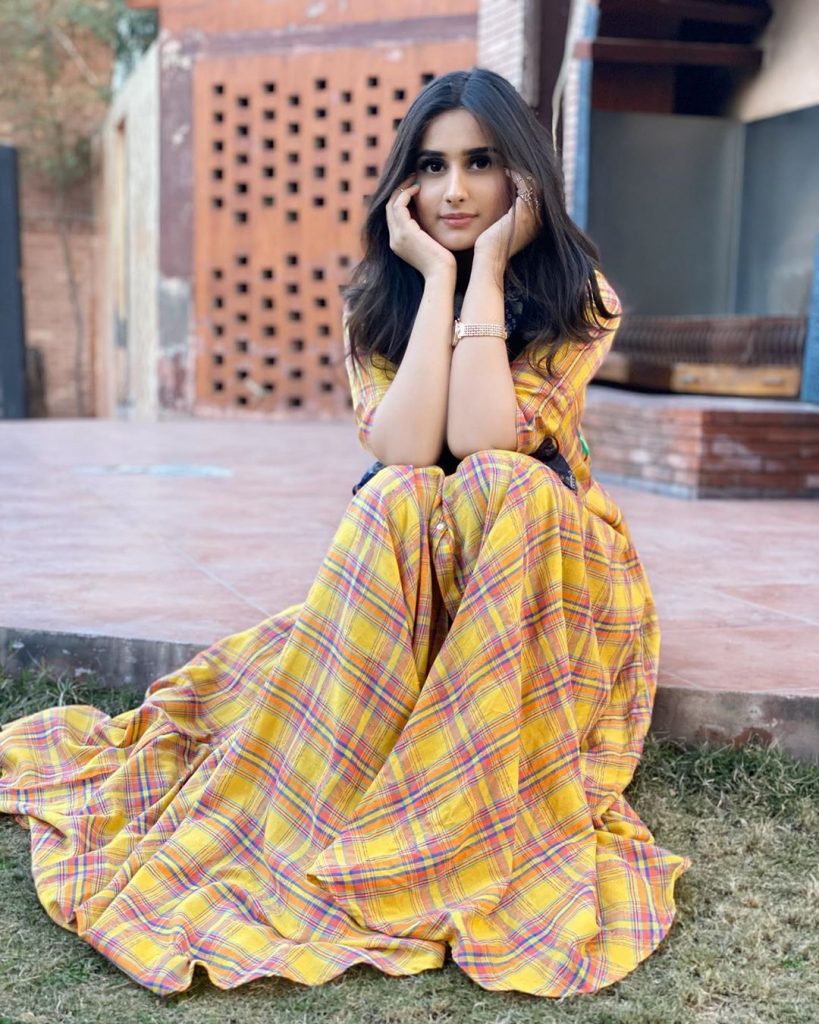 The host asked her, 'what role she could play better than the original actresses'? On which she responded, "If I got the chance I would choose Ayeza Khan's role in Mere Paas Tum Ho because I think I can do better."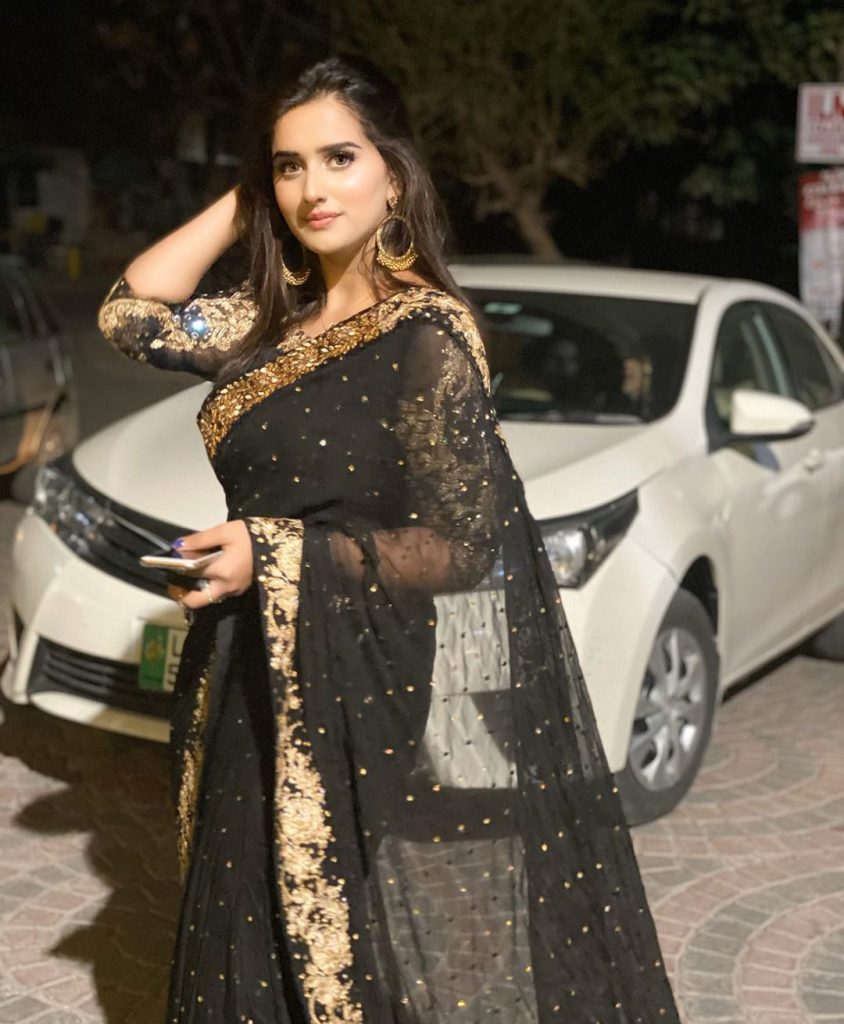 She rejected other roles which included Mahira Khan's role in Humsafar and Maya Ali's role in Mann Mayal because she thinks Maya Ali has an innocent face and she can't replace her that's why she would love to play Ayeza Khan's role.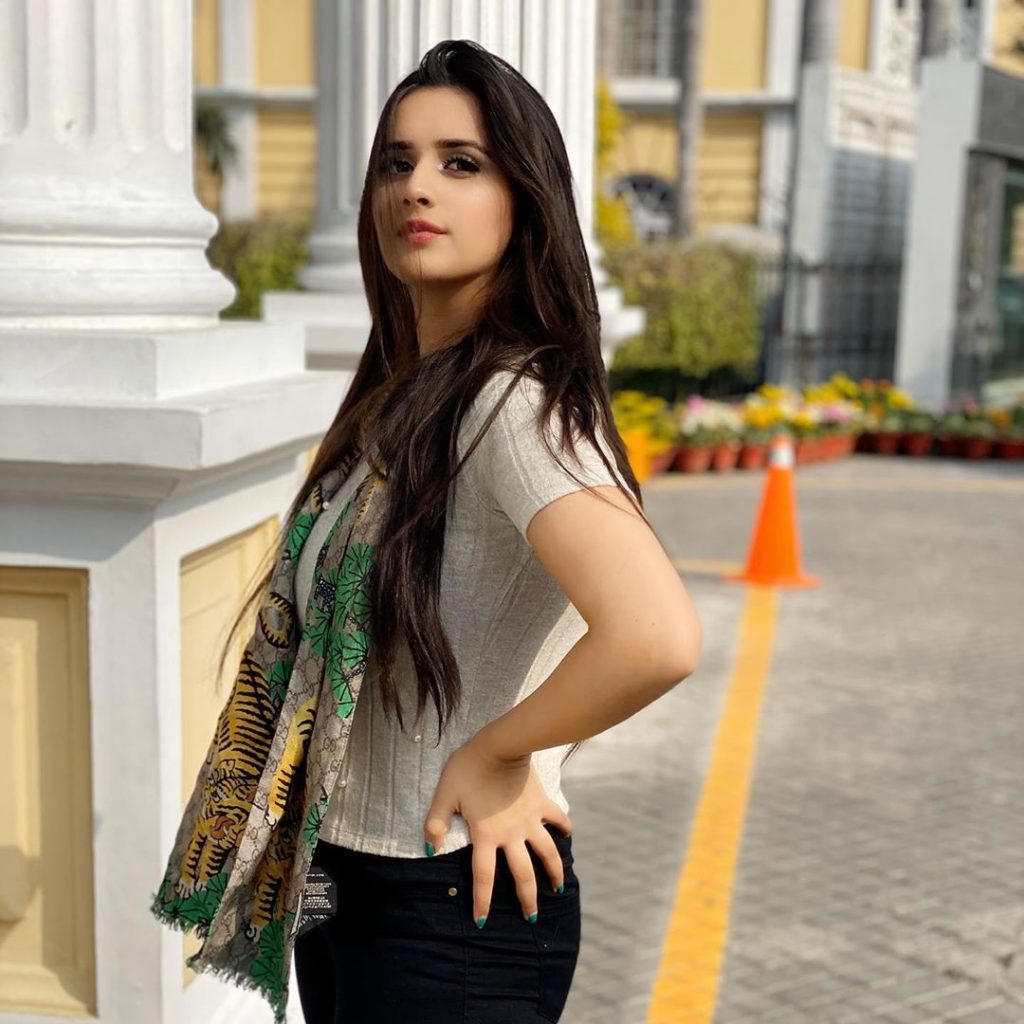 In her interview, she further talked about her relationship status and engagement rumours. Many people believe that she is dating TikTok star, Affan Malik.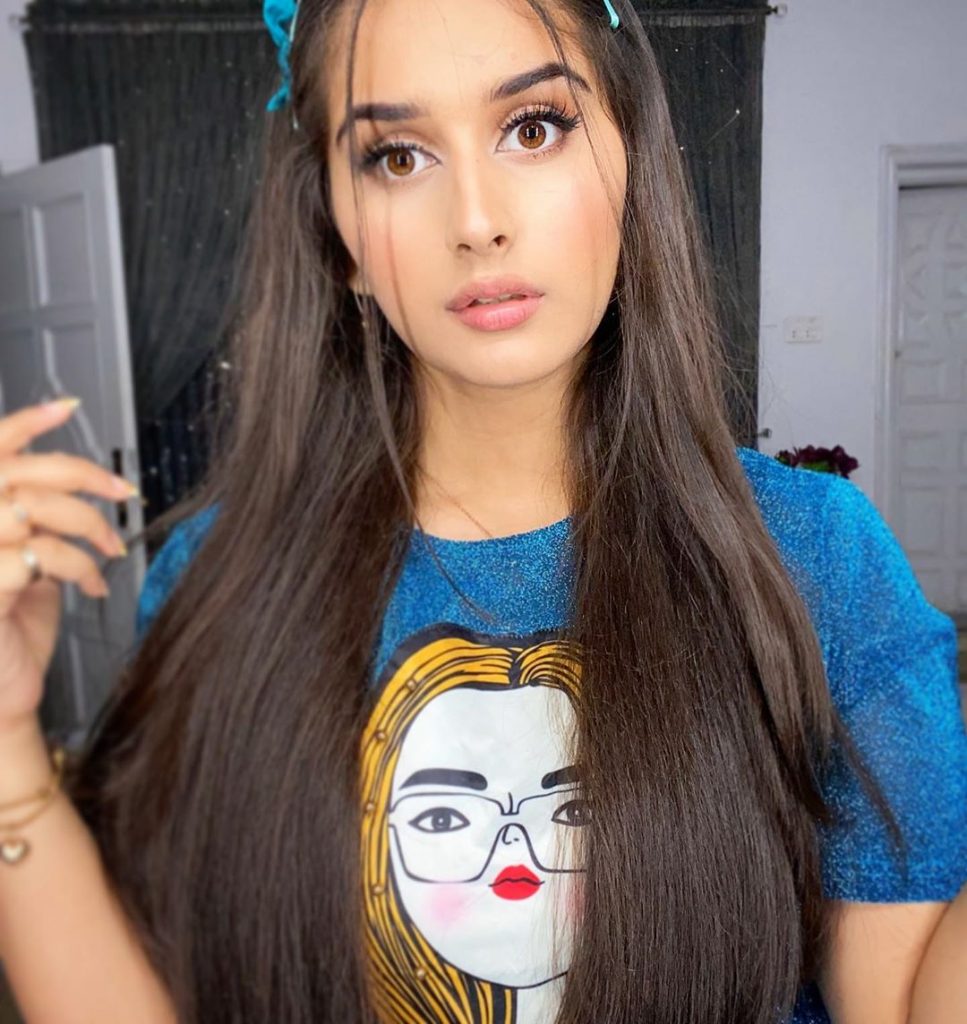 Affan Malik and Alishbah Anjum often collaborate and make videos due to which people think they are together.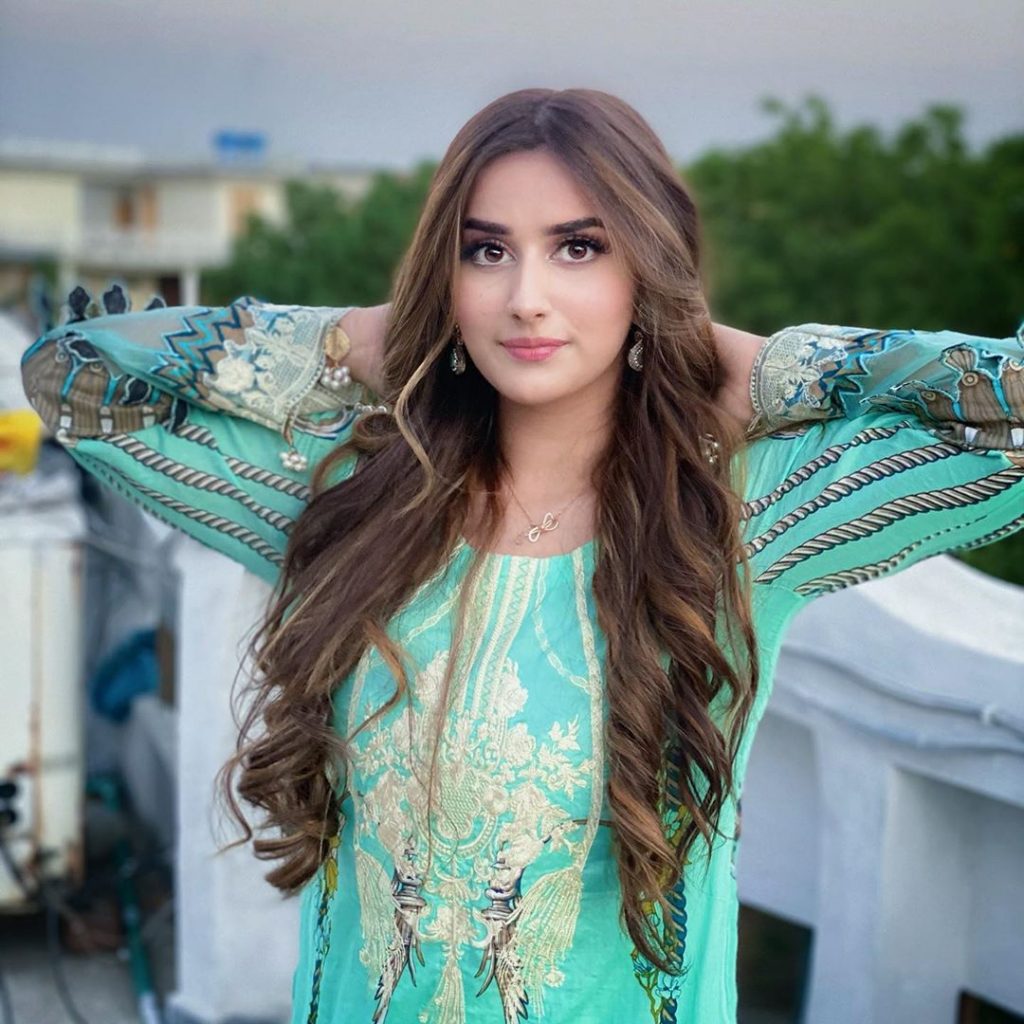 Alishbah Anjum said, "Affan is just my colleague, he makes TikTok videos and I make videos too."
In her interview, the TikTok star also shared that people often compare her with actress Mawra Hocane and also she receives much love from the people.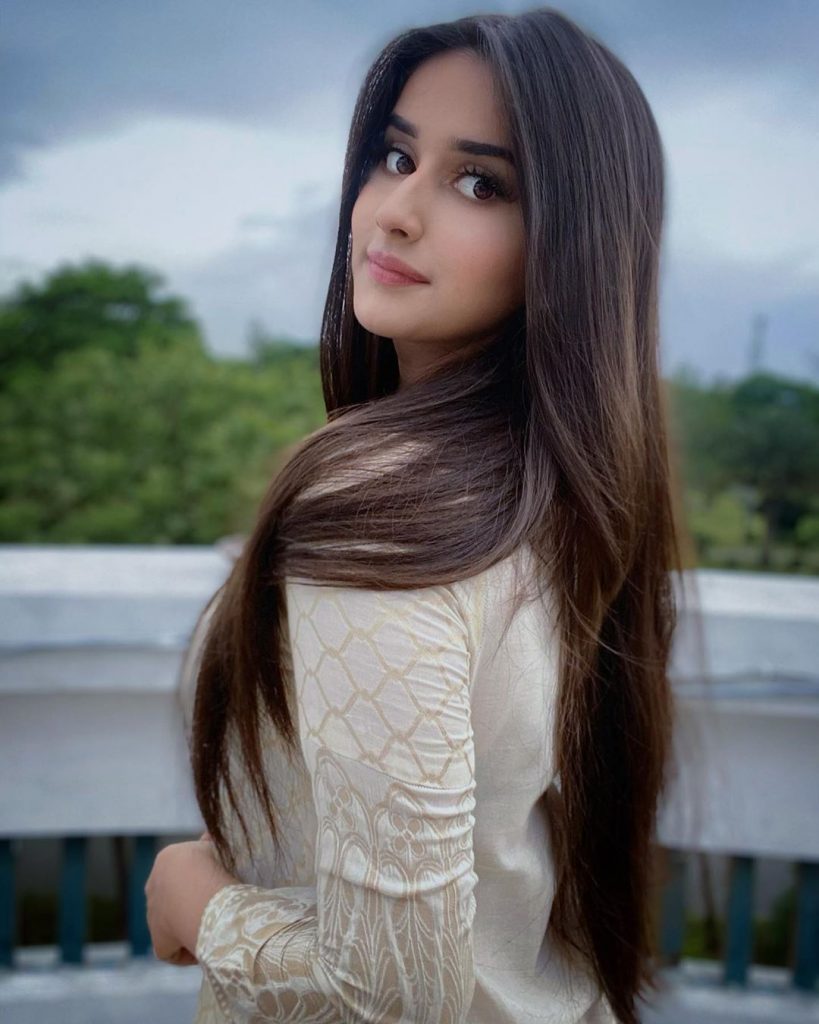 Here is interview of Alishbah Anjum: