Over the years, owing majorly to her strong body of work, Hira Mani has become a very prominent and one of the best actresses in Pakistan. Although she has done a wide range of projects, Hira's dramas often bring about a strong message and a unique storyline.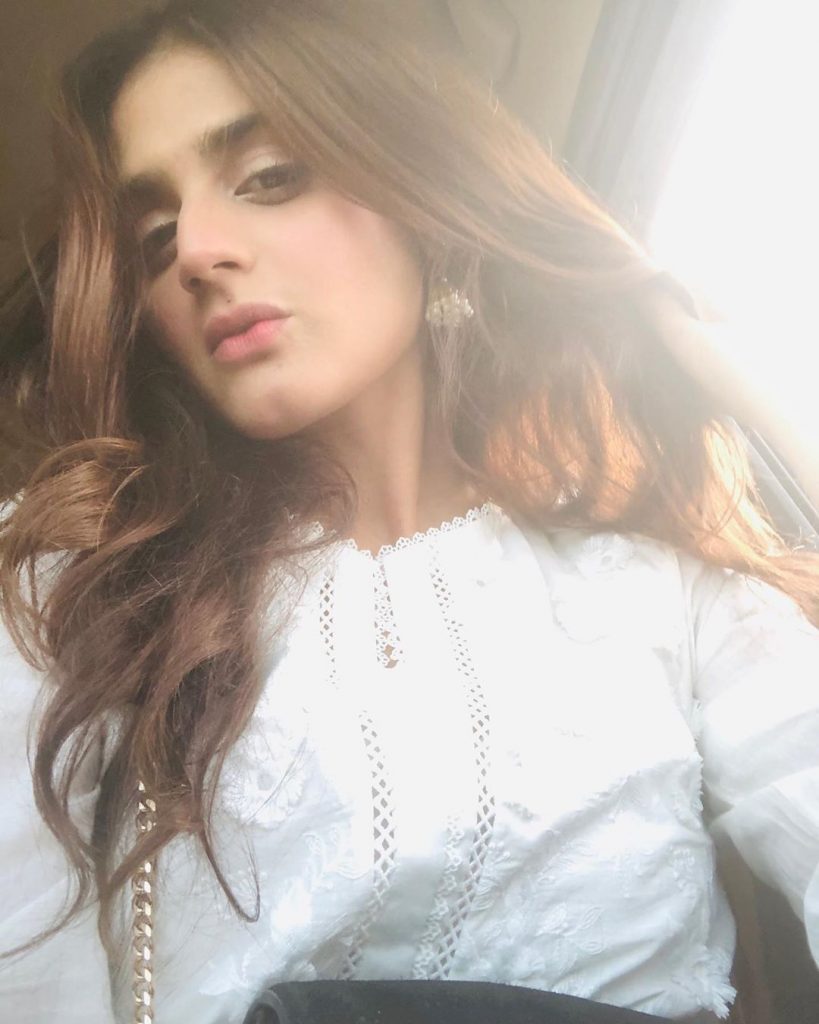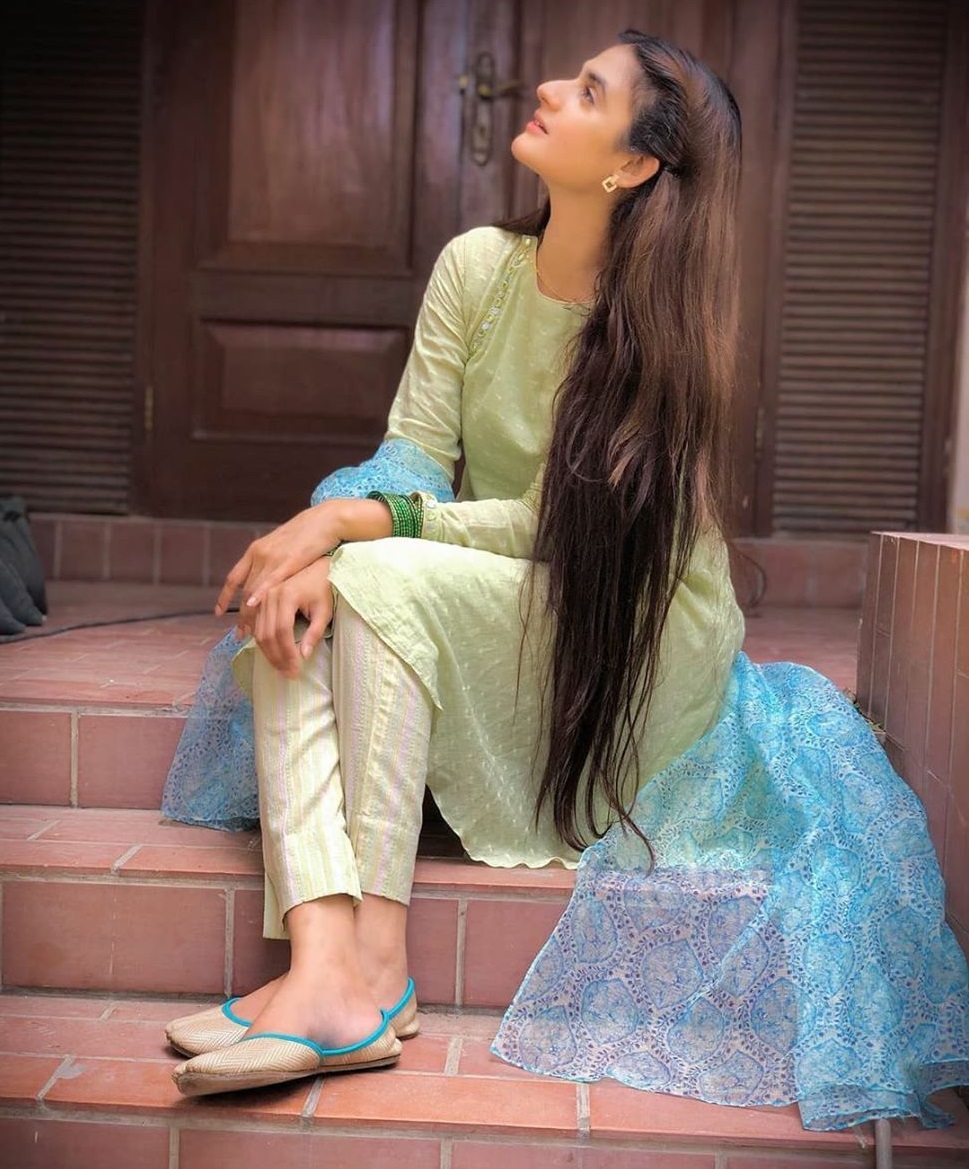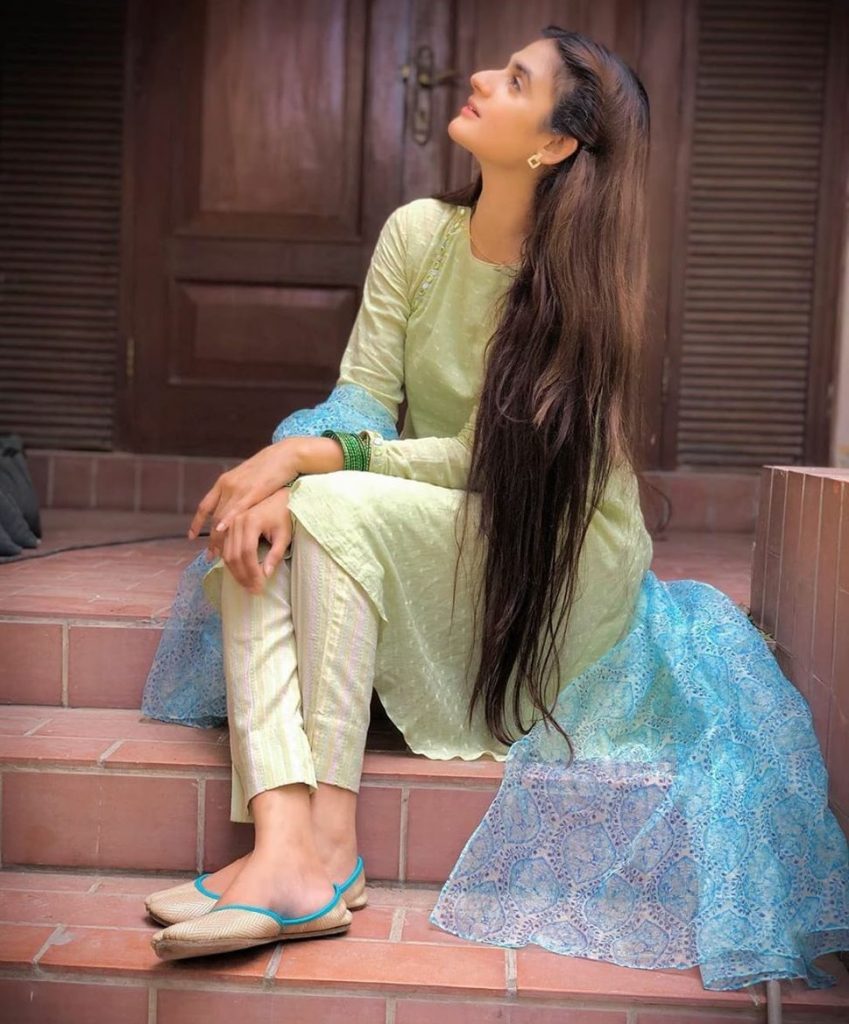 Hira's very recent drama Ghalati on ARY Digital started off at a very slow pace. However, the drama ended with a bang, delivering a number of social messages, all clear in their meaning. For people who had objected to Hira playing a weak woman throughout the drama, the ending of Ghalati satisfied every question they might have had.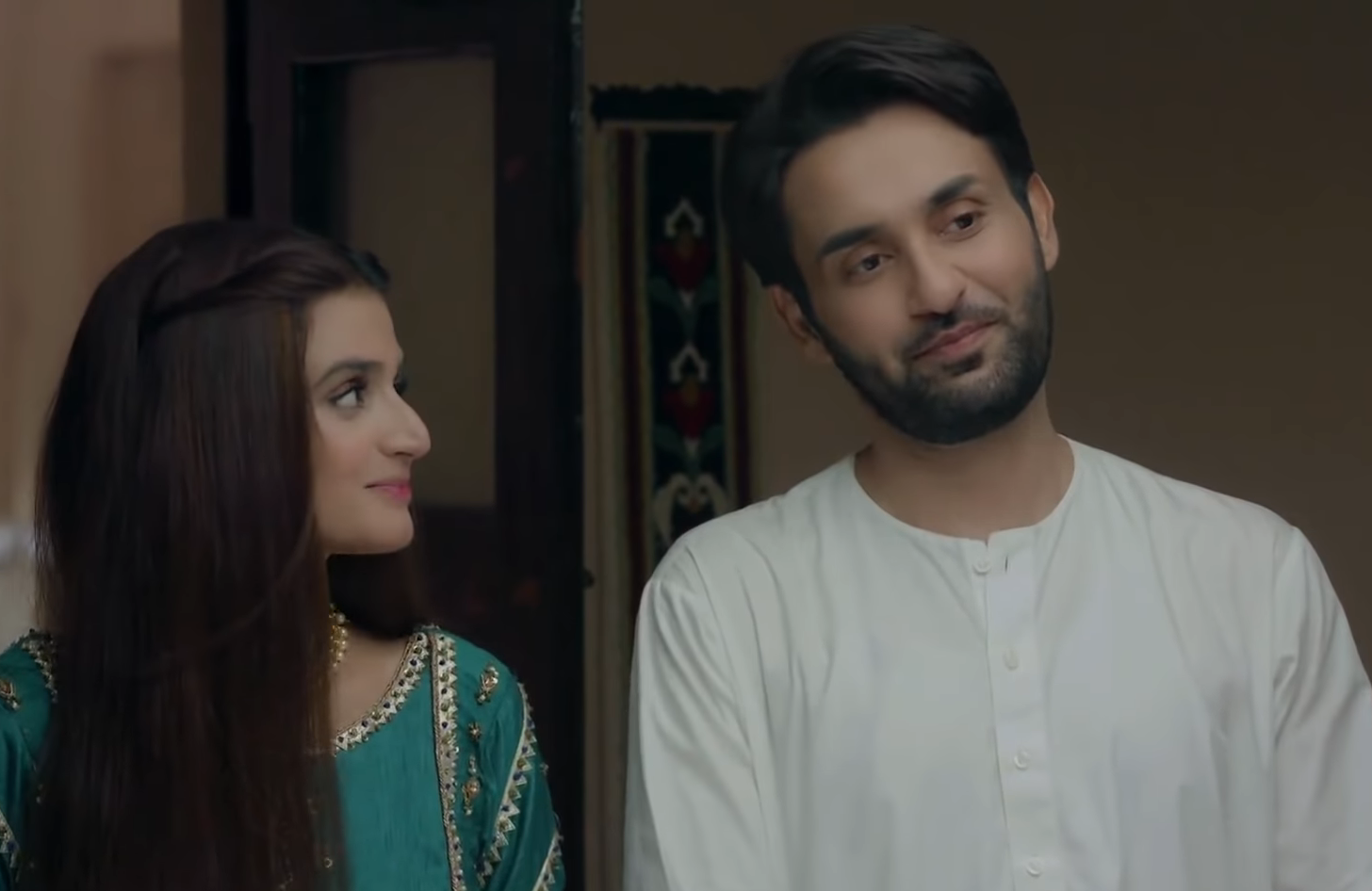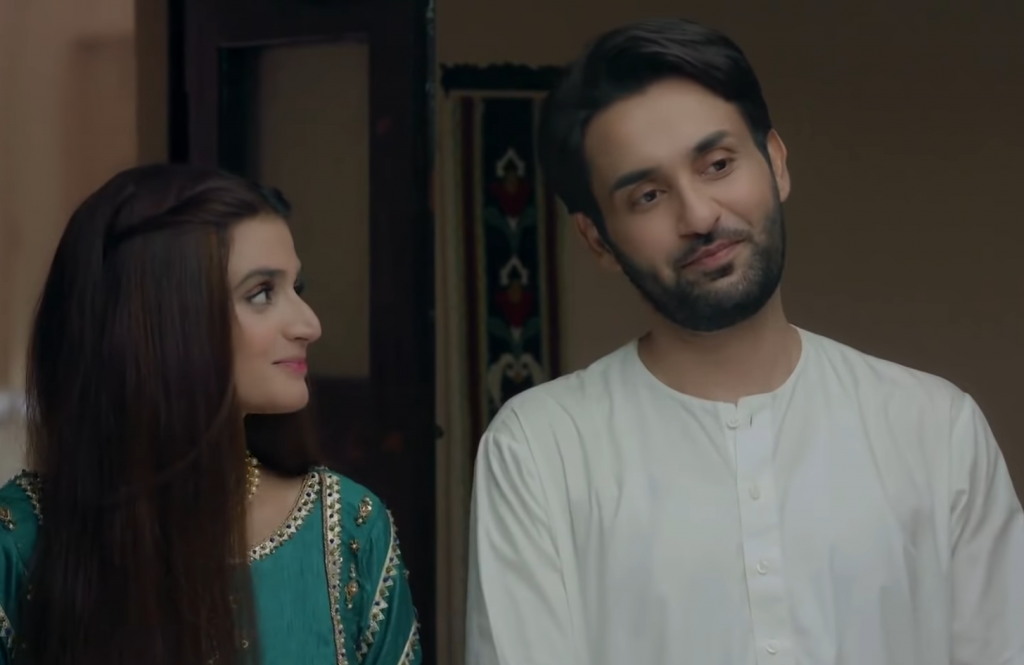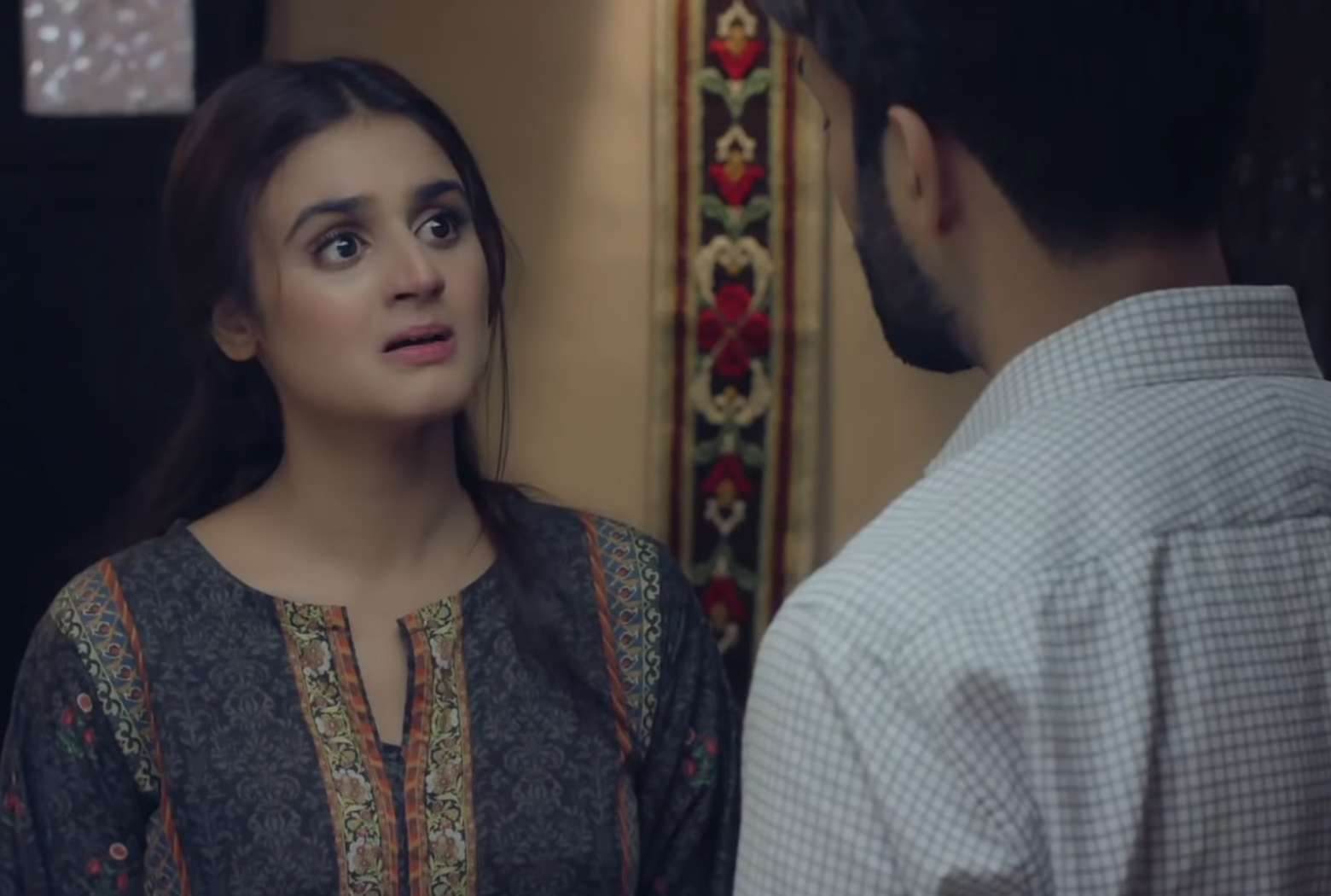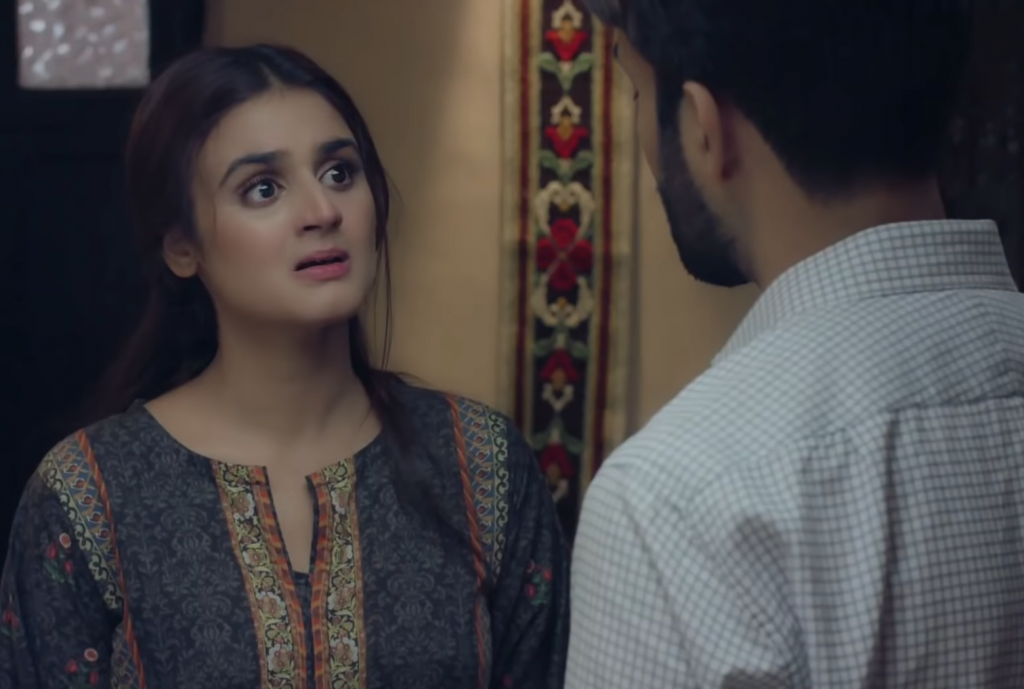 In a recent interview with a leading daily, Hira Mani opened up about why she signed Ghalati and the reason she strong believed in the drama that often became unbearable to watch because of the pain inflicted on the lead character, Zaira.
"People often say that I end up taking the role of women who cry a lot. I don't know why such sensitive topics fall in my lap, but they do. However, when I read Ghalati's script and talked to Saba Hameed (the director) in detail, I realized that this was about a woman who took a stand," said Hira.
"There are very few women who are vocal while there are more who stay silent and bear everything with patience. But this was different so when I read the script, I said, I'd do it because it was so beautifully written," added Hira.
Adding further Hira stated that her fans had indeed been pissed off at the show because they had expectations from the "Do Bol" couple.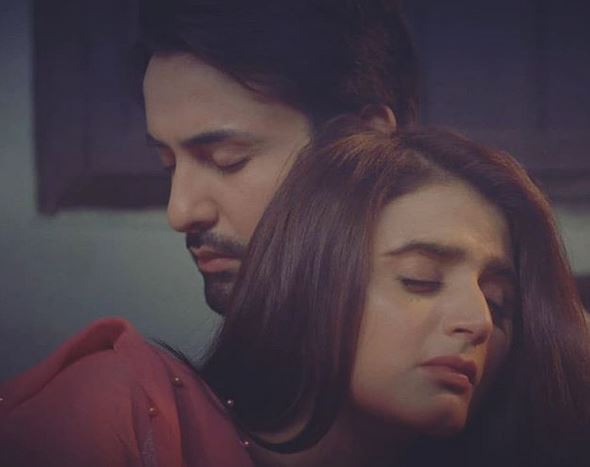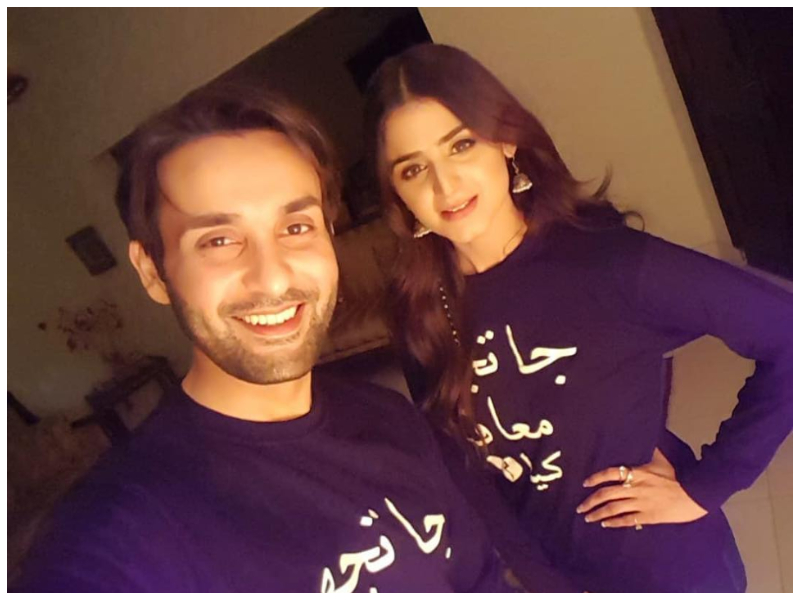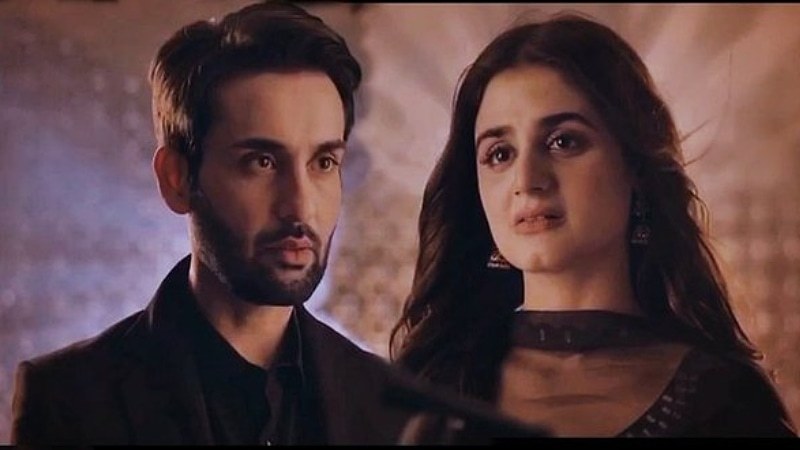 "Affan and I discussed it together and said this would be the death of Do Bol because we'd be separating in this drama. Nobody breaks their hit pair. Fawad Mahira didn't do that and I believe Sajal and Ahad won't do it ever either, but Affan and I did, because the drama gave away a strong message," said Hira about the pairing in the drama and how it affected the audience.
Hira added that she believed if something was giving out a positive message, whether it was an ad or a drama, she would do it for the sake of spreading something important, something that mattered.