So, its been quite a few days since the news of Sadaf and Shahroz's Nikkah came out but people are still not weary enough of making fun of them.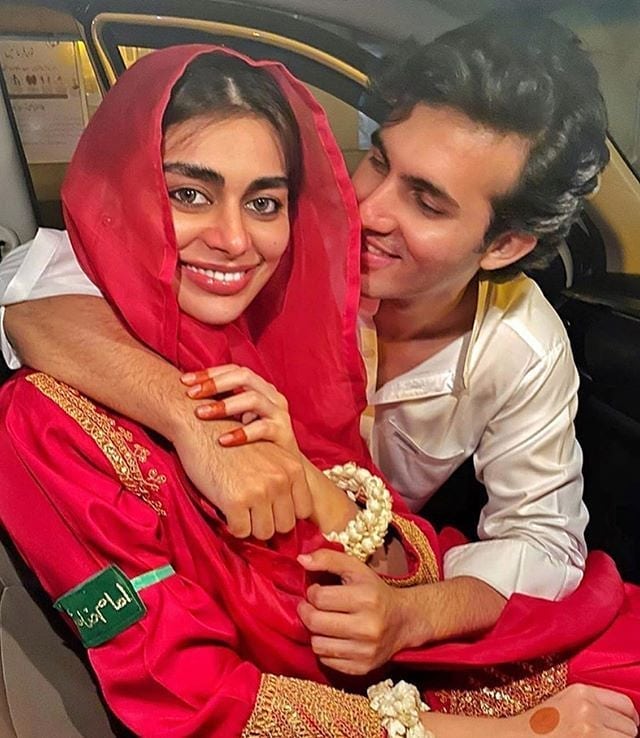 There are memes everywhere. People are not ready to pass over a single chance of making fun of them.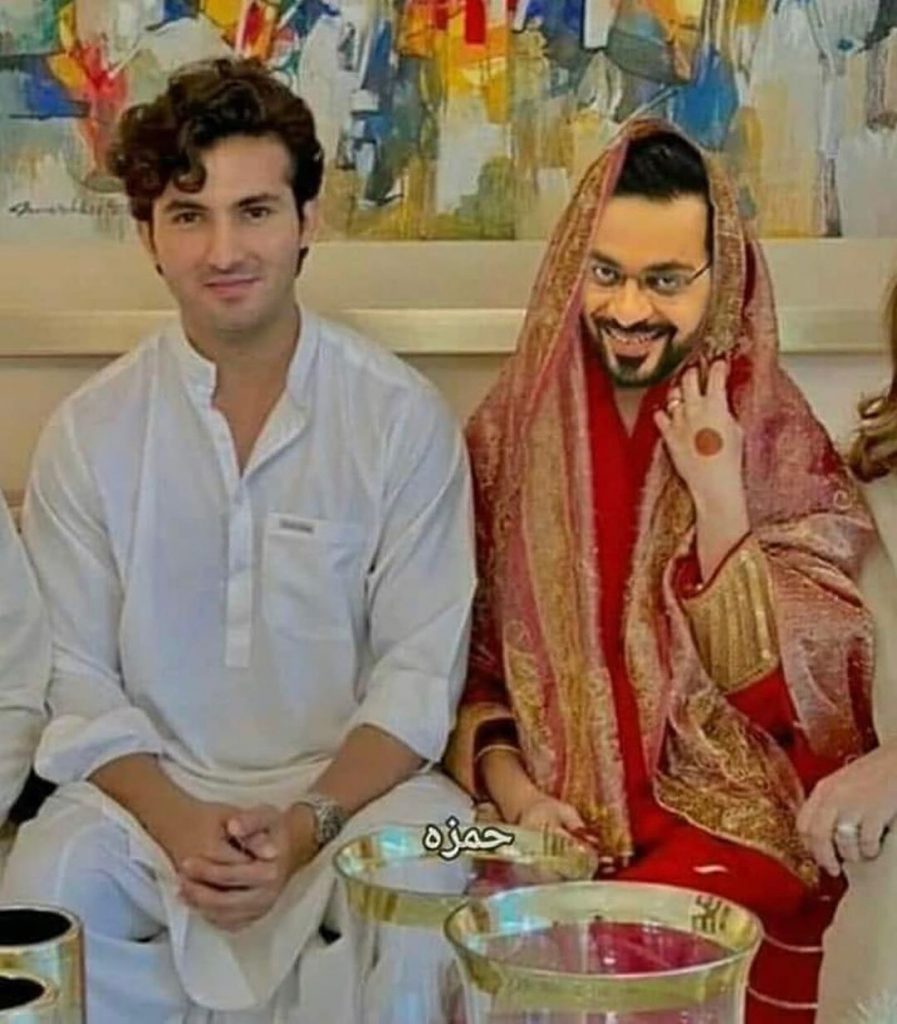 People are still praising Syra for her bravery. Even though Shahroz tried to convince public with a video message, but it doesn't seem like people are even a bit impressed from the message he tried to convey.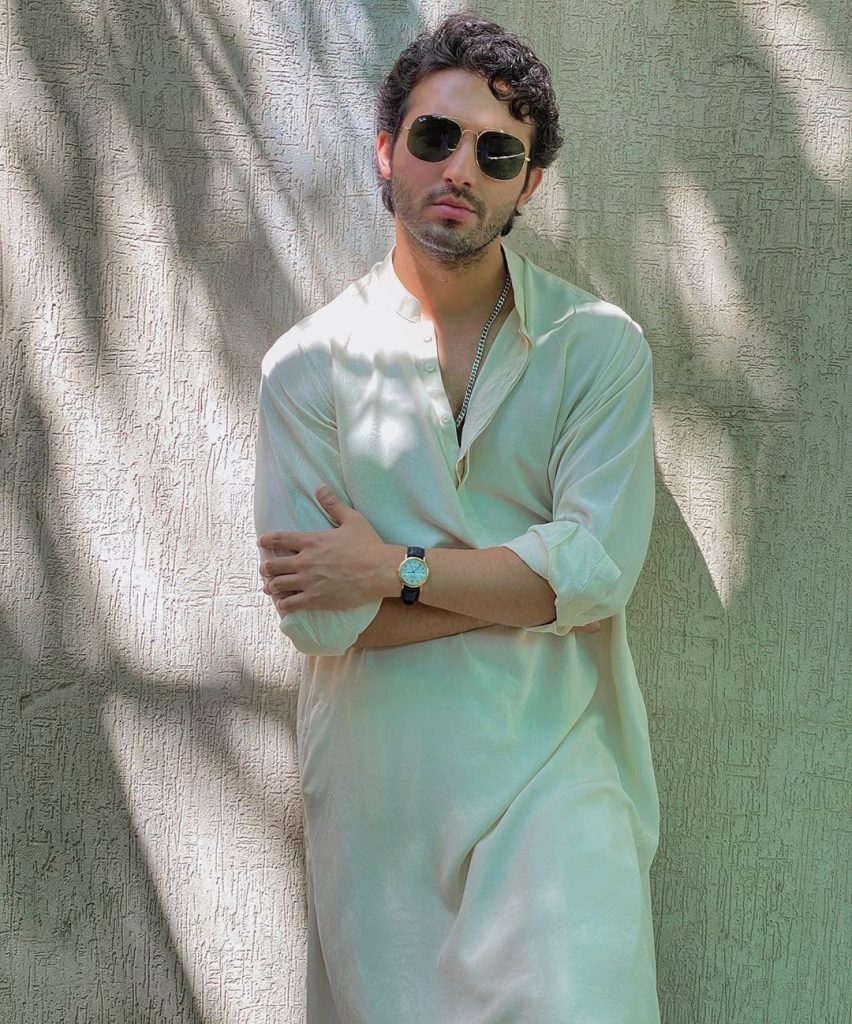 It is just when the attention of people diverted towards other things, Shahroz uploaded an new photo with a problematic caption that again turned the attention of people towards him.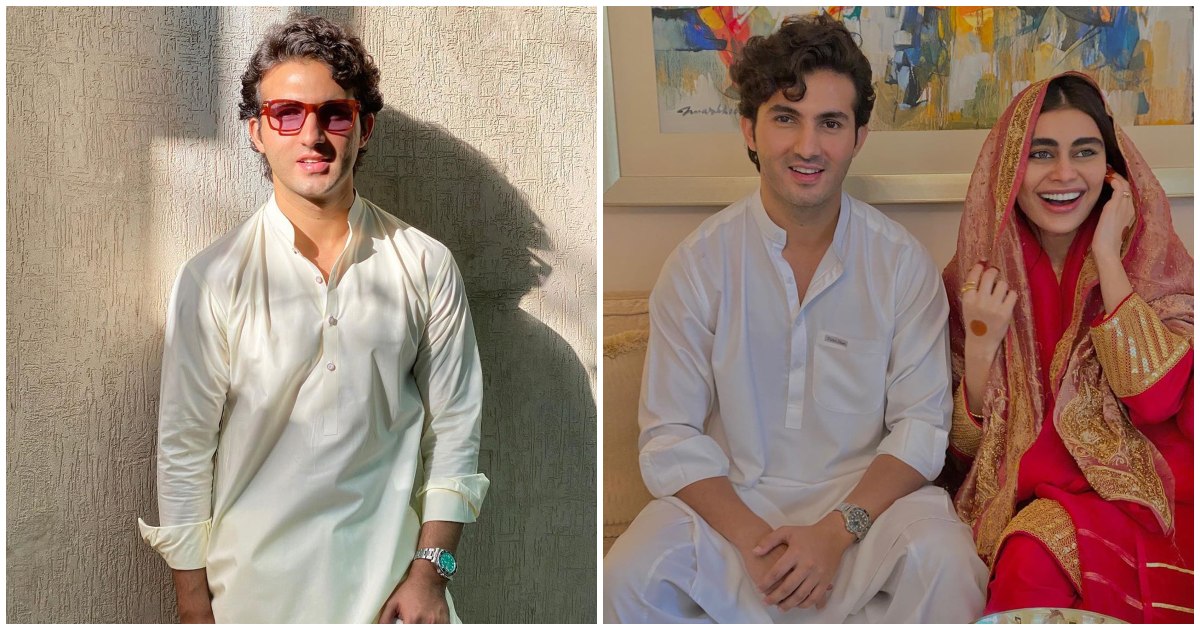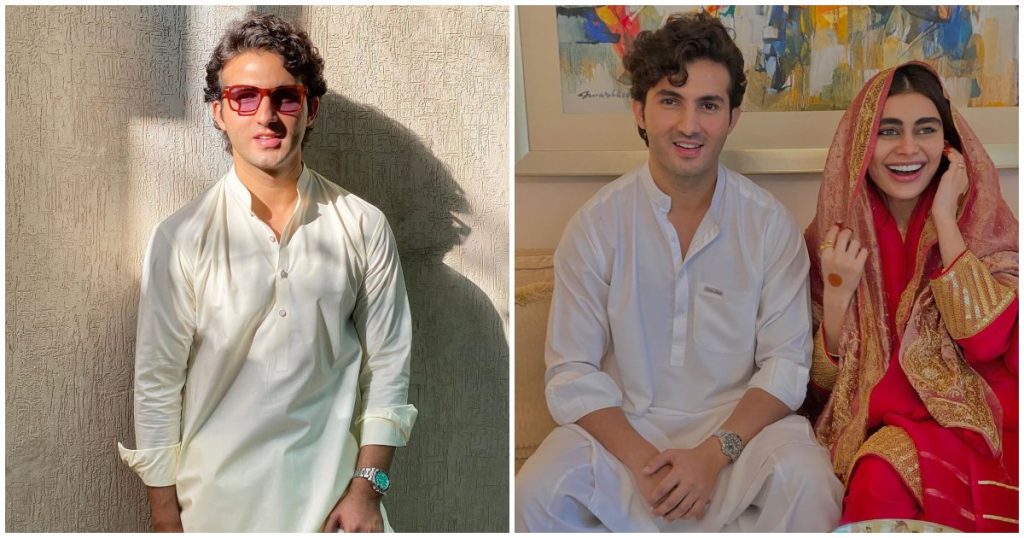 Shahroz took his social media accounts to share a post with caption: "Corona virus doesn't affect rats and snakes so most of you are safe"
Well Shahroz's Instagram comments section is off from the day he announced the news of marriage with Sadaf but other social media apps like Facebook became a source through which people are commenting and spreading their waggish thoughts.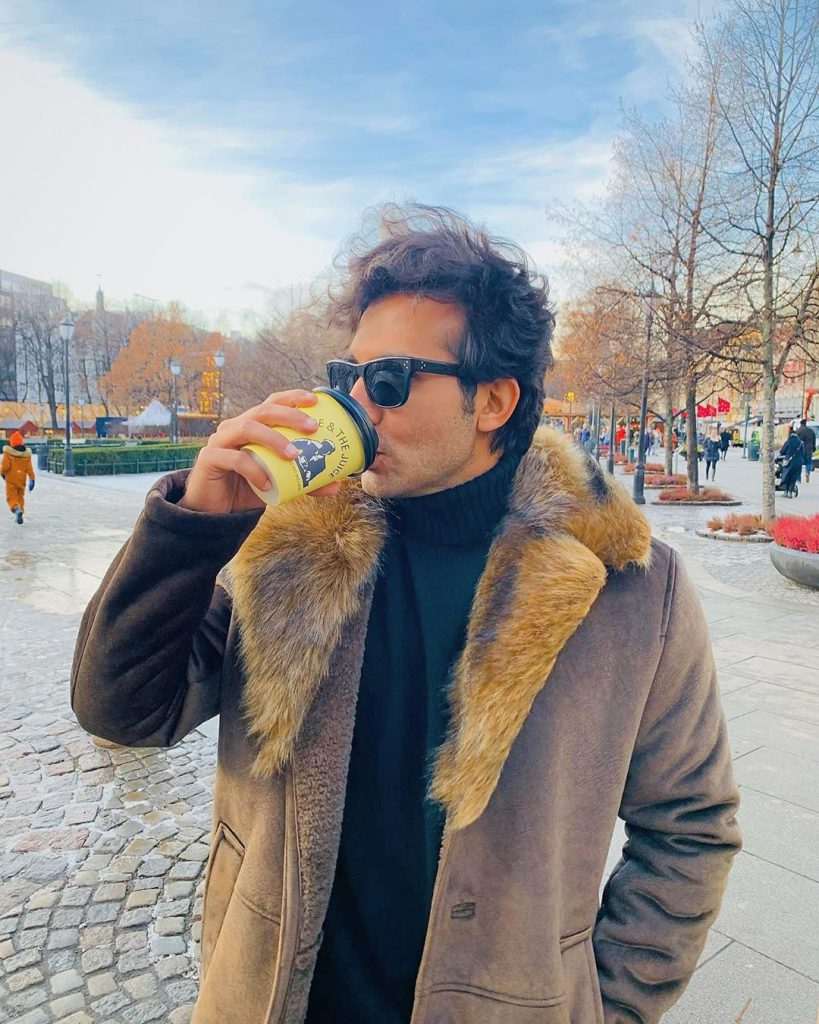 Here we are some hilarious comments of people. Hold on to you seats because we are sure you are gonna get some serious laughter fits after reading these comments.