Hassan Sheheyar Yasin, famously known as HSY, is a successful and one of the top Pakistani designers. His lavishly designed outfits are a class a part and people love his outfits. Hassan started as a fashion choreographer in 1994 but excelled as a designer, it is observed that he's the designer who mostly caters elite class.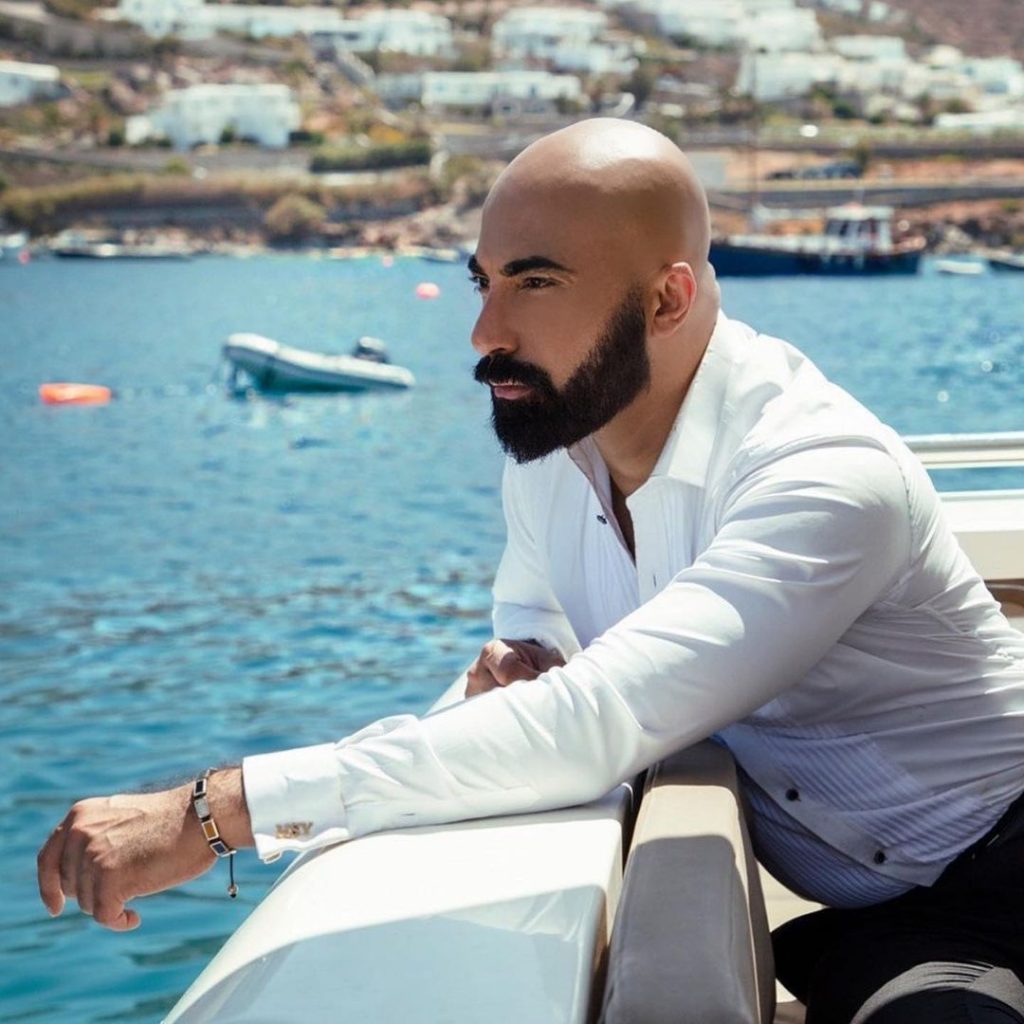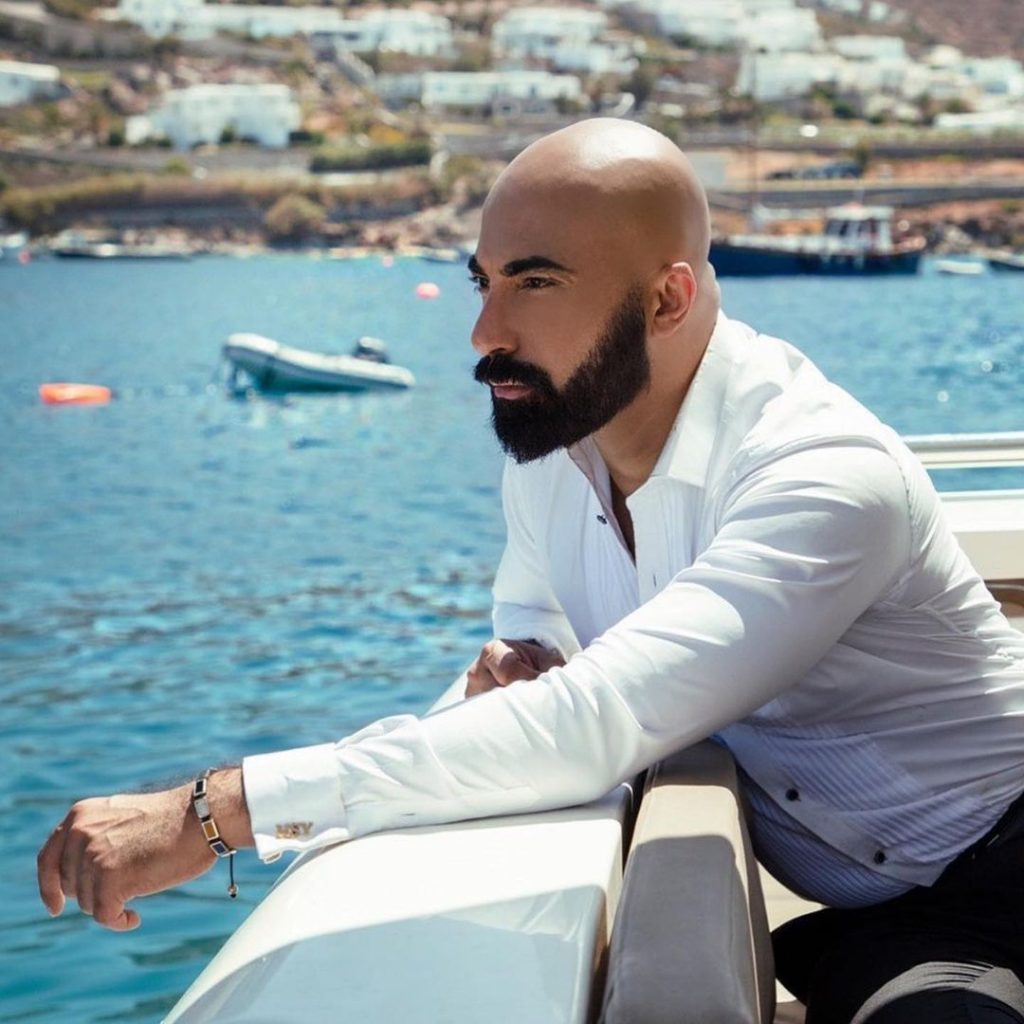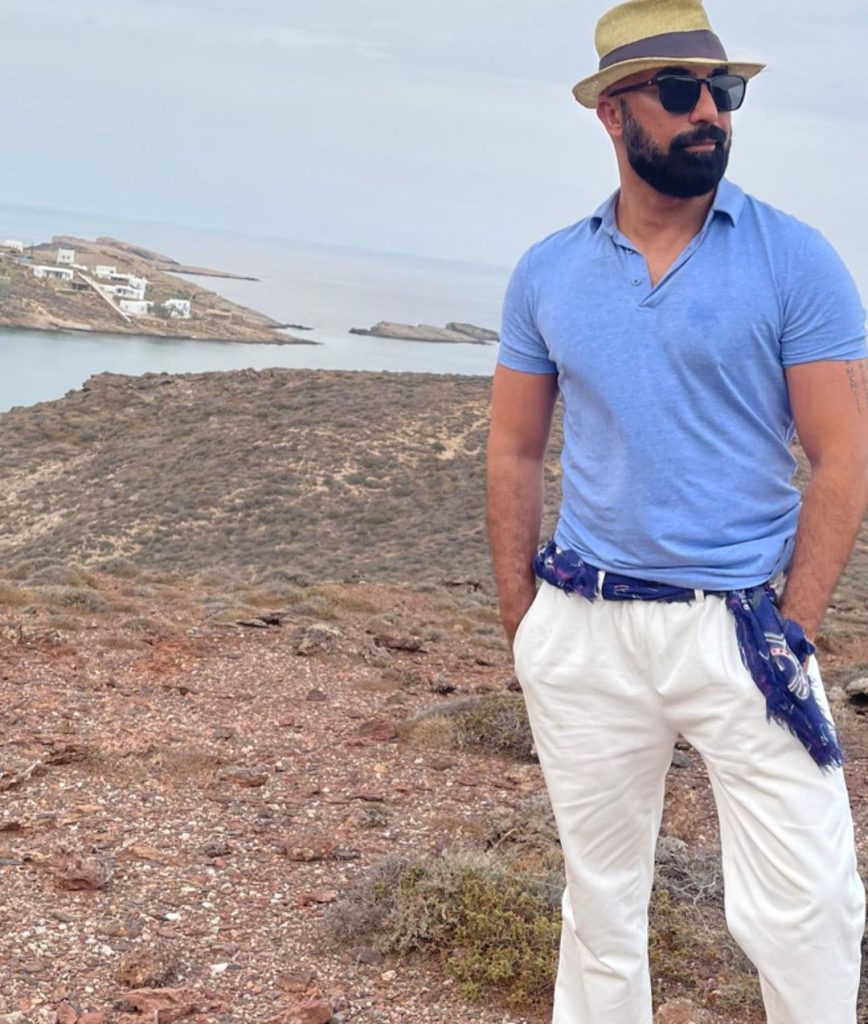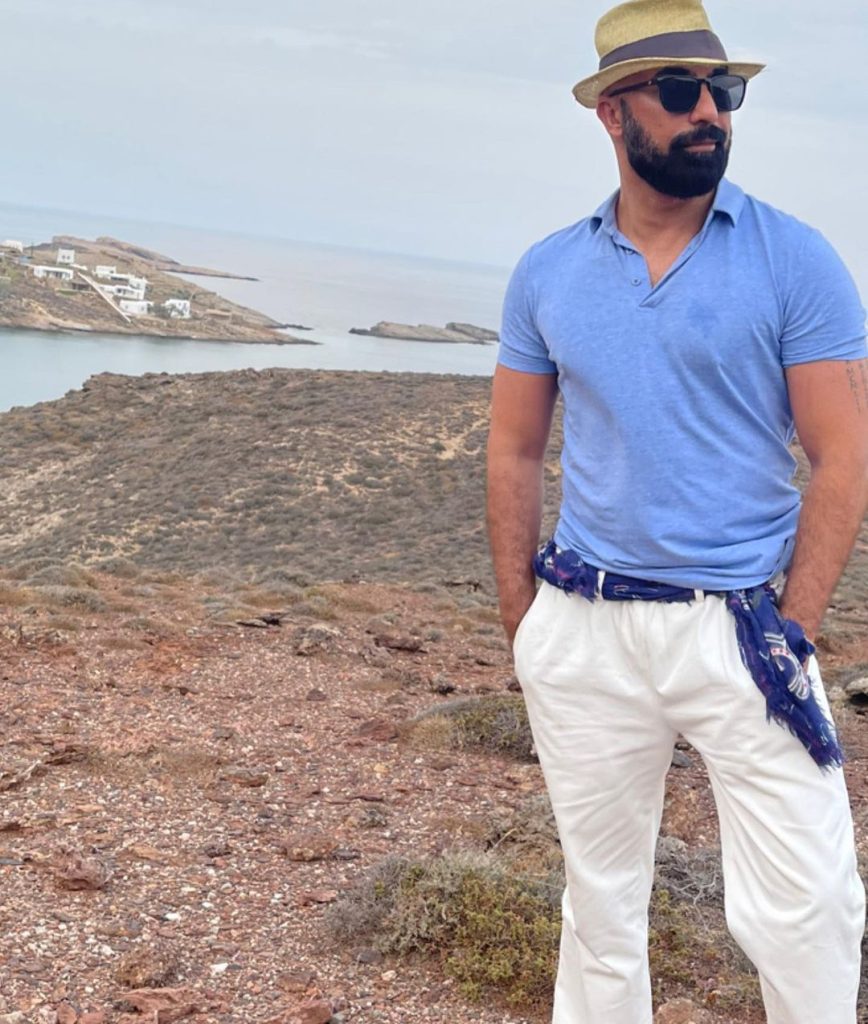 Recently, the designer has announced about his new venture, taking it on Instagram in gratitude, he said that he is soon launching his perfume range. A few days ago, HSY was in Europe and was seen doing photoshoots with Kiran Malik, Mehreen Saeed and many other models. The shoot was basically done for his upcoming perfume range. He is all set to launch his new perfume range with beautiful fragrances.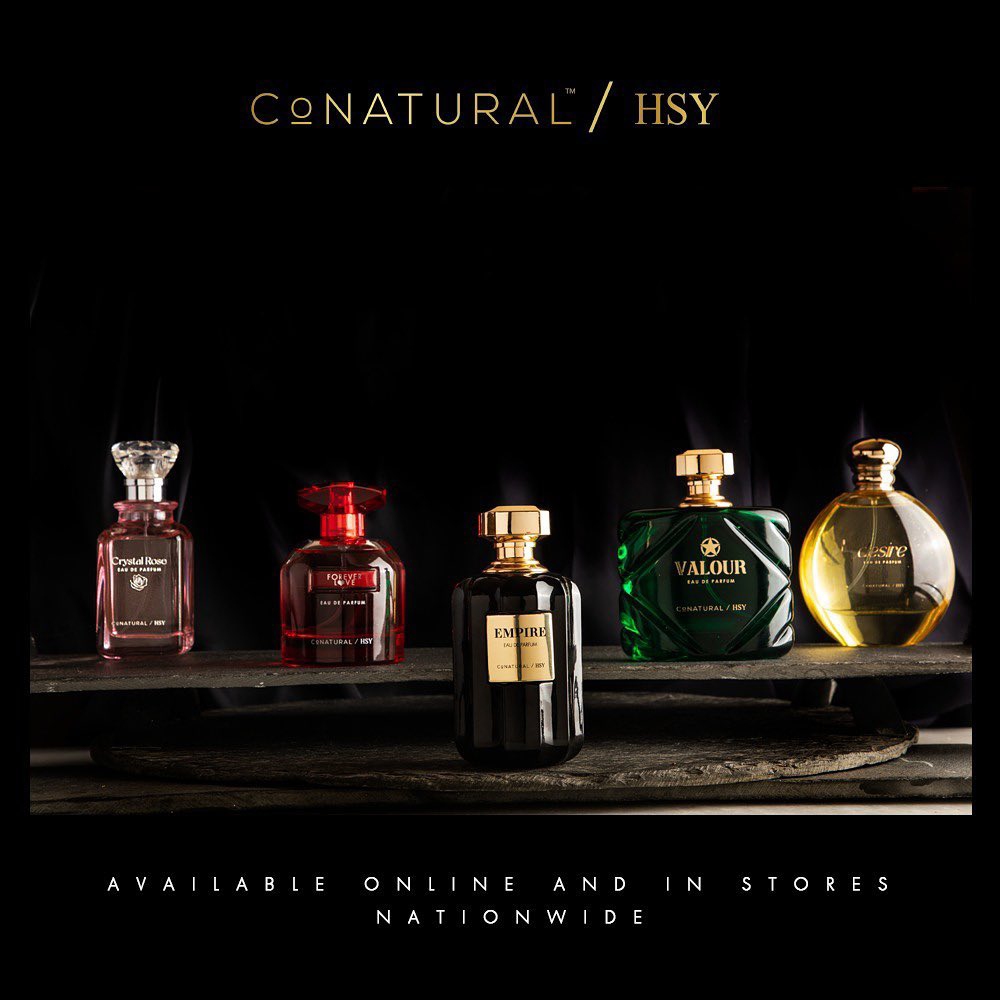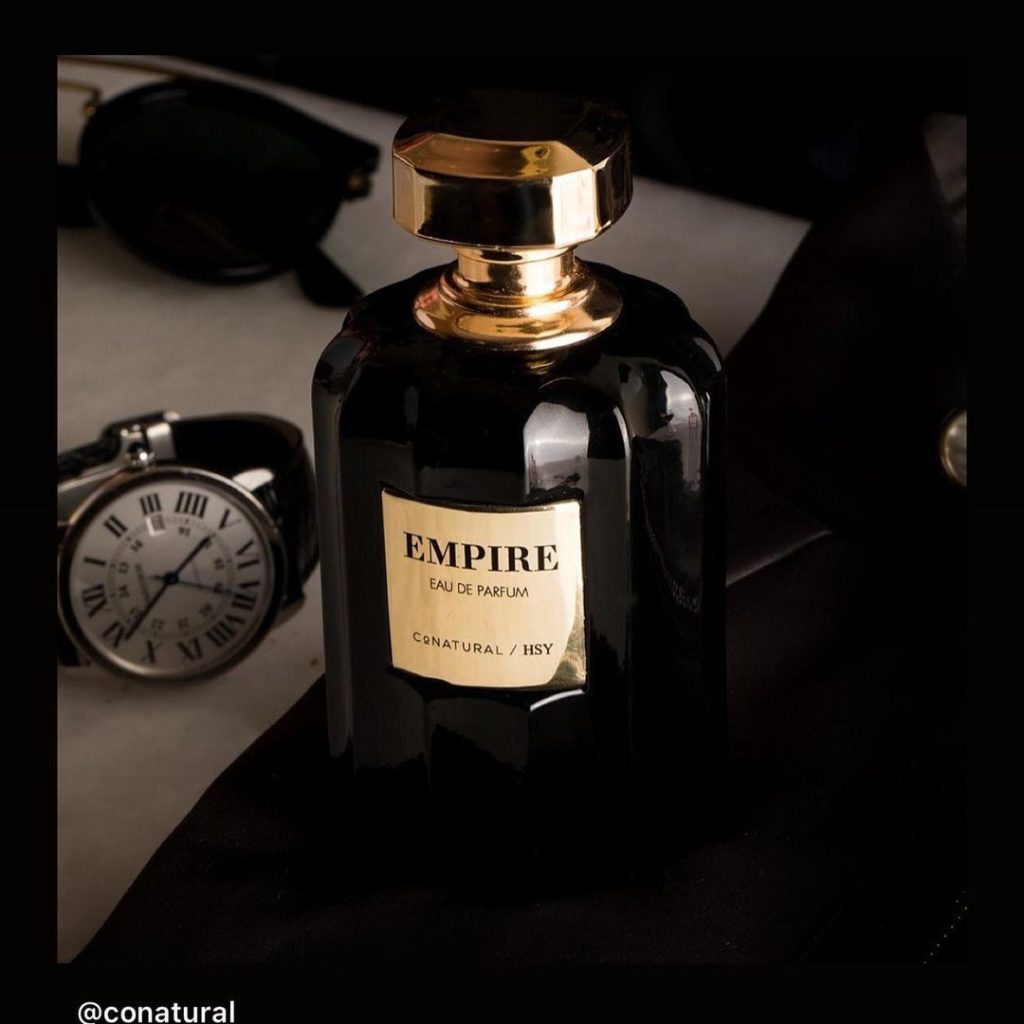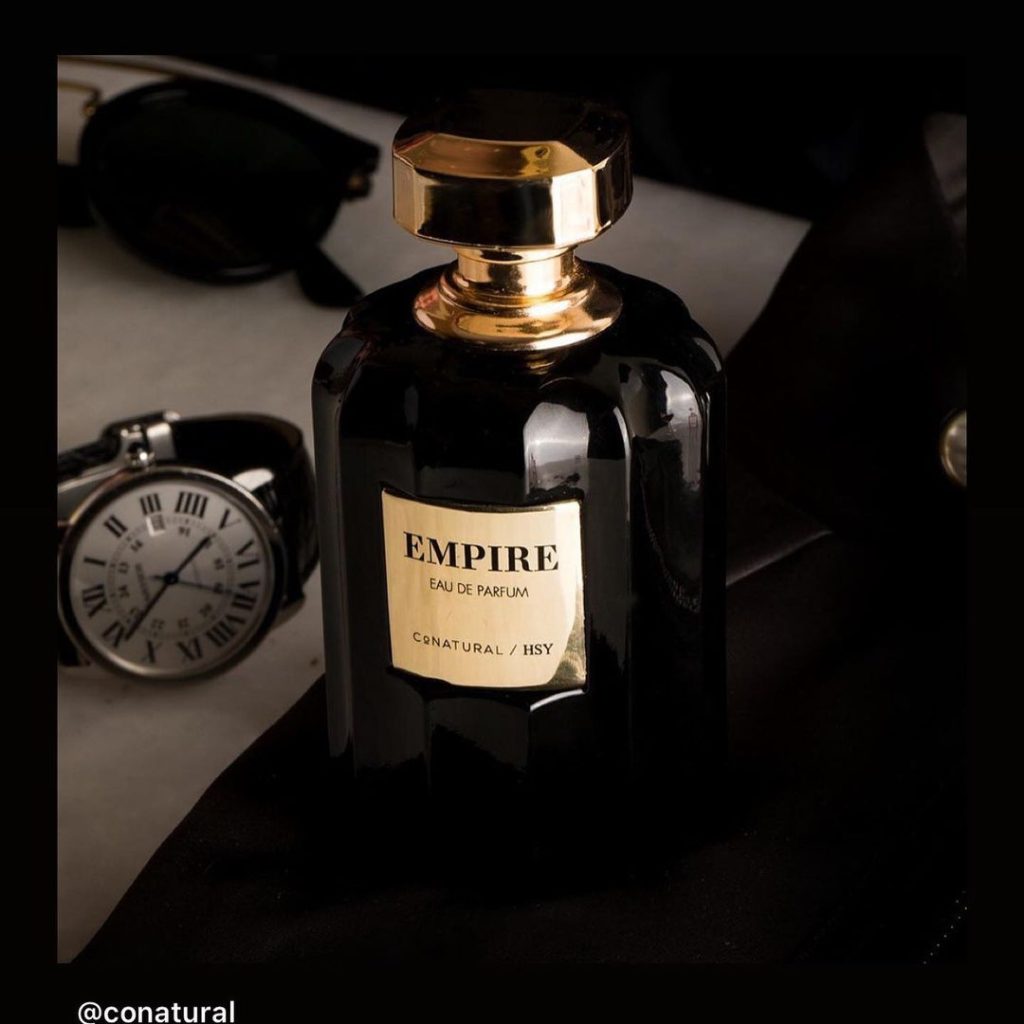 He further said that he's in high hopes that people will love them. He also thanked people for their unconditional love and support throughout. HSY also told about amount of efforts he has put in this venture. The perfumes are available online and on his stores nationwide.Have a look at his post.