Hum TV always manages to bring a better idea just after a good one ends. Hum Tehray  Gunaahgar is its next drama which tends to attract a decent viewership partly because of its cast and partly because of its story. The story of this new serial revolves around the lives of the Zakaria family. The character of Zakaria is portrayed as a rich businessman who is wealthy enough to adopt two children, though he had his. His wife Aisha is diagnosed cancer which changes their lives completely.
This drama seems to have adopted the famous onscreen name 'Zaroon' for its lead role where Zaroon is shown as an adopted child who falls in love with a girl named Malaika. Their secret marriage further gives the Zakaria family a serious blow where Aisha lands up taking a decision which becomes the turning point of their lives.
 The cast of the drama includes Danish Taimoor, Farhan Ali Agha, Jia Ali, Anushay Abbasi, Mansha Pasha, Ushana Hawala, Sara Khan and Mohsin Gillani in lead roles.
 Here are some of the pictures which were taken during the official photo-shoot of the drama. Have a look!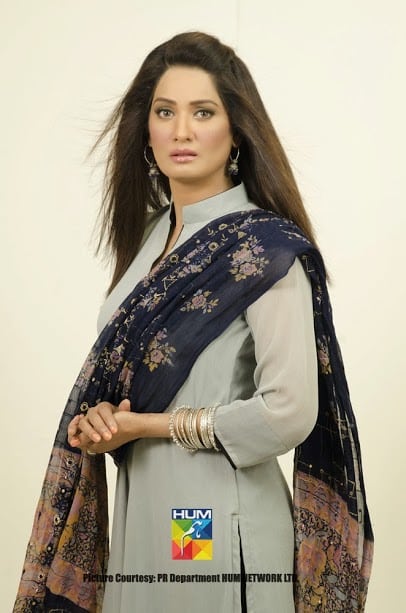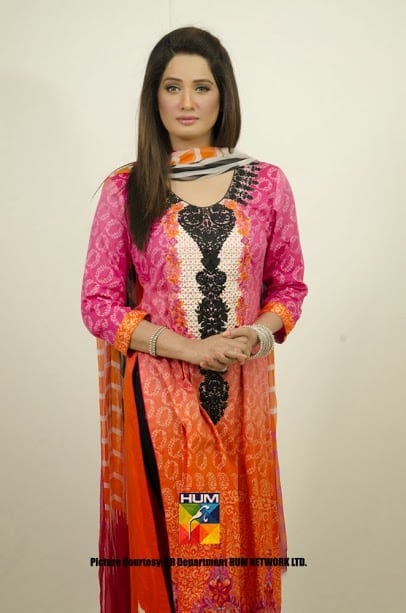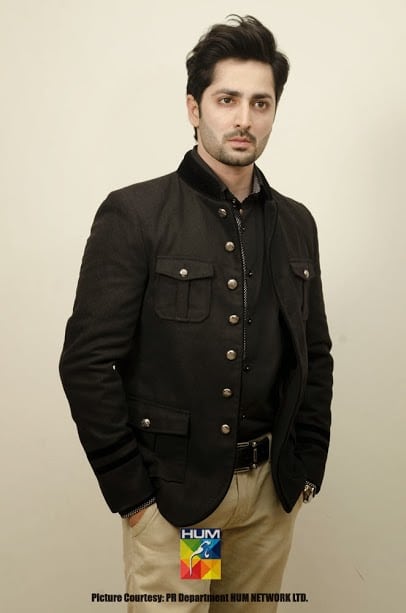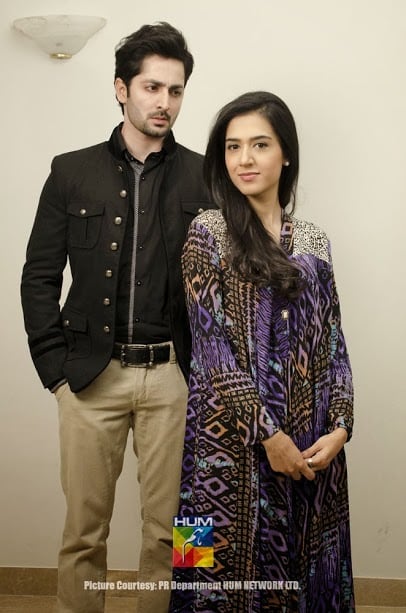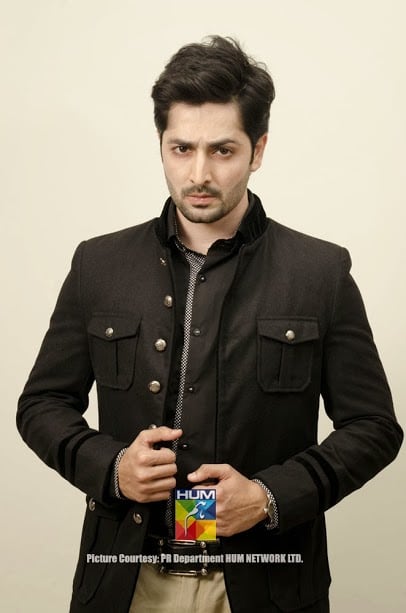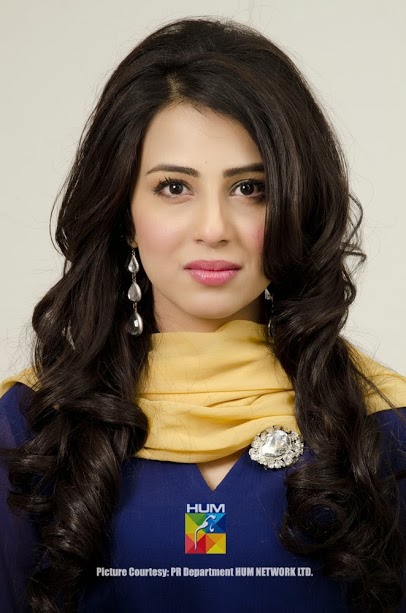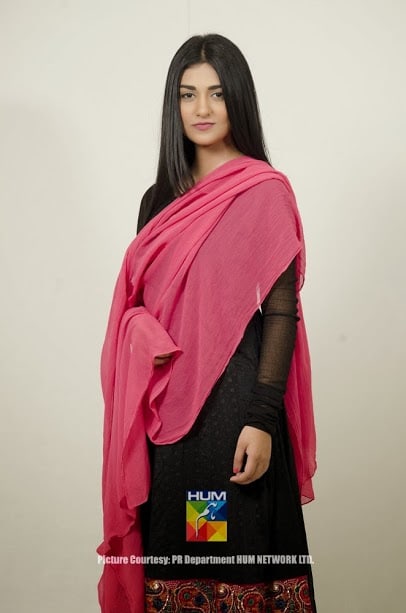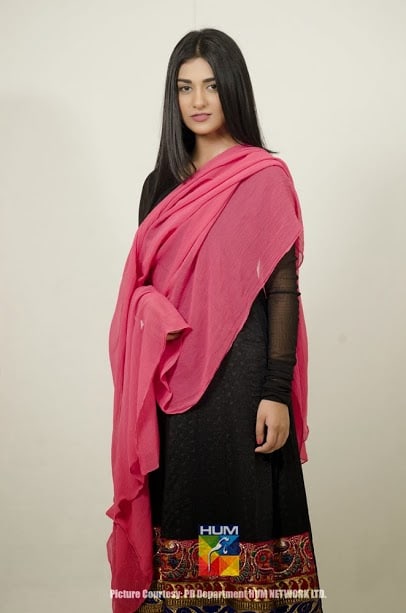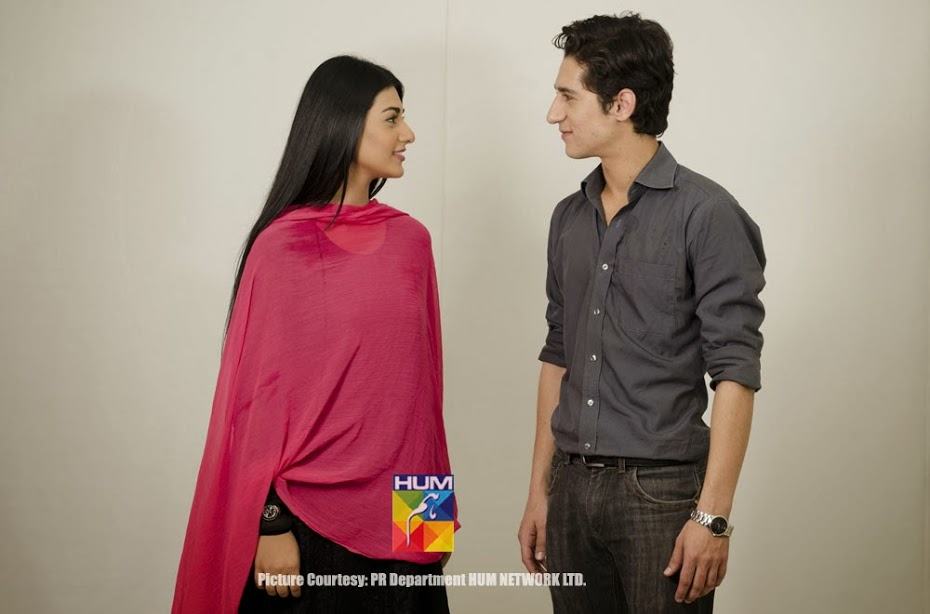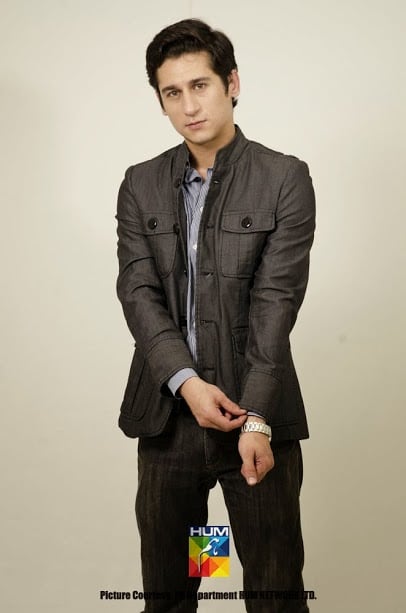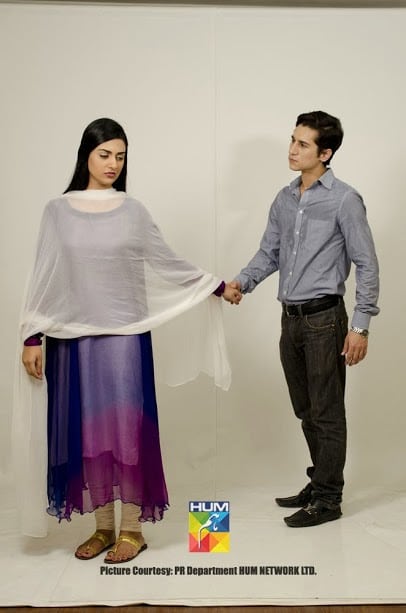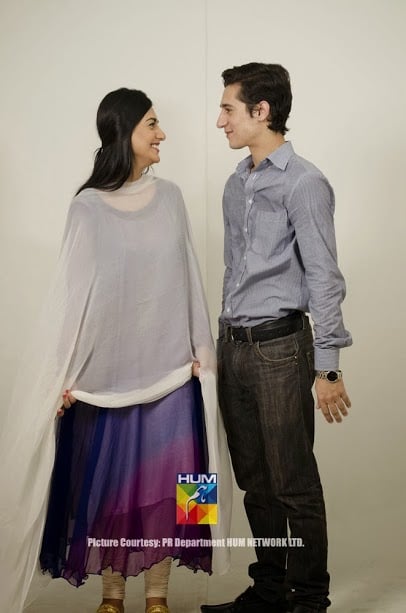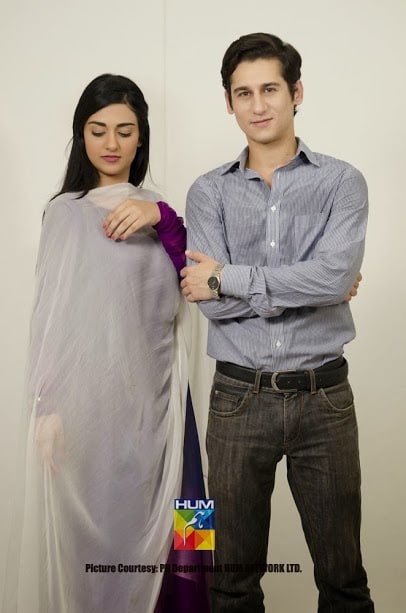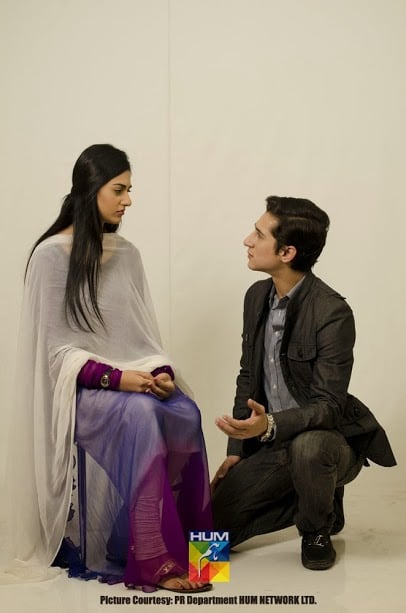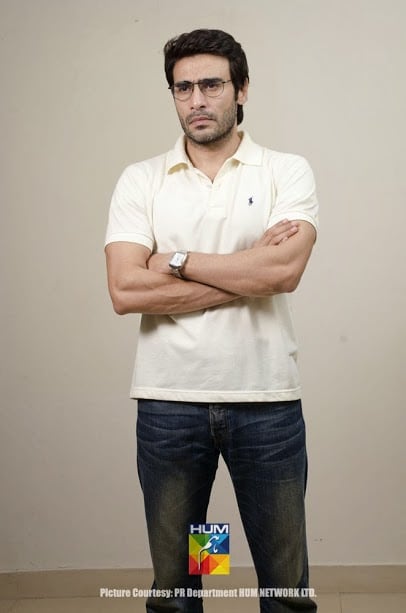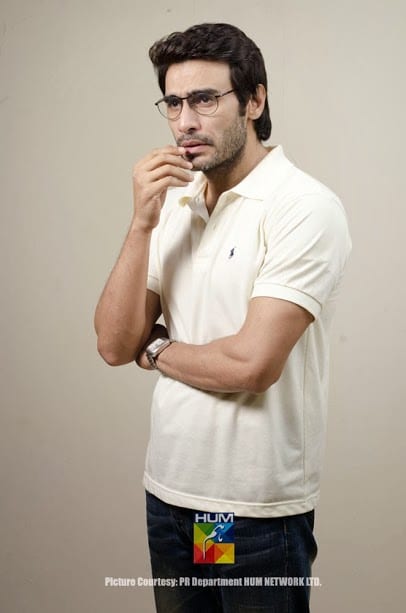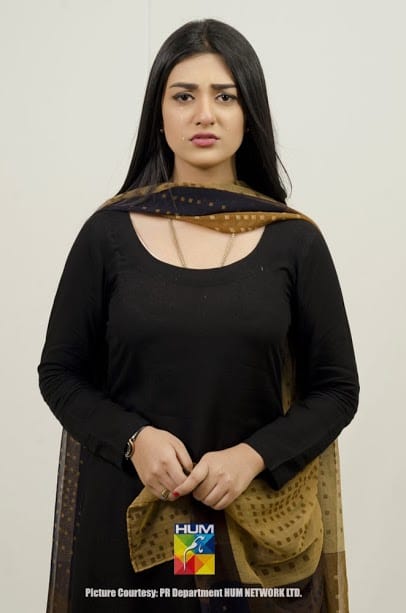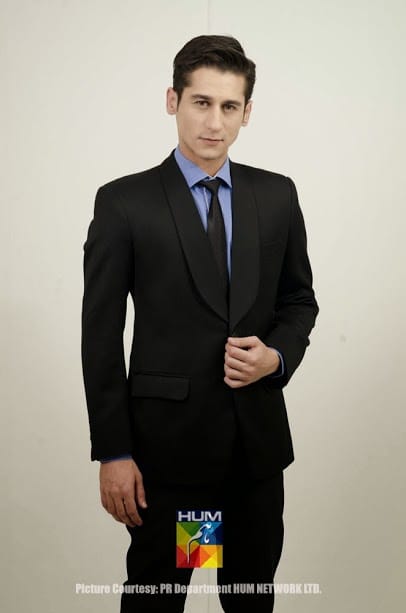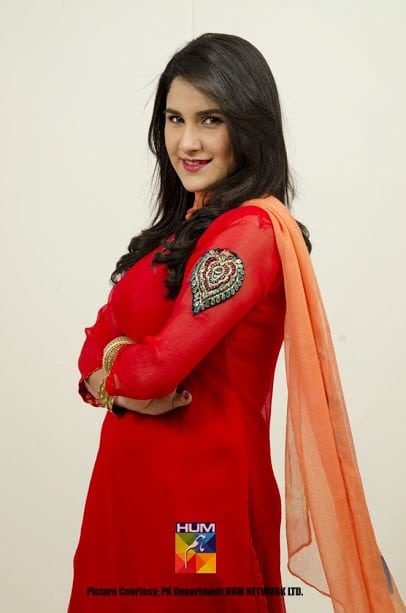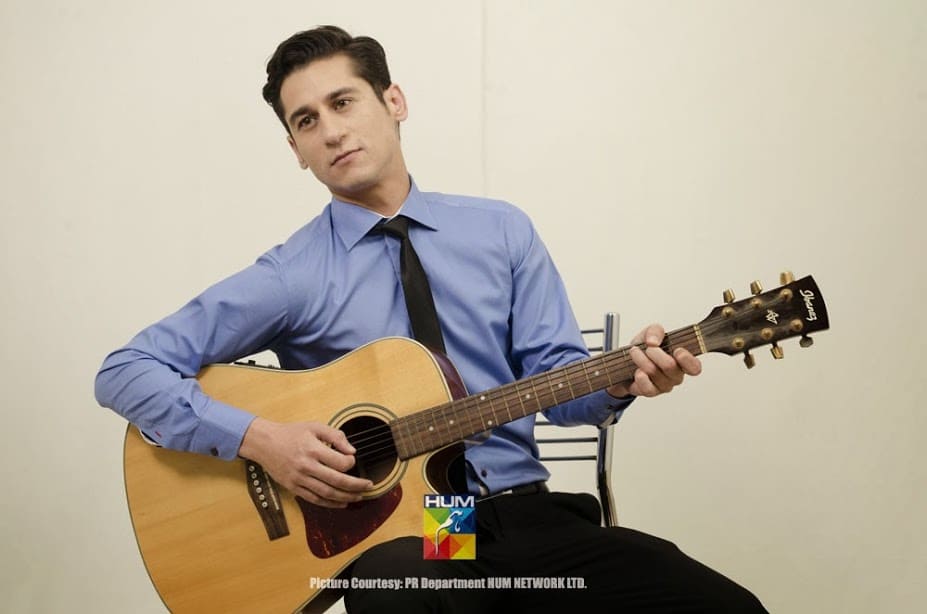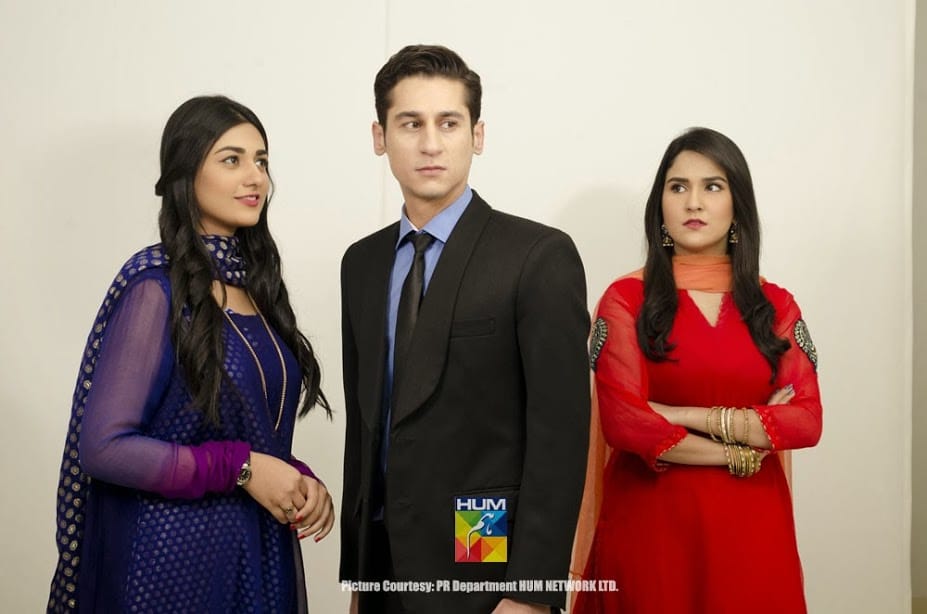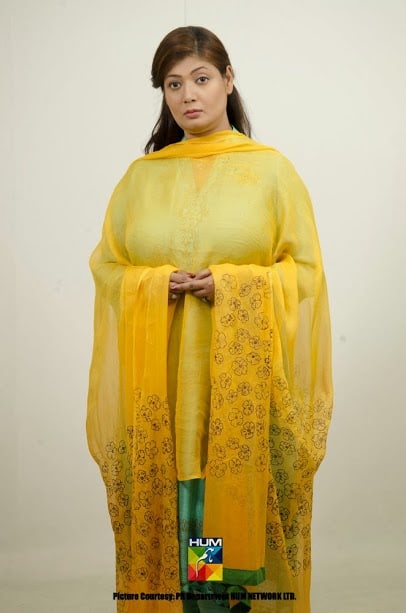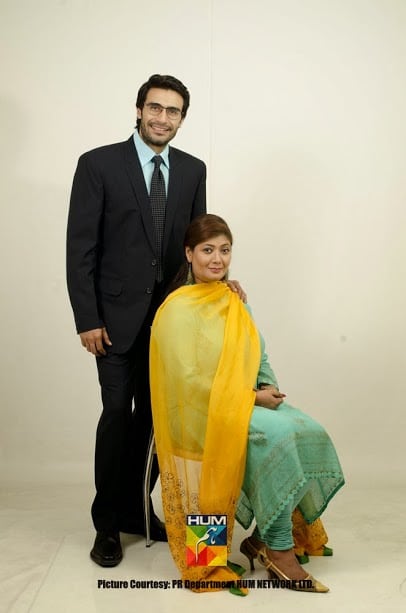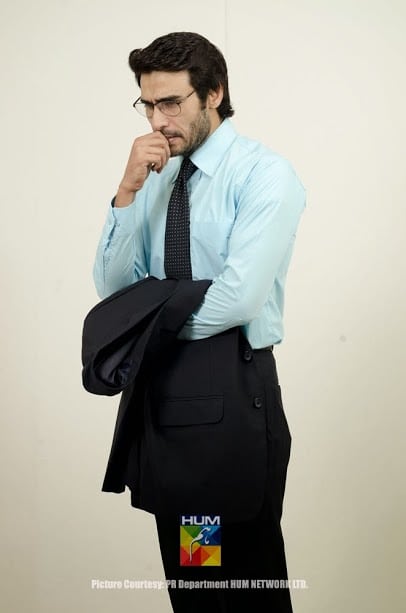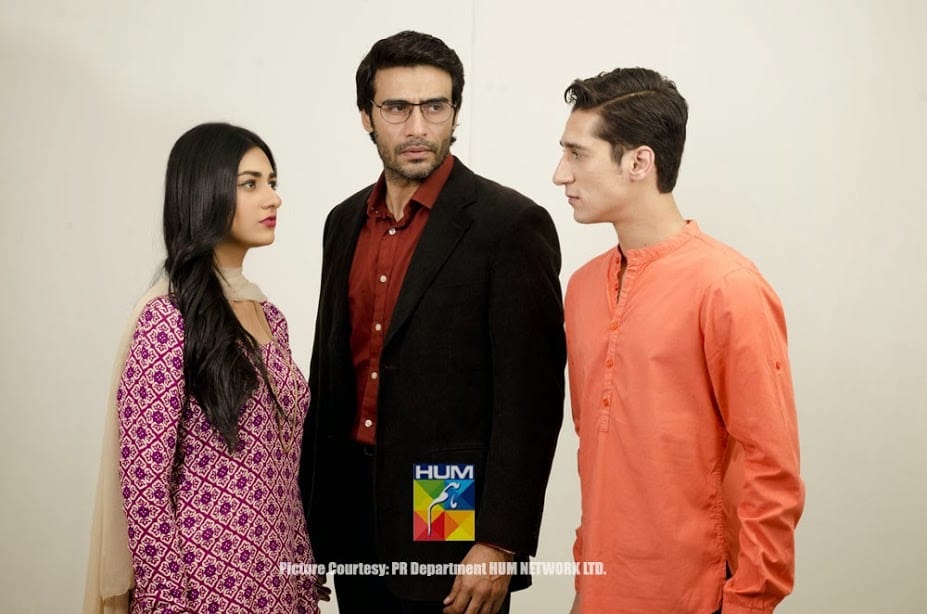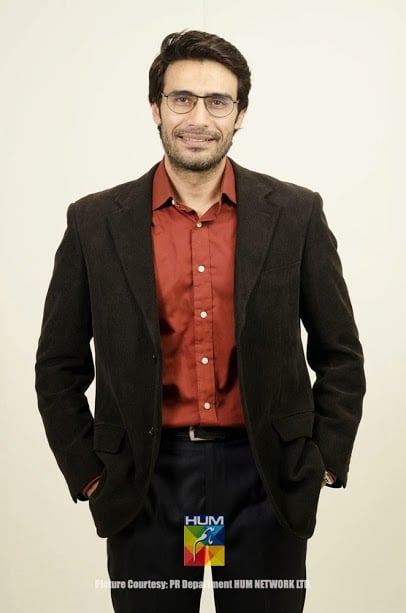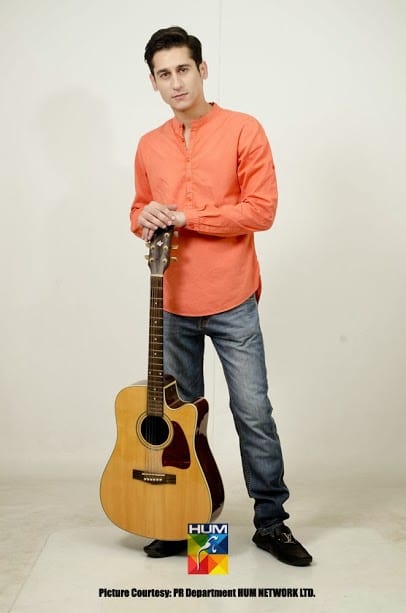 All for now, share your views about this drama.
Wishes,
Nida Zaidi