The latest news about Old film's Arth's remake is that Shaan Shahid has decided to cast Humaima Malick and Hamayun Saeed for his movie. Arth is the remake of an Indian movie with the same name by Mahesh Bhatt. Humaima Malick will be playing the lead, a role that was played by Samita Patil in Arth.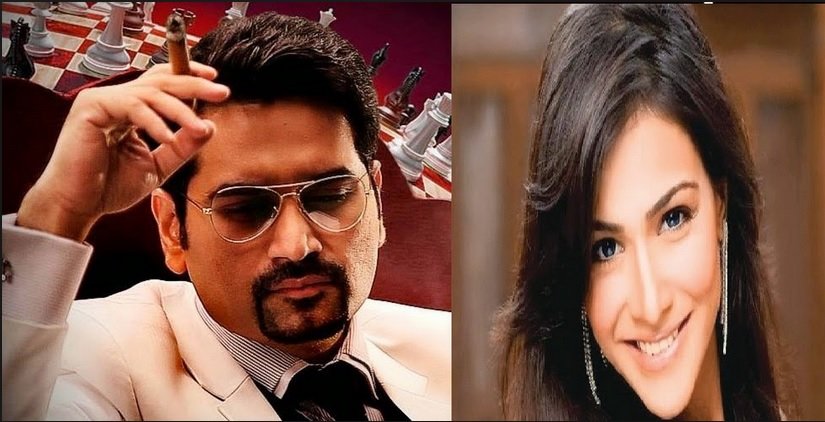 The original movie Arth was liked by many including the critics. People have huge expectations from this movie. Pervez Kaleem will be writing the screenplay for this remake. The original movie was written and directed by Mahesh Bhatt. The music of the movie also became very popular in a short span of time.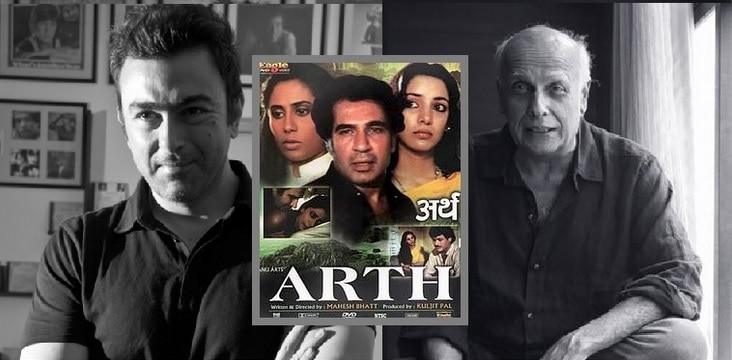 Shaan Shahid hopes that such ventures will bring the two countries closer together. Mahesh Bhatt gave Shaan Shahid the permission to remake the movie which is going to be the first Indo-Pakistan movie of its kind. This is the first time that two very talented Pakistani artists Shaan Shahid and Hamayun Saeed will work together. "Everything is pretty much finalized and now we are just waiting for the contractual formalities,"  Hamayun Saeed told a local newspaper. He also added that the script has been adjusted to suit the present times.