Humaima Malick is a Pakistani actress who has been in the industry for a longer time. She has worked in countless famous dramas like Ishq Junoon Deewangi and Akbari Asghari. She was a successful actress when She took off from television. She started doing films and earned a lot of fame from films as well. Her film Bol was very popular. Humaima later on fetched a Bollywood movie with Imran Hashmi too.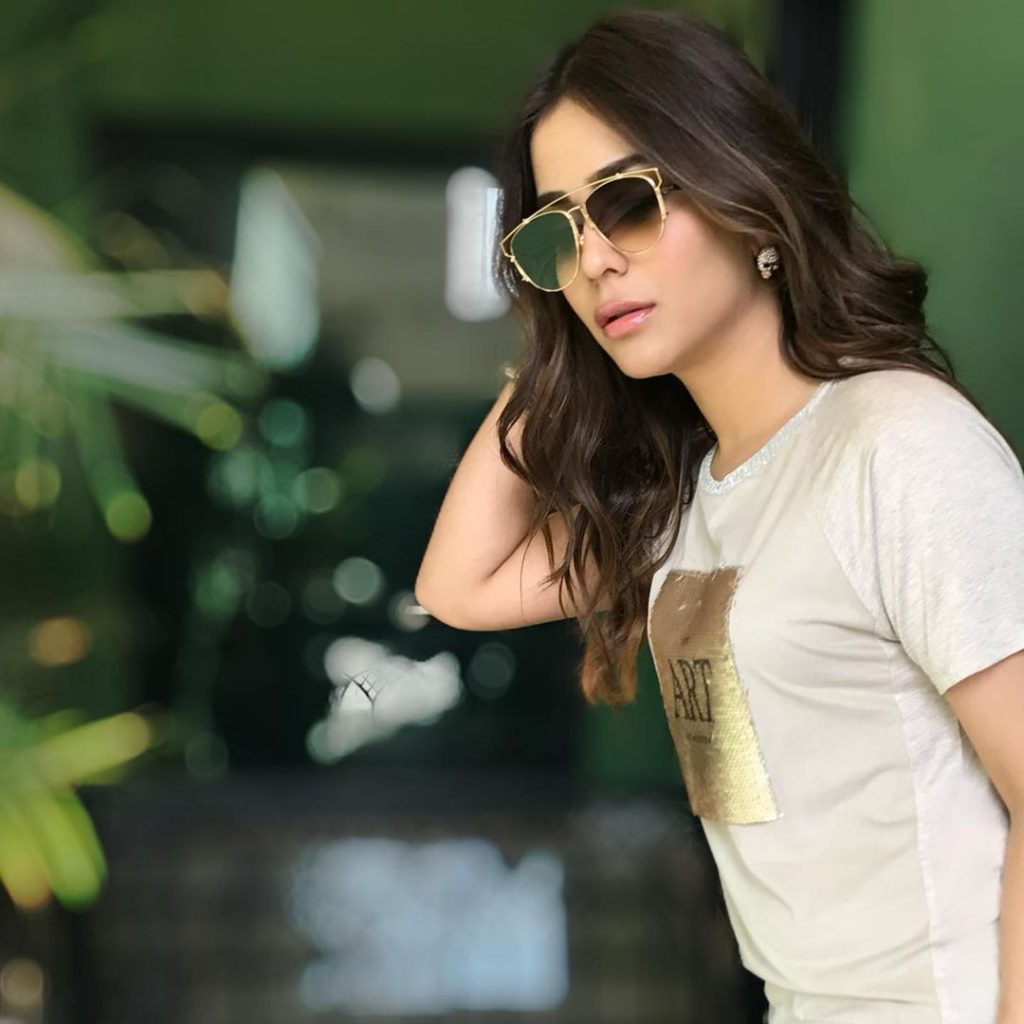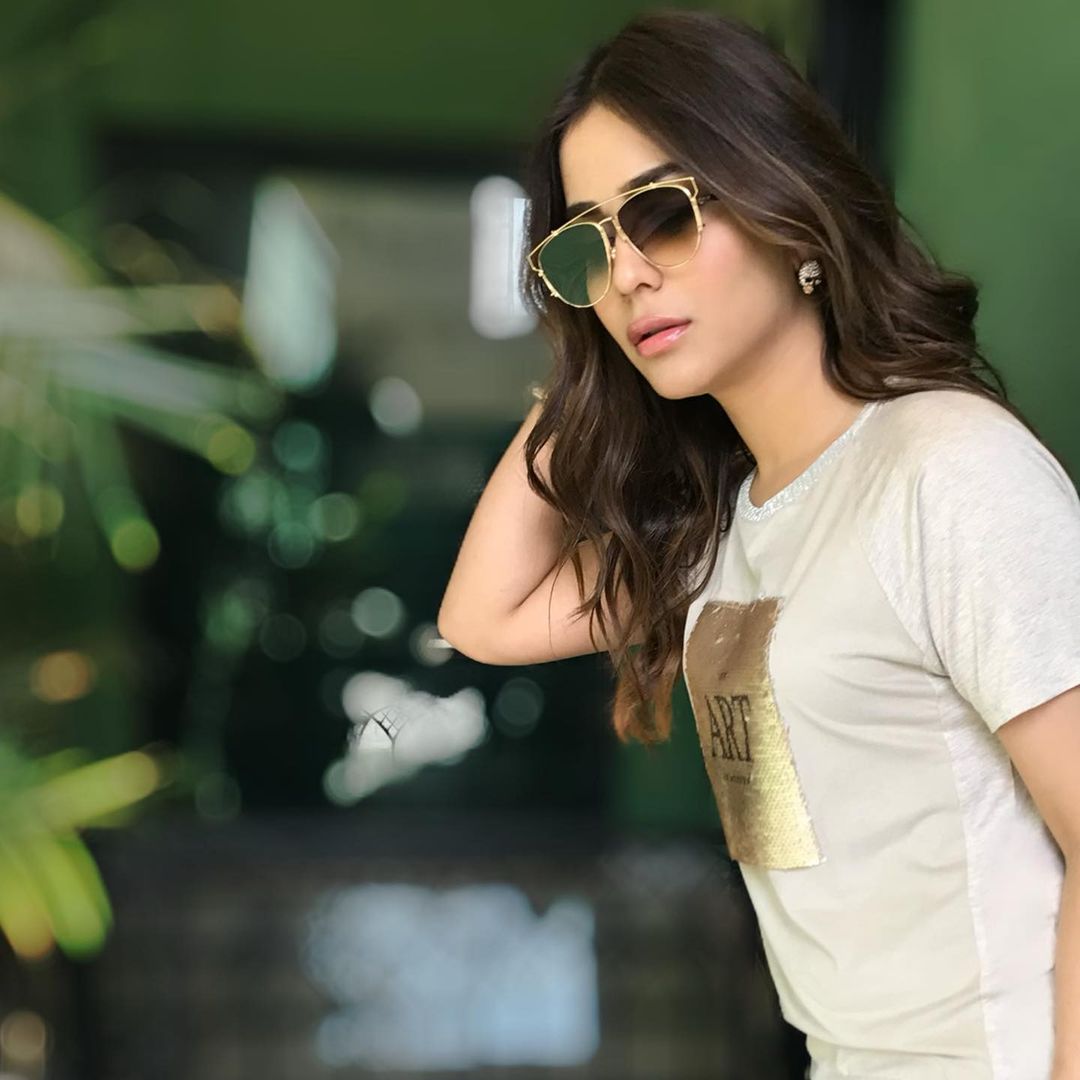 She also worked in Pakistani movie Dekh Magar Piyar say and Earth. Her movie Maula Jutt is also ready but halted for release due to covid outbreak. It is one of the biggest Pakistani movie.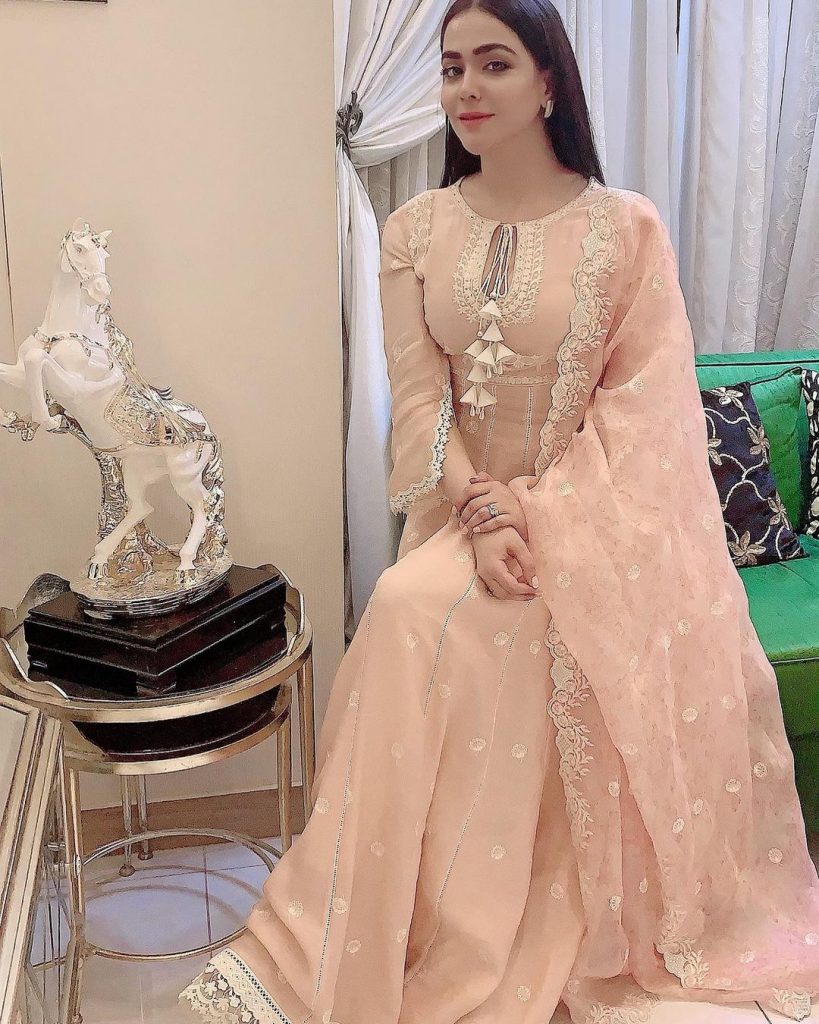 She recently posted her pictures with her mother. Here are her beautiful pictures.