Humaima Malick Endorses The Punjab Women's Protection Bill 2016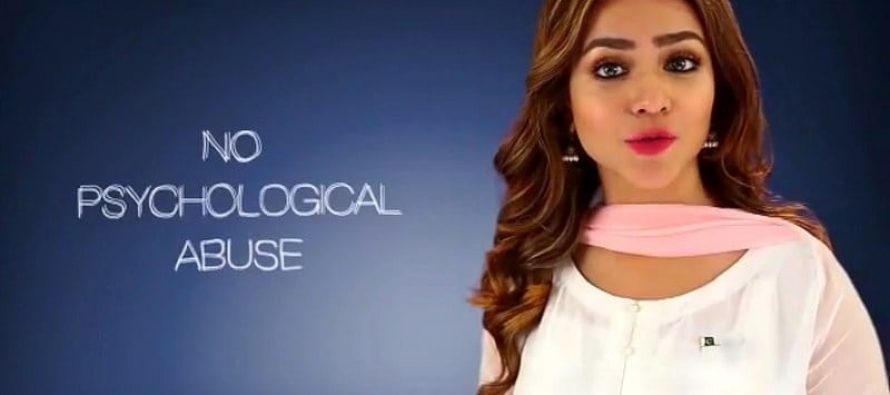 Humaima Malick was approached by the Punjab government to endorse the Punjab Women's Protection Bill 2016 (passed in February 2016) which contains remedies for victims of violence, criminalise all forms of violence against women and also provides them with special centers which remove the usual red tape hurdles that complicate a woman's quest for justice.
She talks about female empowerment in this video:
https://www.youtube.com/watch?v=QX5HHS_VO1U
Talking to Dawn Images, Humaima Malick said, "The essence of this campaign is to empower women to break the stigma around them fighting for their own rights. Violence against women needs to stop. It's 2016 and only now has the right to protect yourself as a woman been given a legal platform."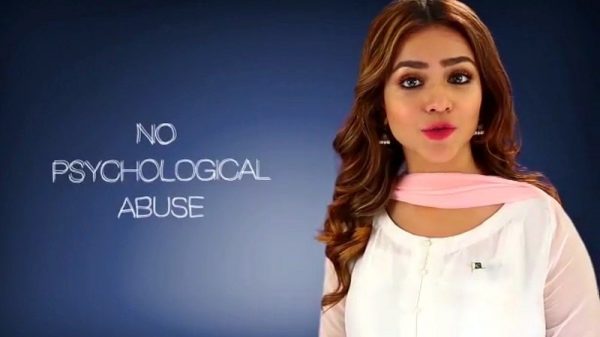 "As a woman, I will do everything in my power to tell every girl to imagine what she can be and work towards achieving it. For me, women's empowerment means [protecting] a woman's right to be unapologetically be herself. To find the courage to pursue their dreams without any hurdle or social stigmas. Every woman should find what she's good at, make mistakes and learn from them. To be given an equal chance to fight for what she wants in life. We are finally moving towards an era that recognises this need."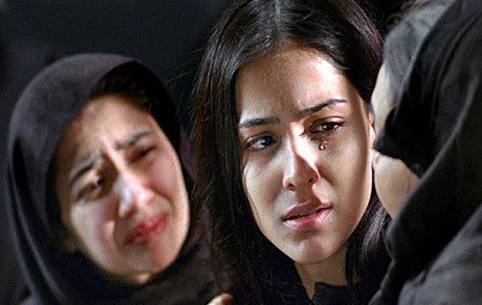 "This mindset that men are superior to women and can do whatever they want and get away with it has been entrenched in our society for many years. The only thing that can change this is education, awareness that your rights exist and are your own."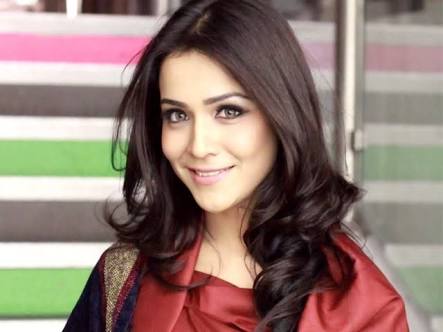 "Our government and all local bodies should act on every ill this society is inflicted with. Stop people from thinking that they can harm a woman, call it honor and get away with it. We need to change the thinking that's entrenched in our society only then will we see a positive change."
Maryam
And they are right when they say, 'Writing is a form of therapy'.
---