Ahsan Khan Takes Udaari As A Campaign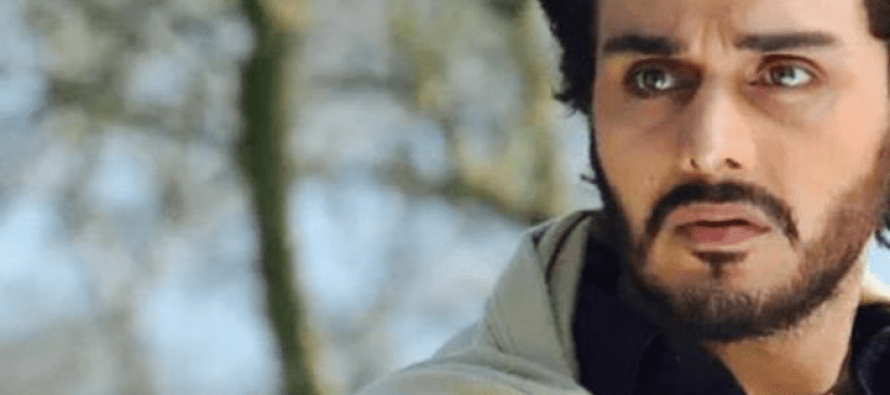 For the entire Udaari team, Udaari is not merely a drama serial – it's a campaign to raise awareness and talk about the hushed-up issue of child abuse. Ahsan Khan's interviews and write-ups show that taking up this role has had a huge impact on him and he's become very sensitive to the plight of the victims of child abuse.
Ahsan Khan has decided to donate 20% of his earnings from Udaari to the victims of child abuse. He is also working with an NGO to make his contribution more substantial.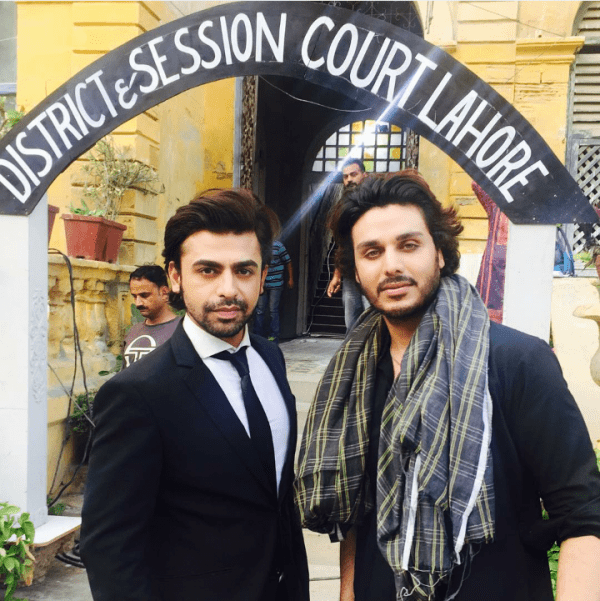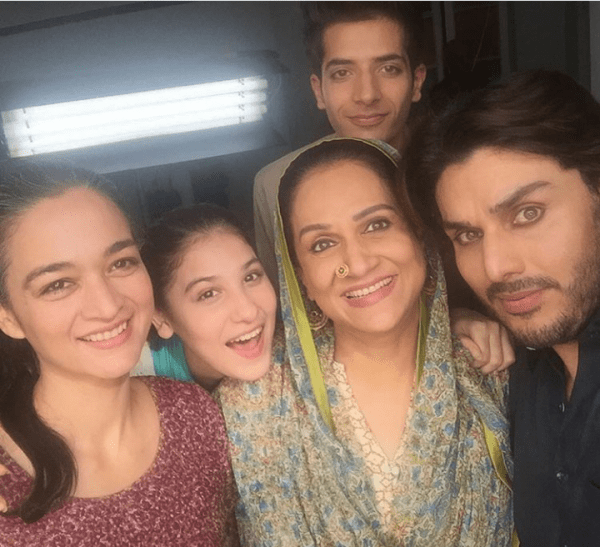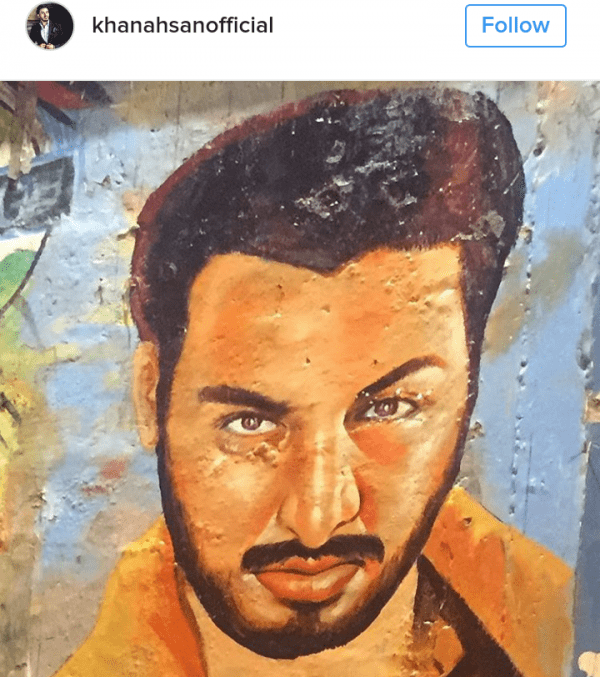 Source: Dawn Images
Maryam
And they are right when they say, 'Writing is a form of therapy'.
---