Ali Azmat vs. Umair Jaswal: It's Not Over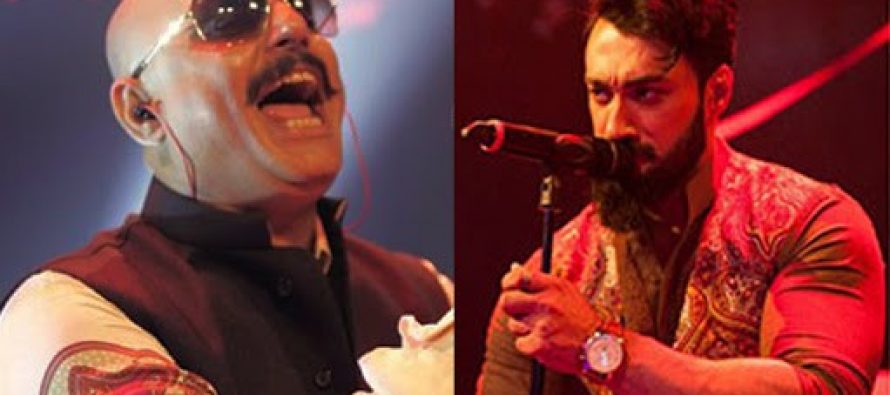 If you thought the Ali Azmat-Umair Jaswal feud was over… it's not. Umair Jaswal had reacted to the leaked video of Ali Azmat where the latter was seen taking a dig at young musicians. In response to Umair Jaswal's video, Ali Azmat posted a video on his official Facebook page in which he said, "Umair Jaswal apnay bhaiyon ki tarah hai lekin agar woh samajh raha hai kay ek hit song say woh star bangaya hai tou we can fix that."
Umair Jaswal was quick to react and posted a video, saying that he and Ali Azmat represent two different generations of musicians. Watch his video:
https://youtu.be/QjhWG_JF_F0
That's not it. Farhan Saeed was asked to comment on the whole situation. All he had to say was that Ali Azmat's views really surprised him.
Ahmed Ali Butt obviously had to share his two cents on the matter: lock them in a room and the person who comes out alive is a better singer.
This whole thing is crazy, not Taylor Swift vs. Kanye West level of crazy, but crazyyy.
Maryam
And they are right when they say, 'Writing is a form of therapy'.
---