Pakistani people are always busy criticizing Humaima Malick but they are not the only one's who have a problem with the actress. Humaima Malick is not happy with the double standards of Pakistani viewers. While talking to BBC Urdu about her upcoming film "Dekh Magar Pyar Se" the young actress said, "People have no problem watching Indian actresses dancing and lip locking on screen but when Pakistani actress does the same they always have objections against it. People need to understand that they can't judge an actress based on the character she is playing. She is only doing what the character demands which is part of her profession."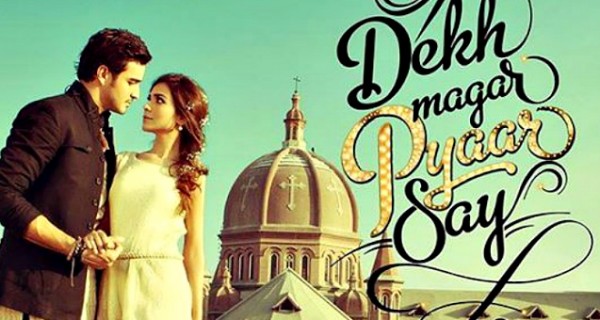 Humaima Malick also thinks, "Pakistani people need to open their hearts and minds when it comes to Pakistani actresses." Which means that their hearts and minds are already open for Indian actresses.

Humaima Malick also revealed that initially Fawad Khan was cast for the film but later because of his schedule he was busy on the dates on which the film was to be shot and the director was very particular that the film should be shot on time.