Feroze Khan has announced to leave showbiz in order to spend his life according to Islamic teachings. After that, the news went viral that Feroze Khan's sisters; Dua Malik and Humaima Malik will also leave showbiz.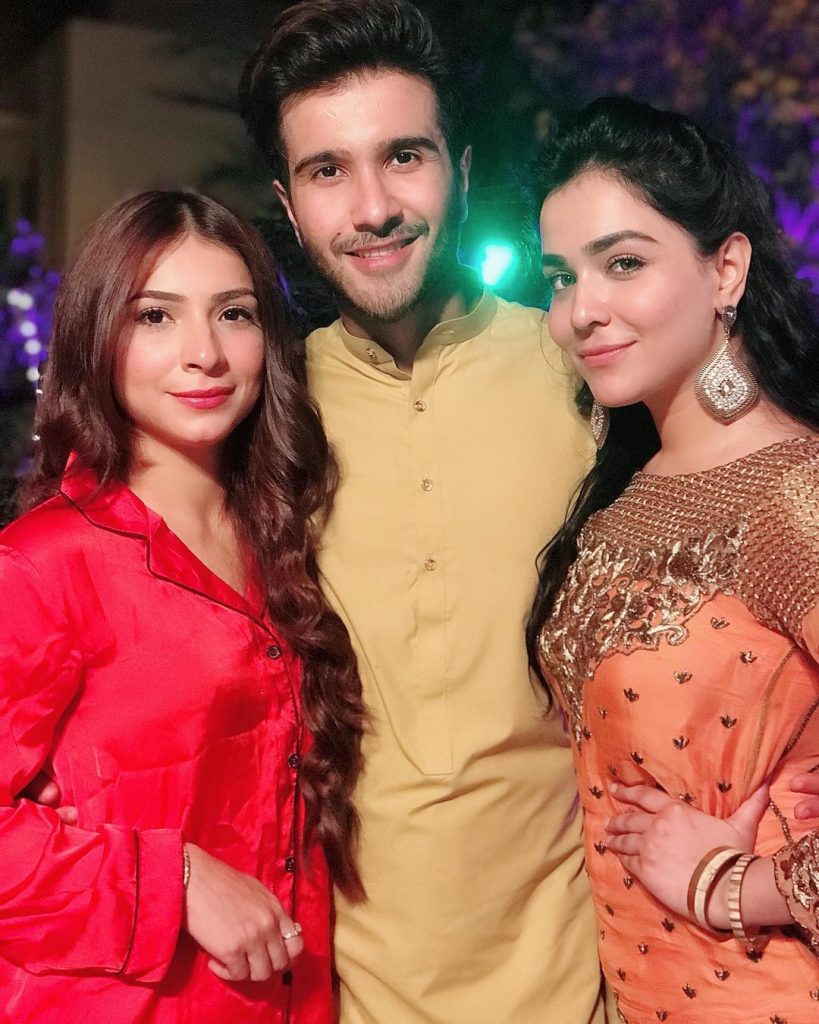 A few days ago, Dua Malik shared her picture in which she was covering her head and hinted that she might be taking the same route as her brother took.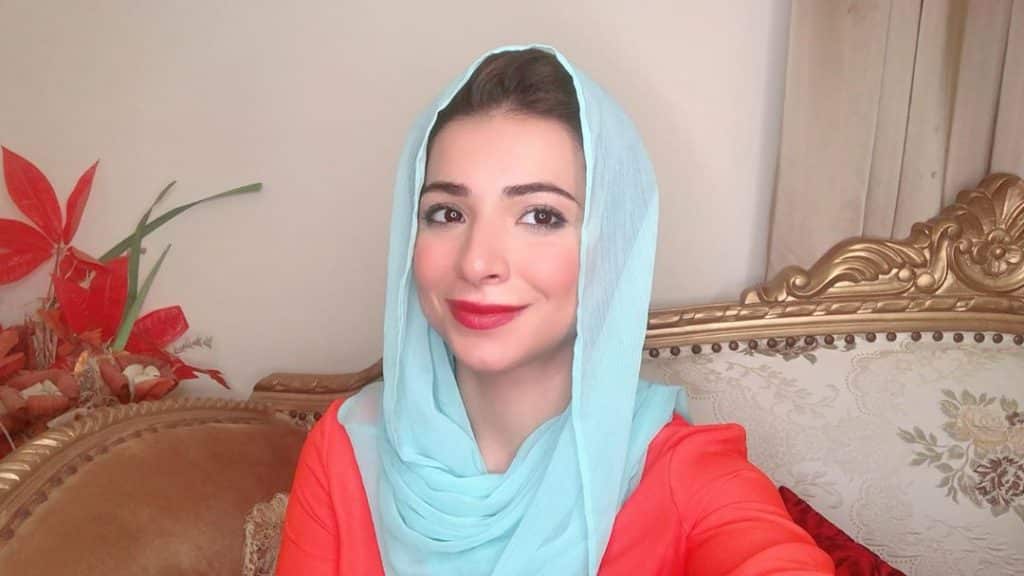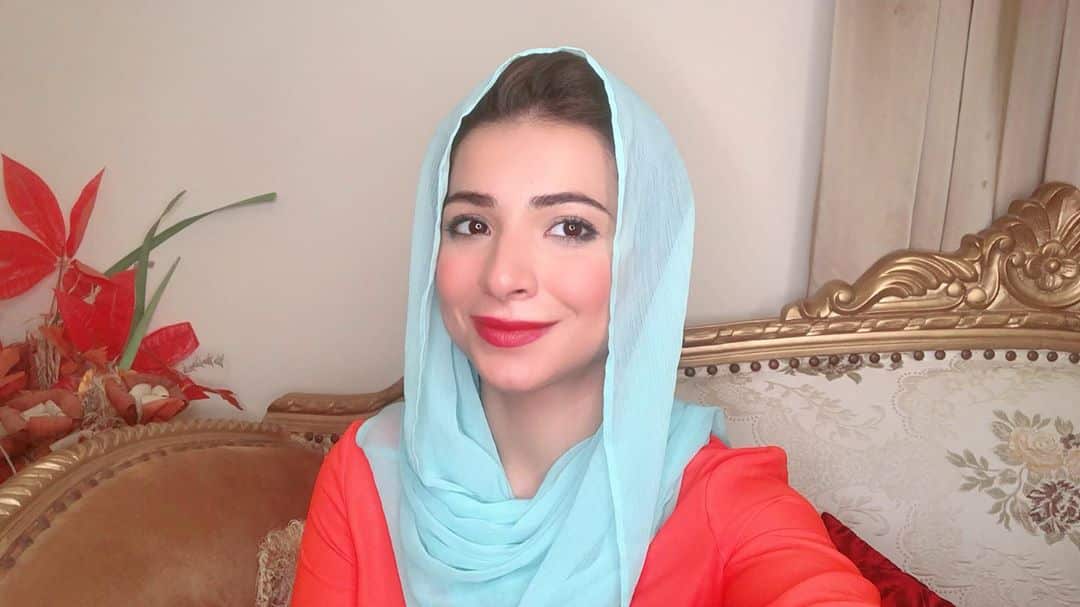 Taking to Instagram, Humaima Malik shared a video of her sister while reciting.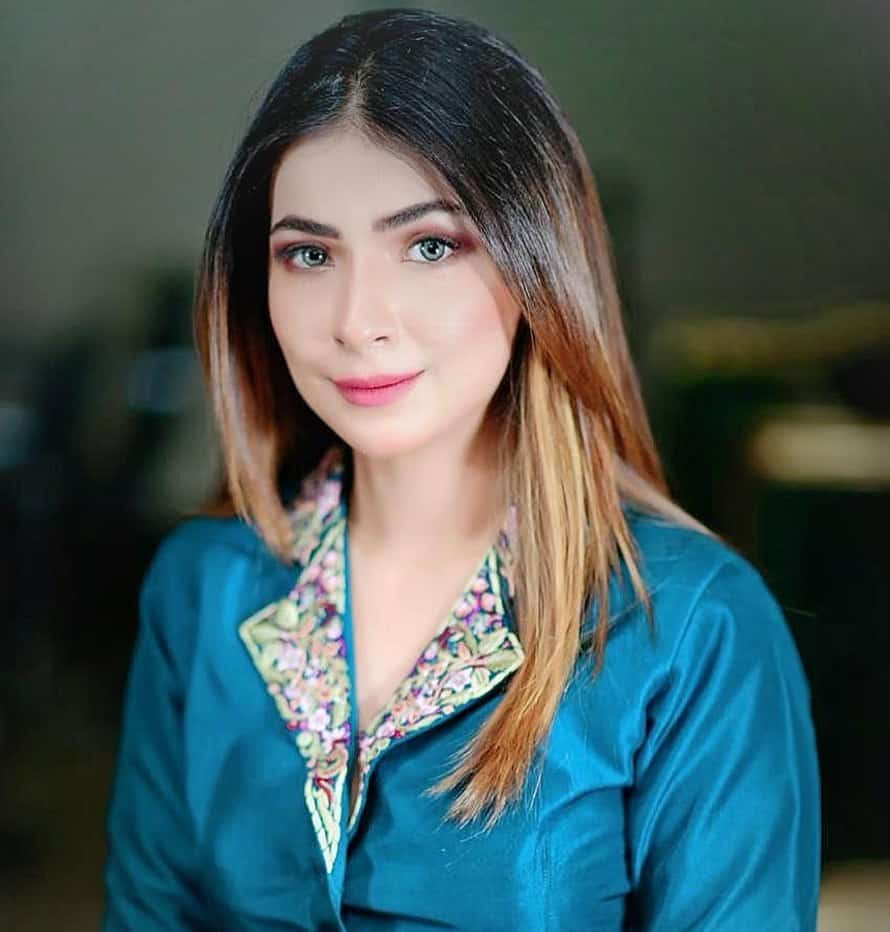 She wrote, "Dua Malik, This treasure side of you youve kept hidden from the world for years. Time to live your innerself fearlessly! @duamalik."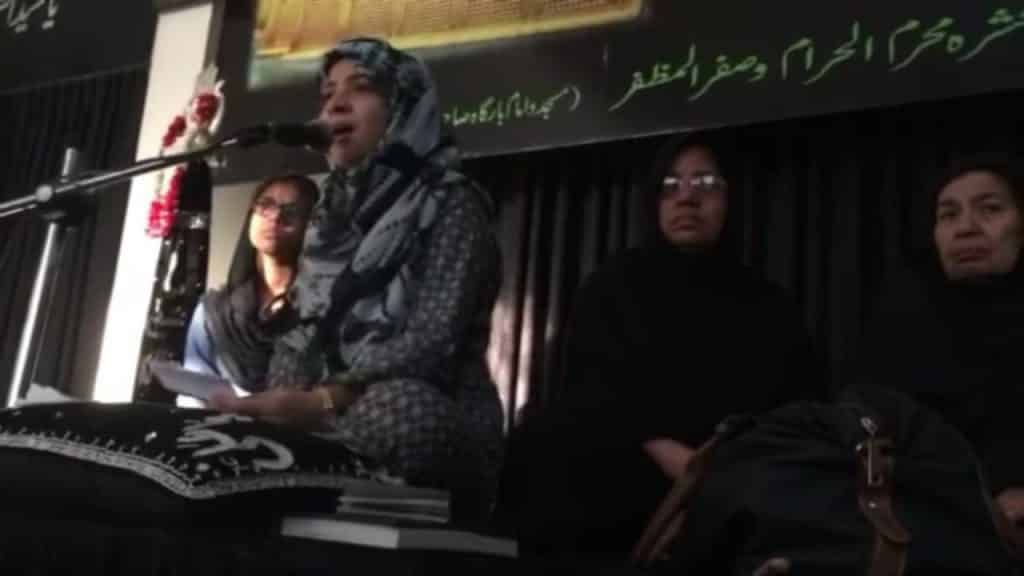 The Bol actress clarified, " I know youre gonna misconcieve im Shia. Firstly she belongs to a sunni family and got married into shias, mother to 2 syed children."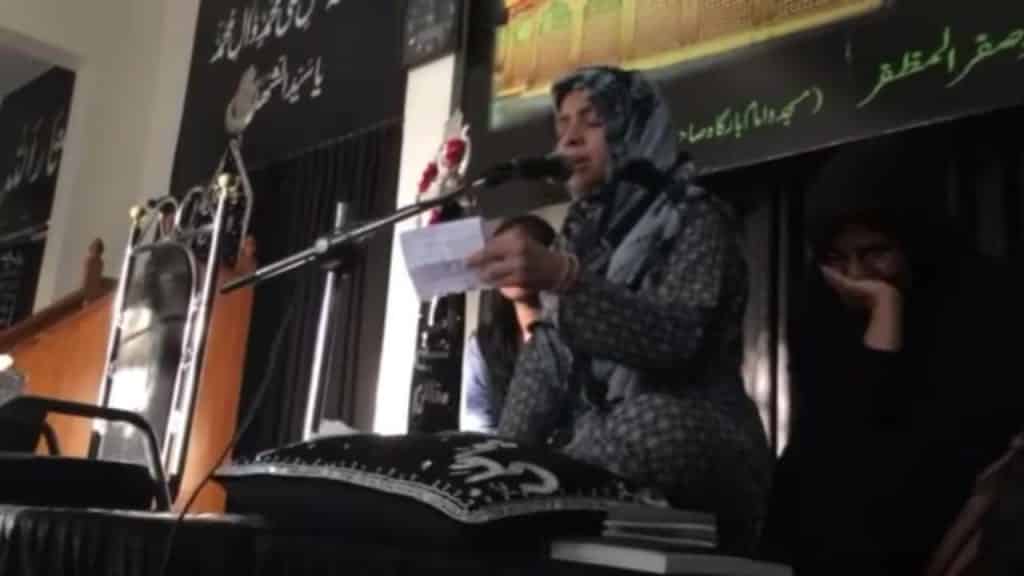 Humaima Malik also talked about unity of Muslim community and said, "I am writing this msg to convey that this is high time we get out from the crises of shia, sunni, deoband, wahab. RASOOL ALLAH SAWW taught us to be ummati. We made firqas ourselves. We all are muslims, we all are human. Ive saved this video for 4 years in my fone and always wanted to share it but now i think we shall become fearless."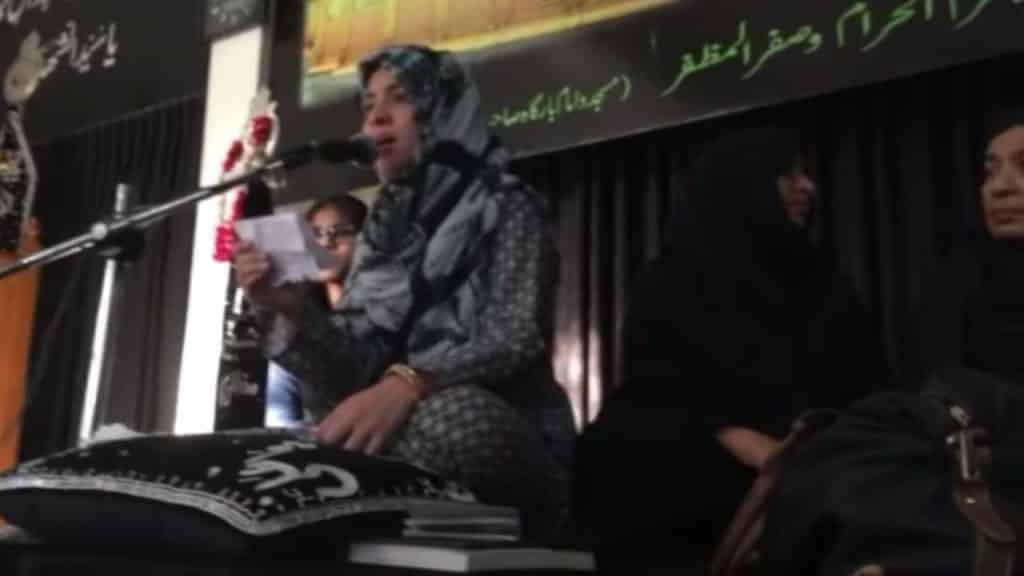 "Fearless about worldly judgments. Worldly validations. We all love ALLAH. Why have we been shy talk about it? Please refrain from negitivity, there is already enough in the world," she added.