Ruswai is a story of a rape survivor and how her life changed after one tragedy. From her relationships to people's perceptions, everything changed in her life.
Minna Tariq, who is daughter of famous actress Rubina Ashraf, played a supporting role in drama serial Ruswai.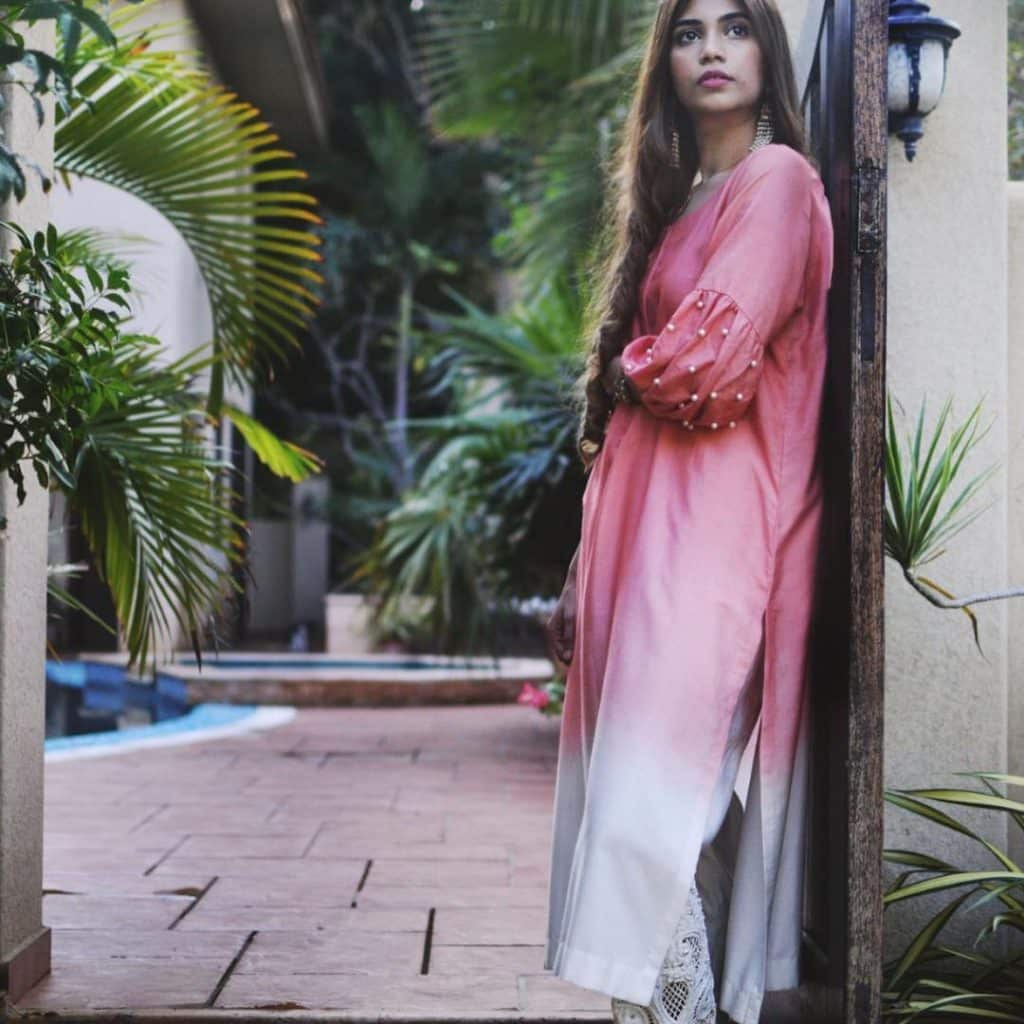 In a recent Instagram post, Minna Tariq thanked everyone who supported and appreciated her during Ruswai journey.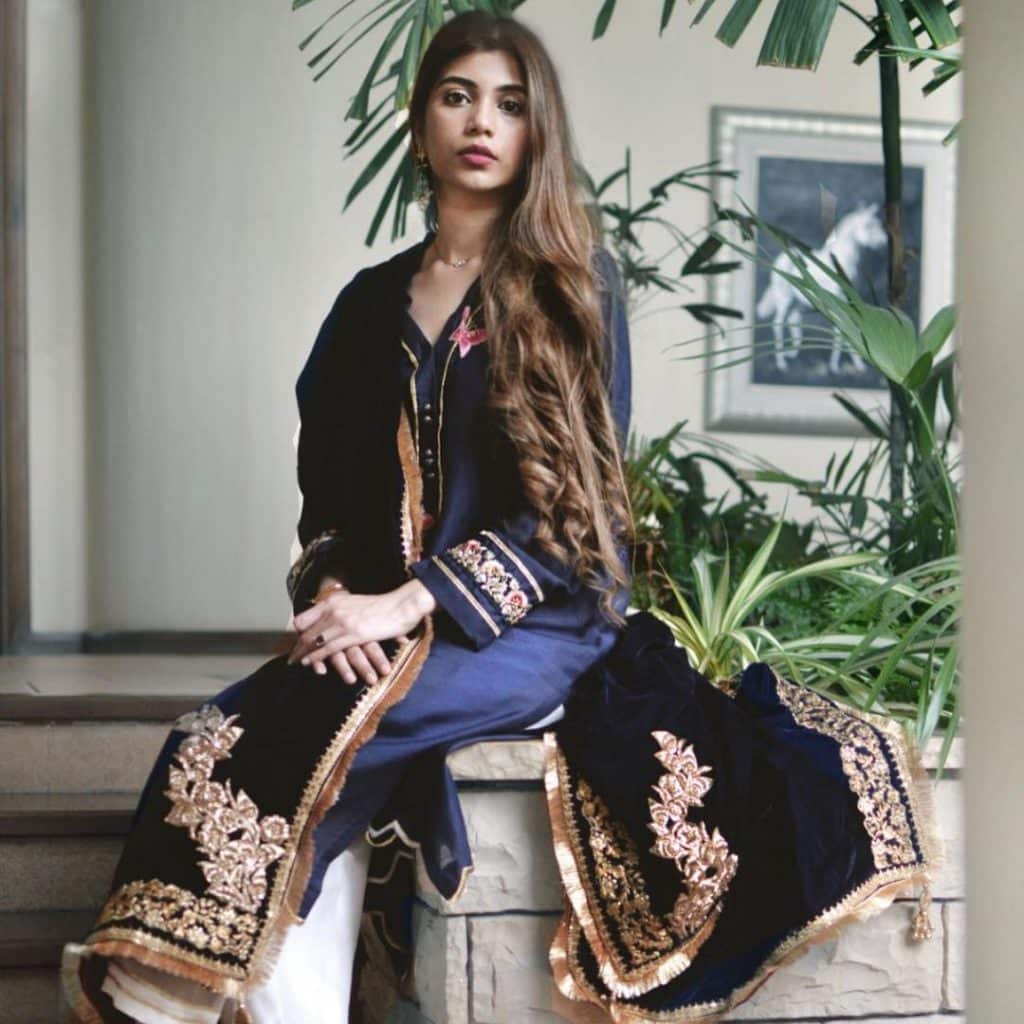 "Ruswai, To each and everyone who watched and messaged after i thank you all for appreciating and acknowledging this performance," she wrote.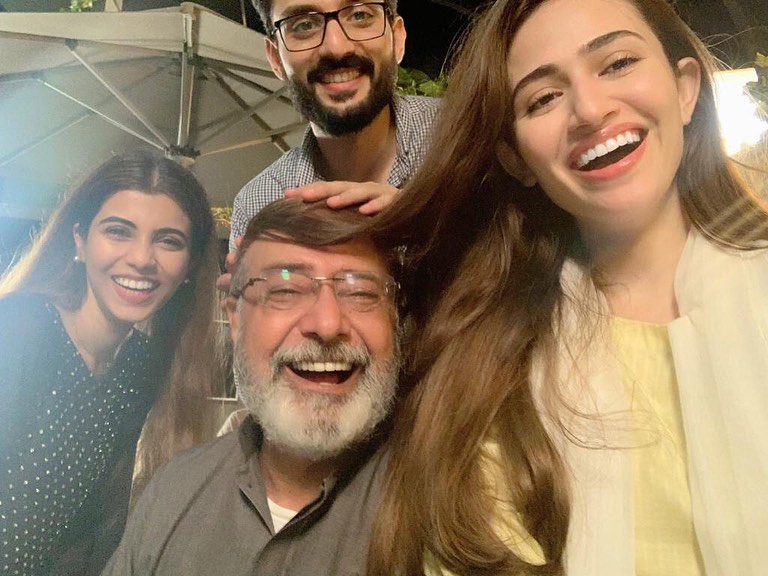 Minna Tariq thanked her mother who was the director of this drama. "All i can say is i had a director @ashrafrubina who believed in me and let me explore my limits and achieve this," she added.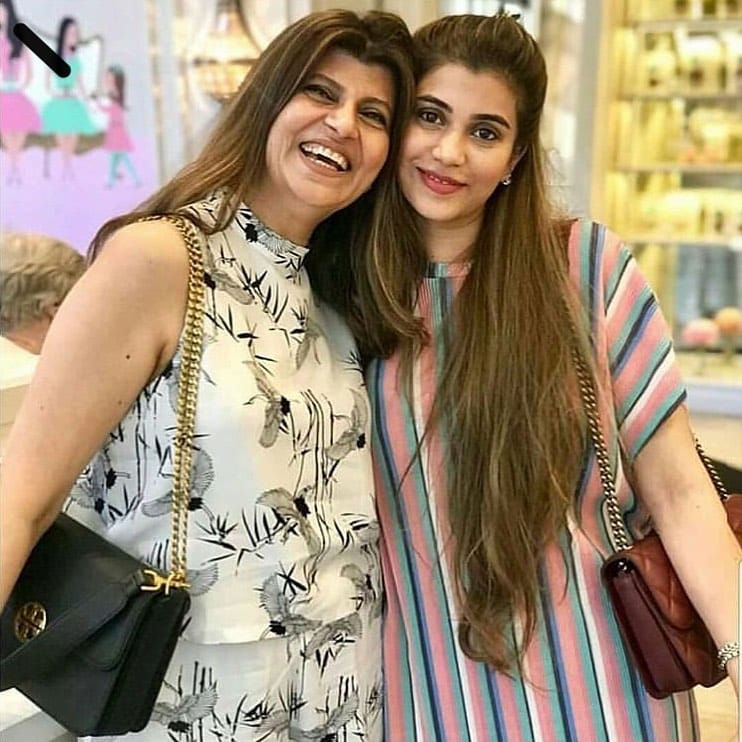 "To the best,a co-actor who helped me so much that im out of words, thank you @irsa.ghazal.9 you know what you mean to me. And Specially @nailaansariwriter for writing it so beautifully. Thank you everyone," Minna Tariq said.