The new Pakistani Big Boss like reality Show Tamasha is being successfully aired on Ary Digital. Fans are now loving the show. The fights in the show have been increasing with the each passing day. Well, this week two contestants will be leaving the house and that's why all the participants are showing true fighting spirits in the game for their survival and stay in the house.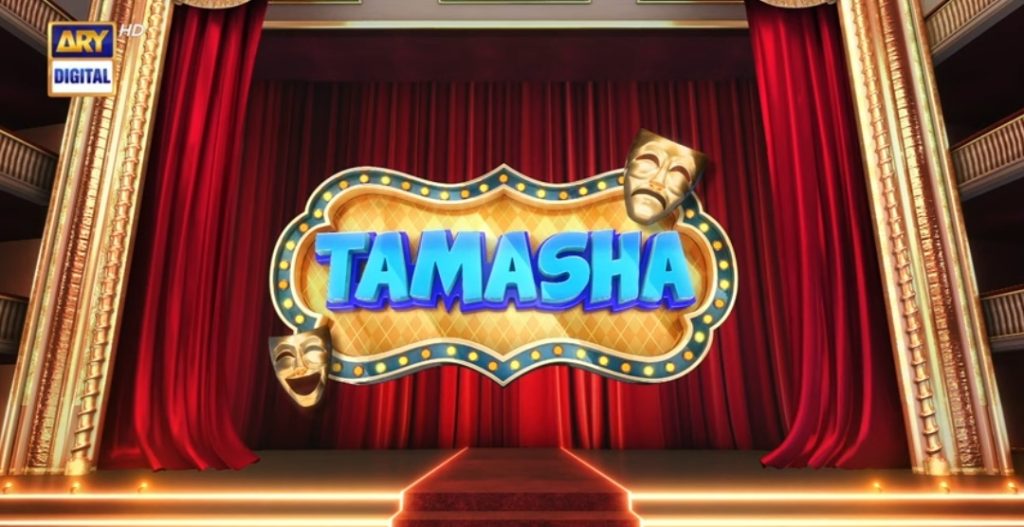 This 17th day of Tamasha house was full of ugly fights between contestants but Humaira and Saim were most fierce with their passion to win the game and they fought too badly.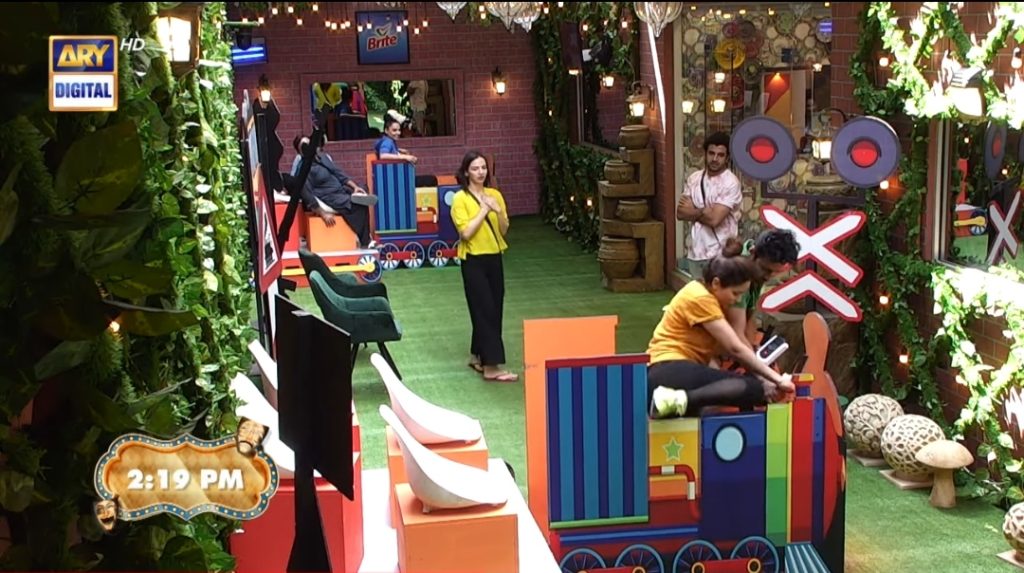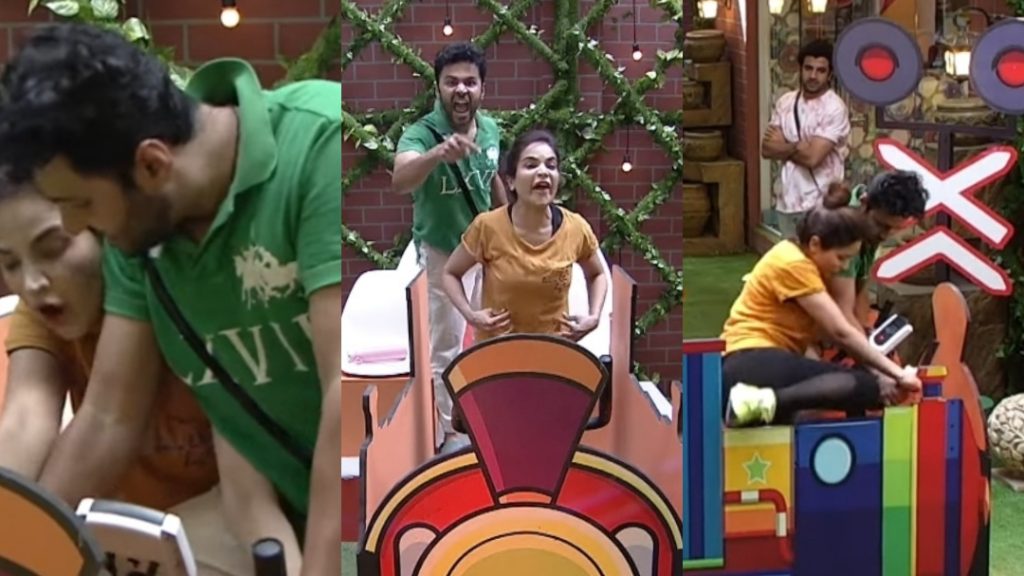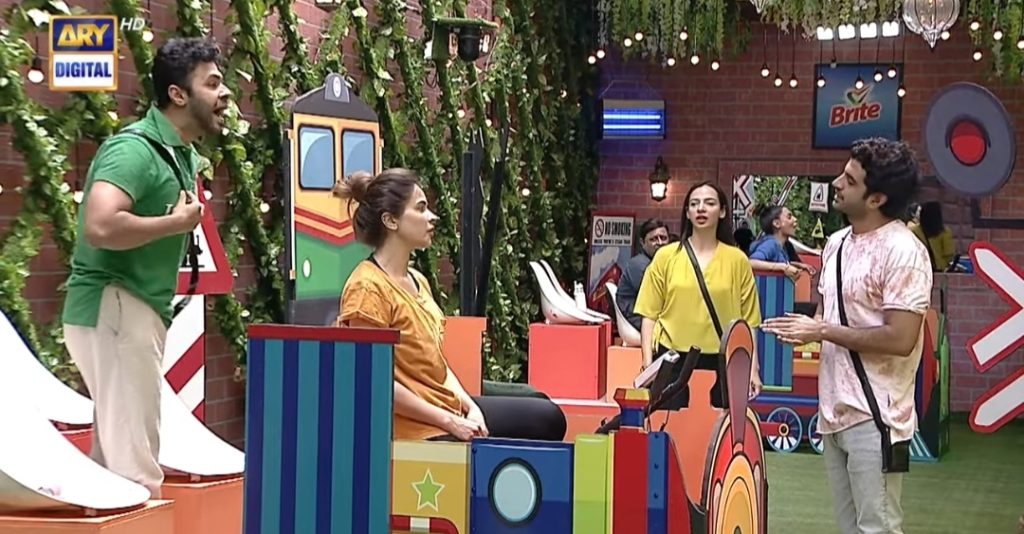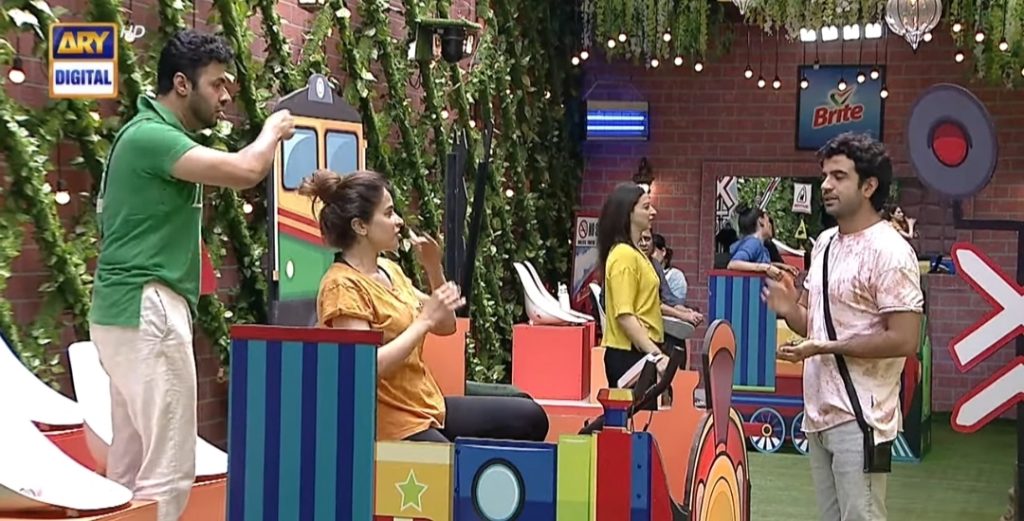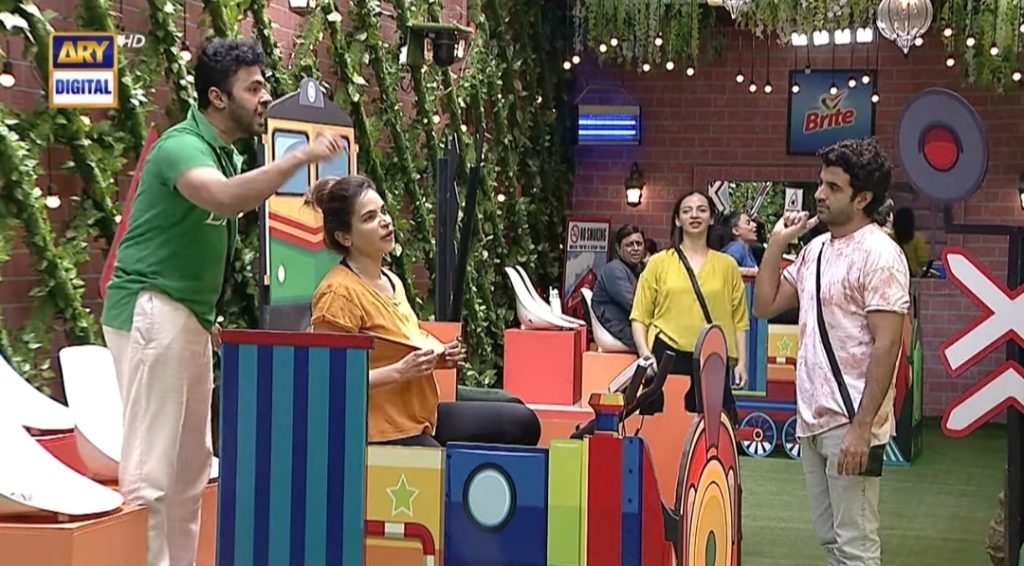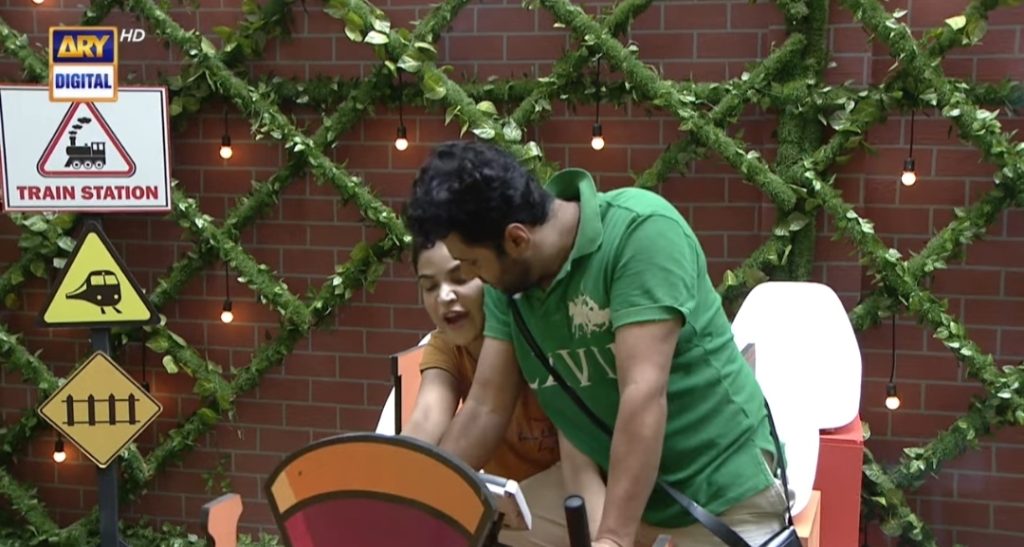 The fight started at the start of the task when Humaira sat on the train with Saim and Saim started calling Humaira out for sitting on a running train. It kept on going for a while but got intensified in later hours of the task. Well, on next station, the two jumped on the driving seat together and fought till the end. Humaira and Saim started fighting for holding the driving seat. On minister's order Saim left the steering but when he got to know that Humaira is in the train without the mic, he started shouting again. Well, here are the links of the fights.
In the end, Saim and Maira won the task and were declared safe for the week. What do guys think about the show, is it getting interesting? Do let us know!