Humayoun Ashraf has been in the drama industry for many years. He is one of those actors who came on their own without any inside support or Godfather and made a space for themselves. He has done countless dramas and all sorts of roles. Humayoun manages to shine in whatever character he does as he is a full package and can breath life into even lifeless characters.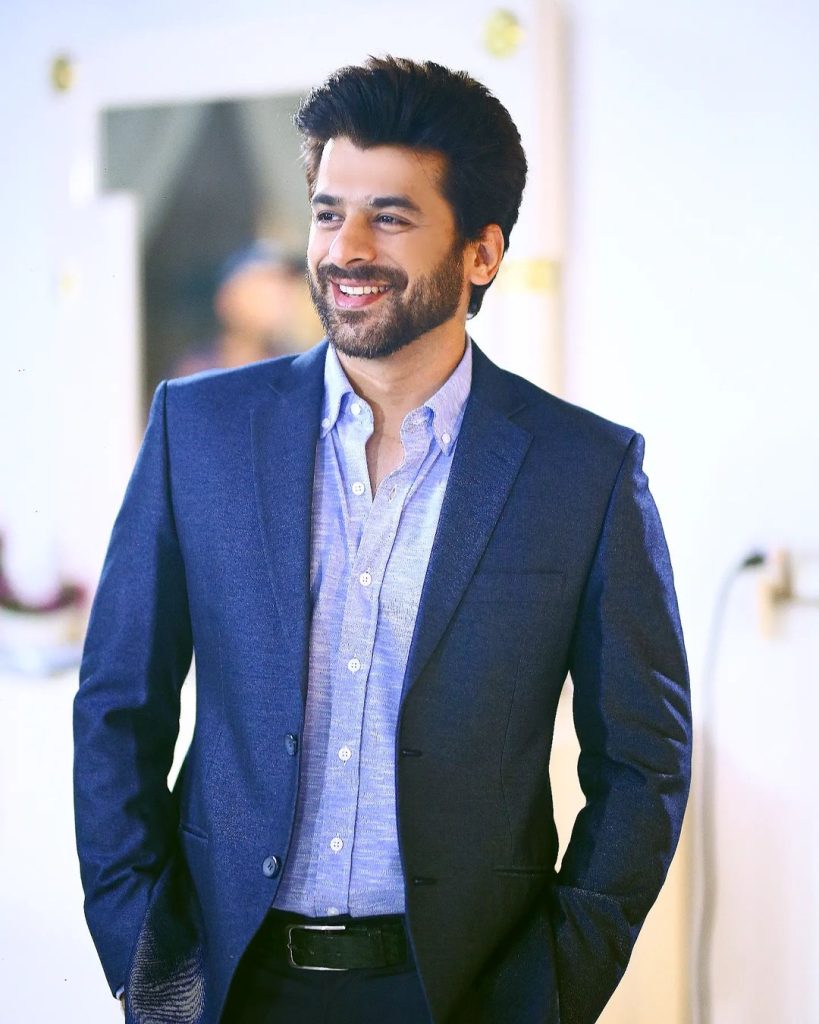 He was missing from the screens for a while before we started seeing him again regularly in dramas. Humayoun Ashraf has revealed that he fell victim to this industry's conspiracy. He also added that no one is your friend here and if someone is being nice to you, they probably need a favour or want to use you and you will be discarded once their use is over.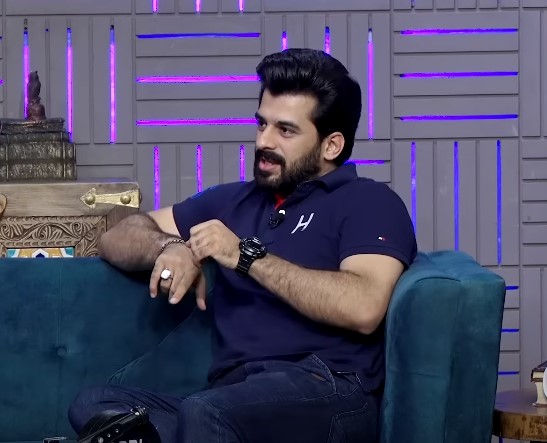 Humayoun was a guest on G Sarkar where he was asked why he does mostly negative roles. To this he responded that he has majorly done positive roles but his negative roles got more fame. He also said that he was a victim of industry conspiracies and when he was offered work again, he could not say no to it and had to take on a negative role which he had apprehensions about. That drama went on to be a mega success later on.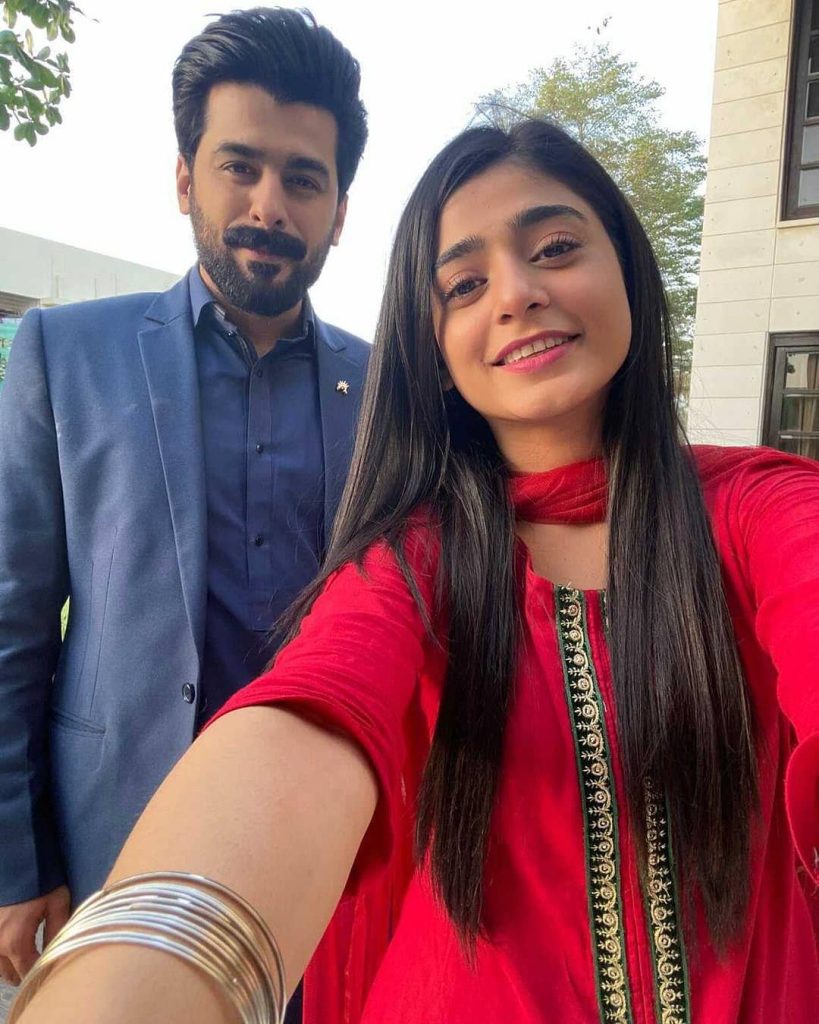 Humayoun got a lot of acclaim for his performance in Rang Mahal.
He recently impressed everyone again with his role in Mushkil. Here is Humayoun Ashraf's comeback story: