Dirilis Erturgul is a popular Turkish series which is absolutely loved in Pakistan.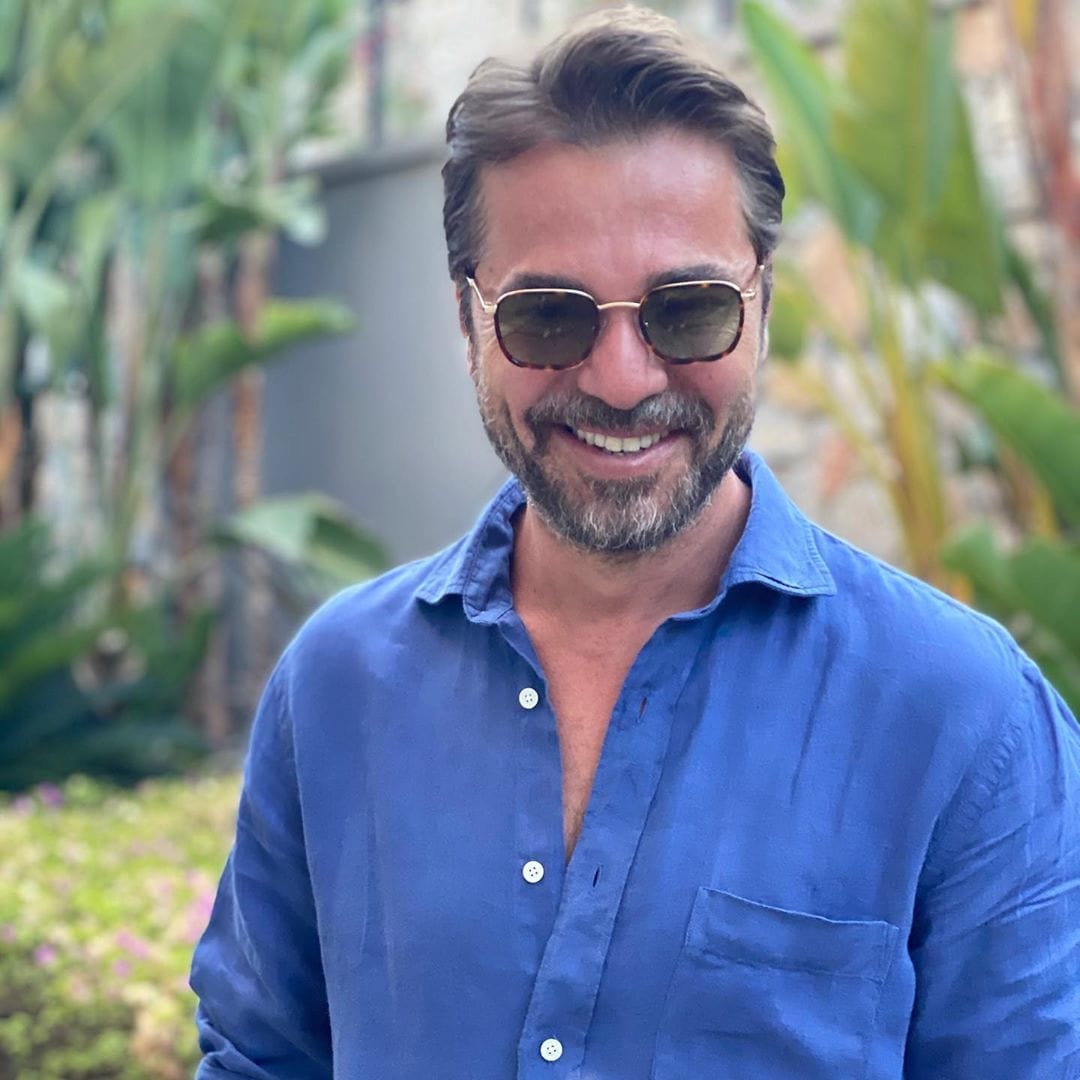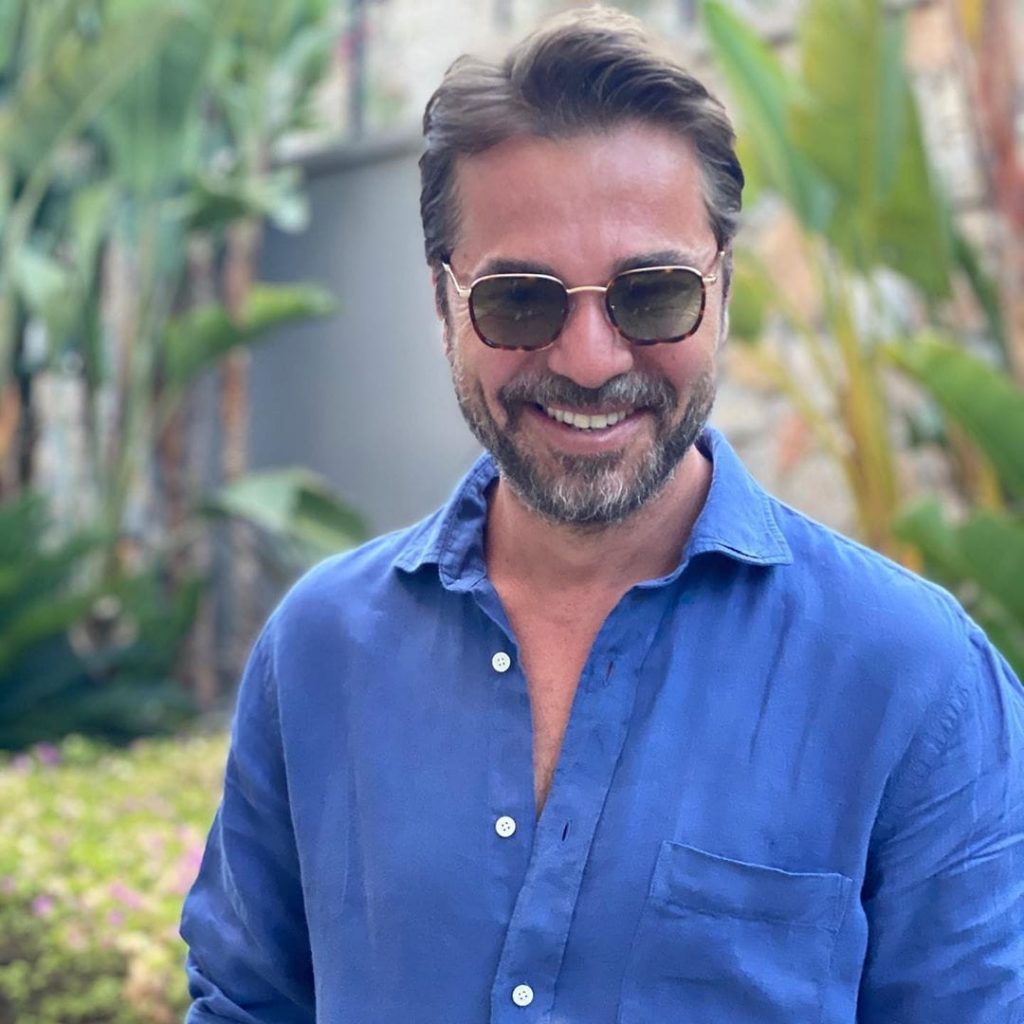 Its most popular character is of Ertugrul which is played by Engin Altan Duzyatan.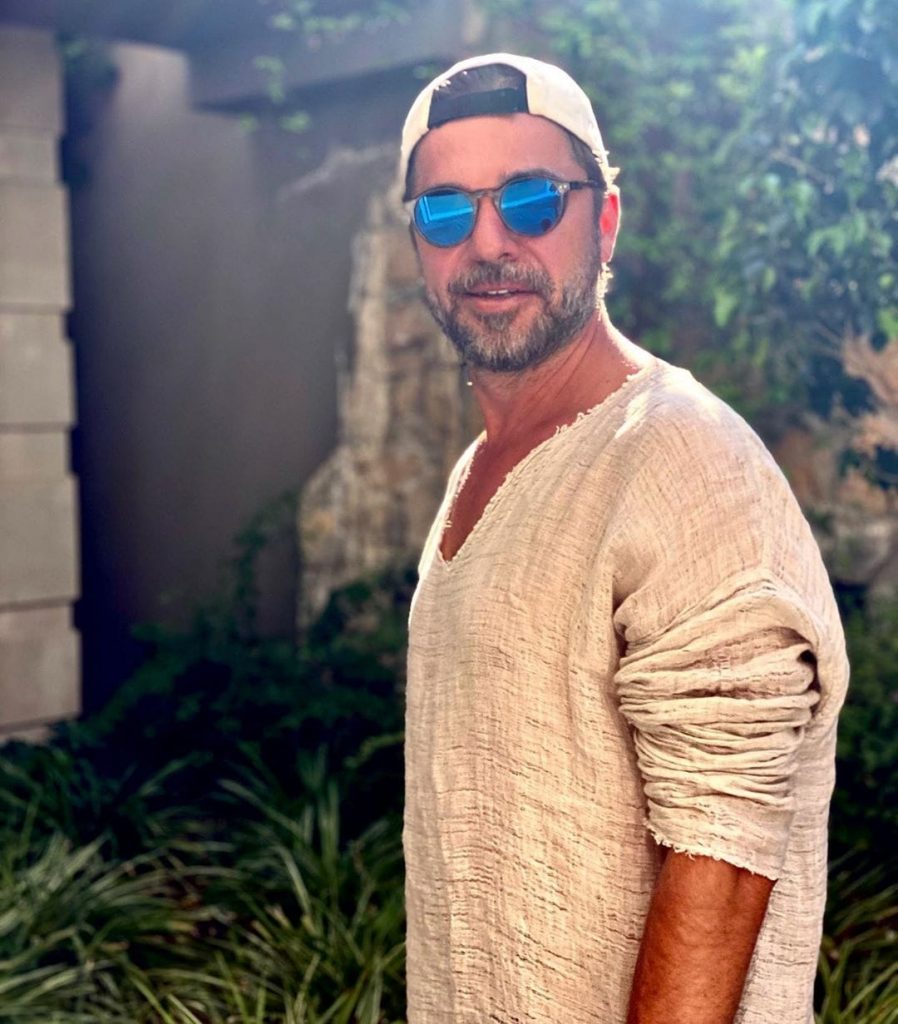 Pakistanis love him for his extraordinary acting skills and he has become hottest sensation here.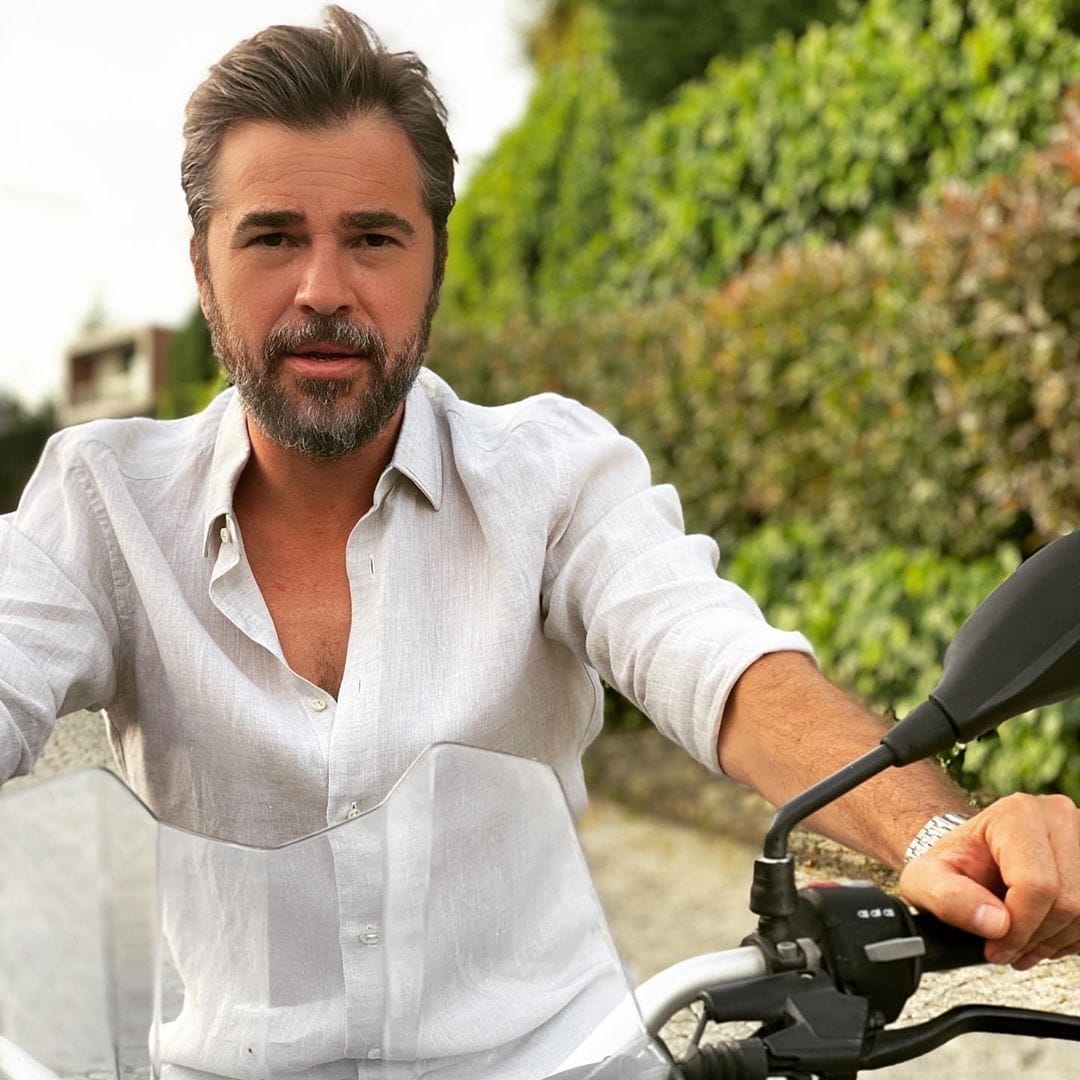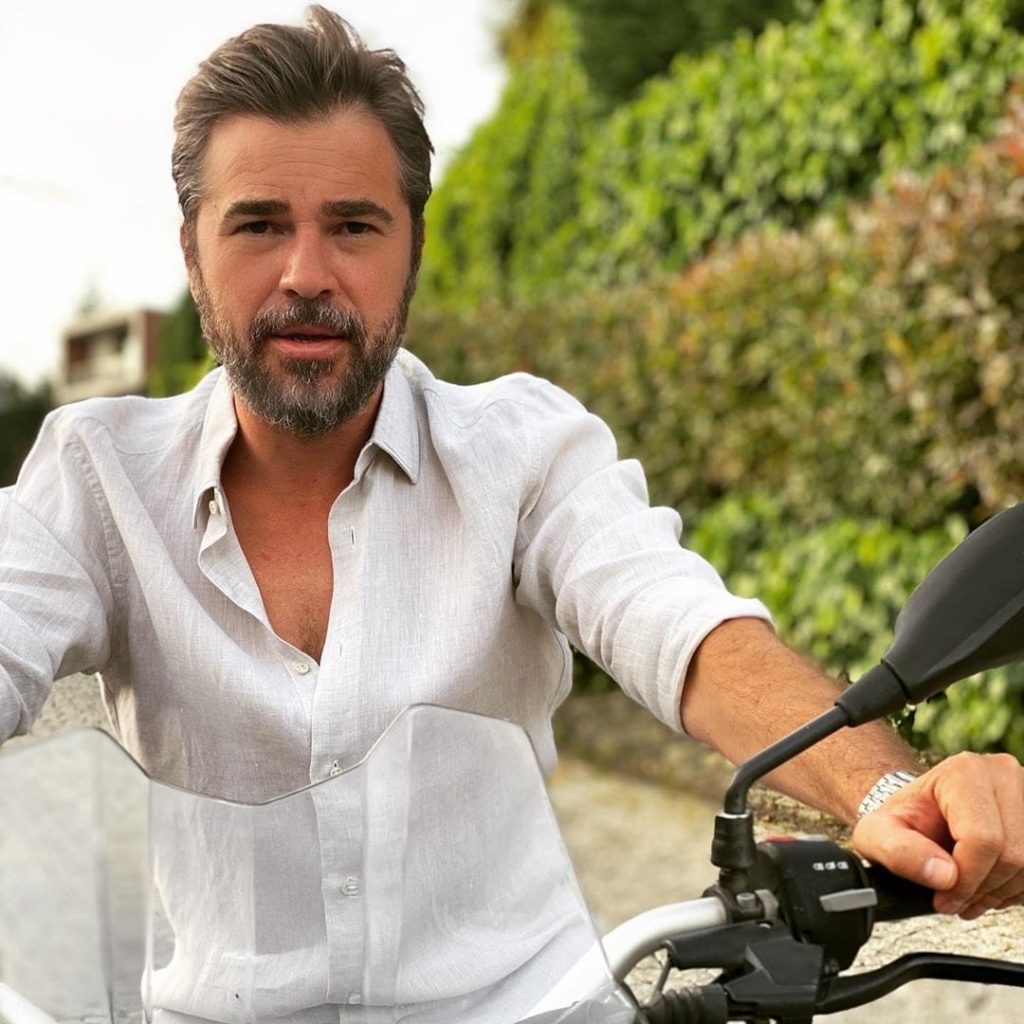 Recently he joined on a live video call and Humayun Saeed had a chit chat session with him.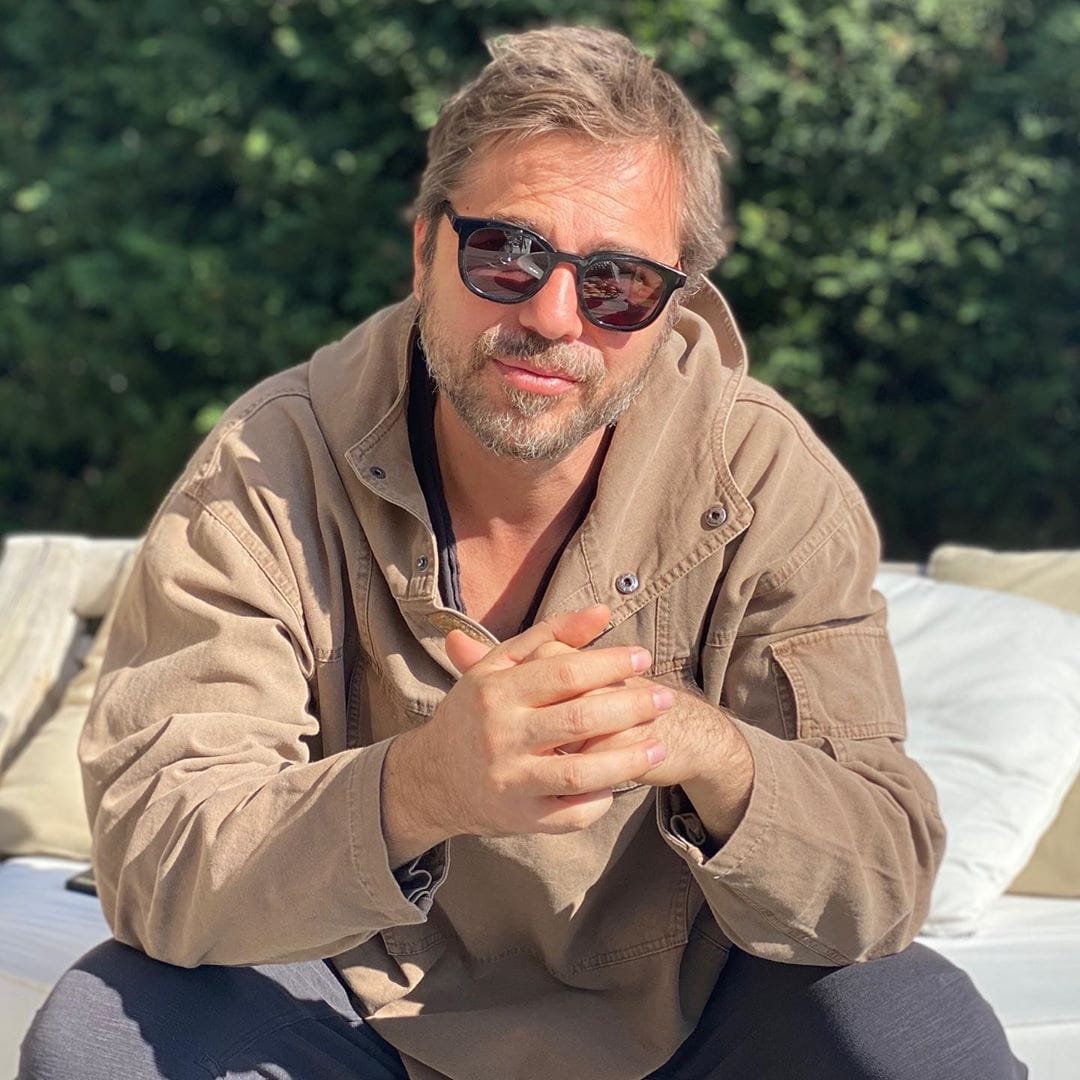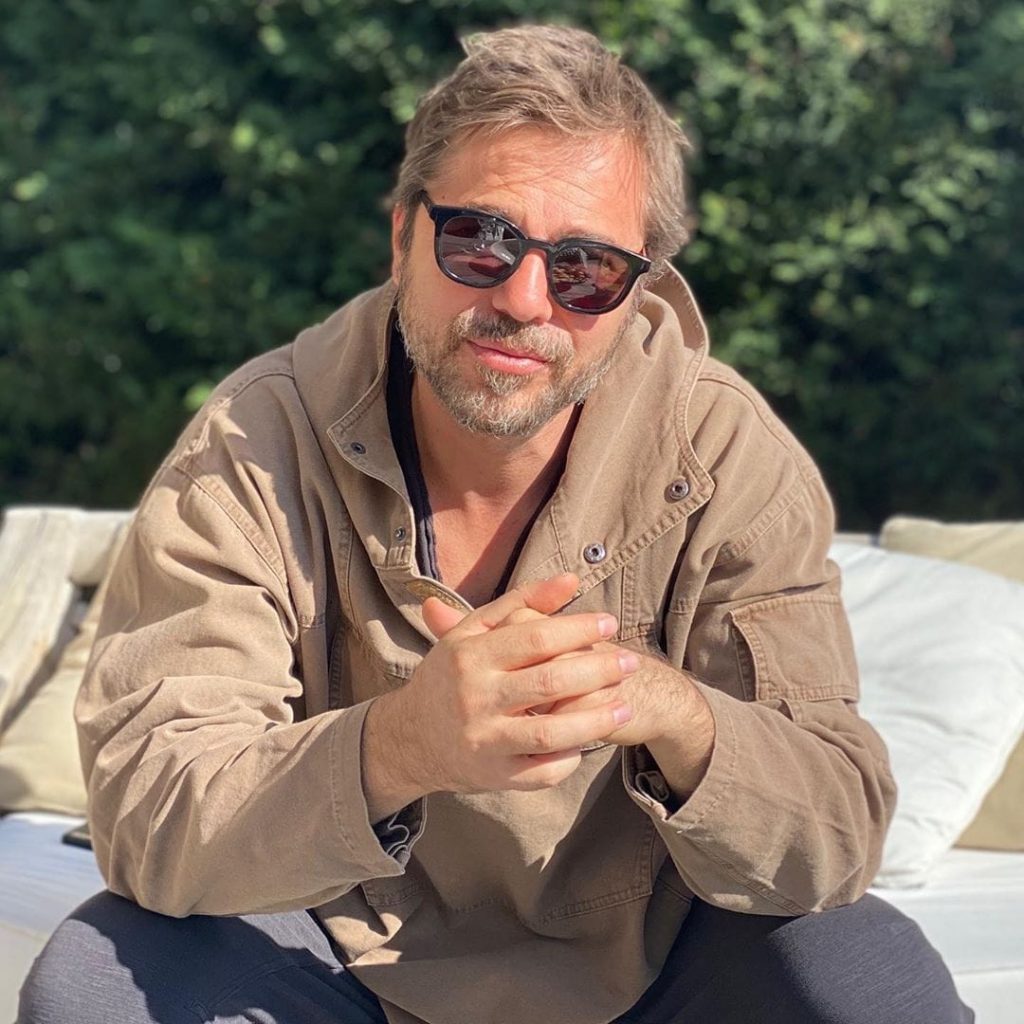 During a video call, Humayun Saeed praised Engin Altan for his superb acting skills.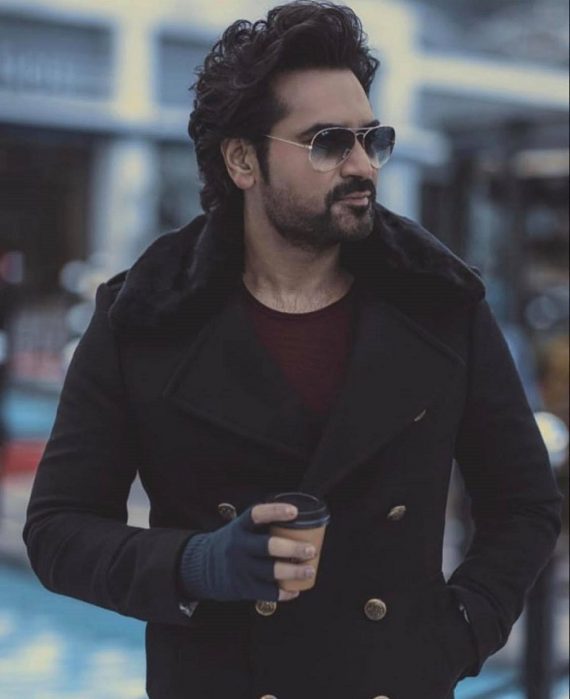 He said, "Engin, we will meet you soon. I watched all your episodes like 400 or 500 episodes and the main reason was your acting seriously, the way you performed your character and how you carried your character, the way you fight in all action scenes. It was really great. I watched all the episodes just because of you."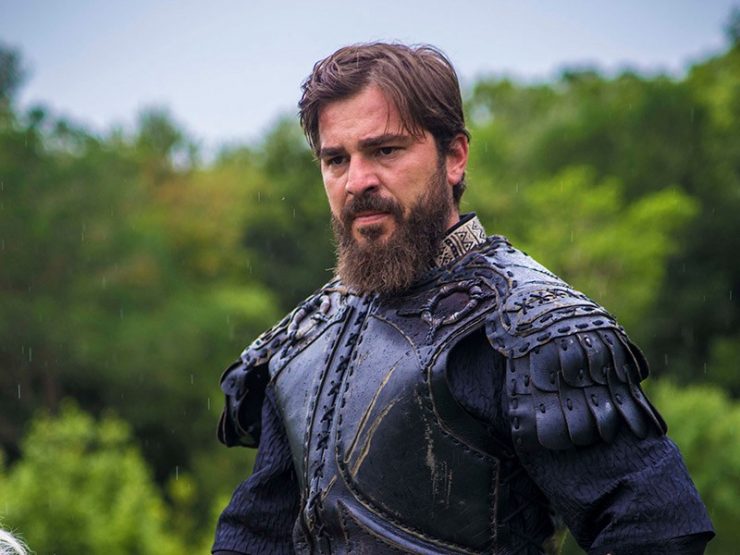 Engin Altan was all grateful to Humayun Saeed and he thanked him for praising his work.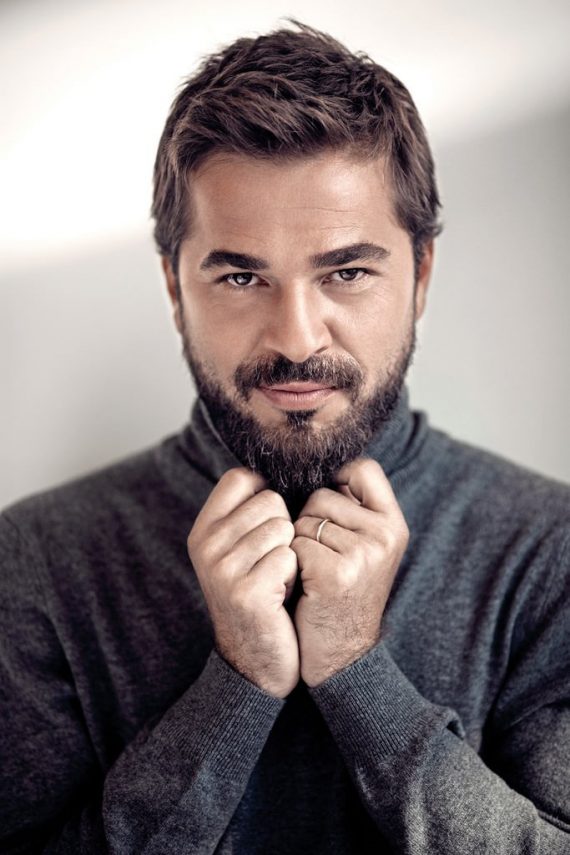 Humayun Saeed wished to meet Engin Altan in person and their session went well.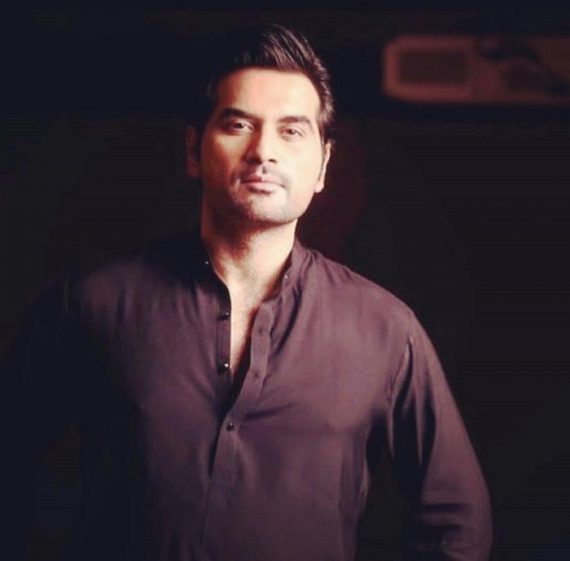 Here's the video clip: