A girl named Maha Shah who is a public figure has passed away this morning.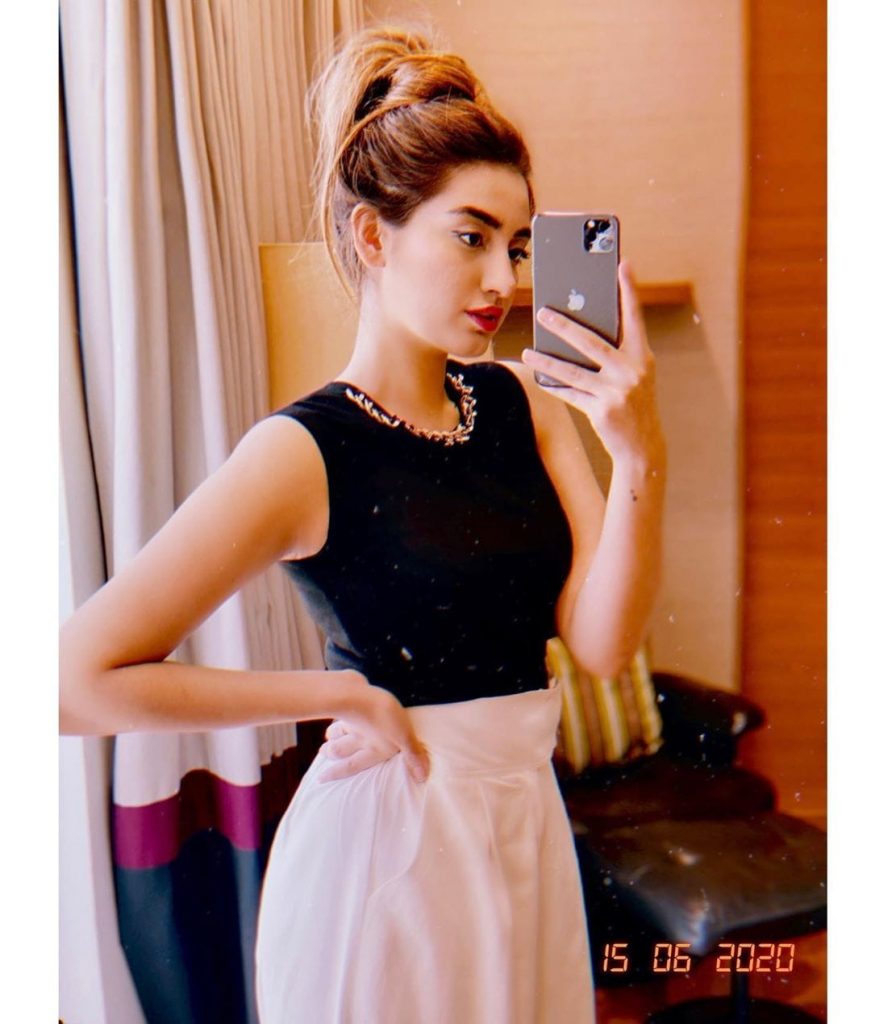 According to sources, she has committed suicide and the reason for committing suicide is still unknown.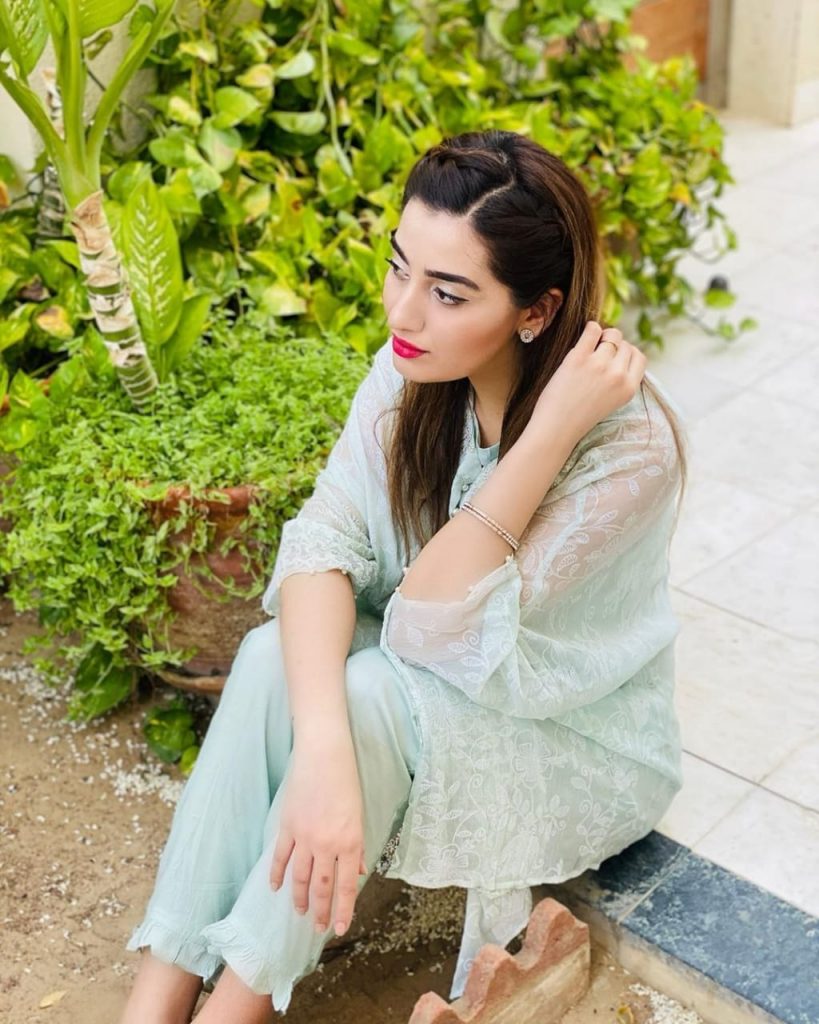 One of her friends, Zarmeena Ikram shared a long note for Maha and wrote, "They say nobody DIES with the one's who die. But the truth is a part of us DIES with them and it's the MOST HELPLESS FEELING!"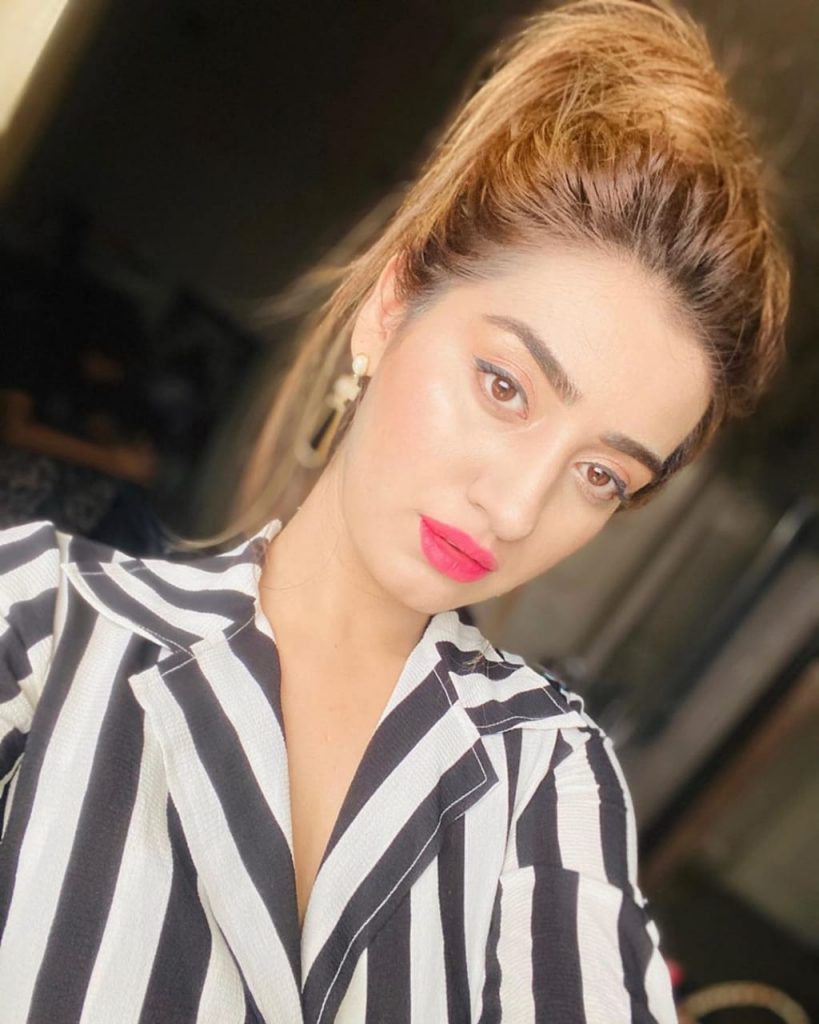 While remembering Maha Shah, she wrote, "Maha, I remember you as a charmer. A girl full of life and ambitions. A girl who could have been saved if had prevented from what she did."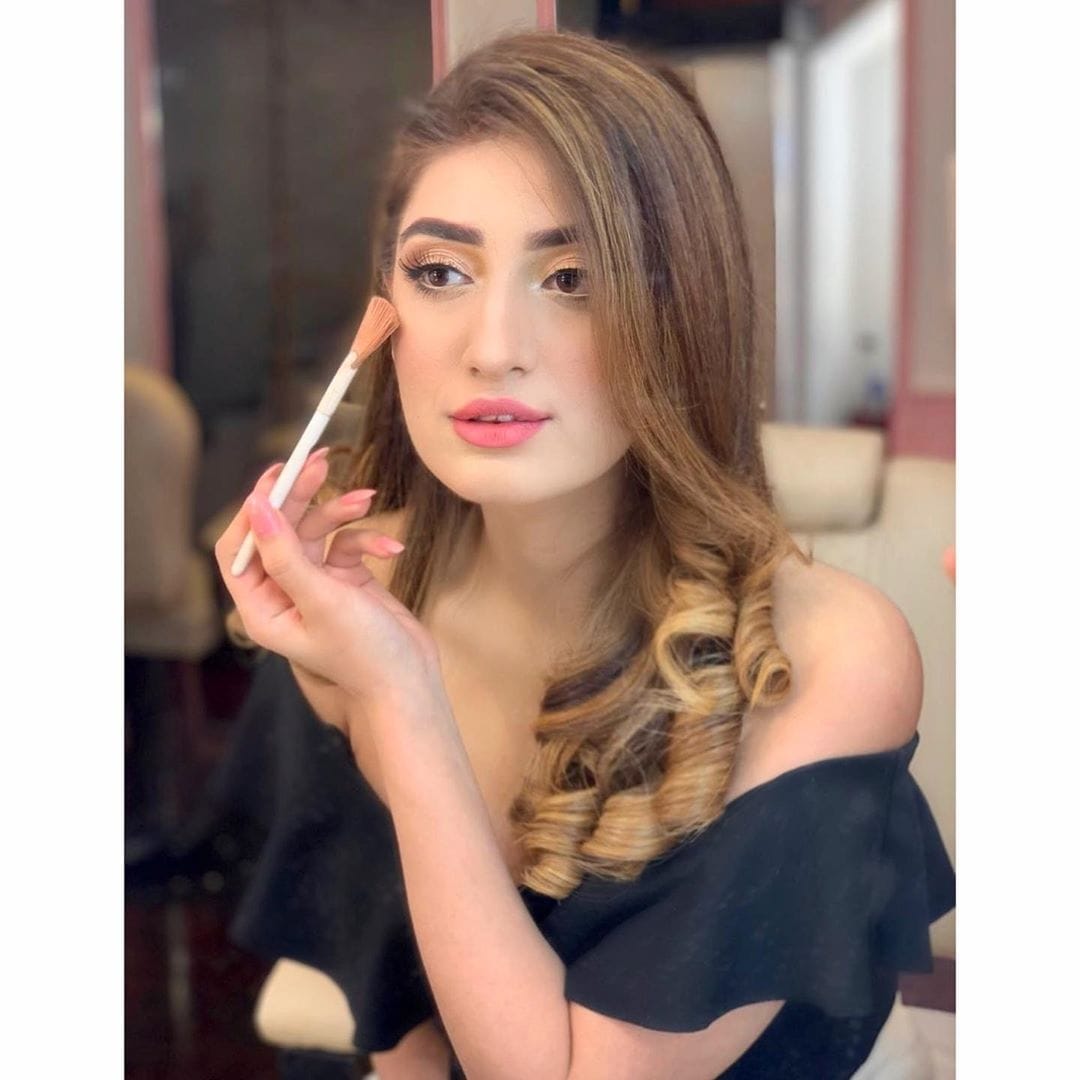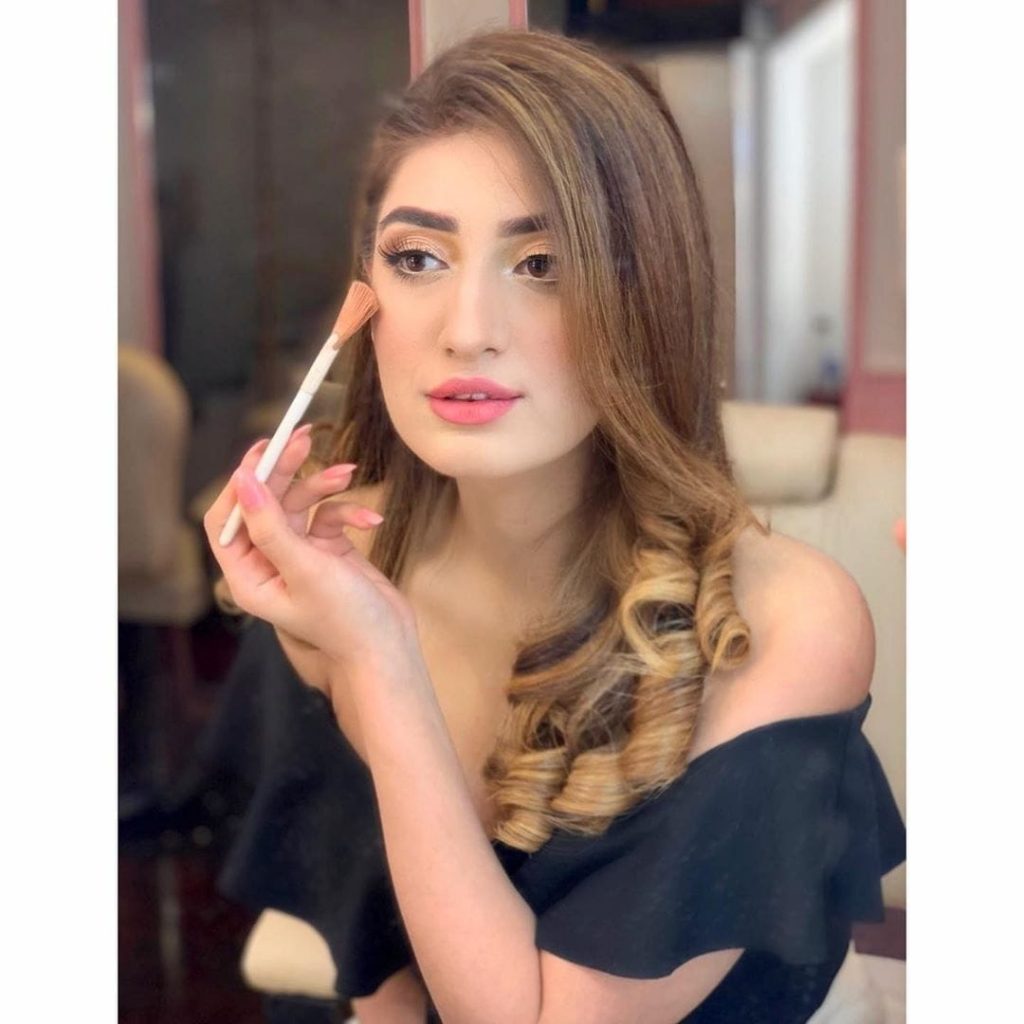 "With suicide cases, there's always an associated feeling of sense of responsibility towards our loved ones. And to address where we lack .. so many ifs and buts filling our minds in an endless chorus."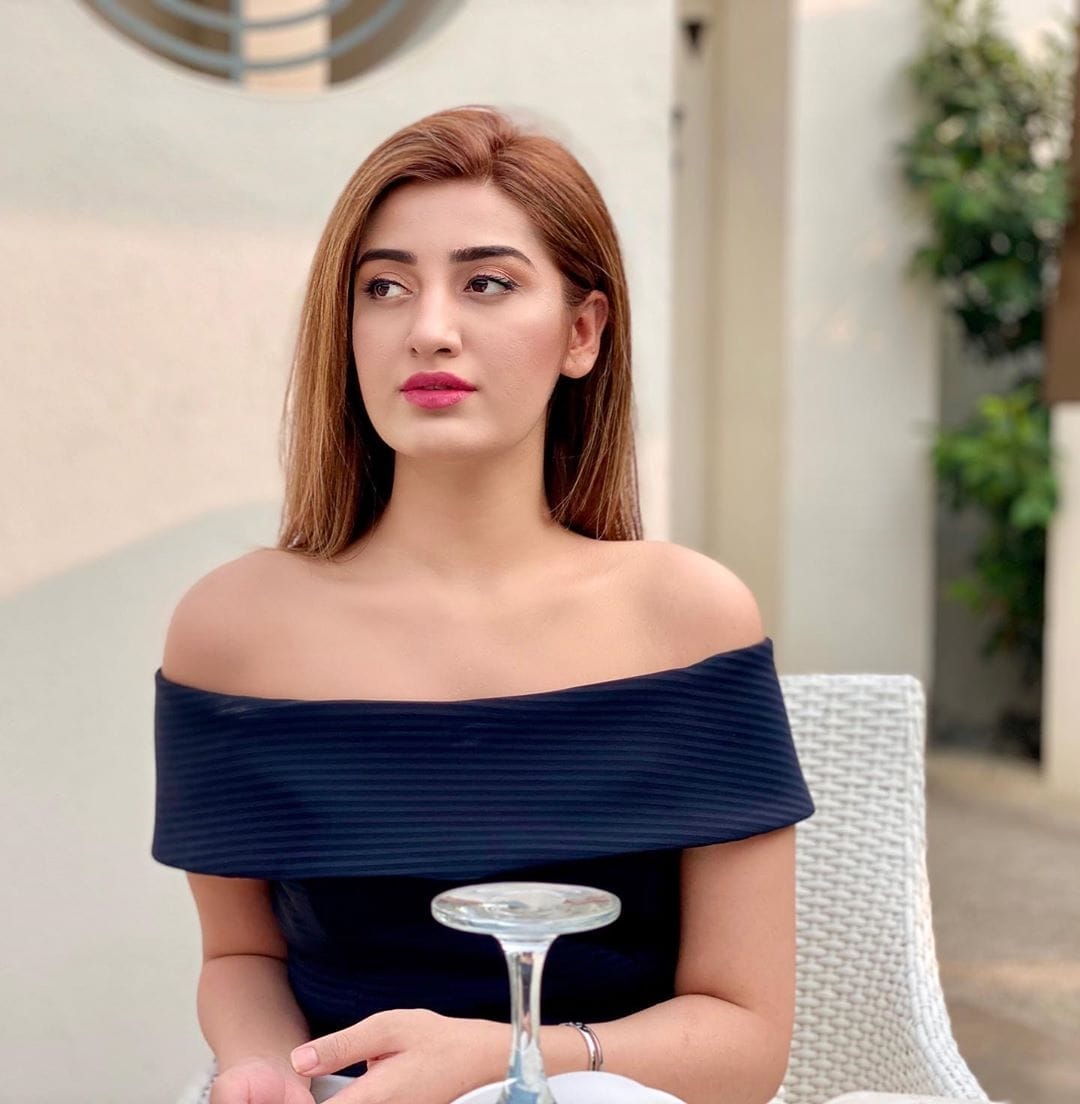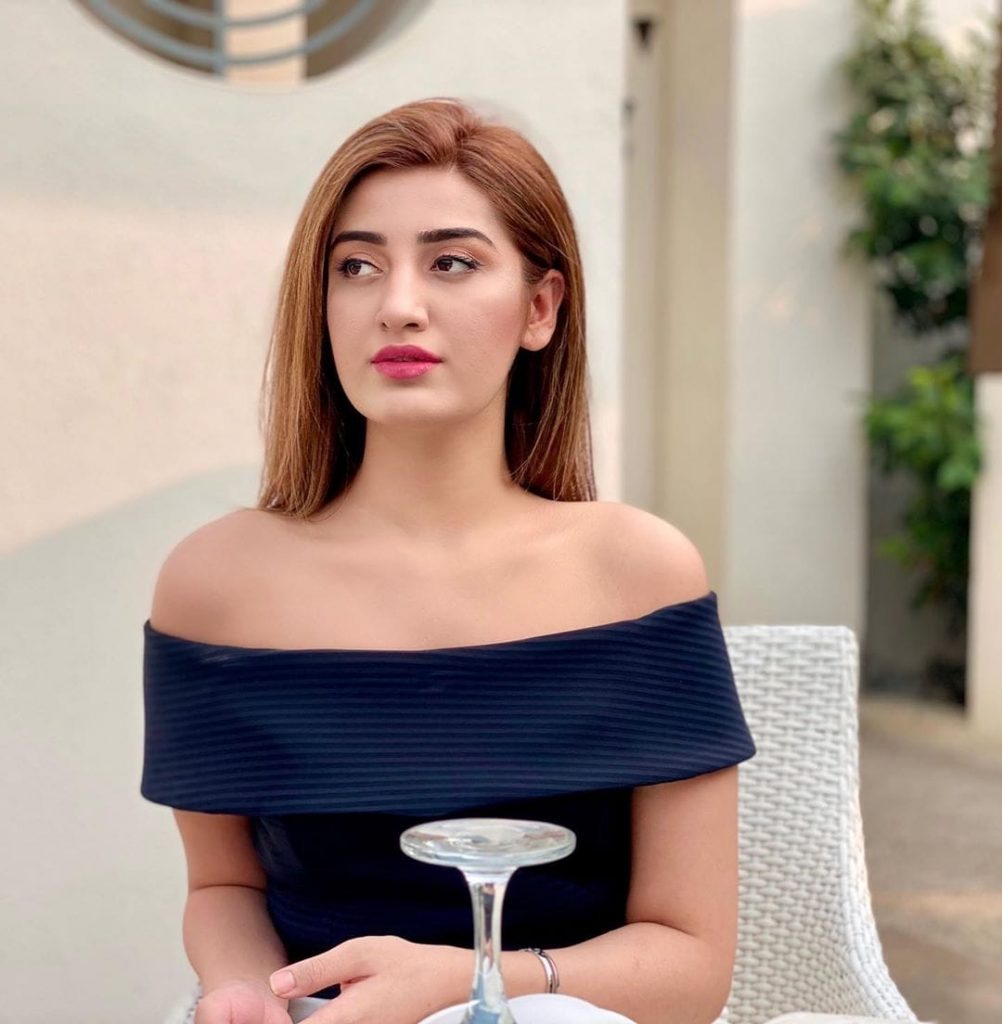 She further wrote, "Nevertheless, the one's who leave they make our hearts little more hollow with their absence. Such is the hollowness caused by you Maha. I wish I was there for you. Please recite Surah-Al-Fatiha for the departed soul. May Allah grant her a highest place in Jannat. Ameen Sum Ameen!"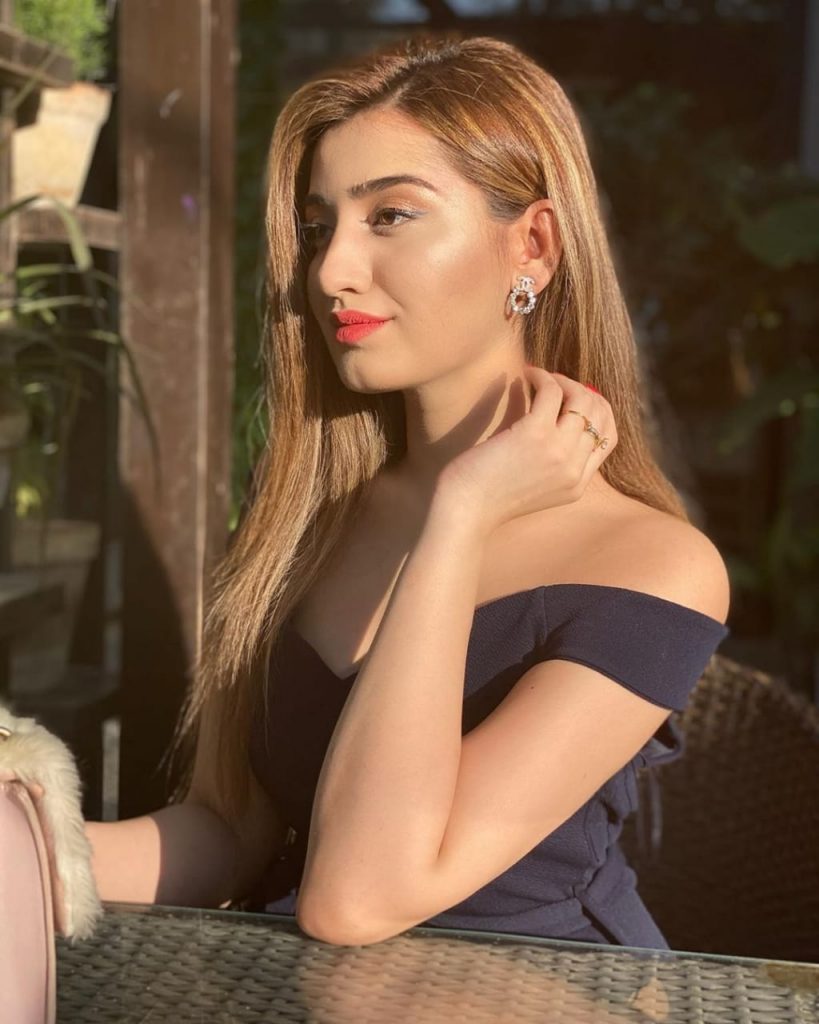 Maha Shah's sudden death has shocked everyone and people are praying for her afterlife. Rest in peace, Maha Shah.