Two big films clashed at the box office this Eid ul Adha. Humayun Saeed's London Nahi Jaunga and Quaid e Azam Zindabad are two big budget movies released this Eid after they were stuck due to the pandemic. The films have been claiming huge box office numbers since they released with all shows going jam-packed in the opening weekend.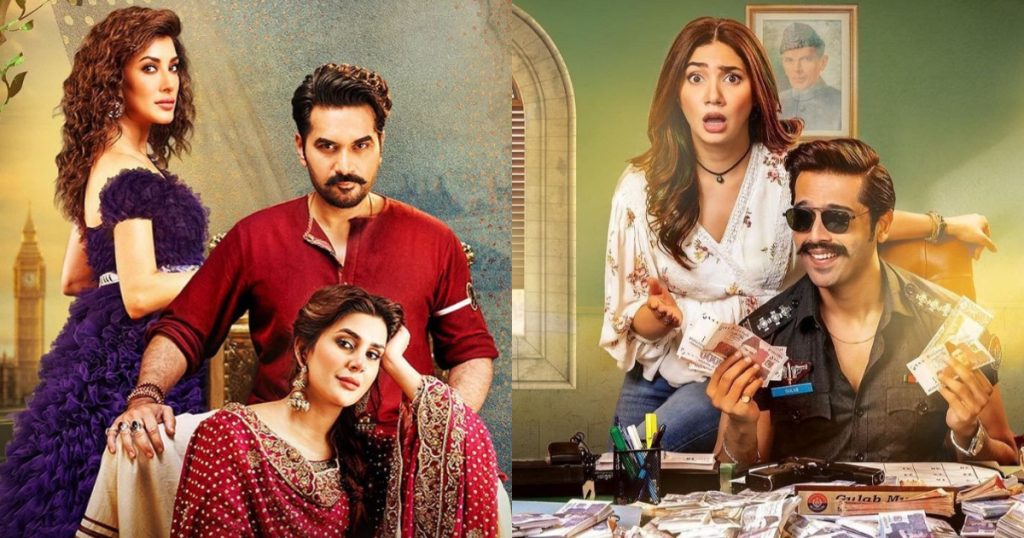 London Nahi Jaunga has crossed 40 crore globally while Quaid e Azam Zindabad has apparently made 37 crore globally. Quaid e Azam's business was retweeted by the film's leading star Fahad Mustafa.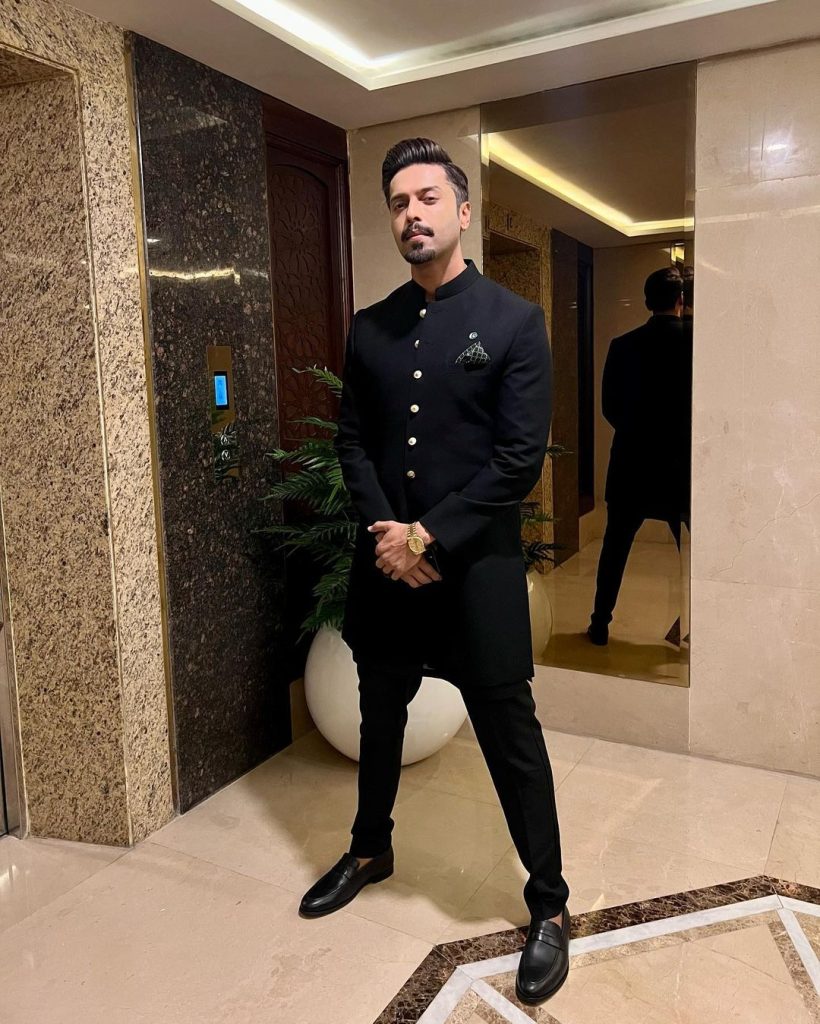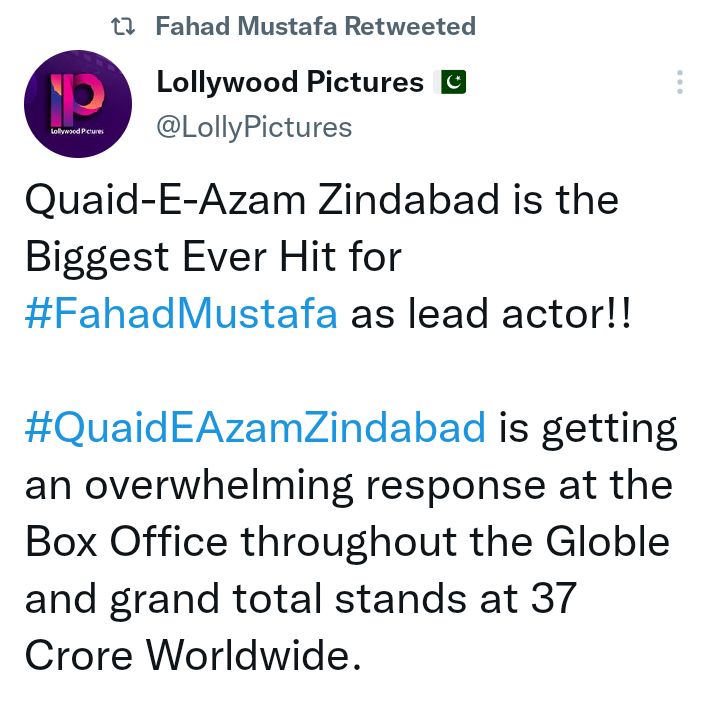 Humayun Saeed on the other hand shared trade analyst's tweet and claimed that his film has made 40 crores globally while Quaid e Azam Zindabad did business of only 16 crores.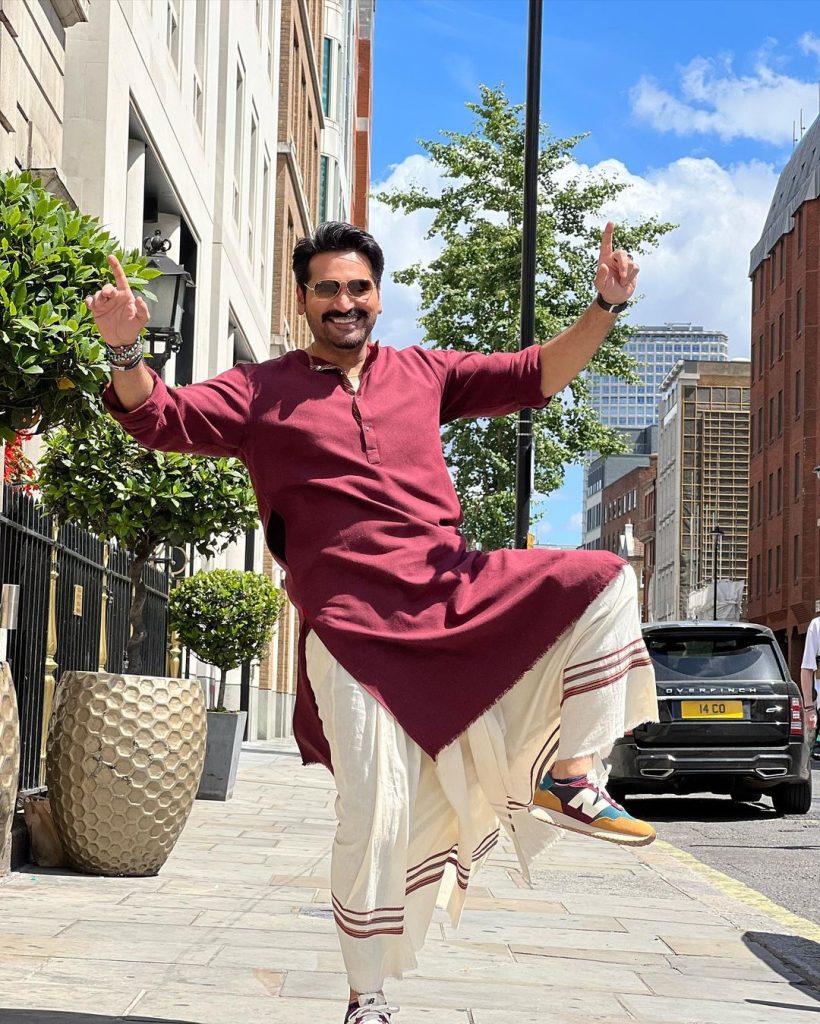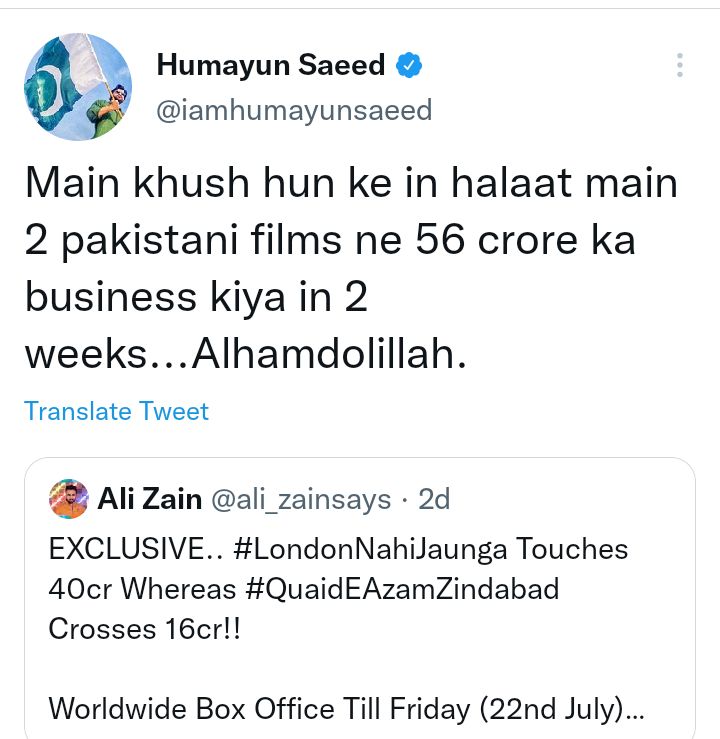 A twitterati asked Humayun if he was accusing team Quaid e Azam Zindabad of lying to which he said that they are probably "misinformed" about the real numbers.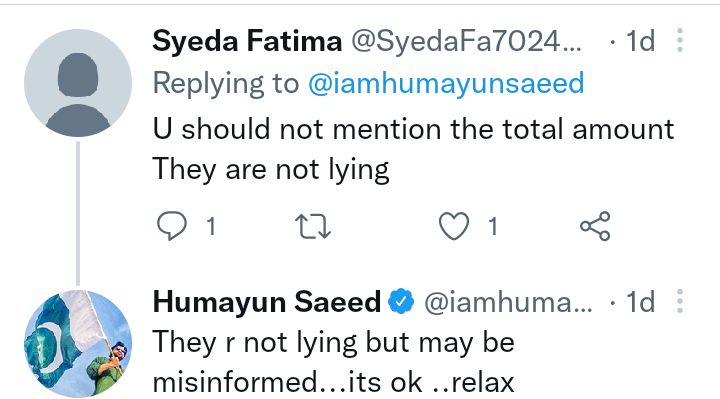 Quaid e Azam Zindabad producer Fizza Ali Meerza said that they are not in the numbers race.

However, Fizza has also retweeted the claim that Quaid e Azam Zindabad has made 37 crores globally since its release.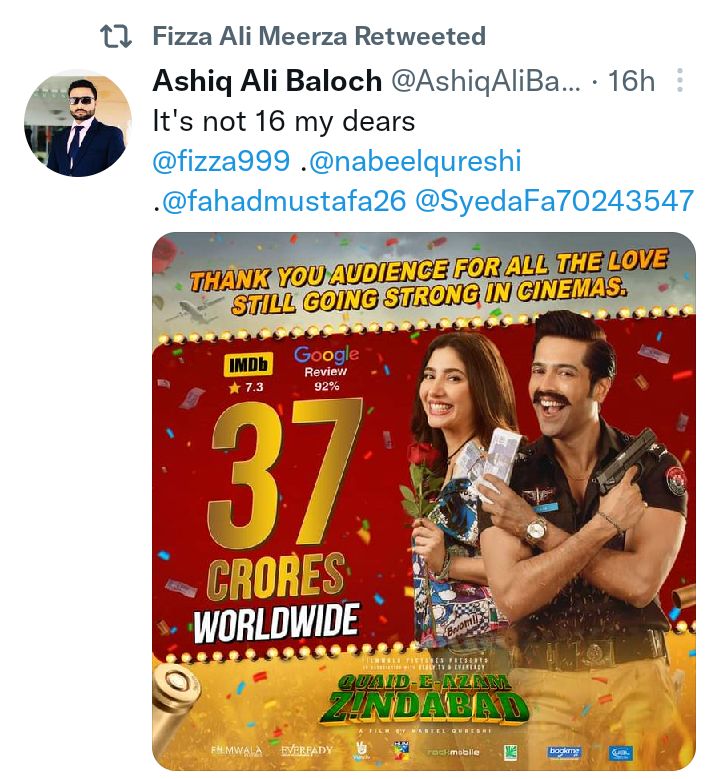 Humayun Saeed had wished Quaid e Azam Zindabad well during promotions of the films but he has openly disputed box office numbers of the film now.