Humayun Saeed is a good looking, Celebrated and accomplished Pakistani actor and producer who is unstoppable. The years that he has given to the Entertainment industry are worth remembering and worth praising.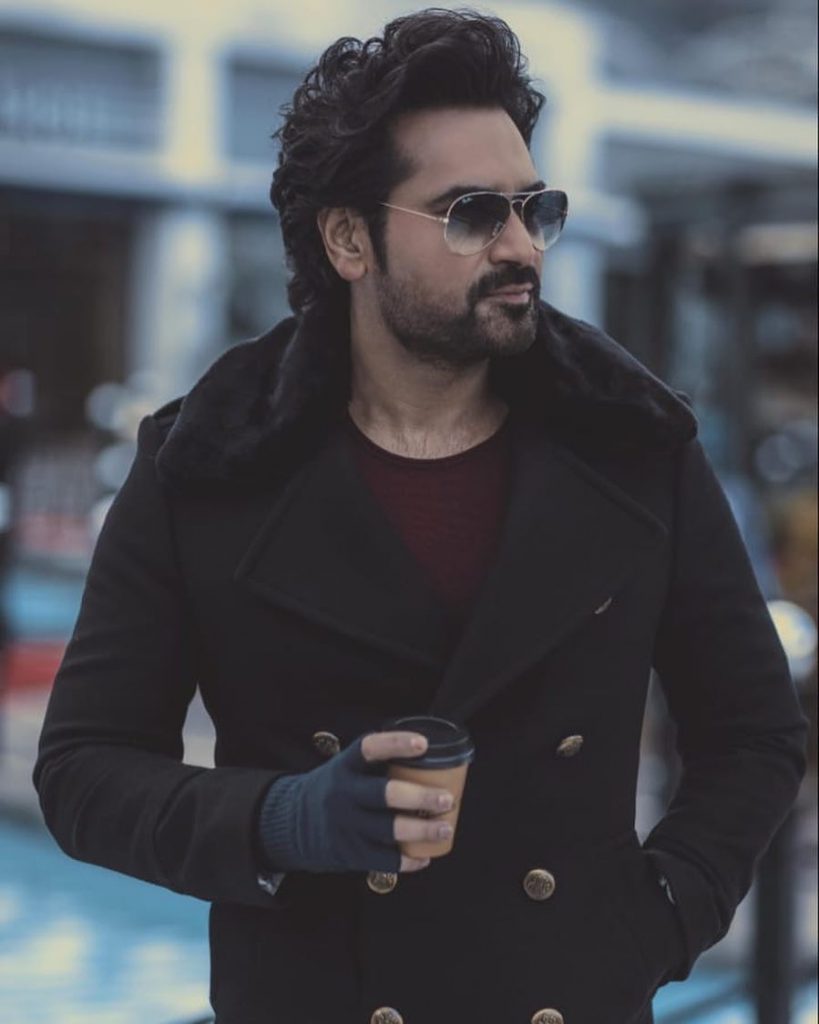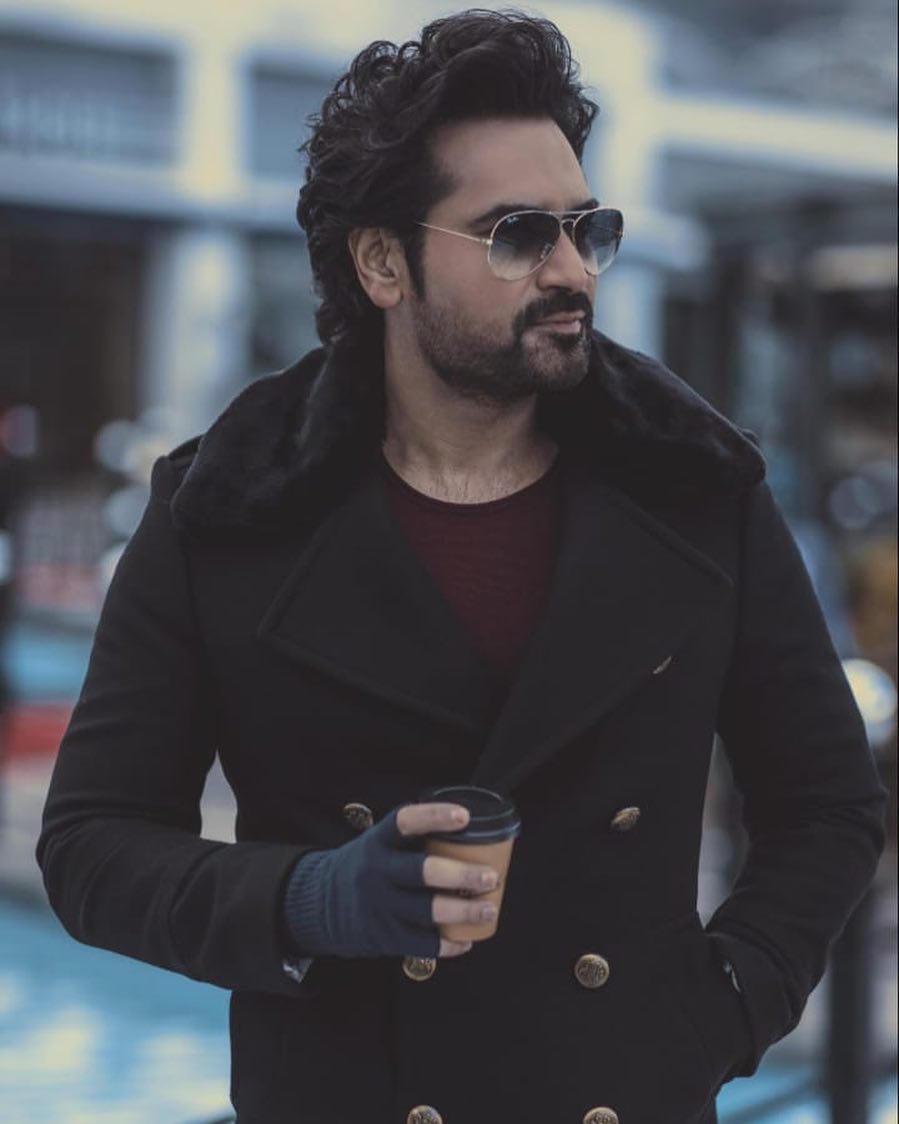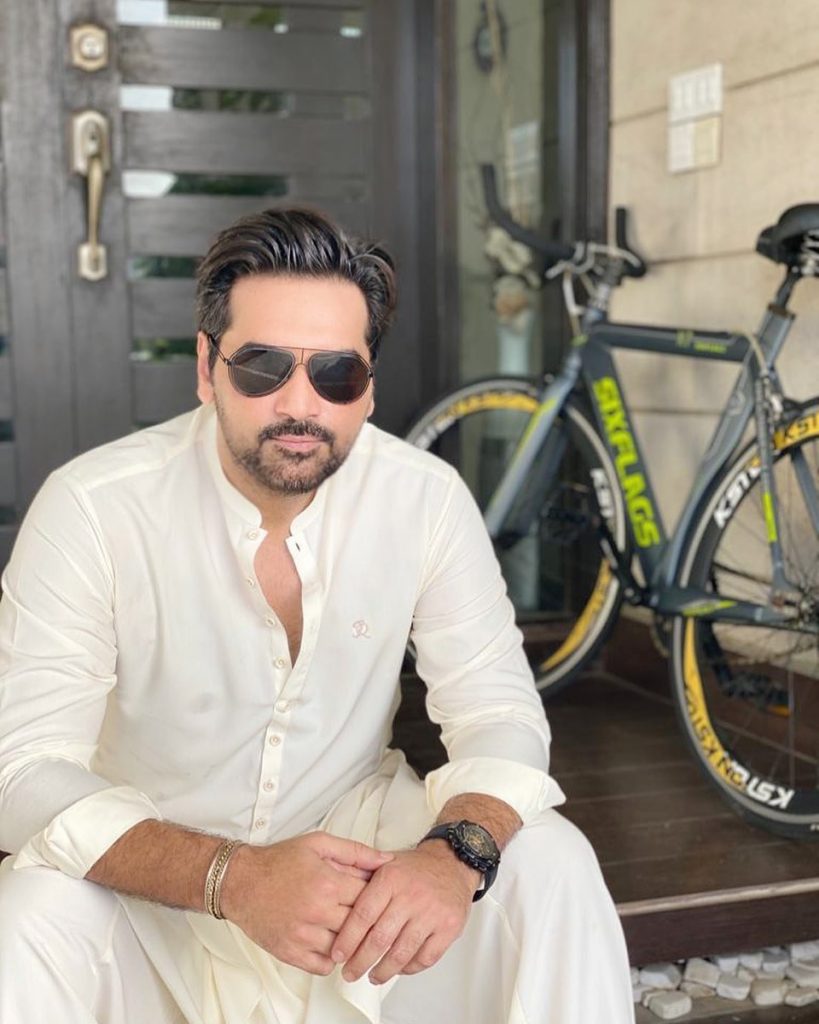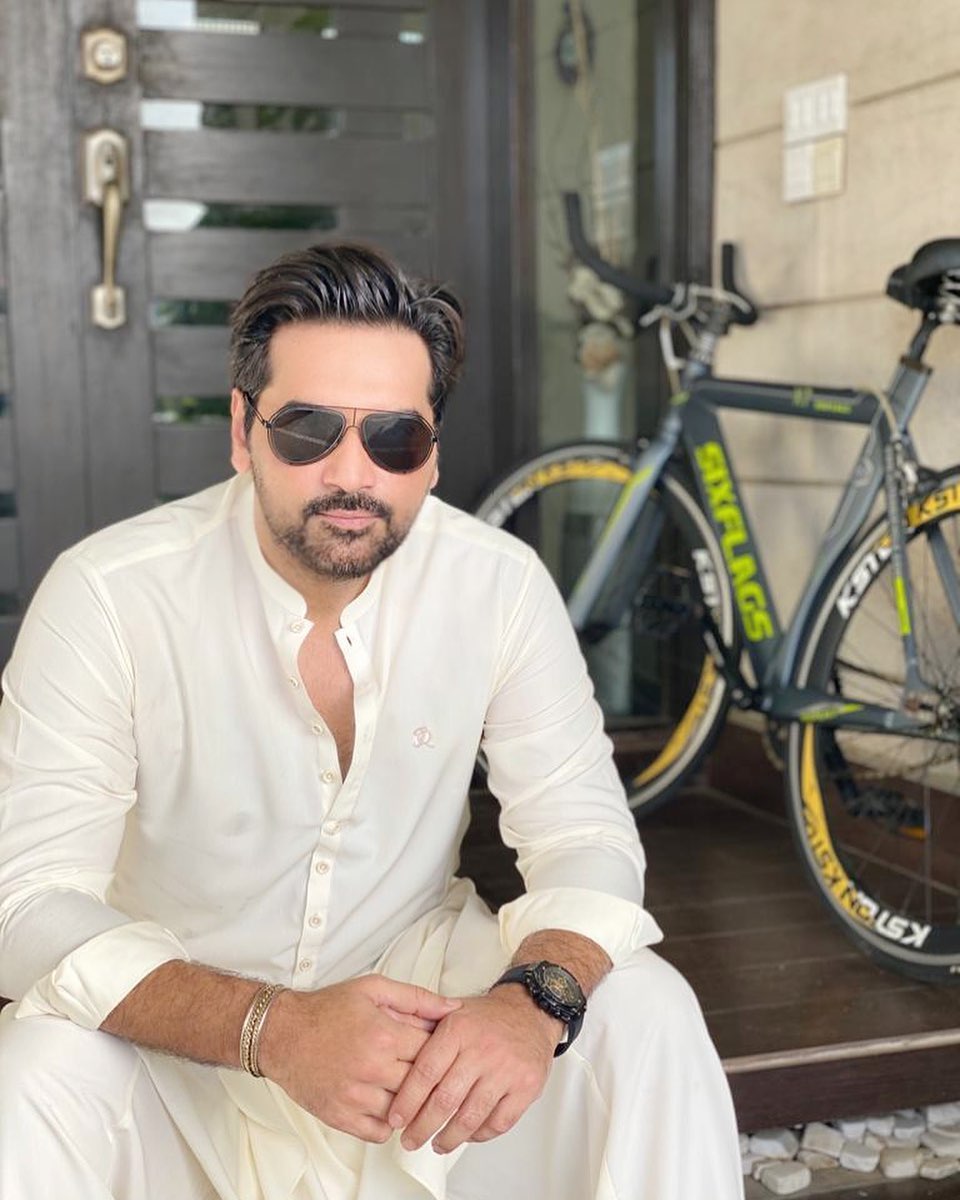 Humayun Saeed got married to Samina Humayun Saeed a long time ago who is functioning as a Pakistani Producer and has produced a number of successful dramas till now.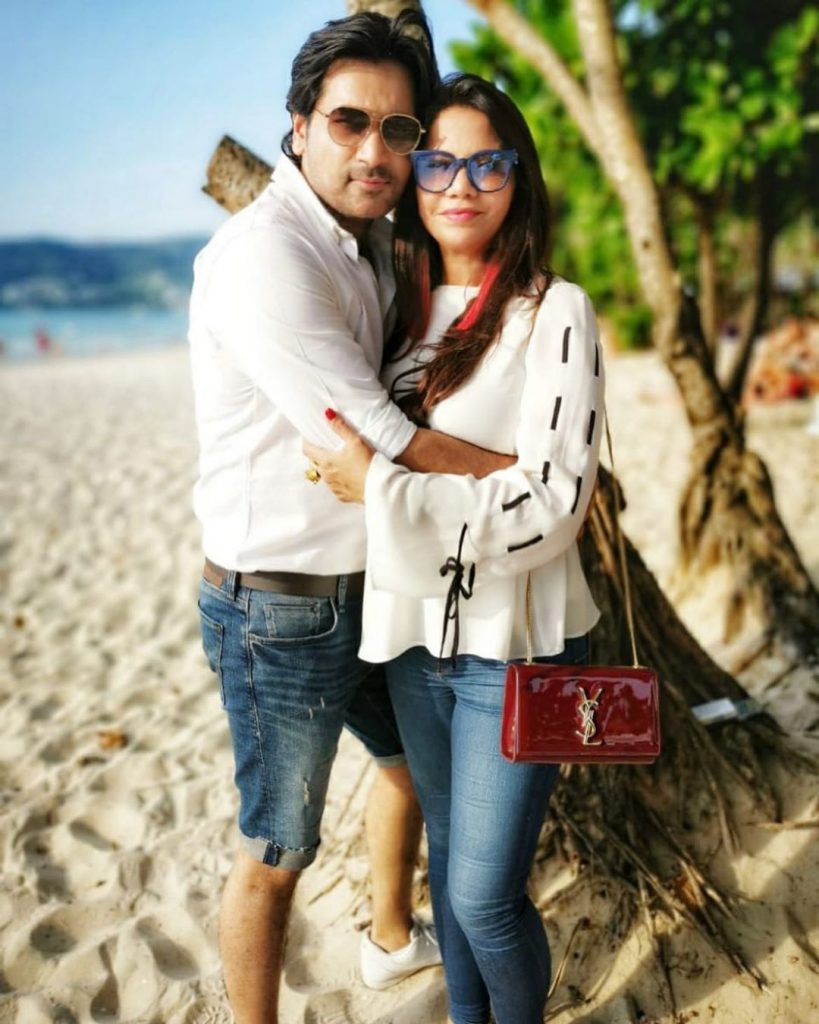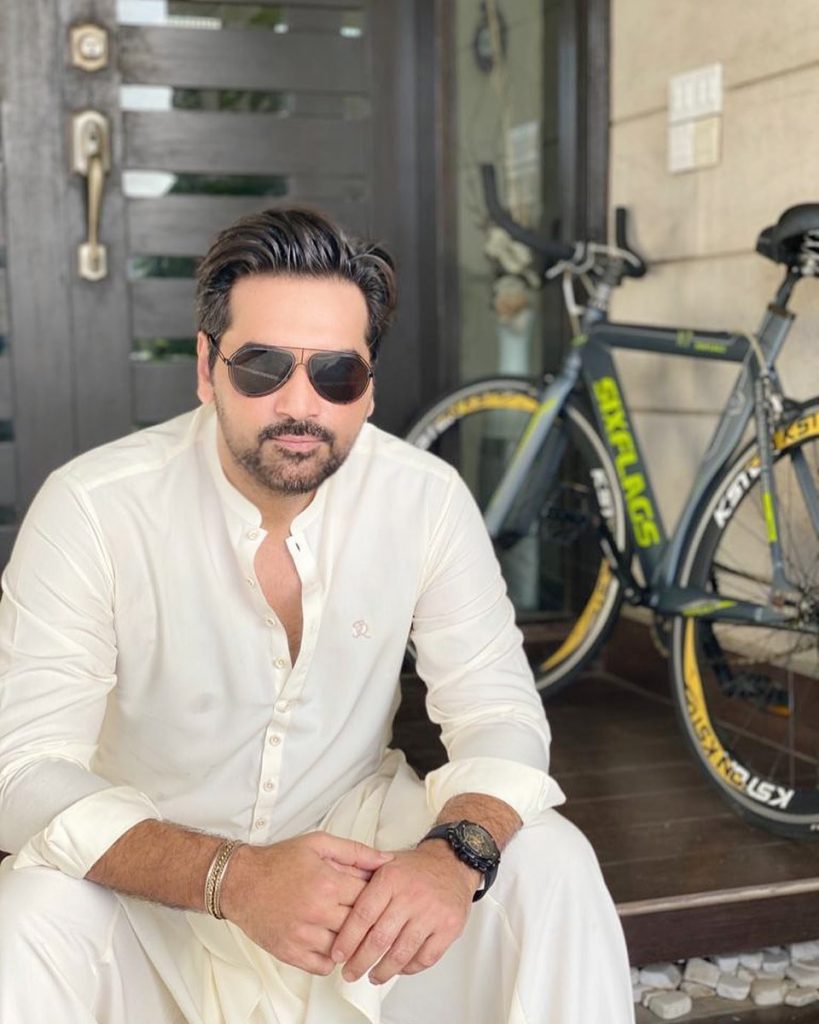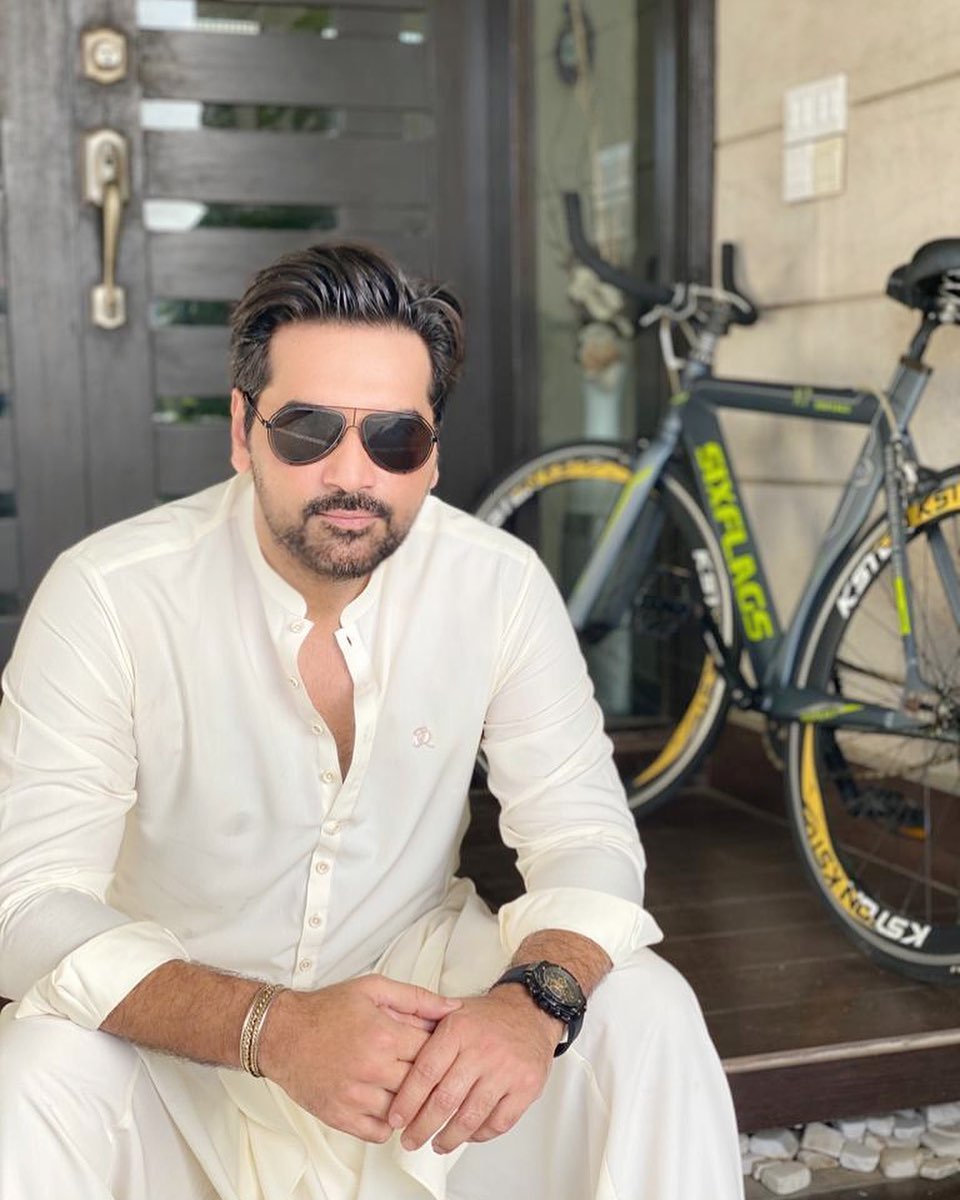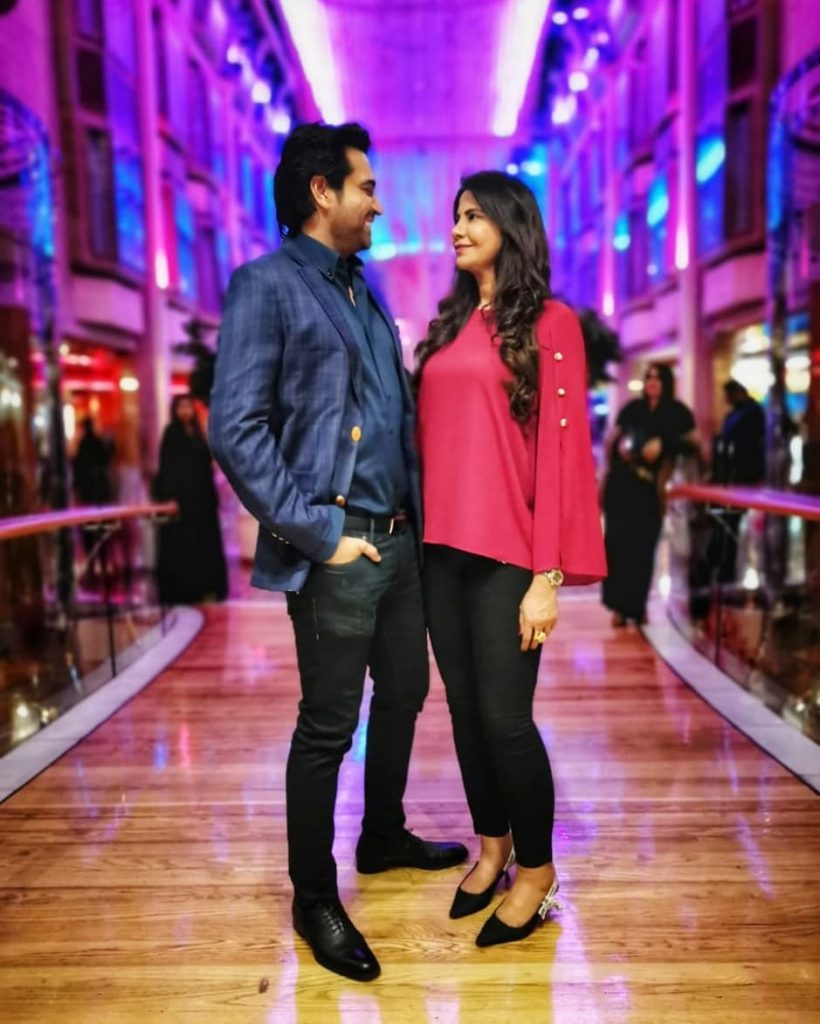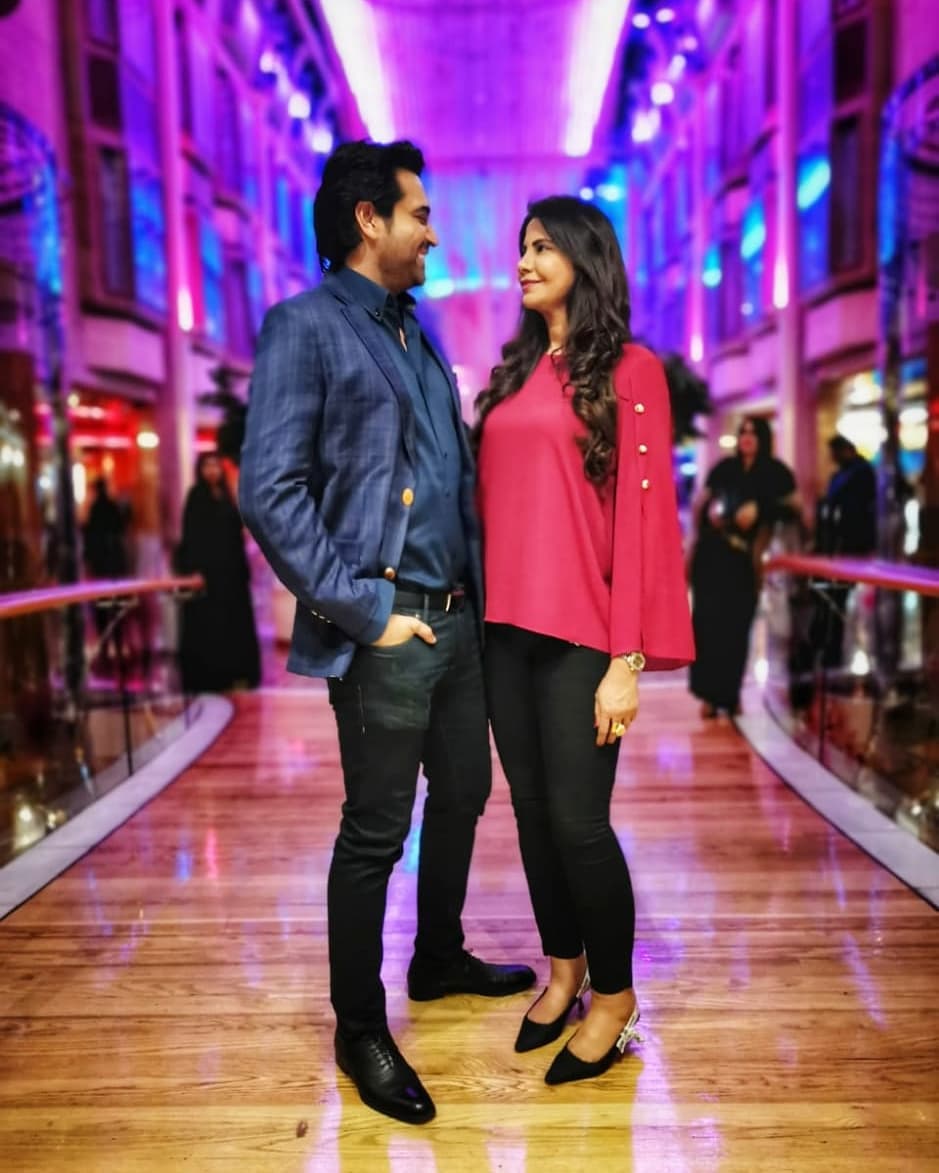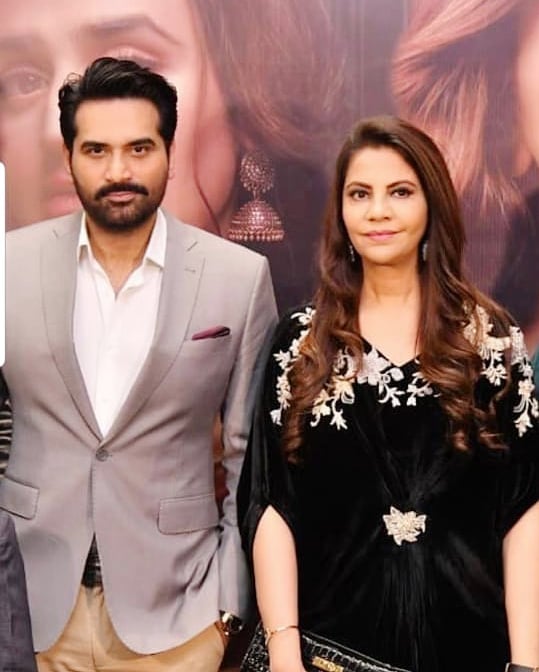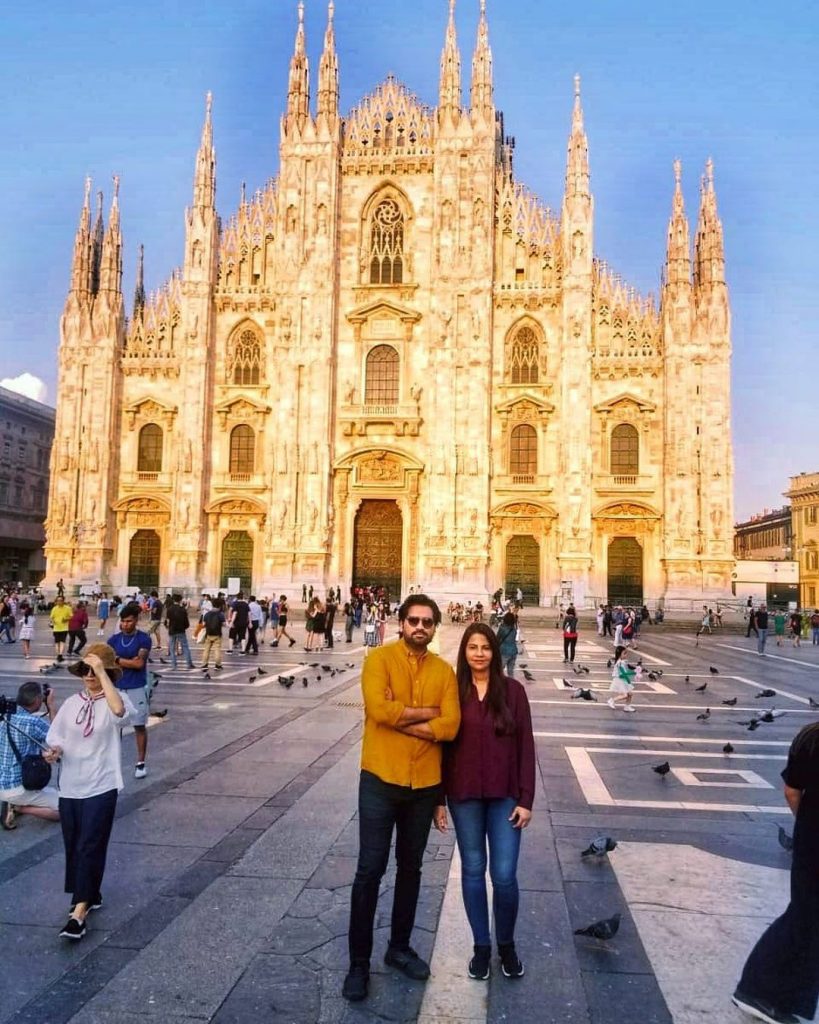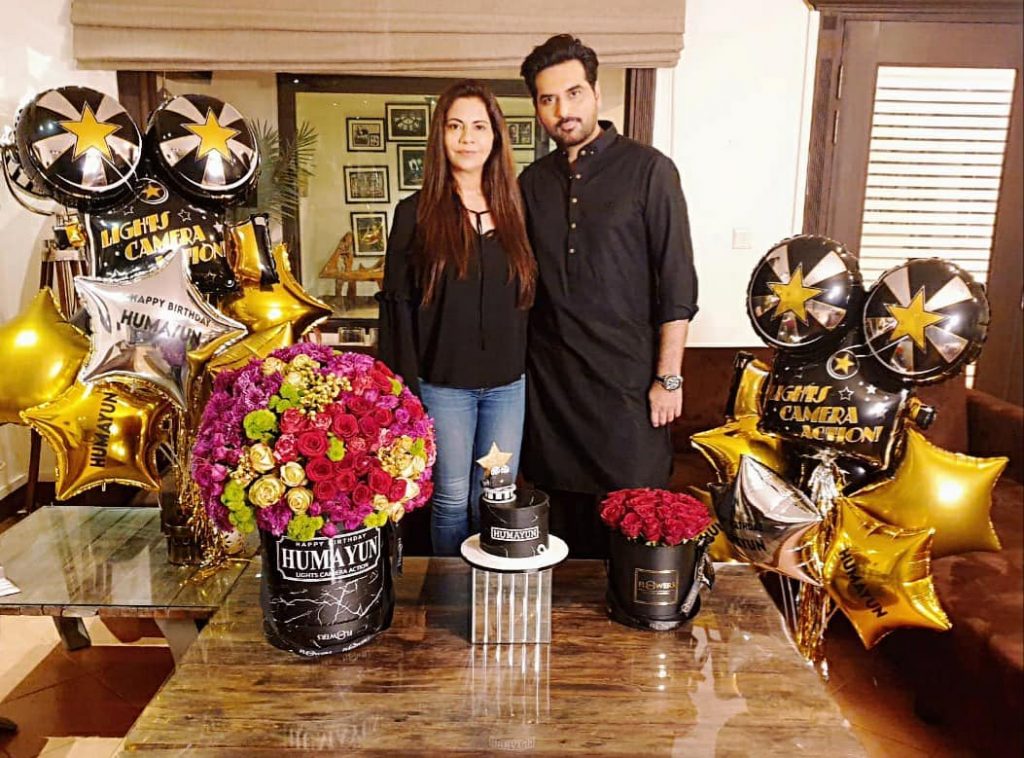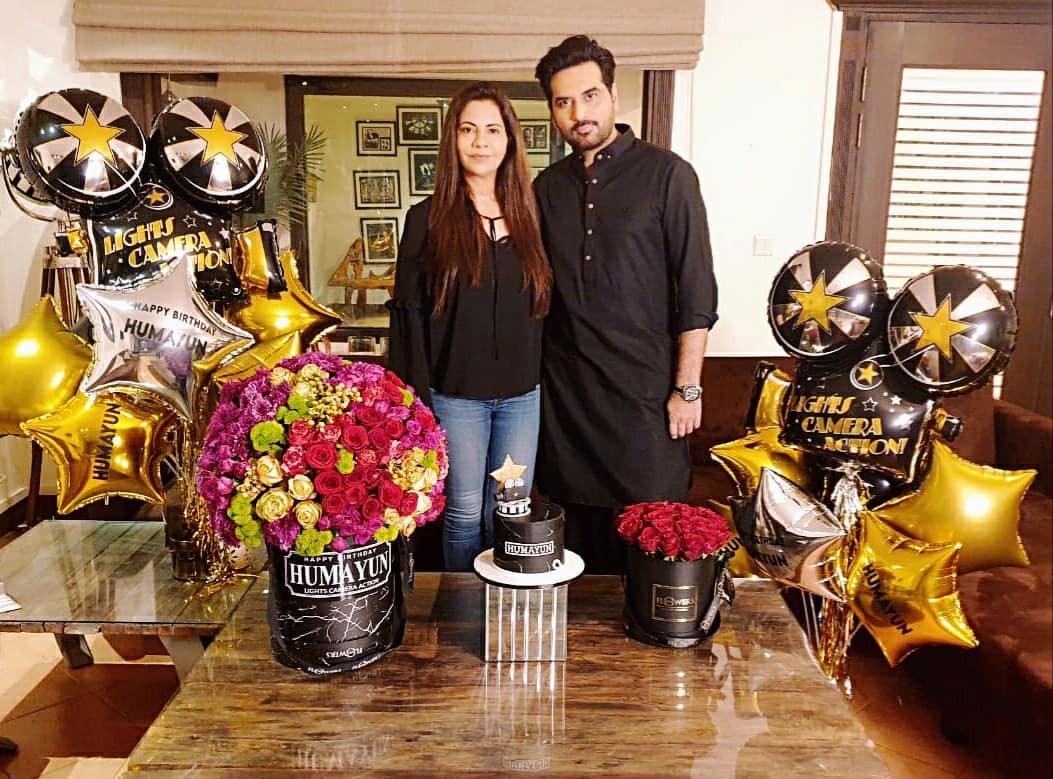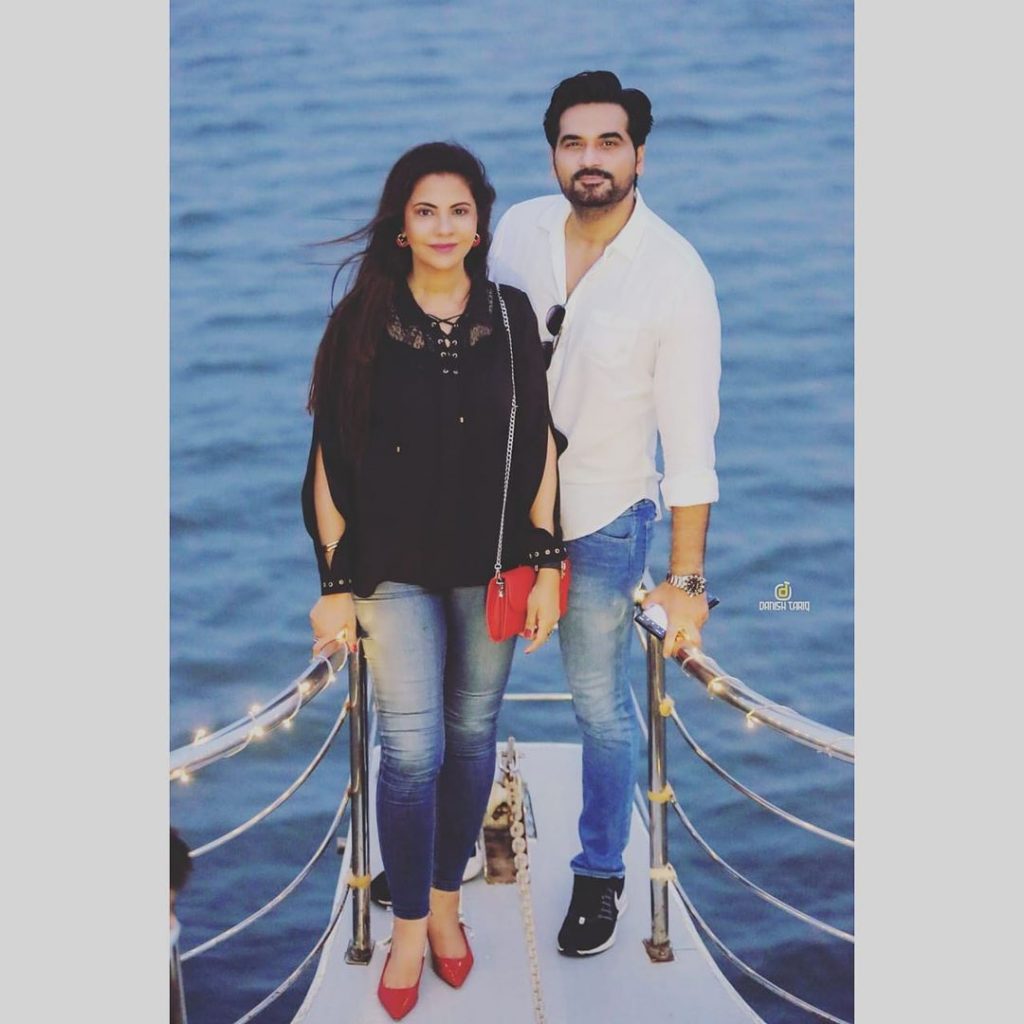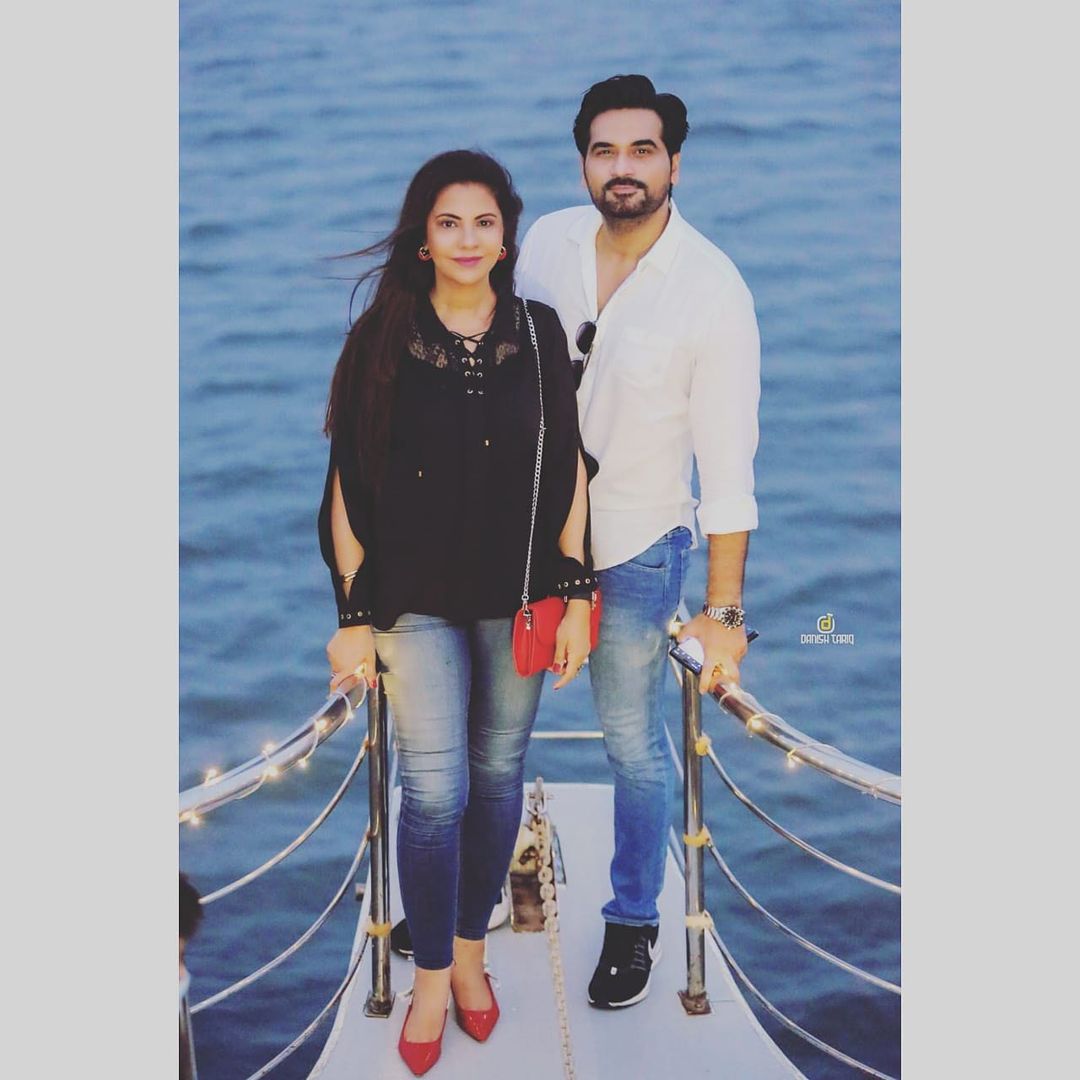 Recently Humayun Saeed took to his Instagram account wishing his wife on her birthday. While sharing a throwback picture with Samina, Humayun wrote "Happy Birthday Samina. Thank you for being there through thick and thin. I wouldn't be the man I am today without you. Thank you for making every day better than the last. May we have many many more years of health, success and happiness together. You complete me and for that I love you".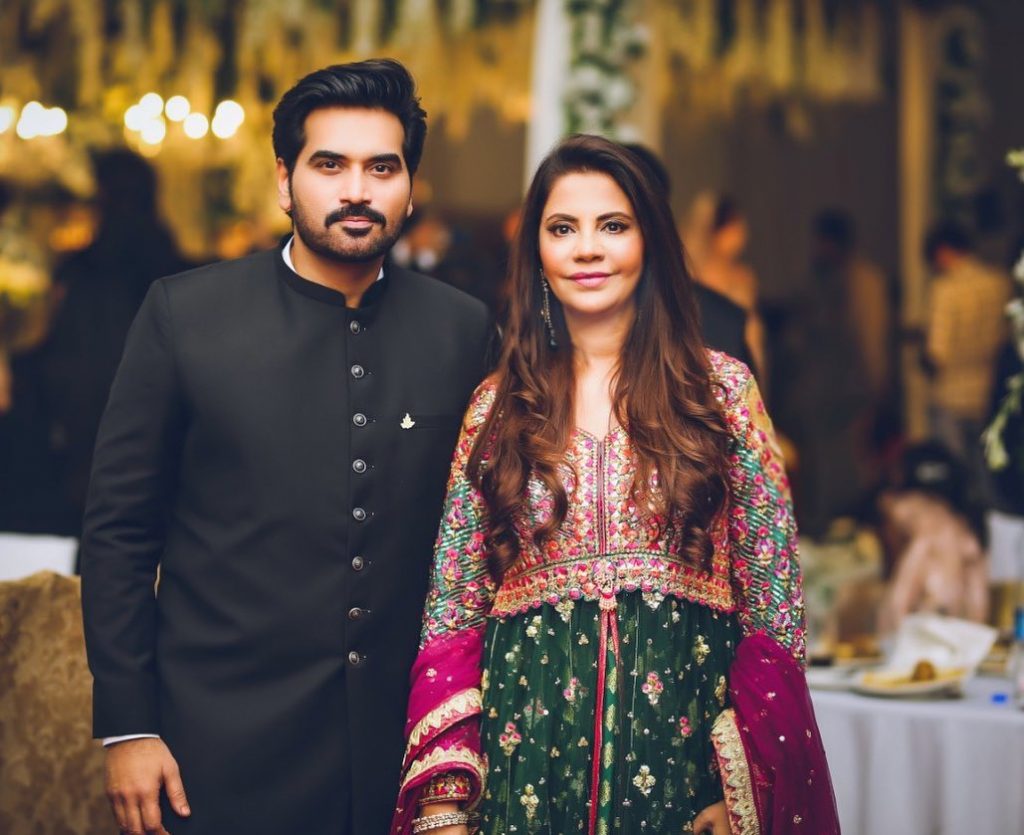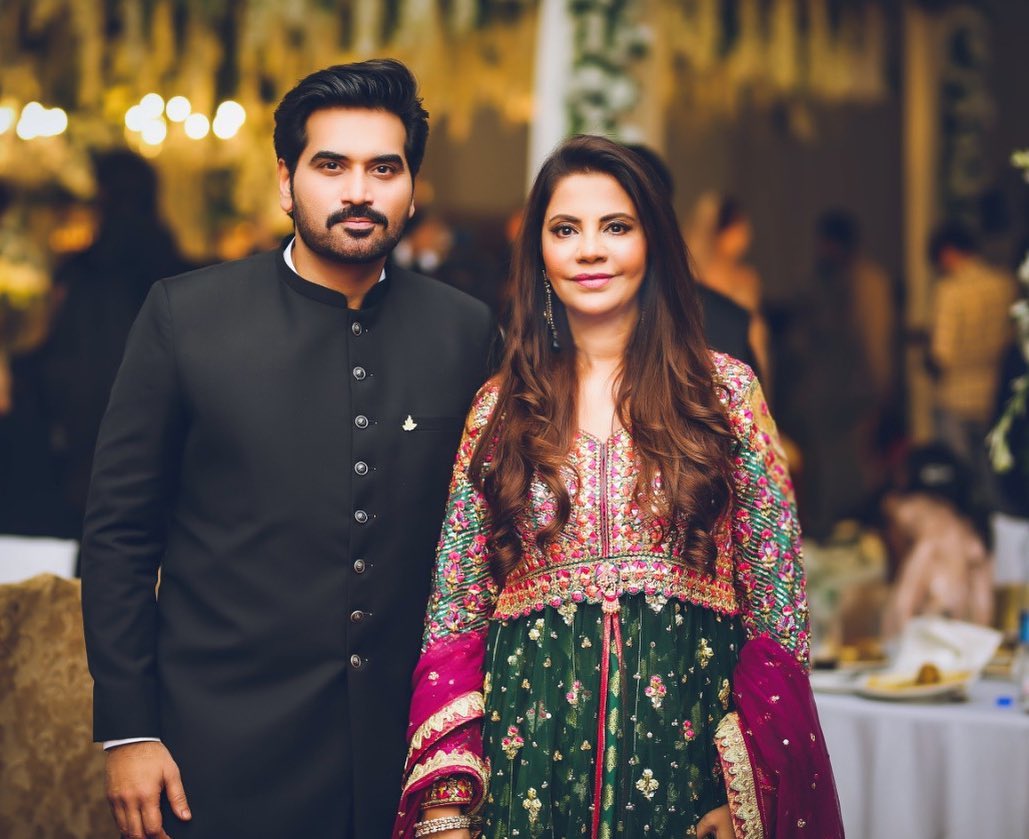 We wish Samina Humayun a very Happy Birthday!