Shaan Shahid is the super star of the Pakistani film industry since the early-ish nineties. Likewise, Humanyun Saeed has ruled the television industry in early nineties and both have significant names. Currently, the news of the two superstars have gone viral on the internet after the 'Team Reviewit' uploaded a short interview of Shaan Shahid which was for Talha Adnan, in the interview, Shaan Shahid expressed his views on current Pakistani films, he said , "Pakistani industry needs to explore genres like Horror and Sci-Fi and it can only be done if the makers get rid of Ayunga Jaunga kind of films", this went viral on Instagram and created a noise on social media. A few fans thought he's jealous and a few said that Pakistani industry surely needs a direction and experimentation.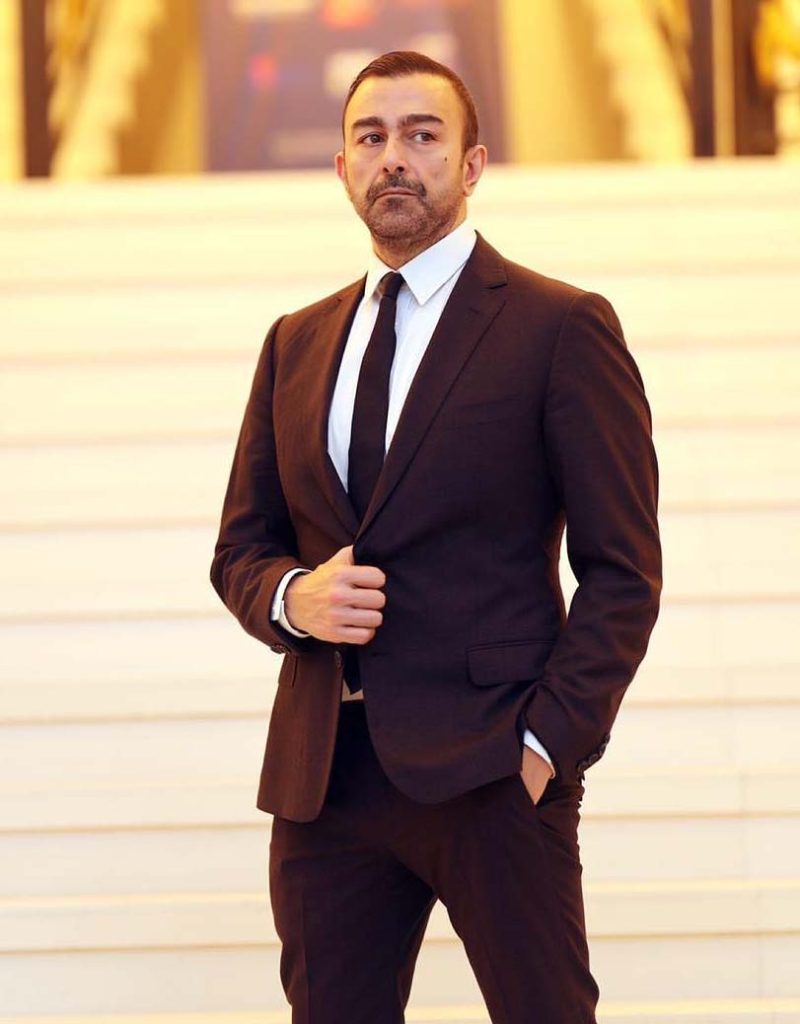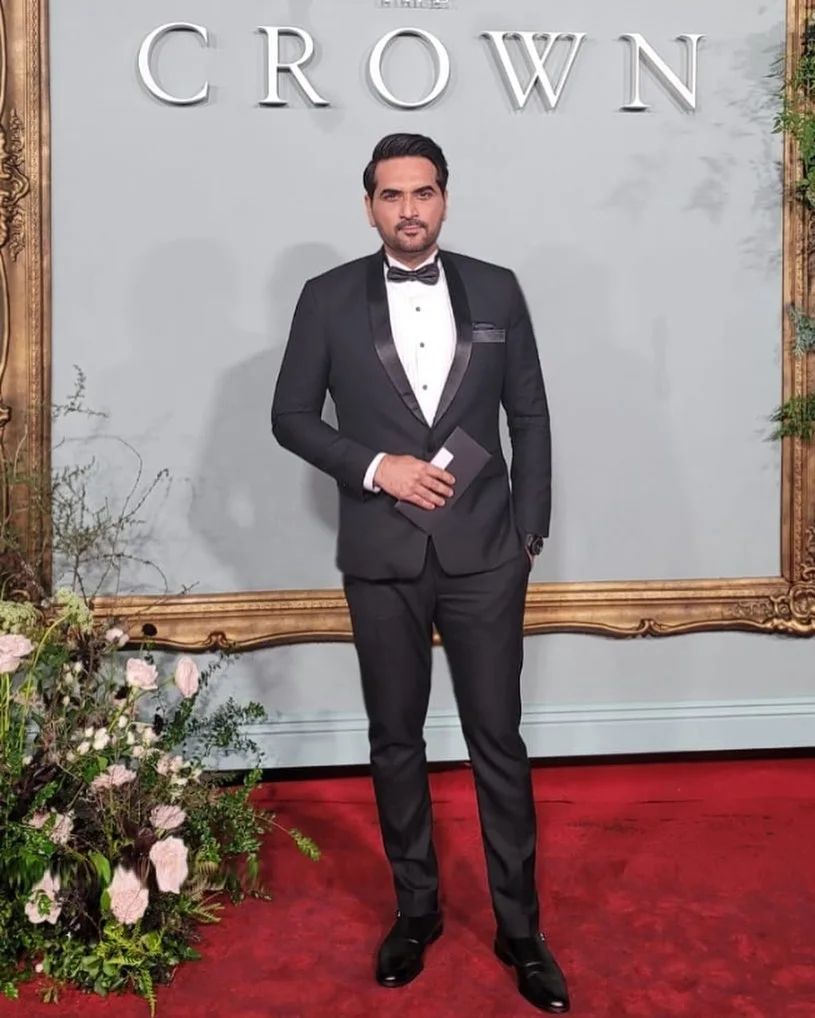 Humayun Saeed also replied to Shaan in a lighter way, he said, "Ider BHI Jaunga or Udhar BHI Jaunga or Zarrar Dekhen BHI Jaunga, Zarrar releasing on 25th November. All the best Shaan Bhai". Have a look at his post.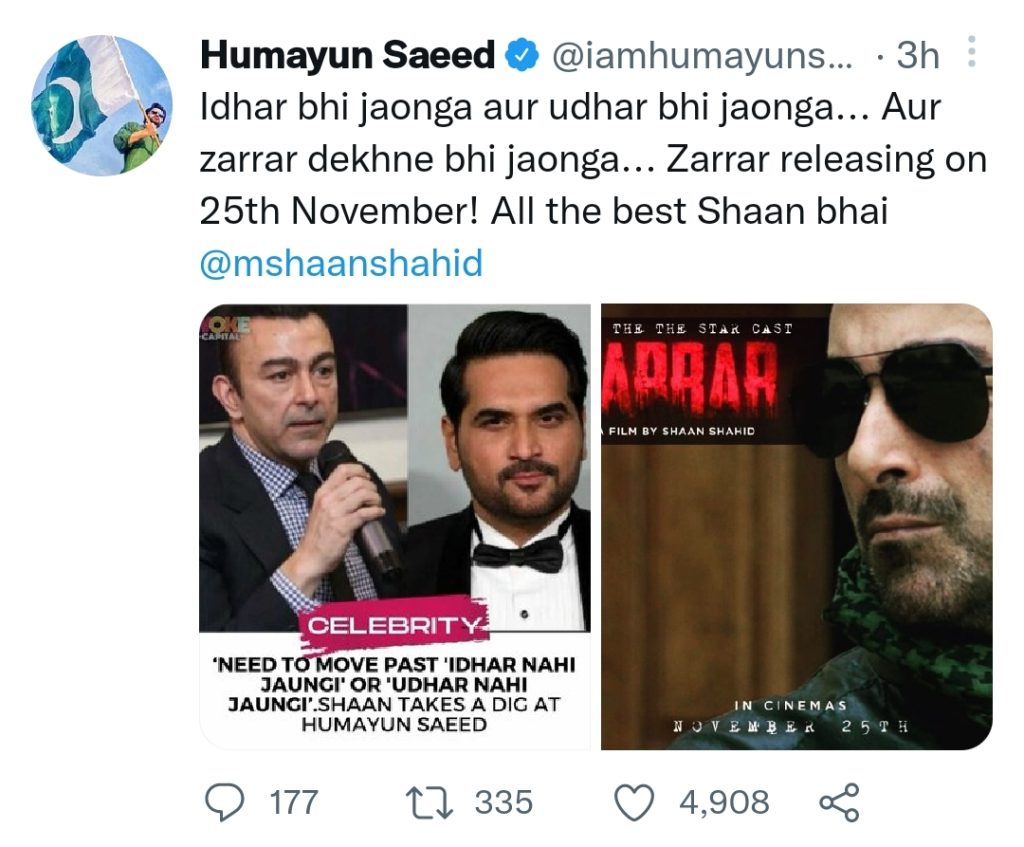 Shaan Shahid also commented that whatever he has said is for Pakistani producers but the media has to portray everything in a negative manner. Here is Shaan's reply on Humayun's tweet!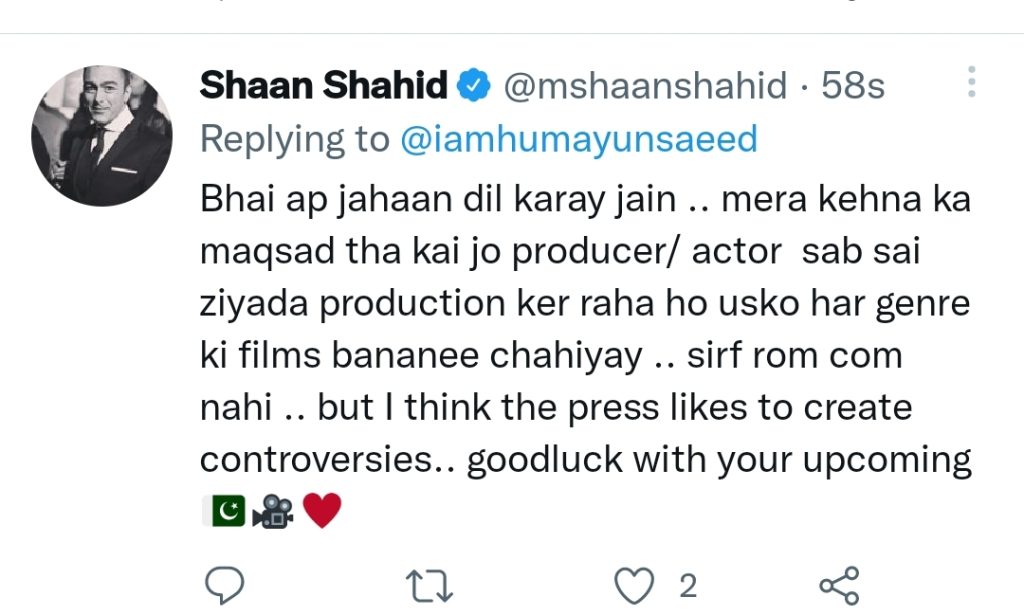 Well, after Humayun's reply public praised him and said that he replied humbly and he's a star for a reason. Many of the fans trolled Shaan on his past movies as well but many cinema fans said that Shaan is right and a good advice needs to be considered for sure, a few said that Shaan is superstar and about the current films, he's right, film genres needs to be explored. People also urged Humayun Saeed to consider Shaan's words as good piece of advice. They praised Humayun Saeed's grace. Here are mixed comments from Humayun Saeed's twitter account: