Humayun Saeed is the most successful actor in Pakistan as of now. The reason behind this unprecedented stardom is his success in not one but multiple fields. He has made history with his drama Mere Paas Tum Ho and then went on to break records with his recent film London Nahi Jaunga. But apart from being a superstar on screen, Humayun Saeed also runs one of the biggest and most successful production houses of Pakistan, Six Sigma Plus.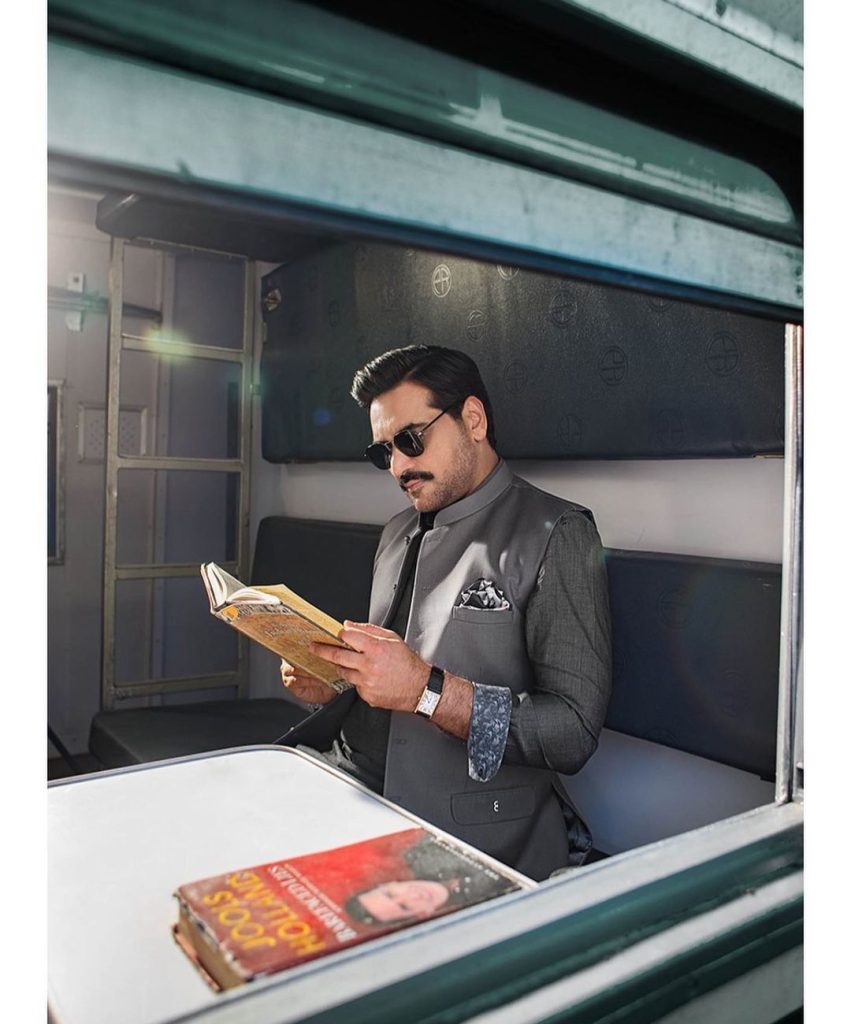 While we have seen many timeless dramas from Six Sigma like Durre Shehwar and Mere Paas Tum Ho, there have been instances of dragging from the production house too, a sin common between every production house and every channel in Pakistan. The practice has increased over the years as more and hit dramas are being stretched over 30 episodes. The latest case is of Mere Humsafar where audience has put allegations of unnecessarily dragging a drama that has hooked to the audience worldwide. Humayun Saeed being the producer had his opinion on the dilemma.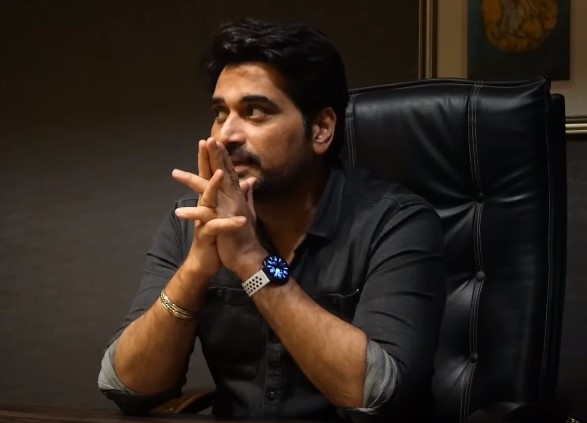 Humayun revealed that many times a drama is not successful financially if it is not made on a greater number of episodes while he also said that some dramas are written over 30 episodes these days and it is the demand of the script. However, as an actor he thinks a drama of 17 episodes is more than enough.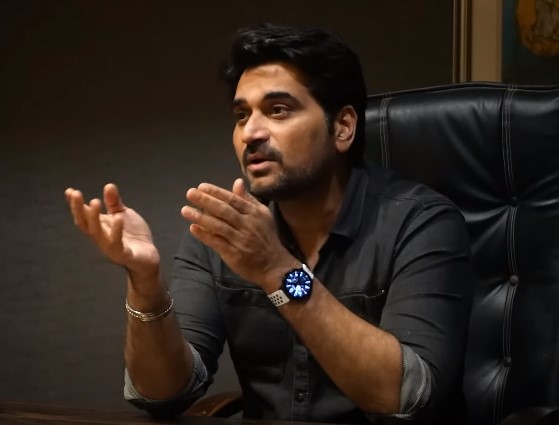 This is what The Producer Humayun Saeed had to say as he gave his take on dragging dramas on Something Haute: