Humayun Saeed is a dashing and versatile Pakistani actor and producer who has contributed a lot towards showbiz industry till date. Humayun Saeed has received the civil award from the government of Pakistan for showing excellence and courage in his respective field.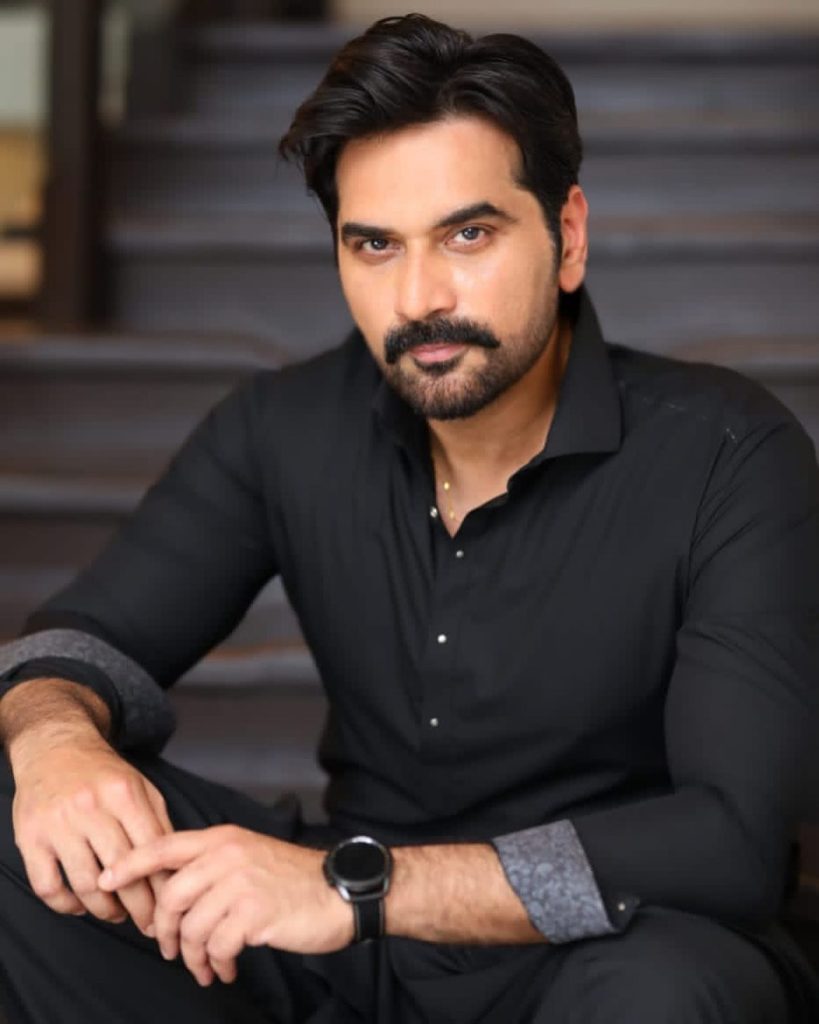 Lately, Humayun Saeed in an interview with "FWhy Podcast", revealed the secret behind his healthy wrinkle free skin. "I was working with an actress in London and there she asked me that what do you do with your face as you have a wrinkle free skin as she was younger than me and she had wrinkles on her face. According to me, because I eat a lot and don't prefer dieting a lot maybe this is one of the reason behind a fresh face that I take a proper diet."
"I do jogging, but I prefer cardio over weight lifting which surely improves my health. I'm not in favor of heavy weight lifting at all", added Humayun.