The gorgeous host and actress Dr Shaista Lodhi is also taking part in helping the flood affectees in her capacity. Well, Dr. Shaista Lodhi has joined UAE Consulate Karachi's medical camp where she checked a lot of patients who have come to the camp. There were kids and women in the patients too. She also had a conversation with the other doctors, who were doing duties at camp.
Shaista has been posting the pictures on her Instagram. A lot of other actors are also participating in helping the flood victims. Here are the pictures of Shaista Lodhi from the medical camp of Ghazi Goth with other doctors, who are doing the kindest duty. Have a look!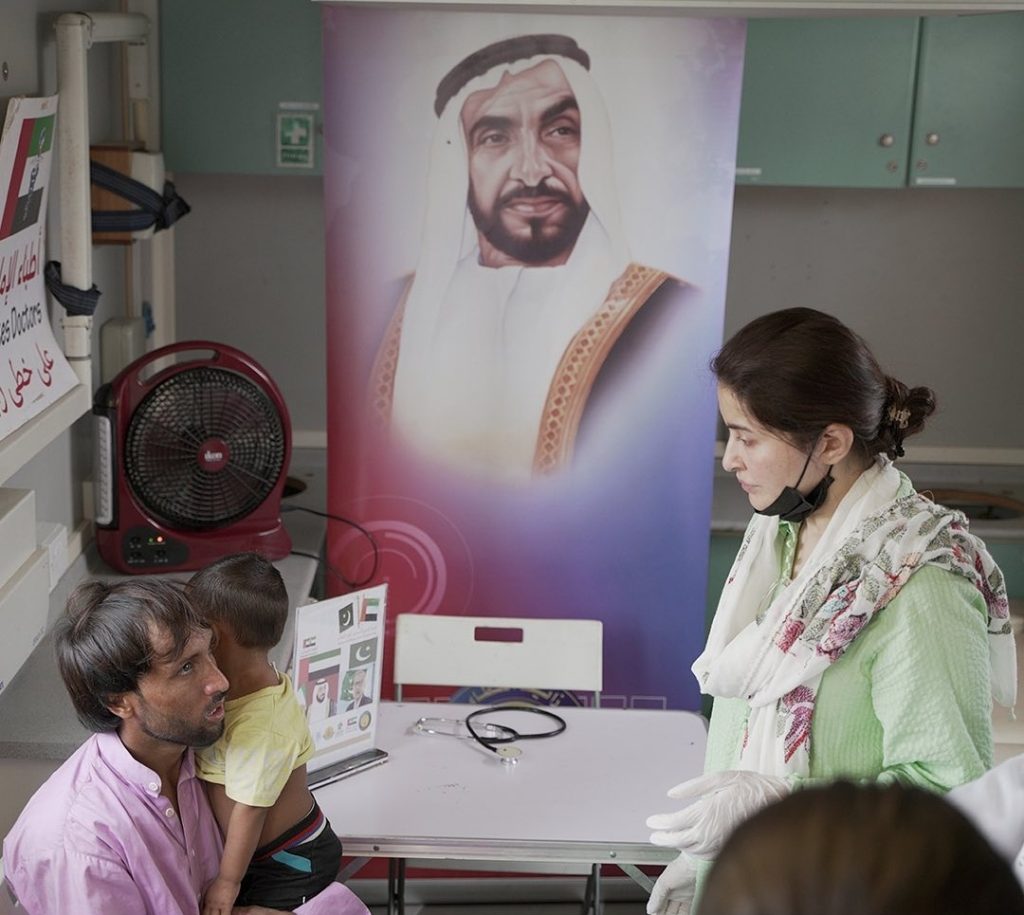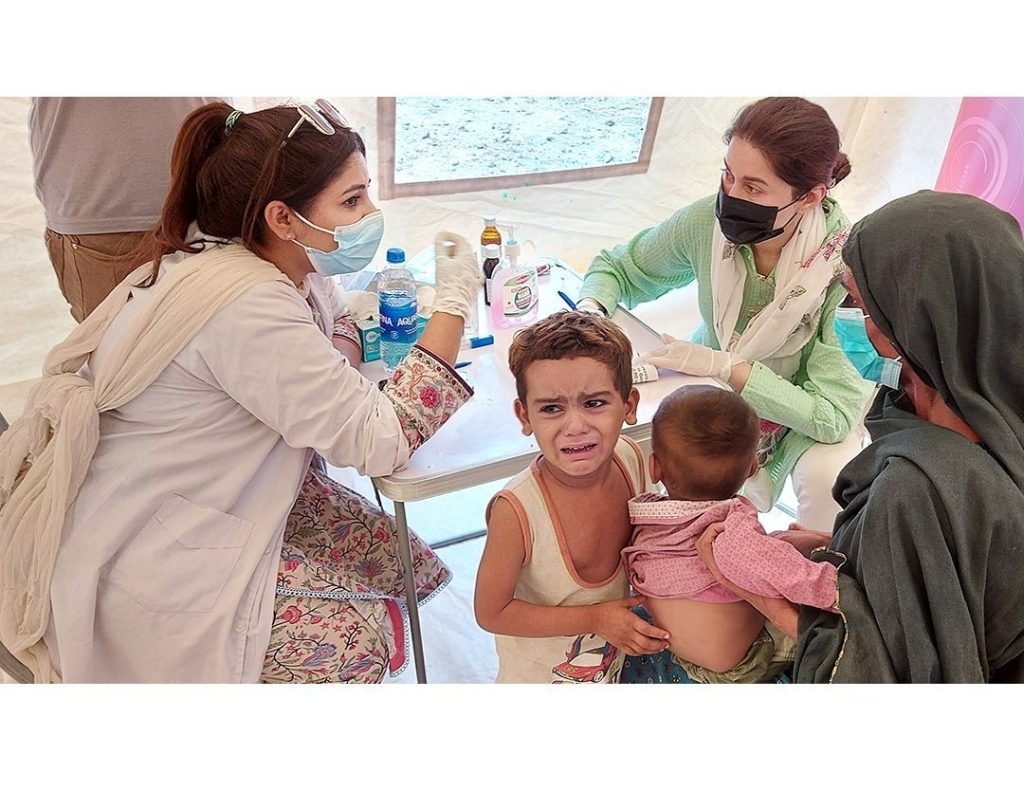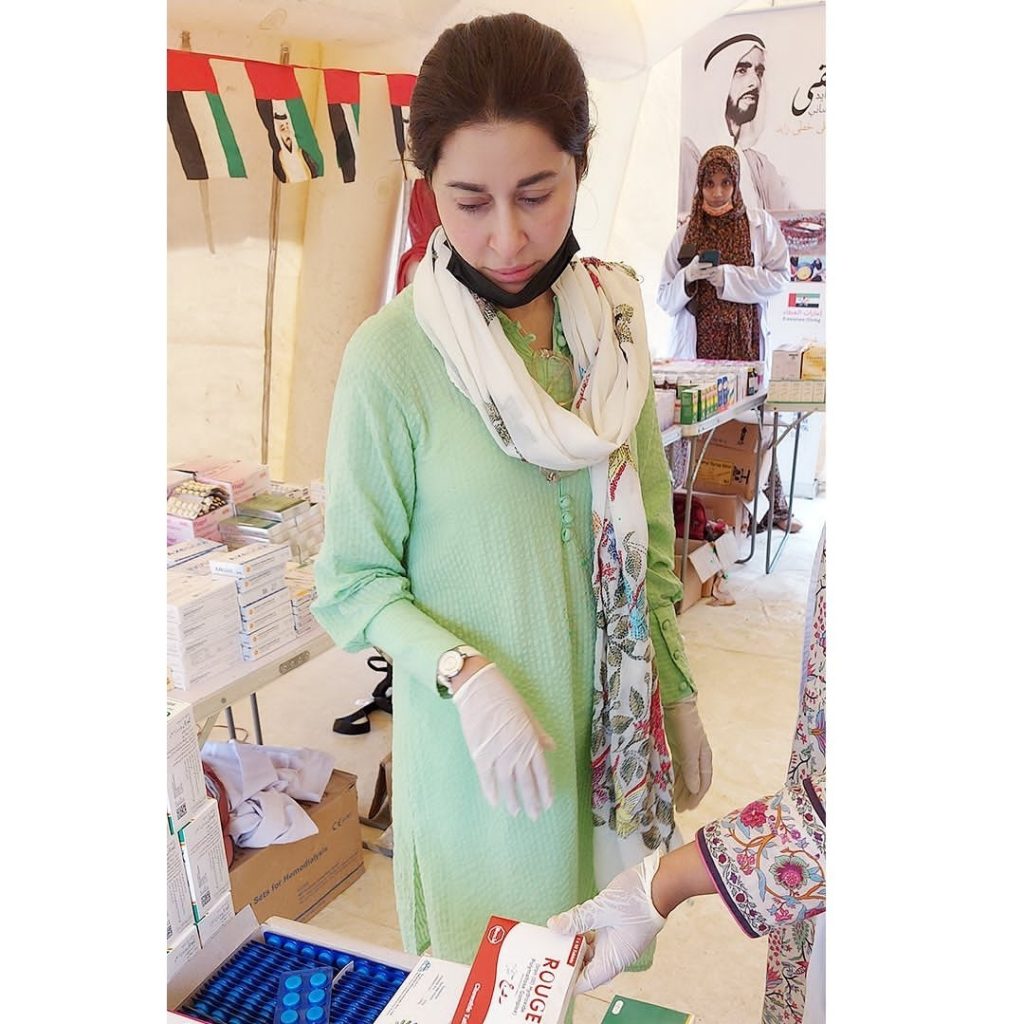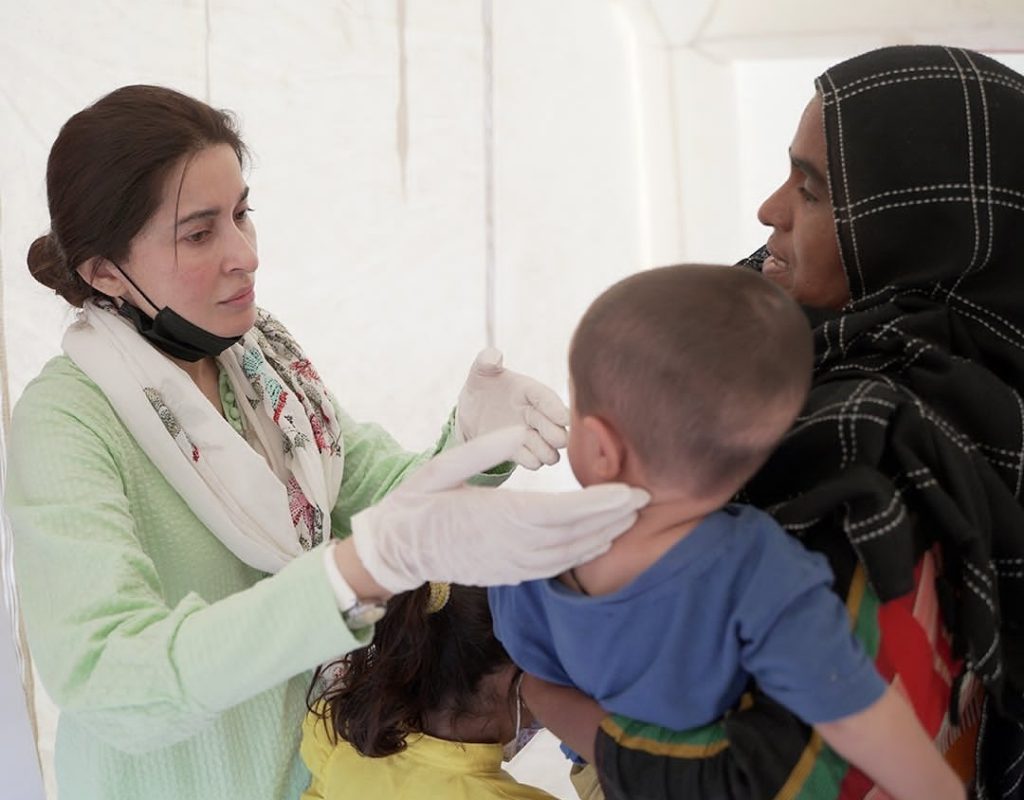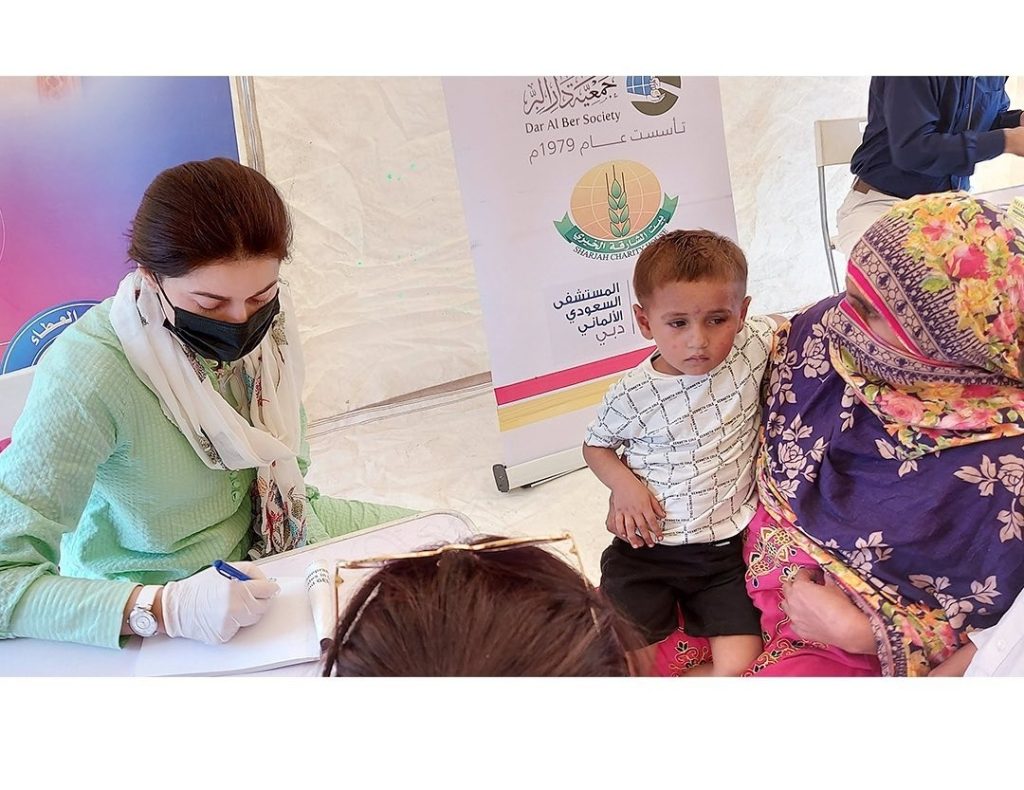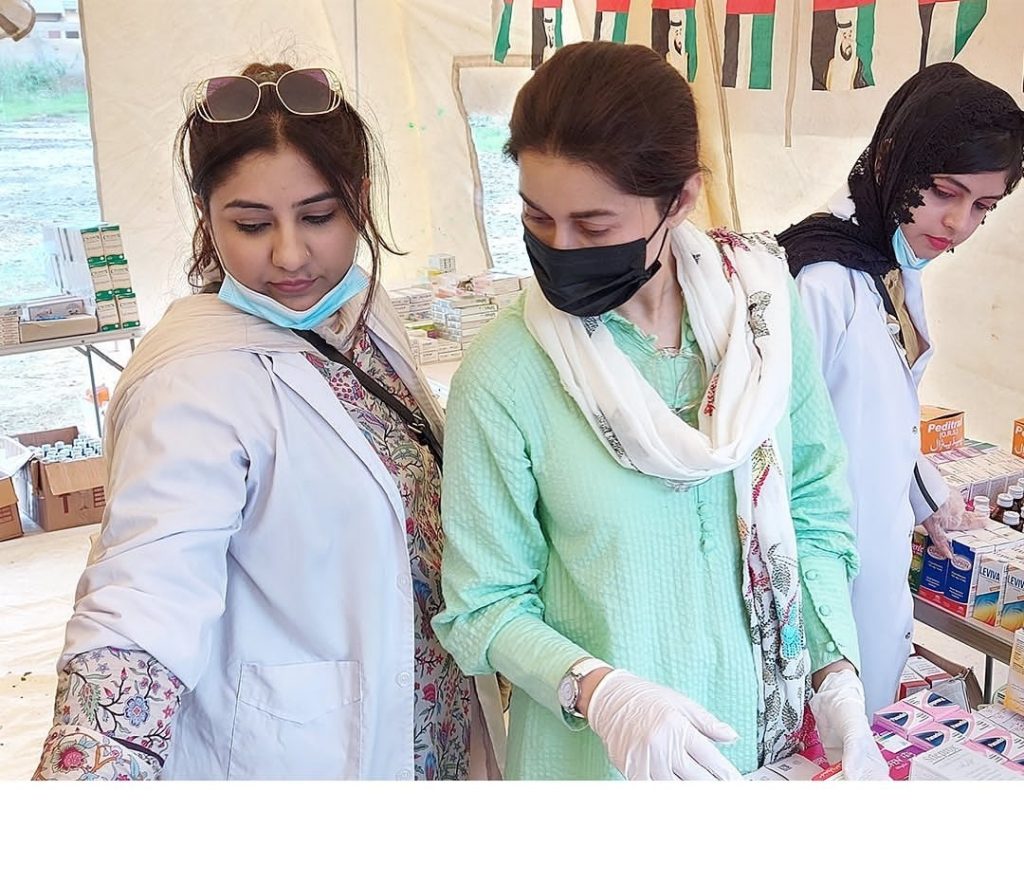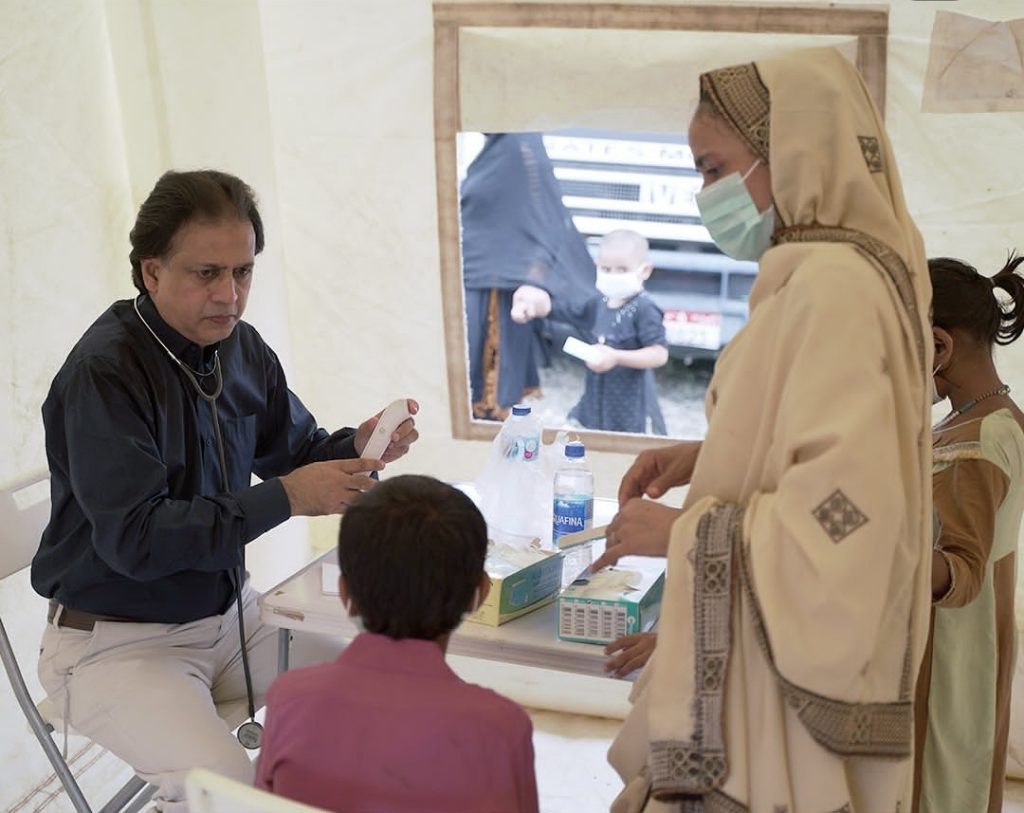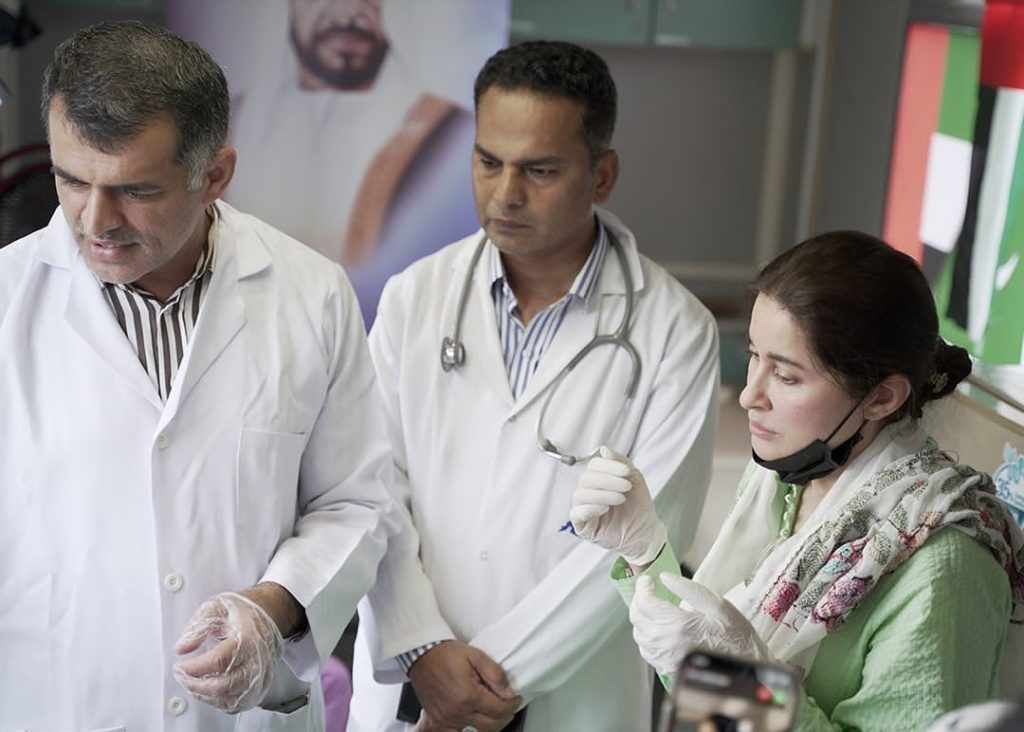 Fans are loving to see her efforts and they are praising her for being part of the Medical Camp for flood affectees. A lot of people are appreciating her for thinking about the flood victims in this hour of need. Fans are saying that it's a great cause and everyone should do efforts to help flood victims.