Humsafar was a game changer for Pakistan's drama industry. The declining industry got back on its feet, a new generation of superstars started pouring in and good content was back on televisions. The leading stars Fawad Khan and Mahira Khan became overnight sensations and have not looked back since the drama went on air.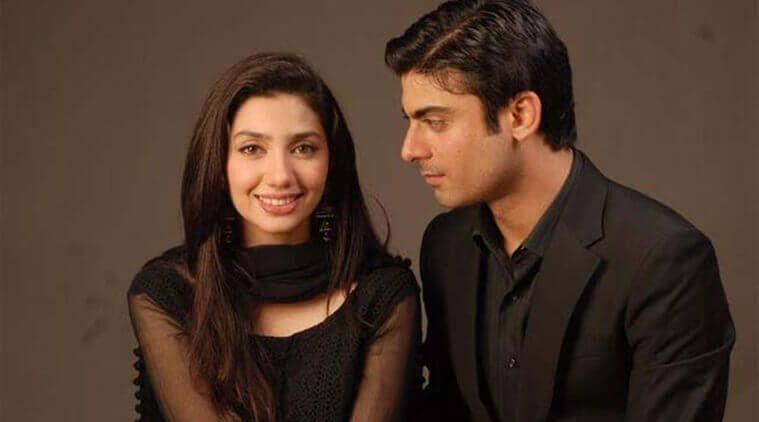 Humayun Saeed is a mega star of Pakistan. He has produced and acted in some of the most coveted projects made in Pakistan including films and dramas. His career is illustrious and he has maintained his position for years. While promoting his recent film London Nahi Jaunga, Humayun Saeed made a surprising revelation about Humsafar.
He was asked if there was any project he regrets saying no to and Humayun subtly shared that he was actually offered Humsafar and he rejected it. He has no regrets about leaving any other project in his career.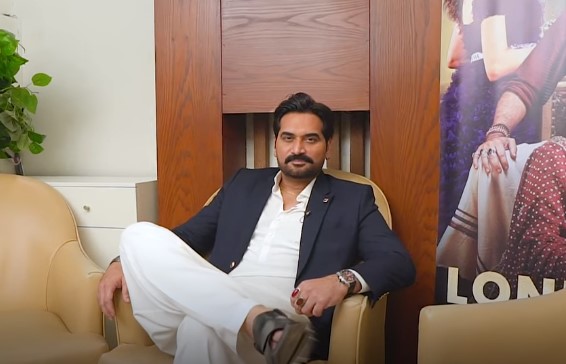 This is what Humayun revealed regarding Humsafar: