Talking about others on shows has always caused controversies and this time we witnessed Zhalay Sarhadi falling in the ditch. In Good Morning Pakistan's special Eid show we saw big female celebrities including Ayesha Omar, Hareem Farooq and Zhalay Sarhadi grace the couch and things got out of control when Zhalay advised Hania while answering a question.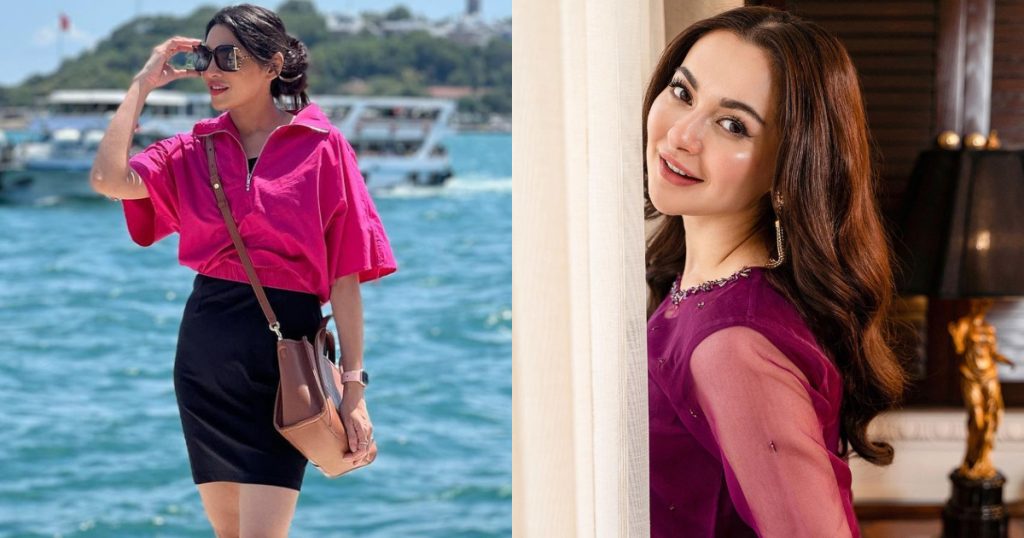 Zhalay said that Hania should stay away from social media for a whole year when she was shown a picture of Hania and asked to give her any advice.
People struck back and criticized Zhalay for giving advice to Hania Aamir while some called her out for being jealous.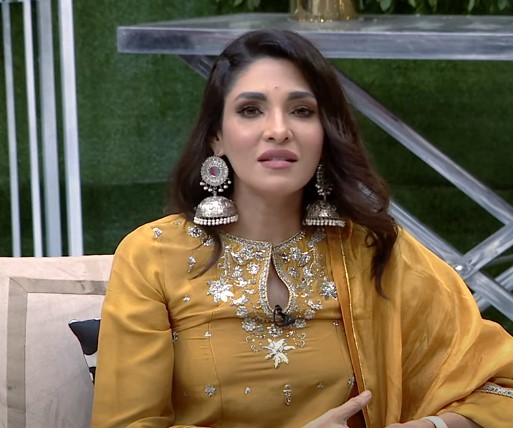 This is what people had to say: