Humayun Saeed and his wife have been at the top of their game this past decade. Saeed delivered one hit after another, becoming one of the most successful stars of the decade in Pakistan, not that he wasn't one successful actor earlier.
However, currently ruling the TRP charts with their dramas on various channels, Humayun Saeed and his wife, thought it best to ring in New Year by thanking the Almighty for having blessed with with success this past decade. Both Saeed and wife Samina, flew to Saudi Arabia for Umrah, to mark the start of 2020 in their lives.
The news was shared by Samina and Humayun Saeed on their Instagram where both posted pictures in front of the Kaabah.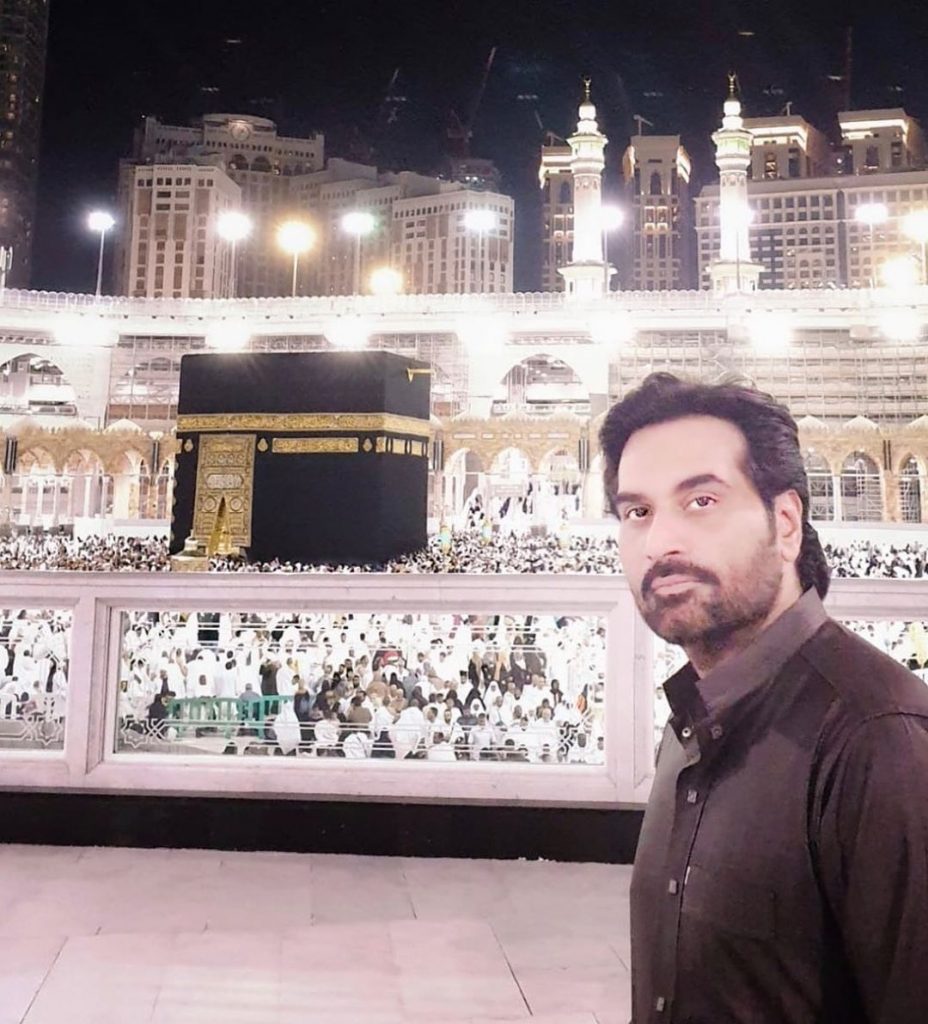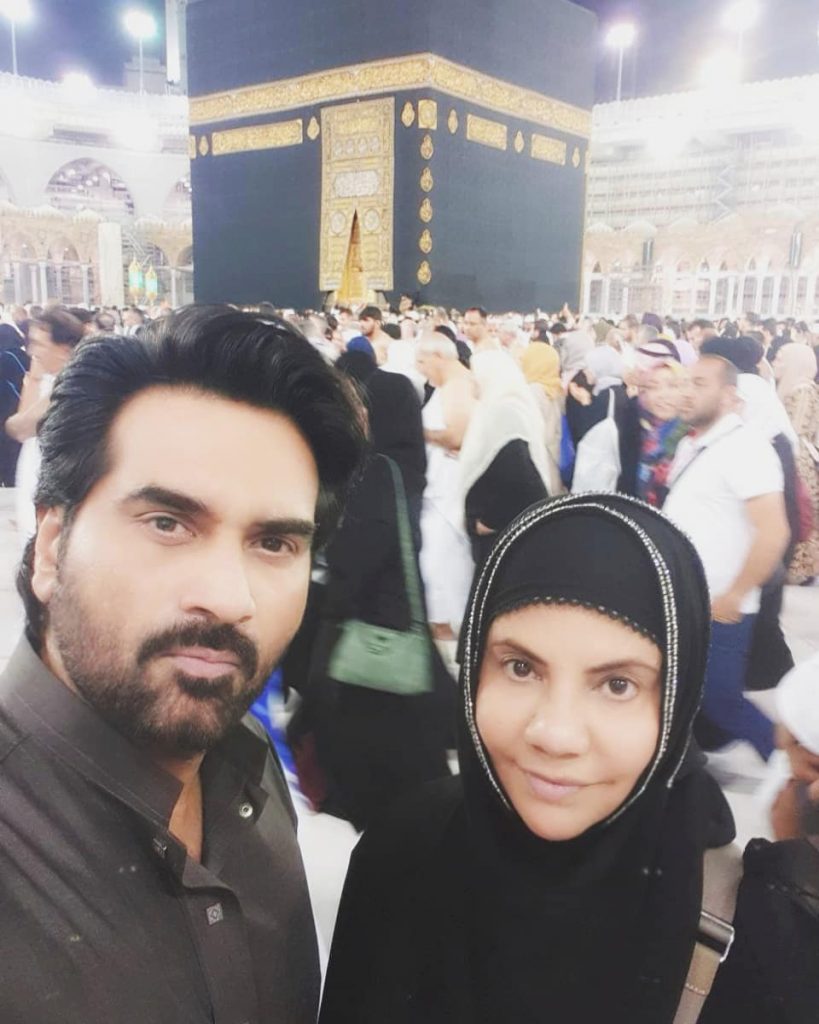 "Always wished to begin my new year at this most sacred place. Alhamdulillah, my wish came true this year. Bidding farewell to 2019 and welcoming 2020 with prayers and best wishes for all of you and our beloved Pakistan. May Allah bless us all with His infinite mercy and fill the next year – and every year after – with prosperity, love, peace and lots of happiness for all of us. Happy new year! I pray that 2020 is better for each and every one of us. Ameen," wrote Humayun on his Instagram.