It would not be wrong if we declare Humayun Saeed to be one of those concrete blocks on the basis of which Pakistani entertainment industry today stands. Humayun's acting career in the drama industry of Pakistan seems to have dimmed a little due to his busy schedules but this super actor is now offering his services differently.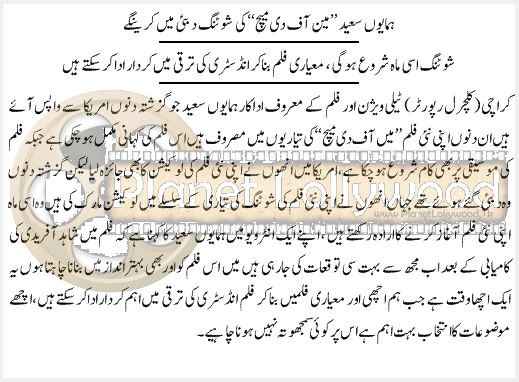 Humayun Saeed has been facilitating the drama industry by producing hit dramas one after another and with his latest high budget movie 'Main  Hoon Shahid Afridi', he has not only taken his career to the next level, but has also created a good market for the cinema houses. Humayun is nowadays all busy with his next venture 'Man of the match' and has chosen Dubai to be its location. Though the story of the movie has been completed, the music is still in process. He has lately visited Dubai for the selection of the locations for his film and look forward to start shooting for this film in upcoming days.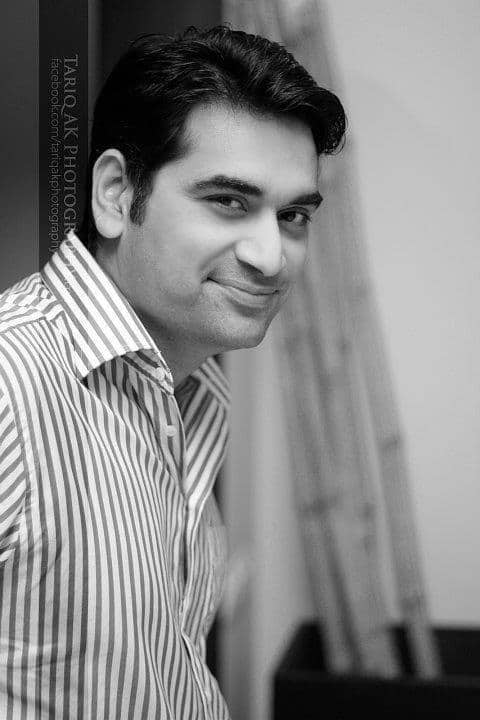 Humayun Saeed seems to be really hopeful for this movie as according to him his fans are expecting even a better product this time.
We wish him all the good luck for not only this film but for all his future endeavors.
Blessings,
Nida  Zaidi