Samina Humayun Saeed and Humayun Saeed are one of the most powerful couples in the Pakistani entertainment industry. The husband wife duo are producer and actor, producer respectively and have some of the biggest hits on television and in film to their credit. Humayun Saeed is one of the best actor Pakistan has ever produced. In fact it won't be incorrect to say that Saeed is a star, who enjoys the same level of stardom as any Khan from Bollywood does.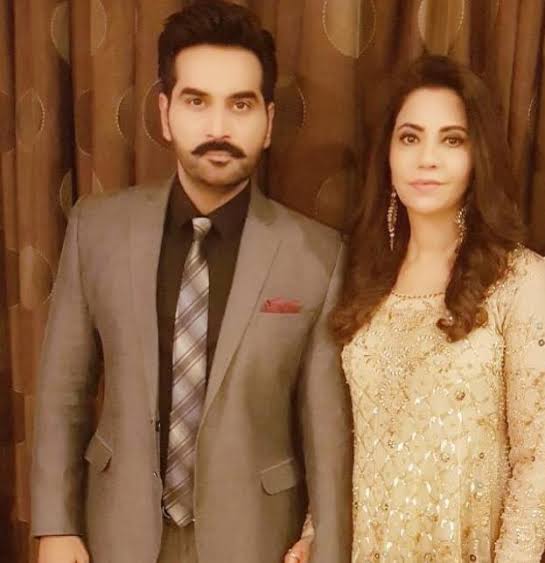 Samina and Humayun have always been seen as a single, strong unit. Inseparable will be the correct word. However, in a recent interview Humayun Saeed opened up about his first love before Samina and that how painful it was for him.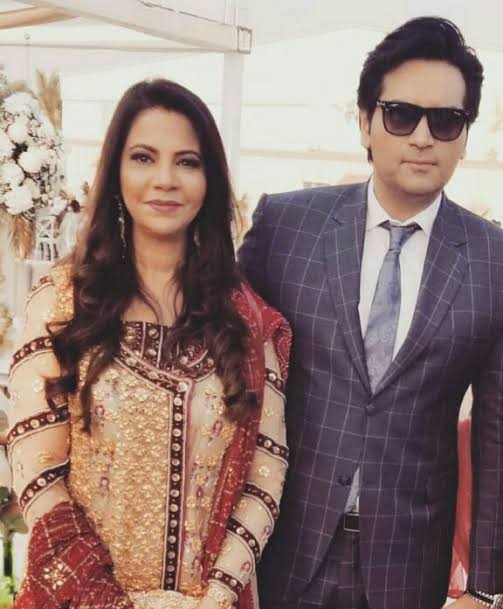 "I was in love, serious love, before Samina," confessed Humayun Saeed.
The actor, relived the pain his first relationship taught him stating, "But she didn't do good to me."
Talking about the experience the Punjab Nahi Jaungi actor said,"I was in love with a girl before getting married to Samina. She was so beautiful, so wild and so energetic that it was hard to match her madness at times."
Adding further, Humayun Saeed stated, "She cheated on me, broke my heart and I cried a lot when she did that."
Humayun opened up about his time with his ex, stating, "We used to go to the beach, she loved parties and I even taught her to drive. I was very shy, I still am but I was more that time and she pulled me out of my shell."
Seems like the heartthrob of Pakistani cinema and television industry had his heart seriously broken before he found true love in his wife Samina.
Currently Humayun Saeed has once again become the nation's favorite as Danish in Meray Pass Tum Ho; the classic drama serial revolving around love and betrayal which meets its climax next week.