Many actors come and go but the charm and desirability of few people never fade away and Humayun is one of them. Since ages, he is reigning the television and film industry with his strapping performances one after another and it wouldn't be wrong to call him a legend. Humayun got married to Samina Humayun Saeed a long time ago who is functioning as a Pakistani Producer and has produced a number of successful dramas till now.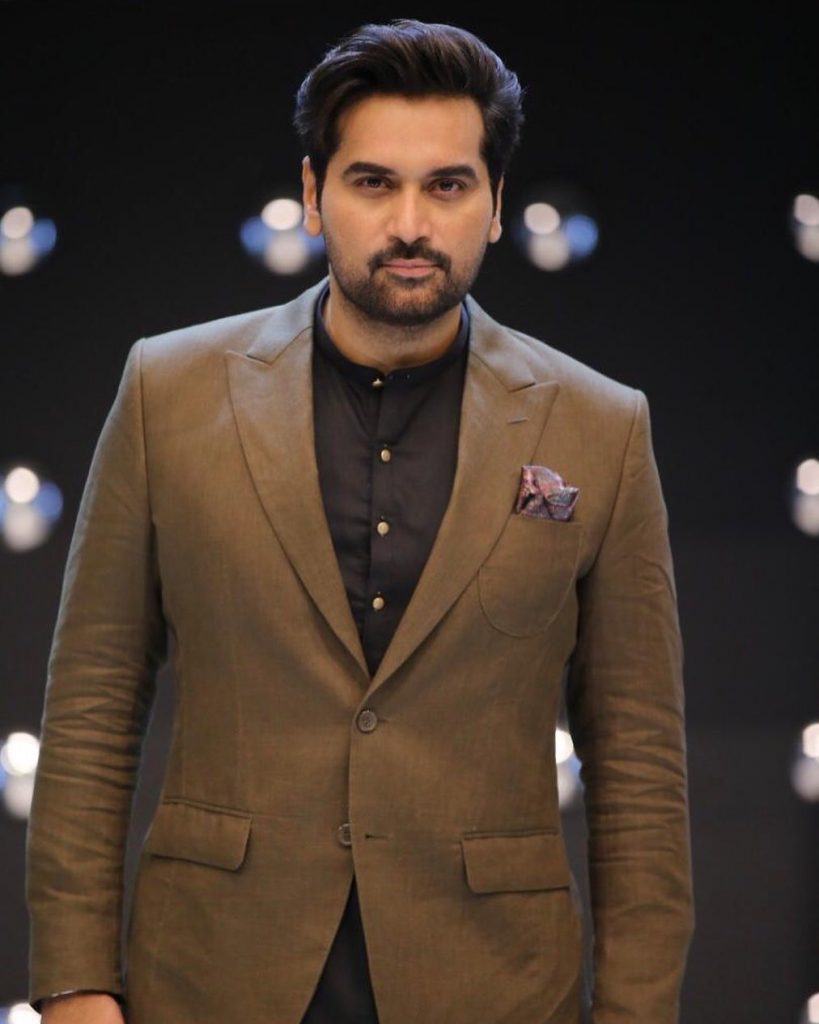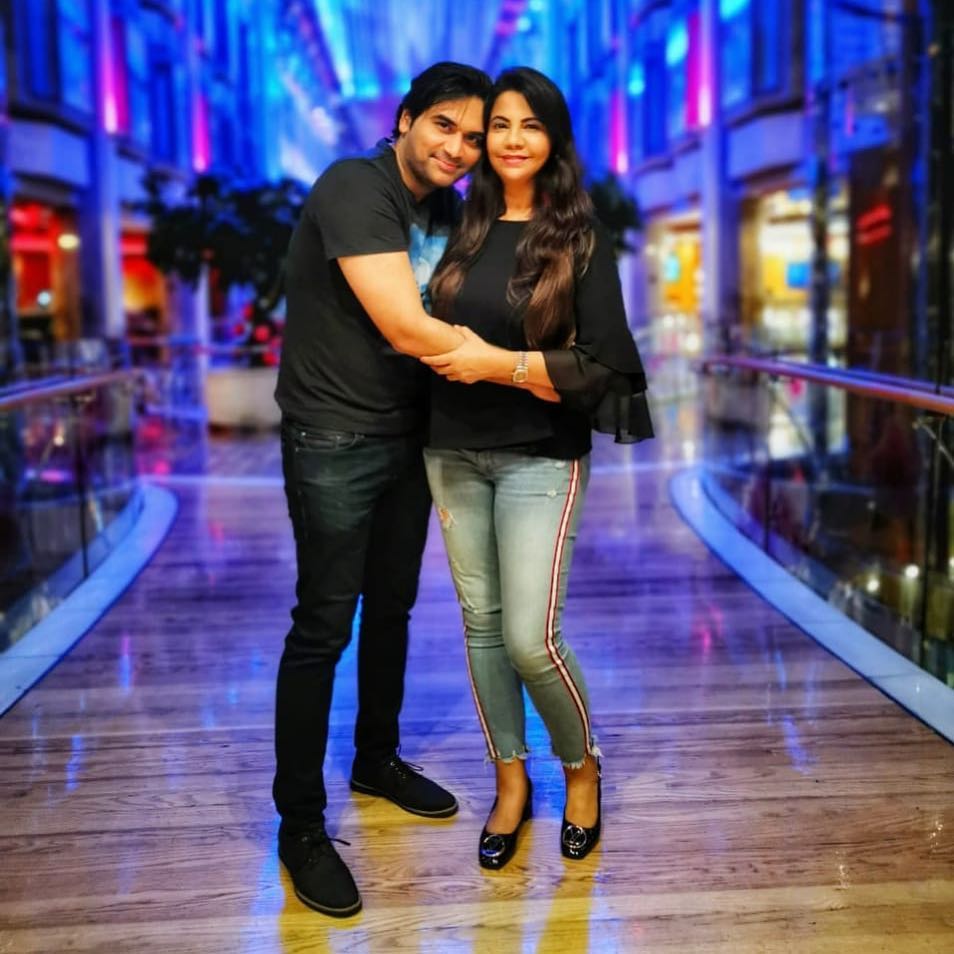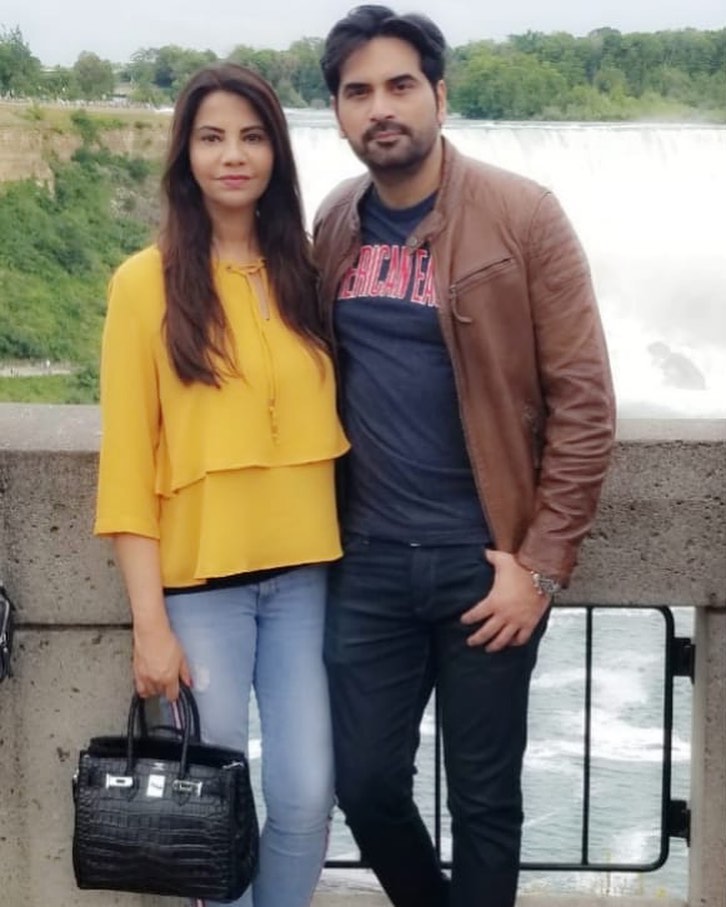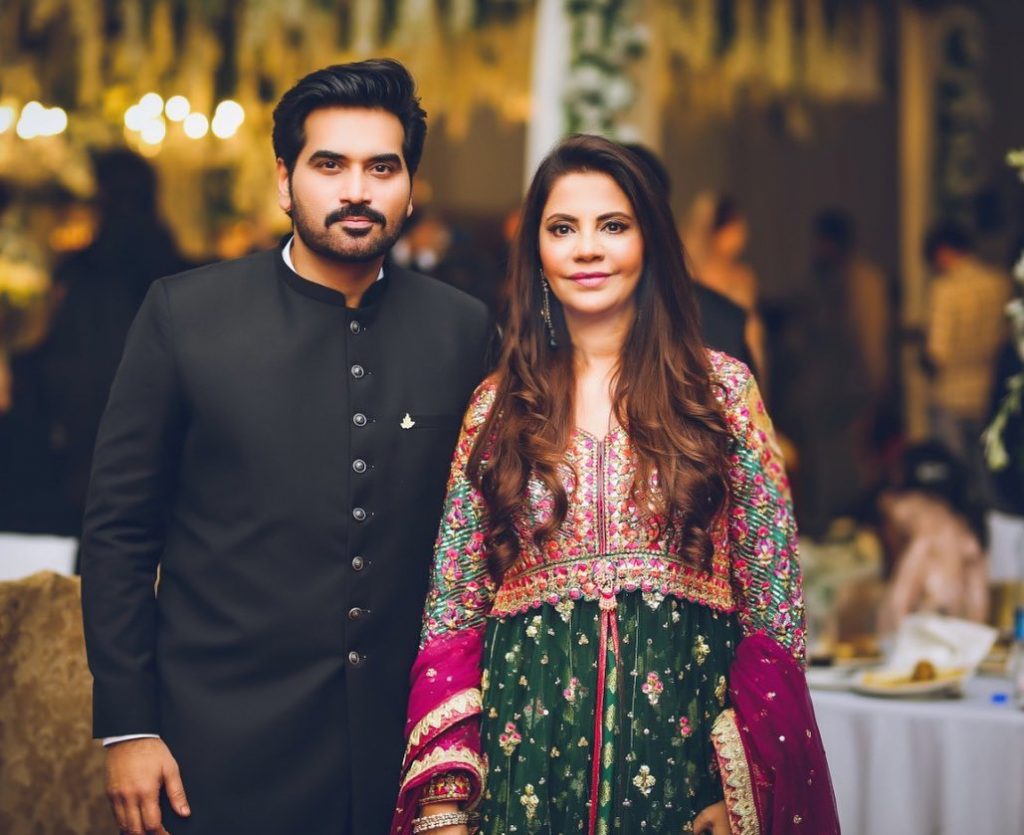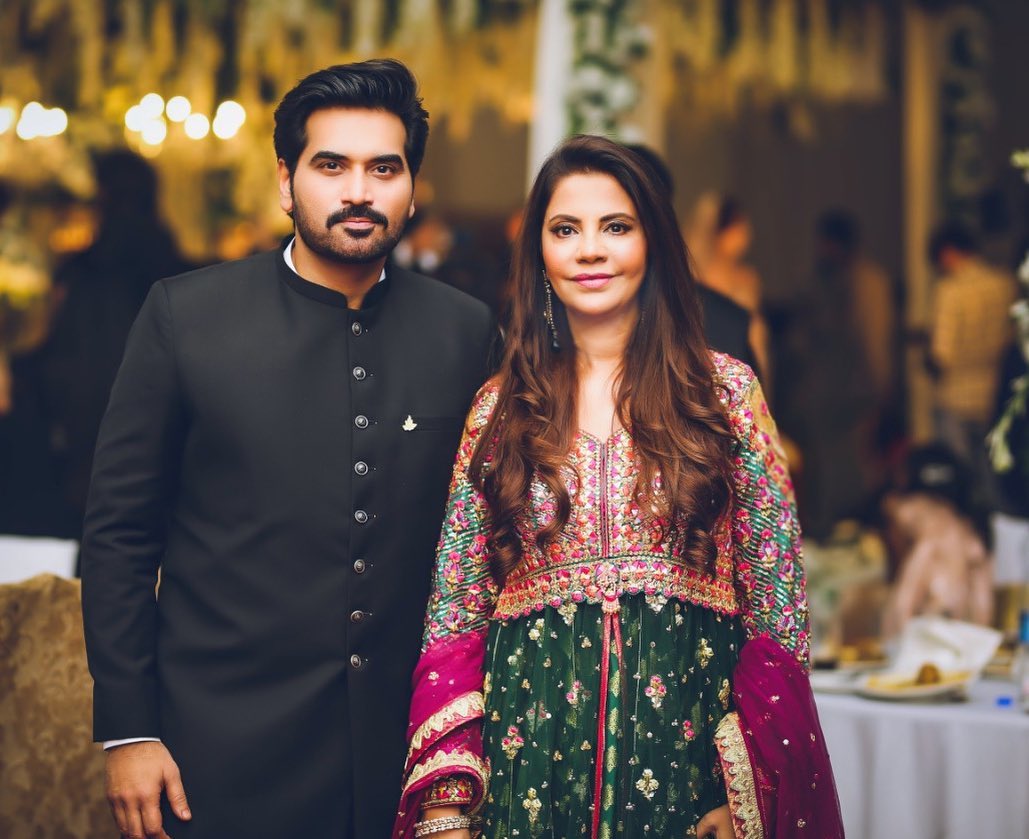 Recently Humayun Saeed shared his recent pictures on his Instagram account on his wife's request. Humayun is seen wearing shalwar kameez along with wasket and the outfit is paired along with a shawl.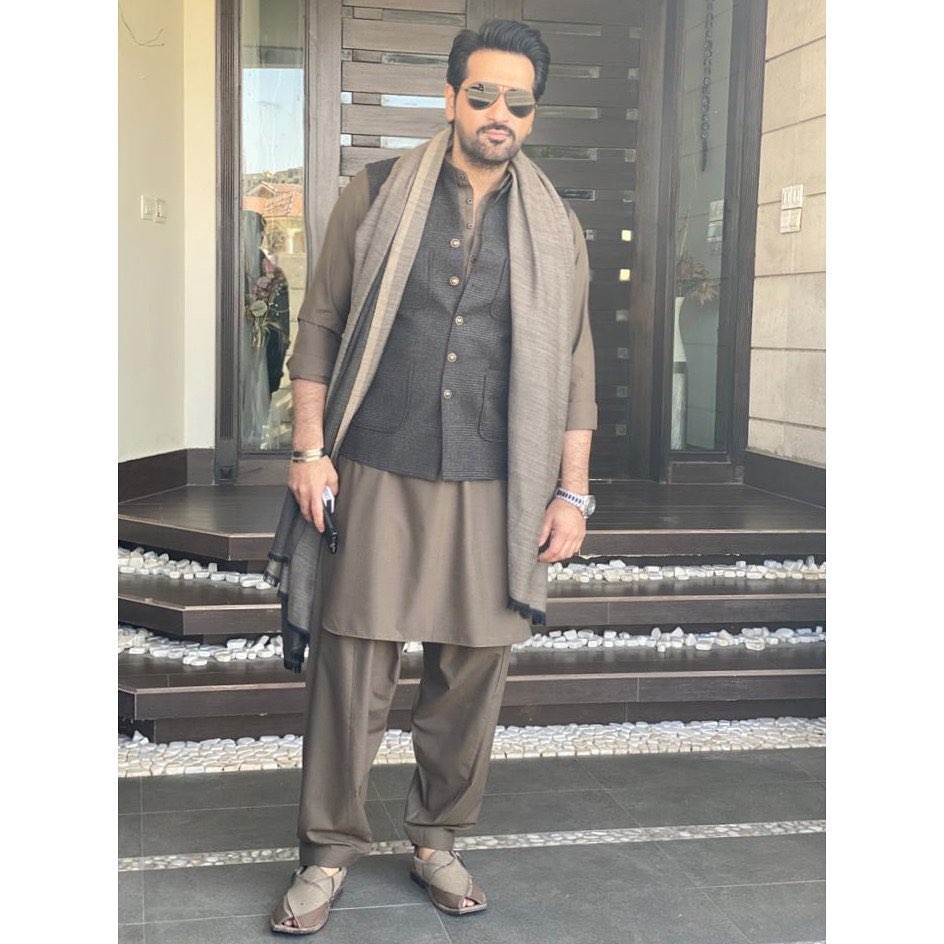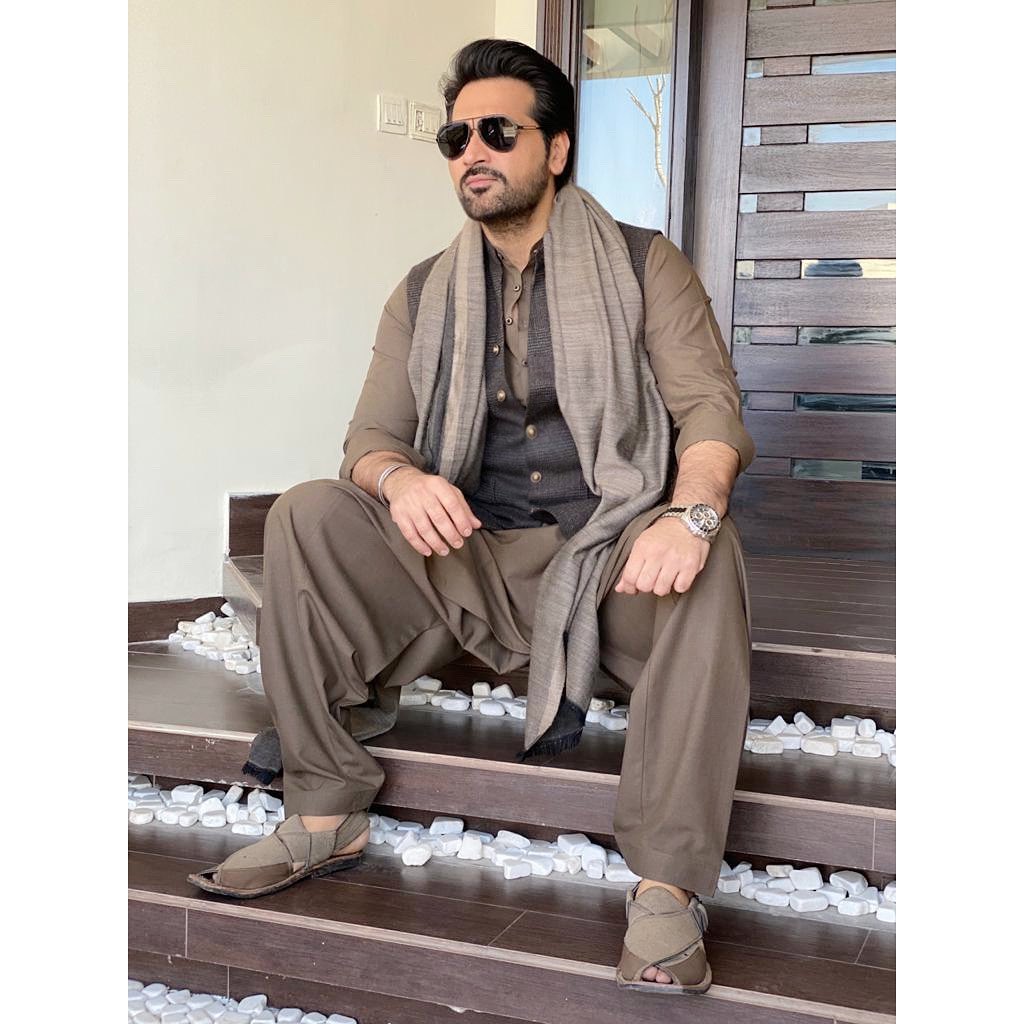 "Chalo bhai biwi ke kehne pe ye pictures post kar deen", wrote Humayun Saeed.