Sania Miraz and Shoaib Malik need no introduction. They make the most adorable couple of both India and Pakistan. People love to see them together. It's been 10 years since they have been happily married (evil eyes off) and have a son together. In a recent interview, Shoaib Malik shared the first time he met Sania. He said: "In 2003 we had a Dehli Match and I were going for a hair cut, we had to return that day. Sania was also there for the gym, some media people were there and they introduced us"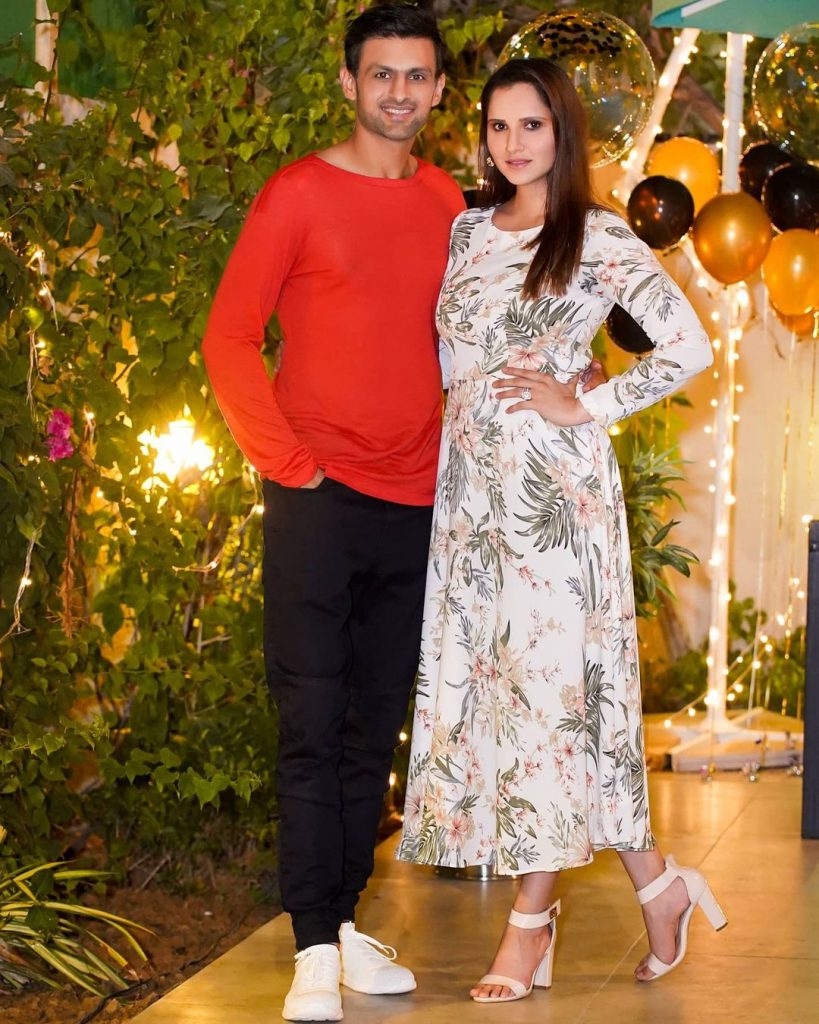 Shoaib said that at that time he was too young to feel anything special. After the first meeting, he met Sania in 2010 in Hobart, Australia. He was there to play a test match whereas Sania was there for a tournament. Shoaib also shared that when he and Sania met in 2010 they had no idea that they will get married by the end of the fourth month.
Shoaib also shared how he told his family that he is in love with Sania. Shoaib said that he took his family on a drive and told them the whole scenario, the only concern they had was the differences between India and Pakistan.
Let's have a look at the video: