Leading Pakistani actor Humayun Saeed told fans about being a guest at the house of Bollywood actor Aamir Khan on a visit to India many years ago.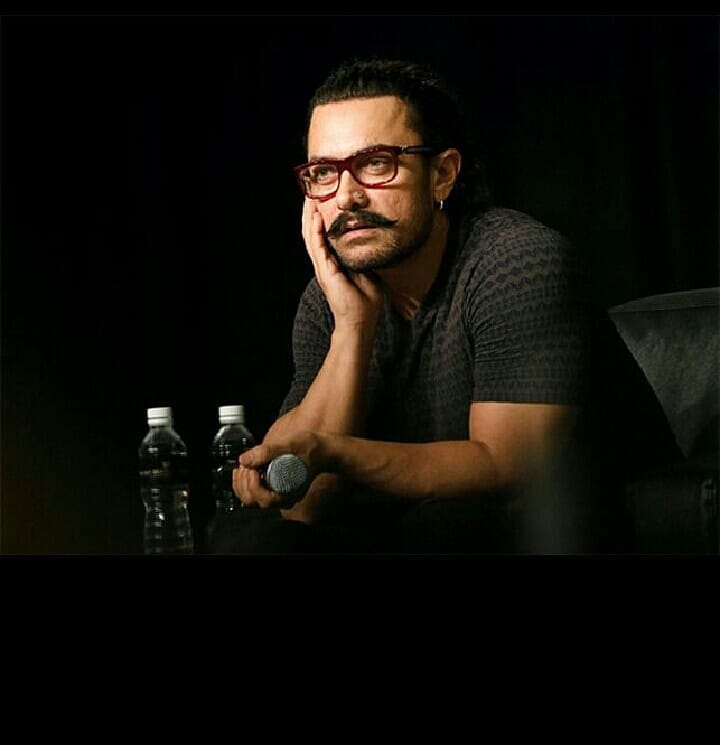 While appearing in a program on a private TV channel, Humayun Saeed revealed that he had gone to India for a role in the popular Bollywood film Ghajini, where he also met Aamir Khan at his Mumbai home.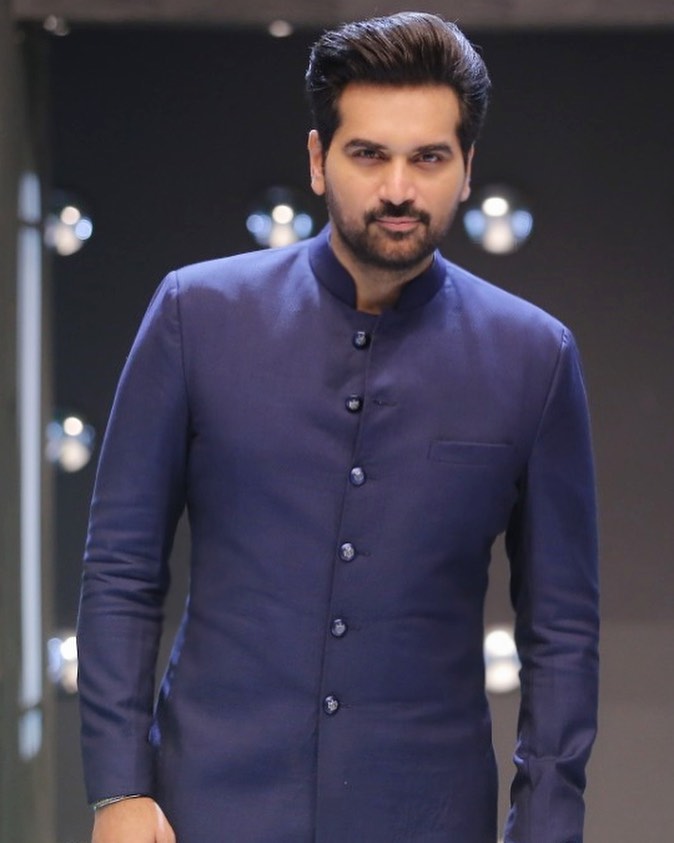 Humayun Saeed said that he stayed at Aamir Khan's house for 3 days, and Aamir Khan saw him he said that you are quite good looking but this role demands something else.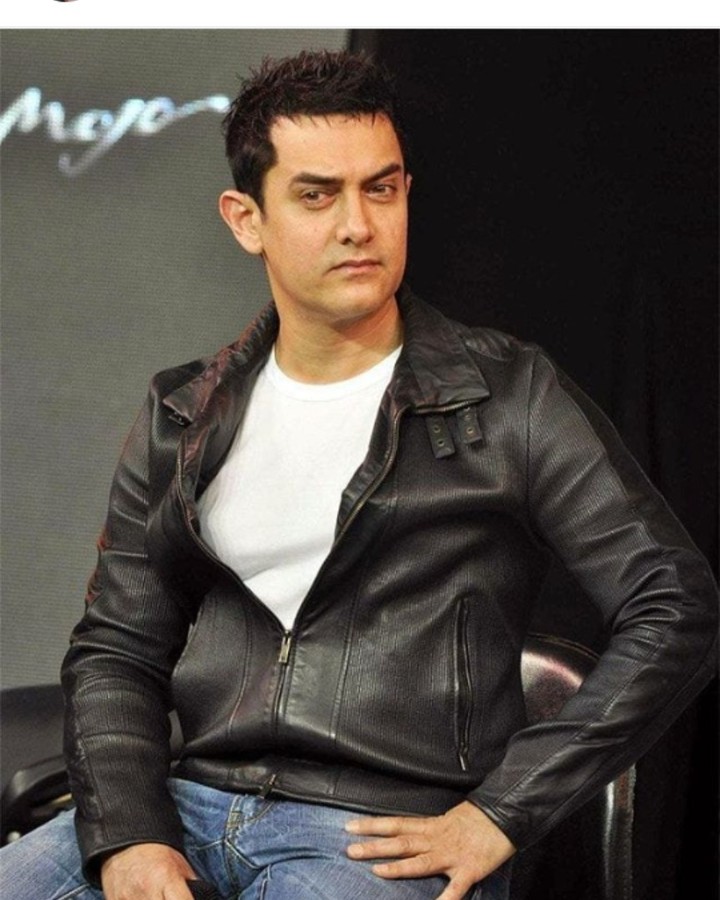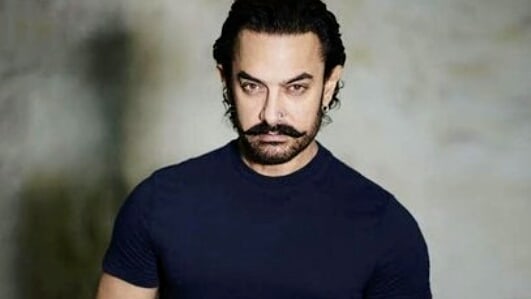 Humayun Saeed said that we had a lot of fun, I met Aamir Khan twice and he offered us a lot of local food and dishes and then we came back to Pakistan.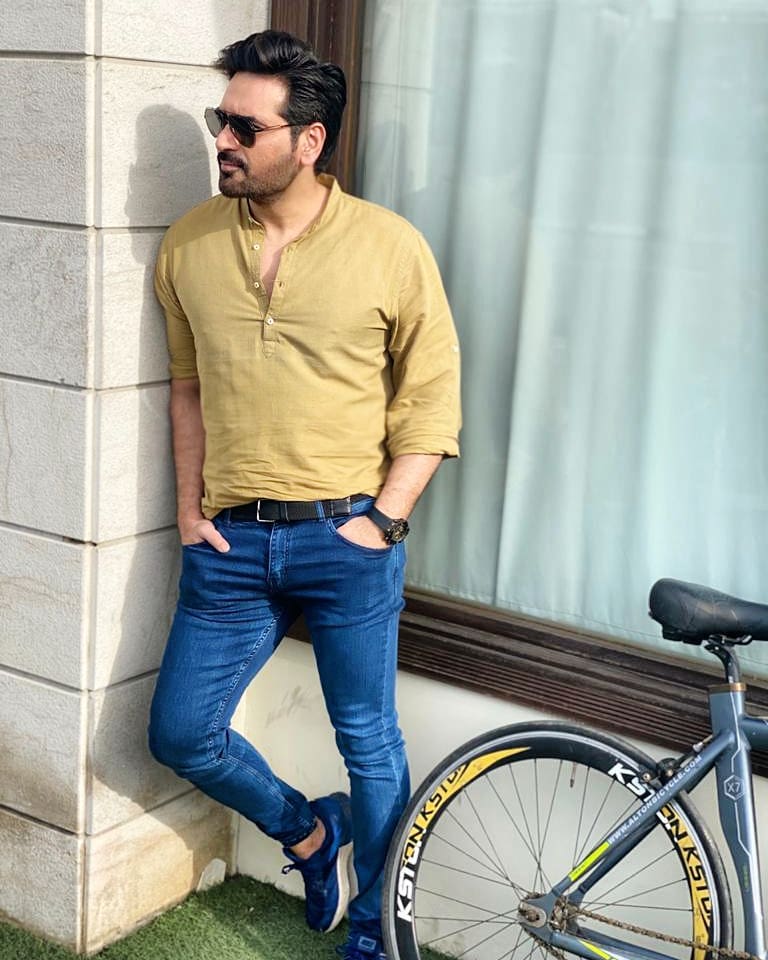 During the conversation, Humayun Saeed further revealed that he also had a friendly relationship with Bollywood actor Rishi Kapoor and wanted to cast him in Jawani Phar Nahin Ani 2. The actor further said that a few days before Rishi Kapoor's death, he had spoken to him about the health of the Bollywood actor