Humayun Saeed is probably the most famous actor from Pakistan Media Industry. Humayun Saeed has given Industry many big hits. And of course who doesn't know about the record breaking hit drama Meray Pass Tum Ho. Humayun Saeed is indeed a superstar of Pakistan media Industry.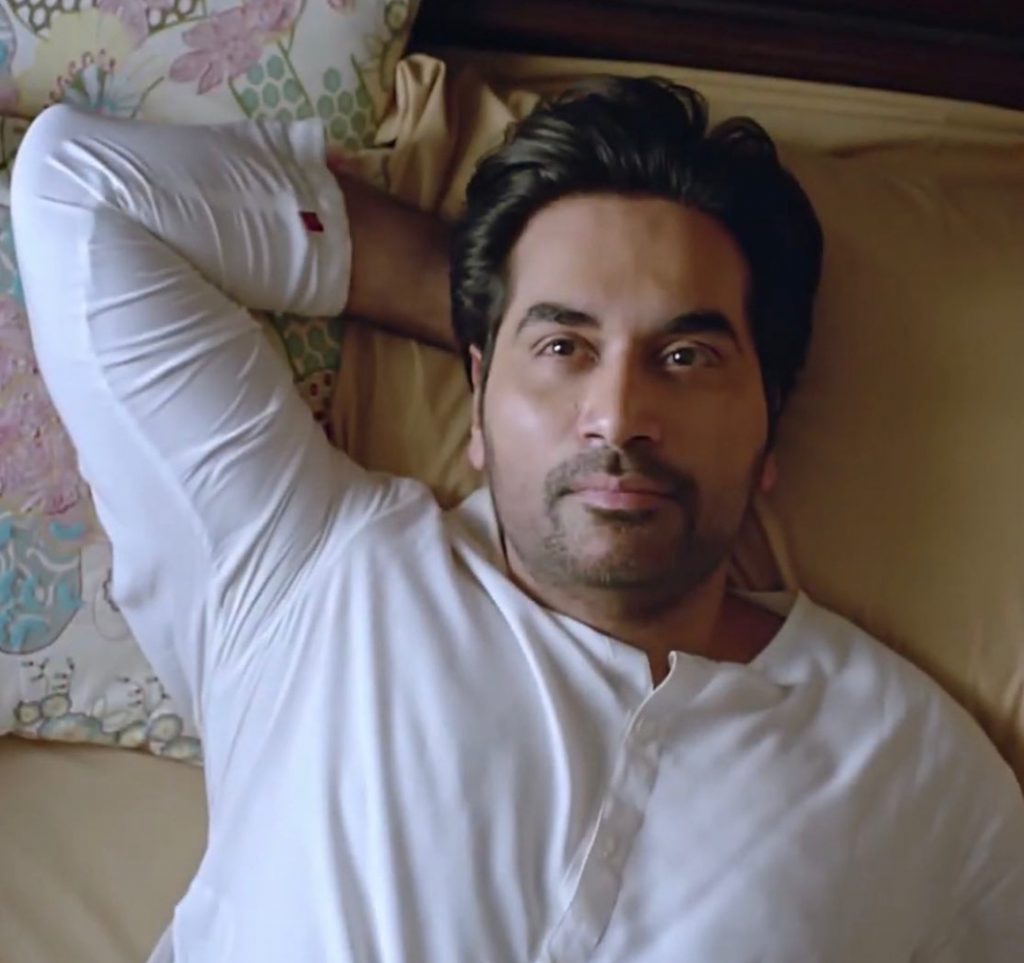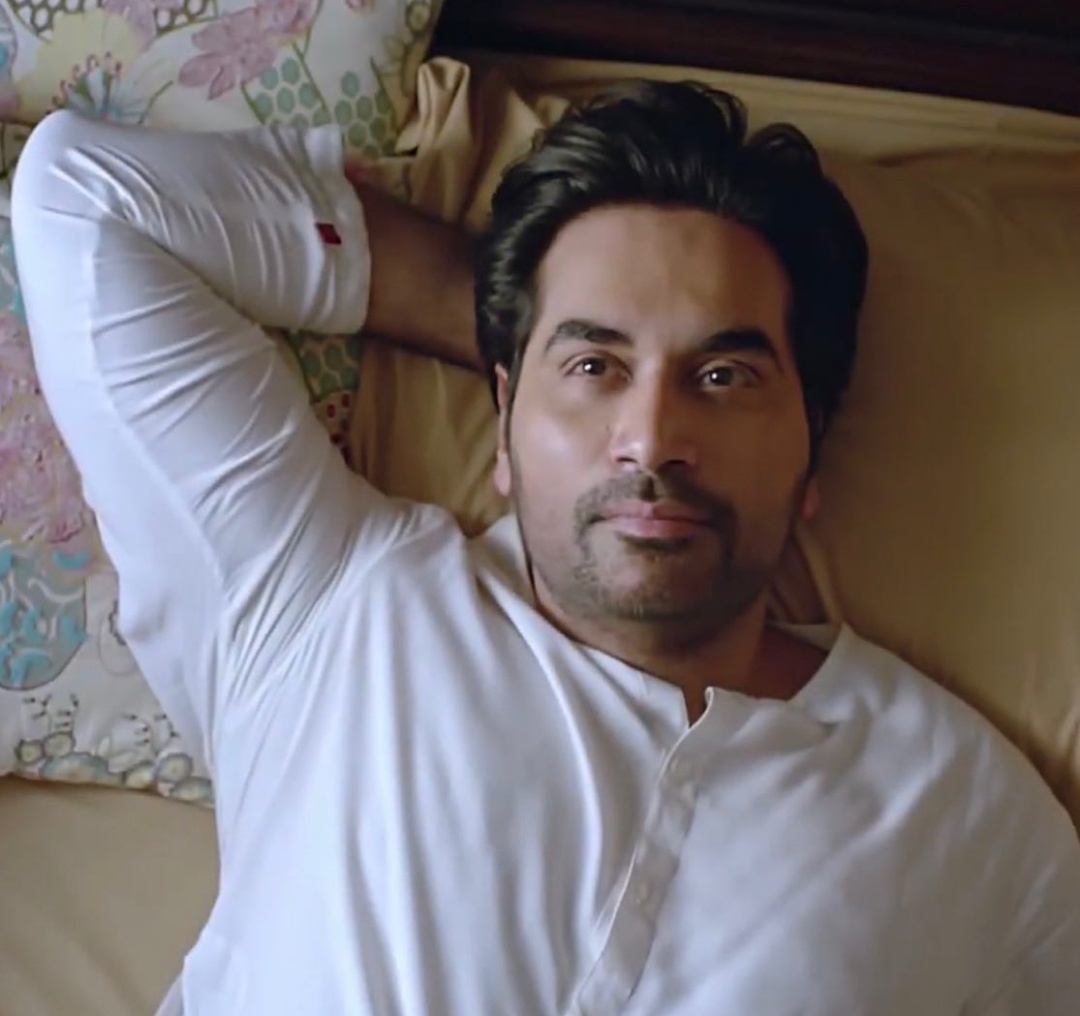 Humayun Saeed appeared in an online interview with Samina Peerzada. In which Humayun told that when the corona fever raised he was in America attending the meet and greet session, and when he came back from America Humayun and Adnan Siddiqui quarantined themselves in a hotel room for 14 days and after been tested negative for corona virus they went to their homes.
When Samina asked whether Mein London Nahi Jaounga is a sequel of Mein Punjab Nahi Joungi? Humayun said that he was in UK at the sucsess party of Mein Punajb Nahi Jaoingi and it it when they decided that the next movie should be named as Mein London Nahi Jounga. Humayun said that it has same characters and genre with a different  story line.
Samina asked Humayun that is it right to say that his quarantine gave him a new best friend. Humayun said that he already shares a great friend friendship bond with Adnan Siddiqui.
Humayun said the he is also planning to work in a drama of 10 or 12 episodes, with a different story different that typical drama stories and he doesn't care whether it will be a hit or not.
Humayun Saeed's another dramatic film by the name of "Aj Rung Hai" is in process. Humayun said it is has a set up like Ram Leela.
Have you seen the complete Interview of Humayun Saeed? Don't forget to share your views with us!