Since everyone is practically at home during the coronavirus quarantine, people have been trying their hands at a lot of things. One of them is the very recent, #OhNaNaNa challenge. Alongside the whole of internet, a lot of our celebrities too have tried to complete this challenge and a few have been very successful as well.
We're talking about the celebrity couple Faizan Shikh and Maham Aamir. The two recently undertook the challenge alongside friends Rabya Kulsoom and Rehan Nazim.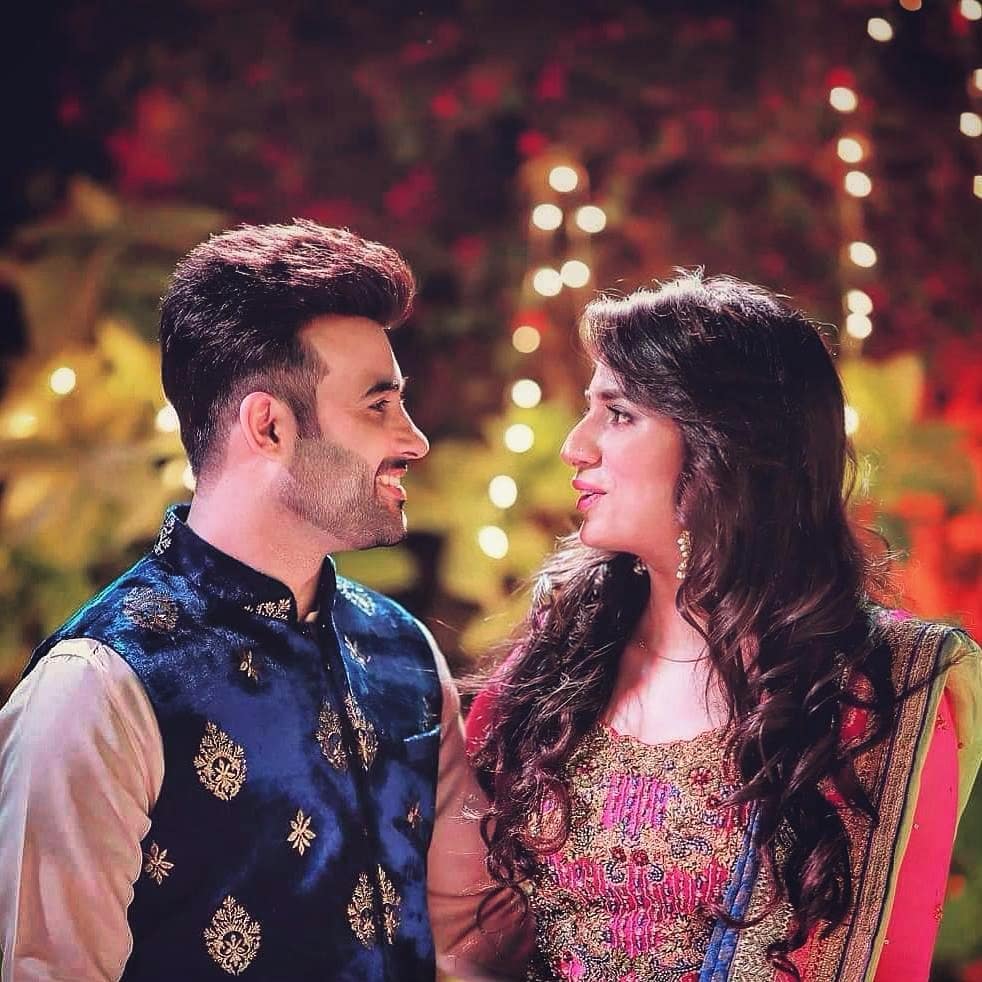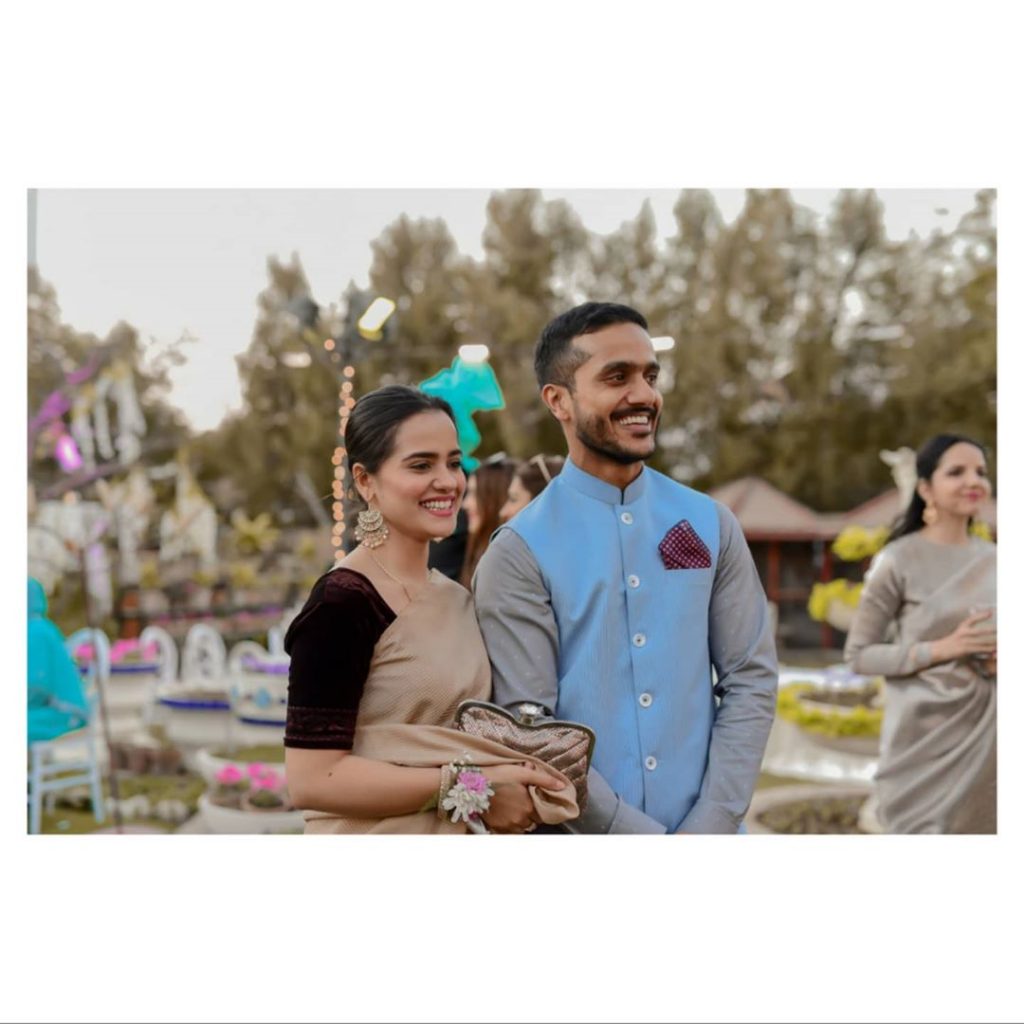 We knew that Faizan was a wonderful dancer having seen him in Heer Maan Ja and on Imran Raza Kazmi's mehendi but the rest proved to be a surprise package.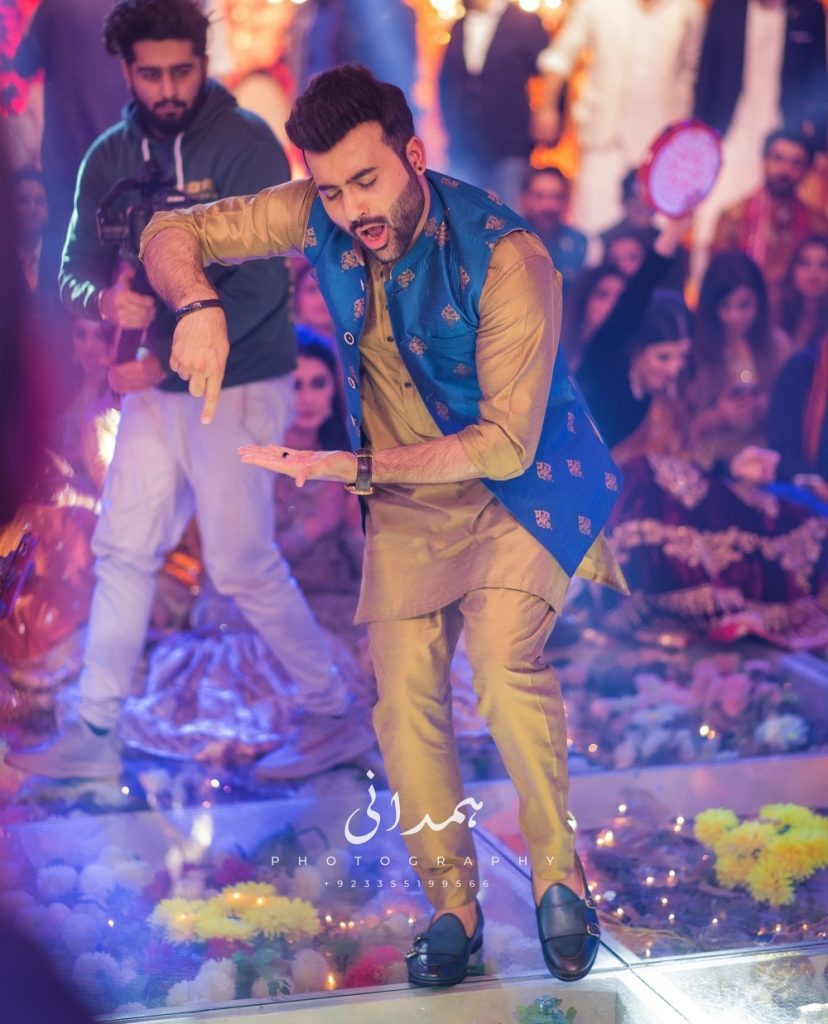 Maham Aamir, Rabya Kulsoom and Rehan Kazim create magic with their steps alongside Faizan. The synchronization in the dance is so apt that you'll want to watch the two couples dancing again and again.