Pakistan's film industry is coming up with new ideas and plots which has compelled the viewers to start considering their homemade products rather than watching Indian movies as their primary source of entertainment. It was heard few months back that Actor, Producer, Humayun Saeed is working on his next project, making Shahid Afridi's character as the central point of his next film, "Main hun Shahid Afridi". The Movie is now all ready to be released though no such news has been aired on media.
It seems that Humayun has been smart enough to cash the cricket craze that exists within every Pakistani and with a hope of getting viewers who would love to watch their cricket idol 'Boom Boom Afridi', an entire movie has been dedicated on the story of how Shahid Afridi's life took a new turn and made him a real hero in the field of cricket.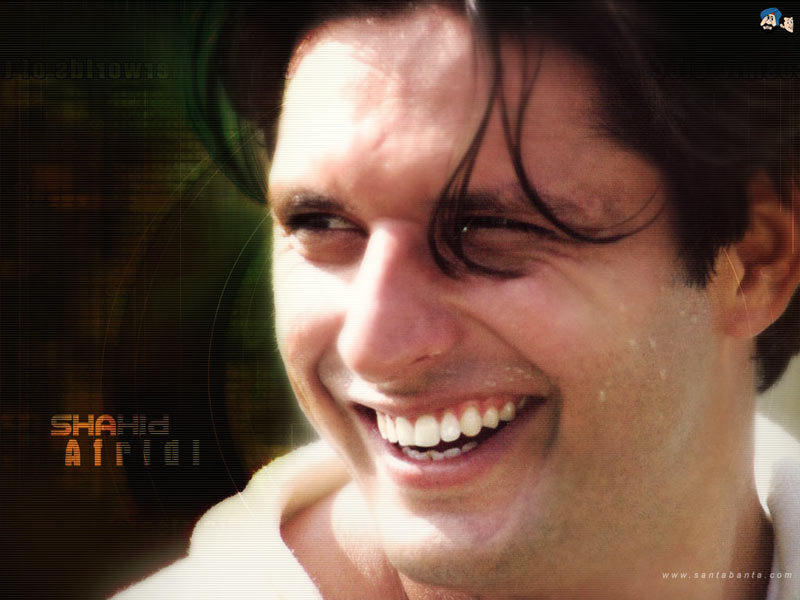 It is to be remembered that a similar movie will be coming up, focusing on the life and achievements of Imran Khan, a former Captain of Pakistan's Cricket Team. Making films on cricket is one of those practises that have been adopted by the neighbouring country India, where such films have had been doing a great business, few of them are Lagaan, Chak de India, Victory, Jain kulli ke Main kulli, etc.
Been directed by Syed Ali Raza, the movie revolves around the character that started off from a small town but with his hard work and dedication for cricket, he made his way to the rankings that none could earn in Pakistan, His role would be portrayed by a young cricketer Noman Habib.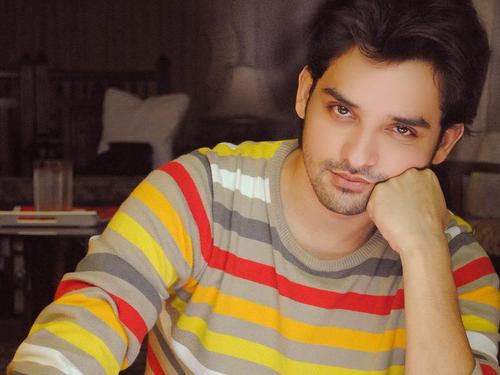 What makes this movie worth watching is the news that Mahnoor Baloch will also been seen on screen, doing an item number. As the movie is affiliated to a name that can bring any celebrity on screen, Humayun Saeed had has been successful in casting Javed Sheikh, Nadeem Baig, Shafqat Cheema, Ismail Tara, Abid Kashmiri, Annie Jaffry, Seemi Raheel, Farhana Maqsood, Shahzad Sheikh and Shahid Afridi. Humayun, Himself would also be seen in the movie.
The film's promotional work is expected to start soon and the movie will be released this summer.
Best Wishes,
Nida Zaidi