Singer Humera Arshad married moodel Ahmad Butt around 12 years ago. Together they have a 7 year old son Ali Muttaqeen. The couple has recently made headlines because of their divorce case. Their issues have been in the public eye for the last two years, ever since they decided to initiate divorce proceedings in August 2016, after years of turmoil.
Humera and Ahmed have publicly accused each other of fraud among other things. After which, their case was taken to court. Nonetheless, the two decided to set aside their differences and agreed to live together again, after a brief separation. The troubled couple held a press conference in November 2016 to make the official announcement.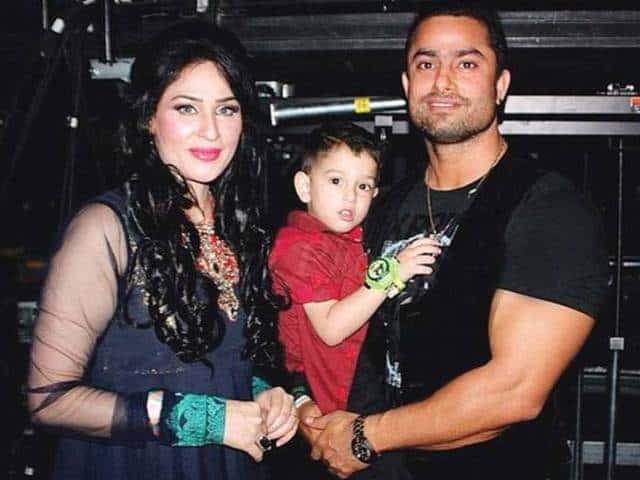 News regarding their divorce has resurfaced and the singer has rejected any such speculations.
"Although there have been rumours regarding my divorce in the past, I am trying my best to secure my marriage now."
She continued,
"There are still some elements, including my family, the media among other things, which are disturbing my marriage, we are still together. I have noticed news regarding my divorce being aired on certain TV channels and published in media and it really upsets me to see this."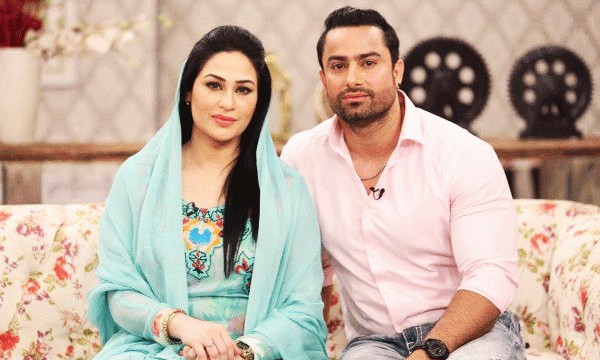 Humera confirmed that she is happy with Ahmad and the two are busy working on upcoming projects. She also stated that she has no plans of going back to court as she is sure that nothing will come between the two now.
Have anything to add?