Hareem Farooq has said on Mahira khan and Firdous Jamal 's controversy that " I will side both absolutely because It wasn't their fault, it was pictured badly as Mahira was involved into it when everything was resolved. She said I don't mind Firdaus Jamal' s opinion, she said we need to celebrate our people. Iffat Omar said we distance our seniors so much, our industry has left them that whenever they get a small chance they express their views if we will start to celebrate them this would never happen again.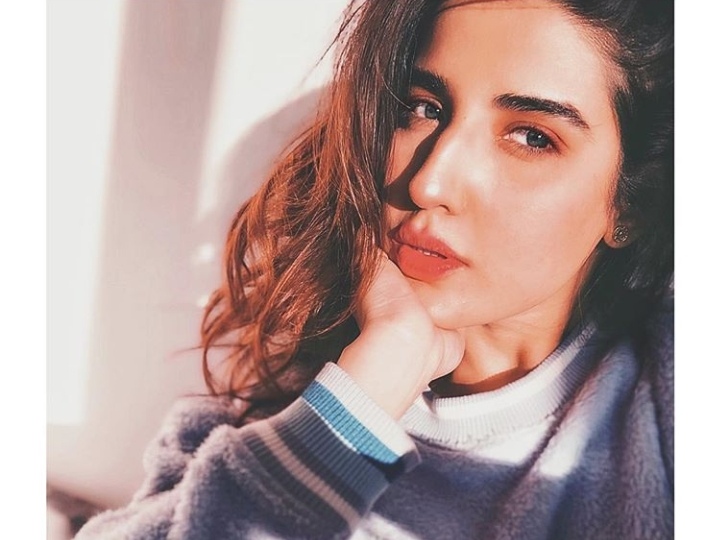 Hareem said, we need to give our living legends their due respect and this will grow us all we will get more positivity.

She said I equally love Mahira and Sir Firdaus Jamal.
Same things were said by Nauman ijaz in the same show.

After that controversy the question has almost become mandatory to be asked by guests as we have heard it in bol nights with Ahsan khan, although he claims his show to be most un controversial show but still he always has this question to throw.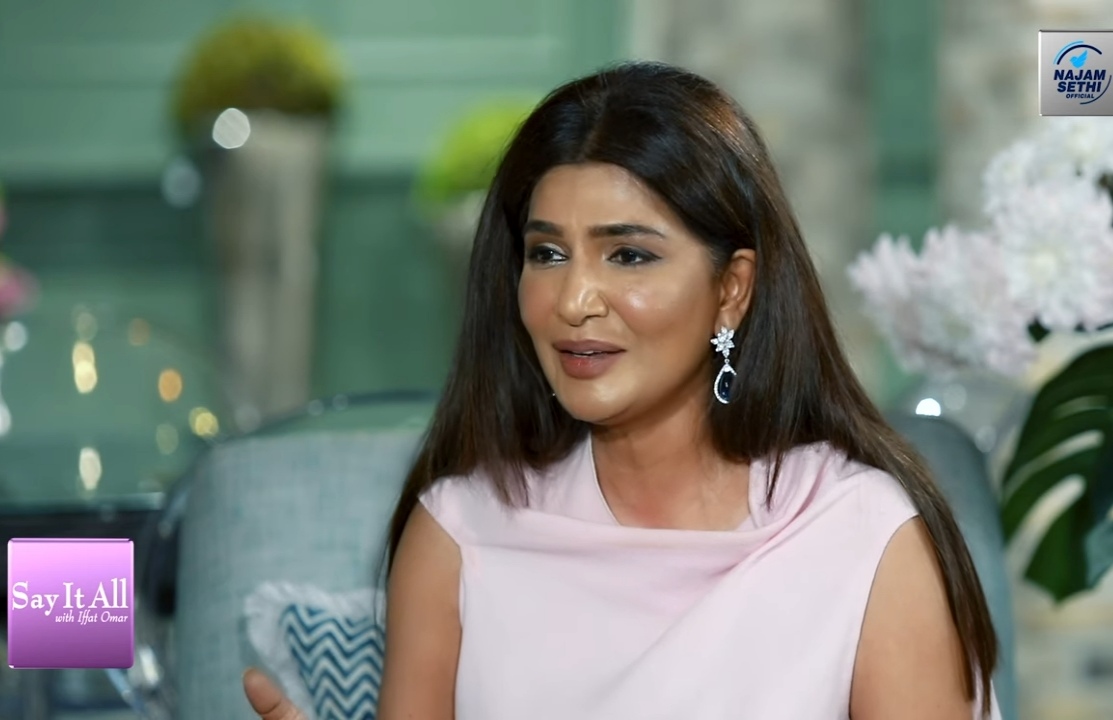 Well Hareem has gained our Immense respect by giving respect to both of them that is how it should be and we love her for the fact that she knows what seniors has given and what they need to be given back.