Ali Rehman khan is a great Actor and model and now a days gaining popularity through his drama Khaas which is so famous and people are hating him for his character. Ali Rehman khan has recently appeared in Say It All with Iffat Omar where on a question he told that "I tried to be a model but I have been rejected a lot, I can't even count the numbers " on which Iffat Omar got shocked and said maybe you were saved from the tag of being a dumb blond who can't act and it was a blessing in disguise.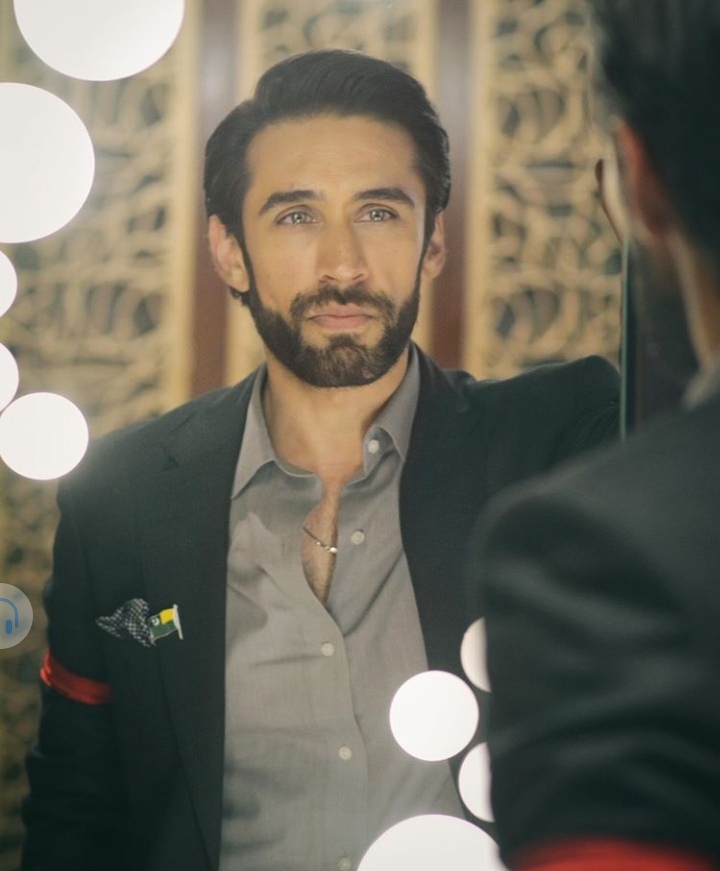 He said I was first seen by Friha Altaf who gave me her Assistant's number which I tried a lot but he didn't get me through.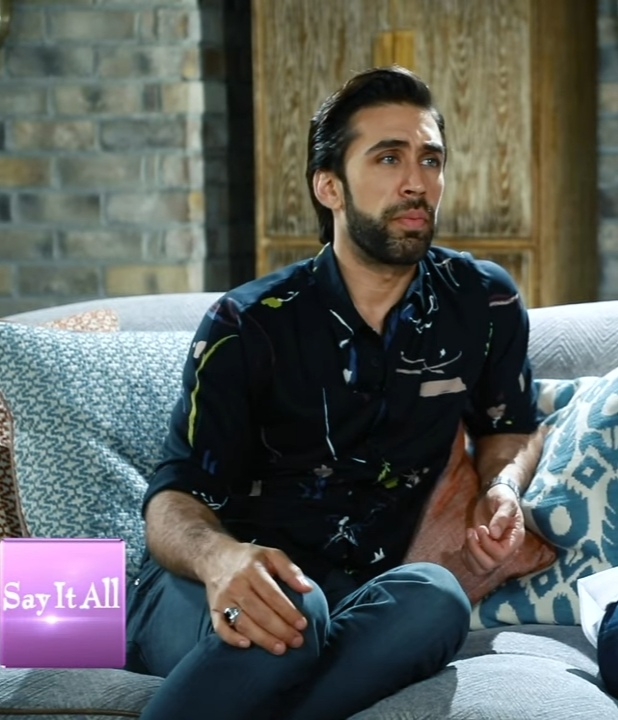 He said the second time I got rejected was when Deepak Perwani was auditioning in Islamabad for his shows, I went there I sat for long time and came back.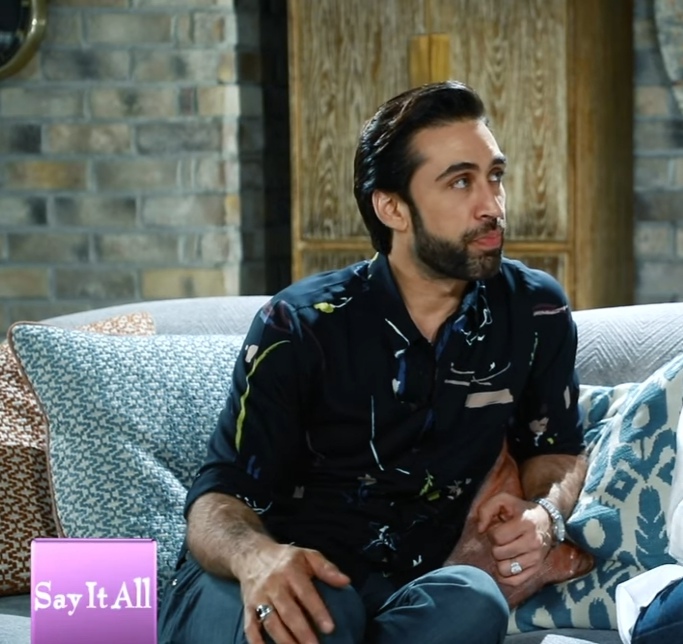 The third time I went to Khawar Riaz and was rejected from there too. He said I first got appreciated by my teachers at school dramas then I started doing theatre for Shah Sharabeel and then I got major breaks in my life by first two dramas.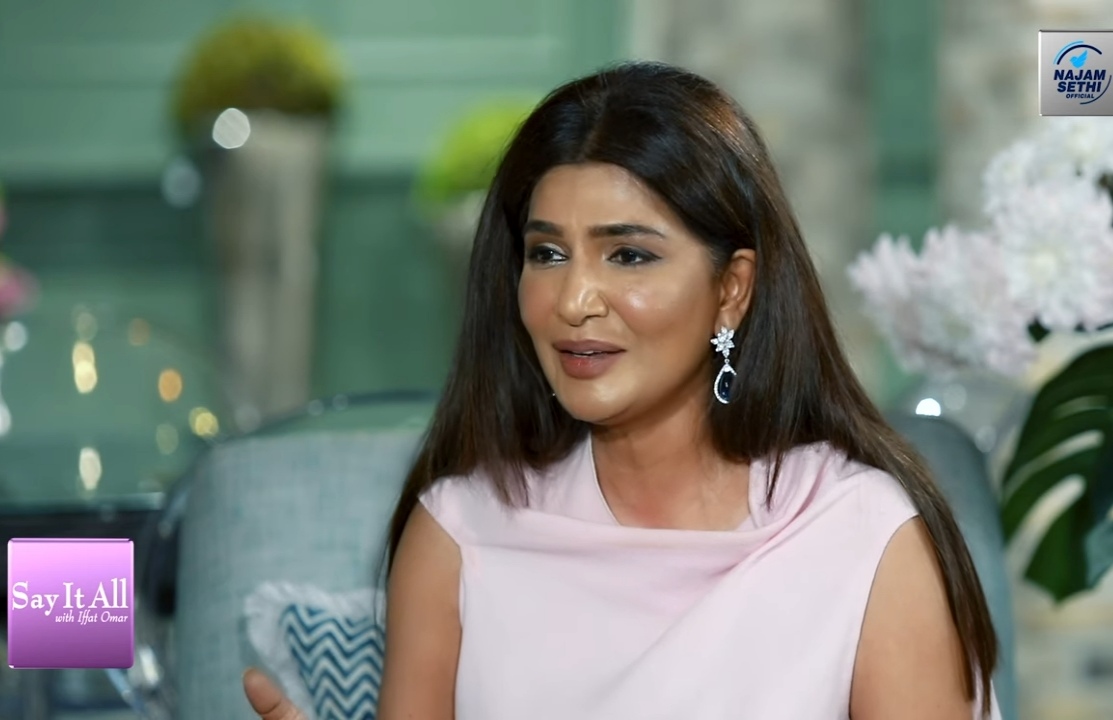 There is no doubt about it one gets the break when it is his/her call, same happened with Ali Rehman Khan and we got a Heartthrob and a good Actor at the right time when apparently films and tv are cherishing its boom and success and we need countless stars and Ali Rehman Khan is one among them.