Hareem Farooq revealed that she boycotted Lux Style Awards 2019 because of the on going sexual harassment issues. She said it in Say it all with Iffat Omar where she asked her about it.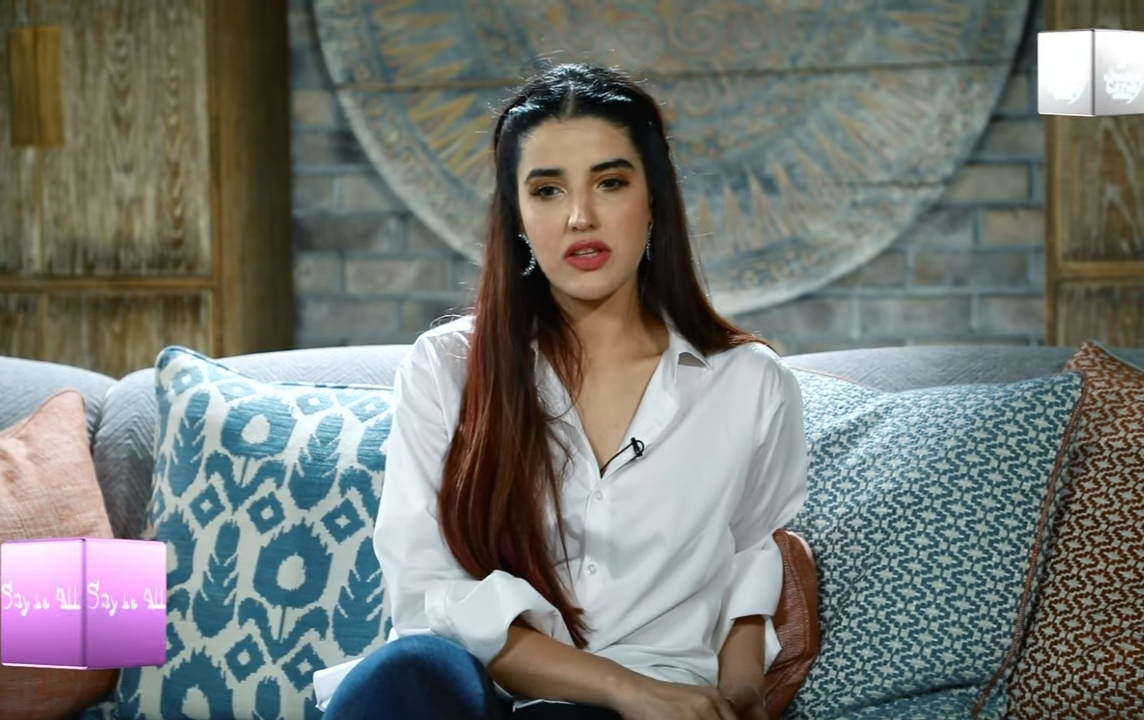 Iffat Omar said that I will salute you a thousand of times on this because this issue was too close to my heart and because of this boycot I am grateful to you.

Hareem Farooq replied to that " No,  Iffat I did what I thought is right  and I can't stand with certain things".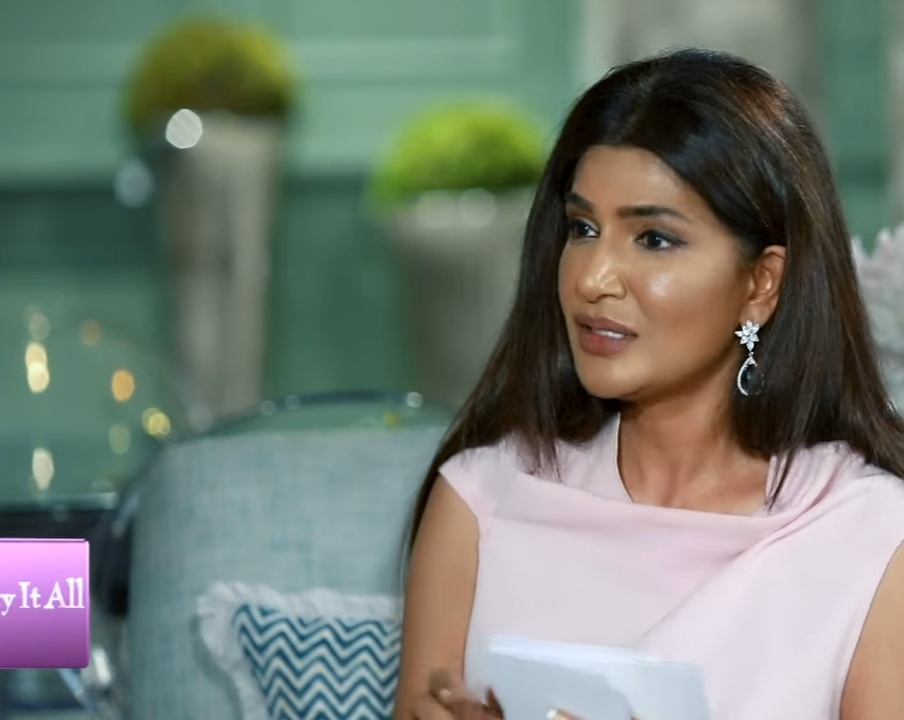 Iffat Omar asked that boycotting LSA for a film actress is a big thing don't you regret it?
Hareem said "no as If I am still standing here that means Its not that big a loss.
She said my friends, Family and Allah have been my support and with such strength I dont think so such decisions do have negative impact on careers.
Iffat Omar twice discussed this thing in her show which was a little awkward it seemed that she actually wants some statement out of Hareem's side but Hareem didn't reveal more than that.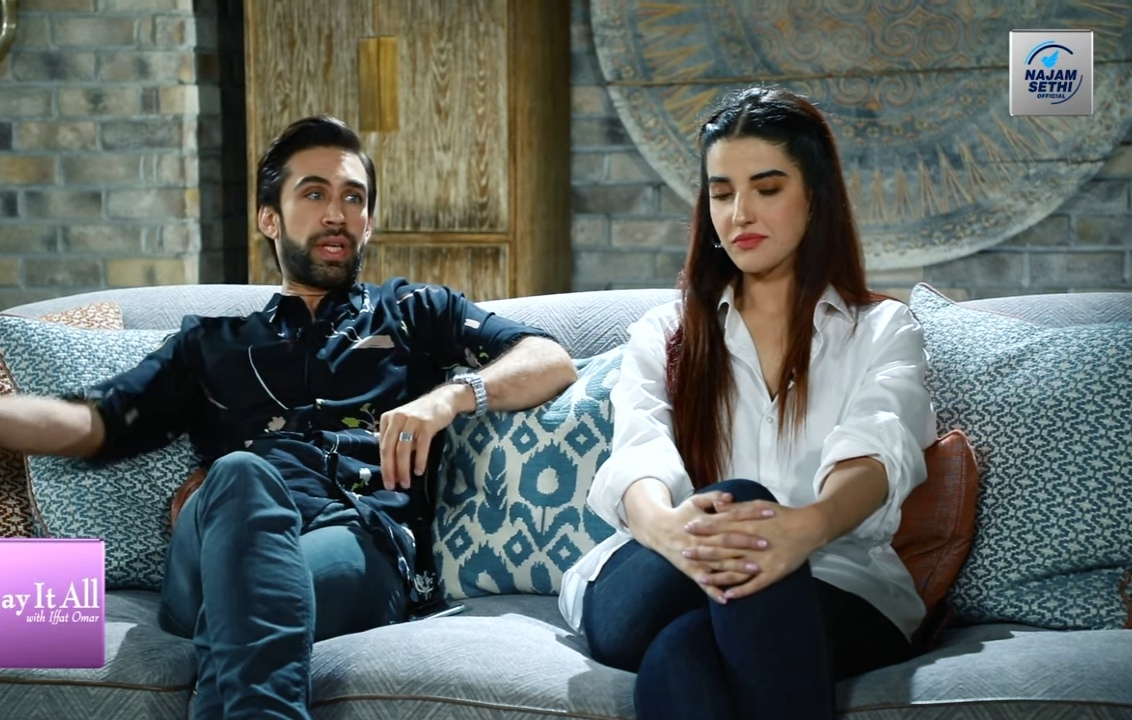 Well we love Hareem and think that LSA is a separate platform and the only one and to politicize it will melign our industry and that too when the issue was in court but we by heart respect Iffat Omar and Hareem Farooq 's verdict.