The diva Sarah Khan is a Pakistani actress who appears in the Urdu television series. She made her screen debut in 2012 as a supporting role in Badi Appa which was aired on Hum TV. She later appeared in several successful television series.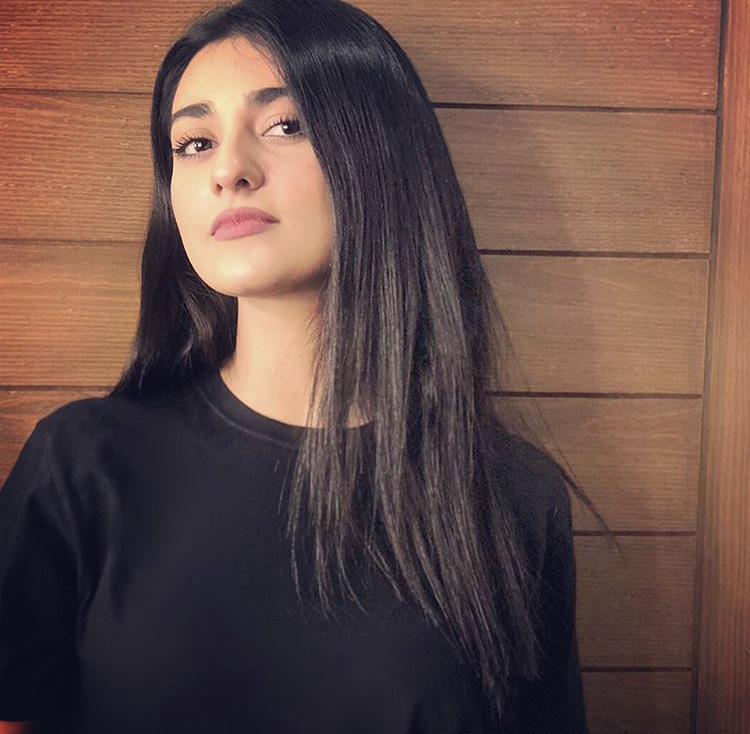 Sarah Khan loves to play a variety of roles. Her personality is totally opposite to her character she is playing in her ongoing drama 'Dewar-e-Shab'. Nobody thought that an innocent girl like Sarah Khan would play such a role.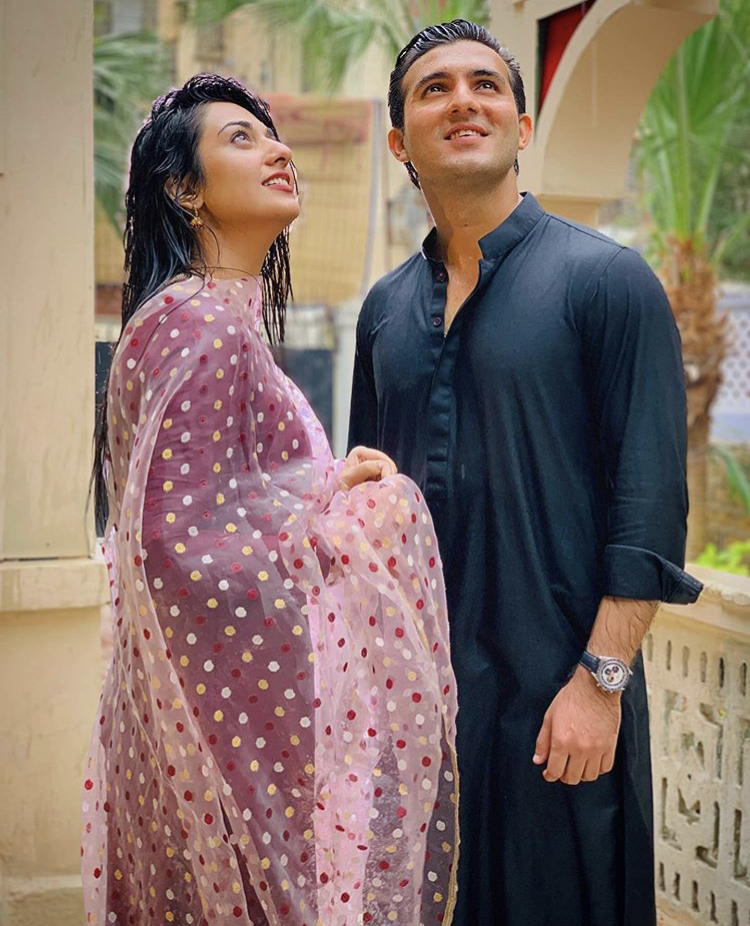 Sarah Khan in the latest interview at 'Subah sa agay' on Hum News told the hosts that she loves her character in Dewar-e-Shab. She never thought of becoming an actress. She always wanted to be a fashion designer but after her debut drama, she changed her mind.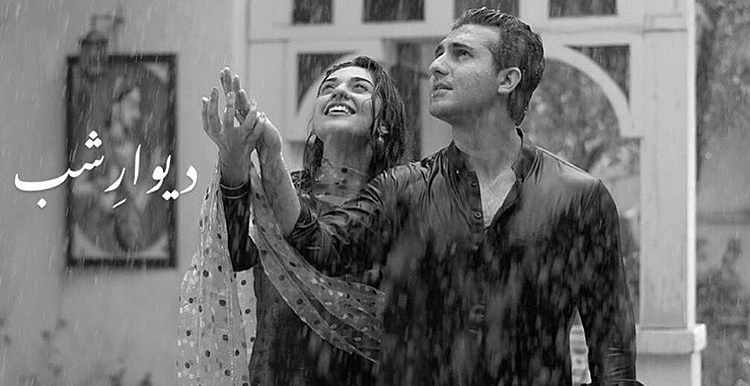 'The character I'm playing is my dream project' said Sarah Khan at the show because she thought that people don't want to see her playing a negative role and through this character, she is going to prove herself that she is a versatile actress who can play any role she wants to. 
Watch the full video for more details.