Ever since Qandeel Baloch's facebook page was deactivated she has been getting more attention by the Pakistani media than she was before. Mubashar Lucman gave her the attention she has been wanting for a long time by inviting her to his show. And now she was invited to the talk show on News1 in which apart from her a famous Islamic scholar was also invited and actress Maria Zahid was part of the show. Maria Zahid came to the show because few days ago she gave the statement that girls like Qandeel Baloch were spoiling the image of other women who worked in the showbiz industry.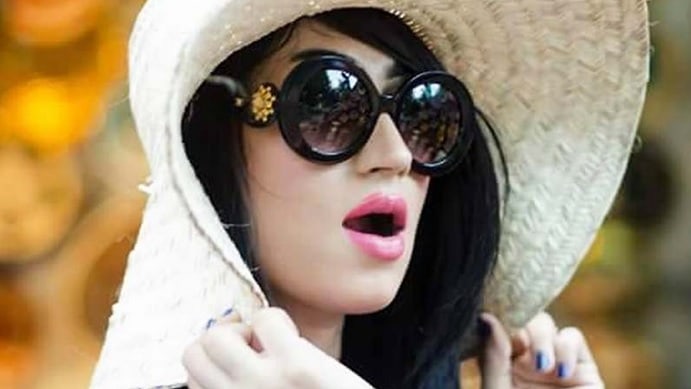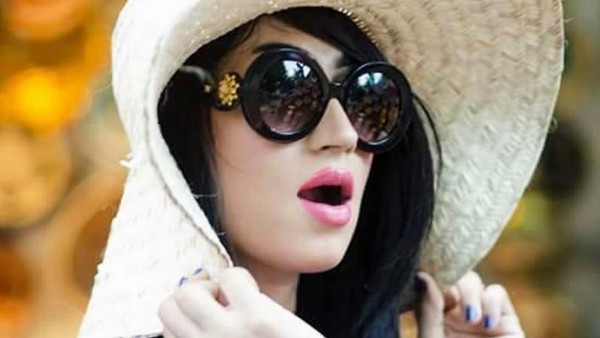 While talking on the show Qandeel Baloch said,
"Every man in Pakistan is a pervert. Believe me, before the match many cricketers called me and said make a dance video for us."
She took Umer Akmal's name in particular so it remains to be seen if he will comment about this accusation or not. She also said that she never intended to do strip tease but it was just something she said to buck up the cricketers. Qandeel Baloch and Maria Zahid also had a heated argument on the show.
Watch the video here:
In another interview Qandeel Baloch said that she has no problem with people criticizing her but it hurt her when she uploaded a video and girls in particular kept on commenting that she should die.
Watch the video clip here: