Sanam Jung looks Stunning In A Recent Video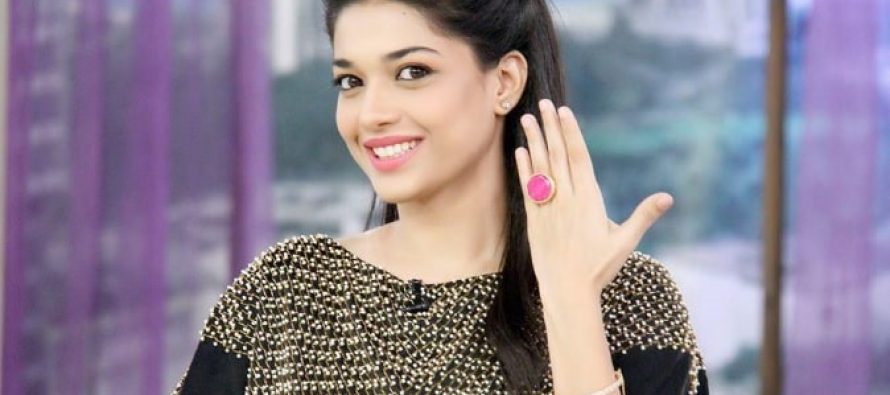 Sanam Jung has climbed the ladders of success faster and better than many other celebrities her age. She started her career as a VJ and was very sure she could not act but when some of the most producers and directors of the country pushed her to explore more horizons she started her acting career. Right now Sanam Jung is hosting a Morning Show on the most popular television channel HUM where she is getting the kind of exposure that will only make her even more successful.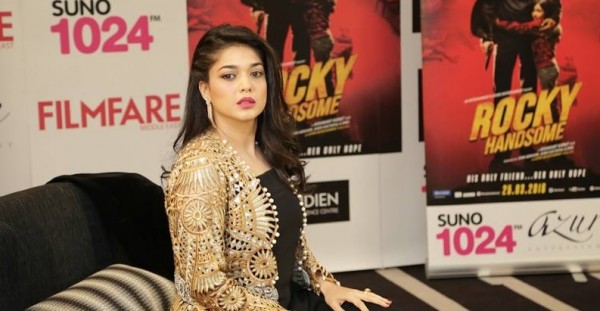 Sanam Jung recently got married. She always shares her experiences of new married life with all her fans and friends on the morning show. She was seen looking stunning when she attented a family wedding recently. Sanam Jung is seen wearing gold colored dress and a very dark lipstick. Her husband Qassam Jaffri can also be seen in the video.
http://www.dailymotion.com/video/x40h6tz_sanam-jung-with-her-husband-qassam-jaffri-in-a-family-wedding_shortfilms#tab_embed
---