Ayesha Sana's viral videos in which she is shown shouting at people because they did not do her make up right or did not make her look 'bright' enough have been seen by everyone. Ayesha has decided that there is no way for her to run way from what everyone says about her so the best thing to do is to accept it. That is why when she was invited by Nida Yasir on her Morning Show she started the interview with her "bright karei" lines!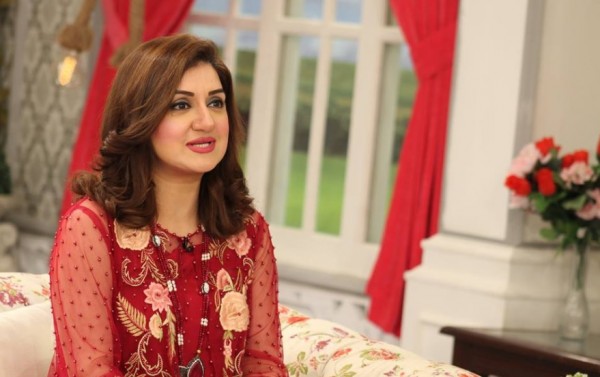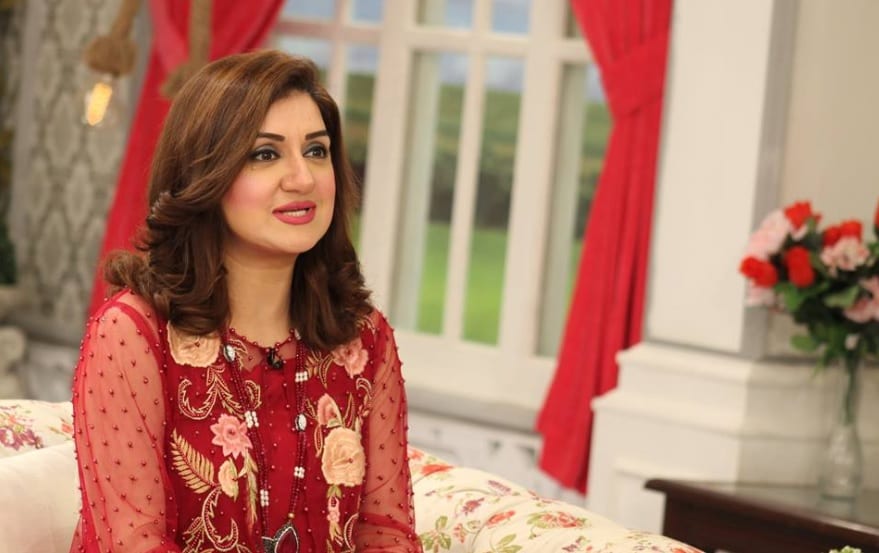 But at the same time she also defended herself, she said,
"Sometimes things are shown out of context. No one knows what went on behind the scenes. Things like this happen with everyone backstage but we forgive and forget in no time."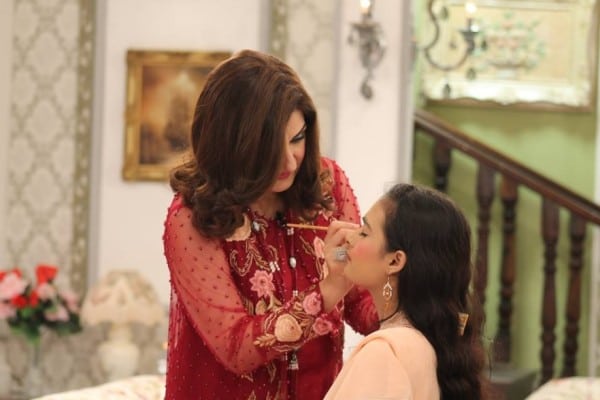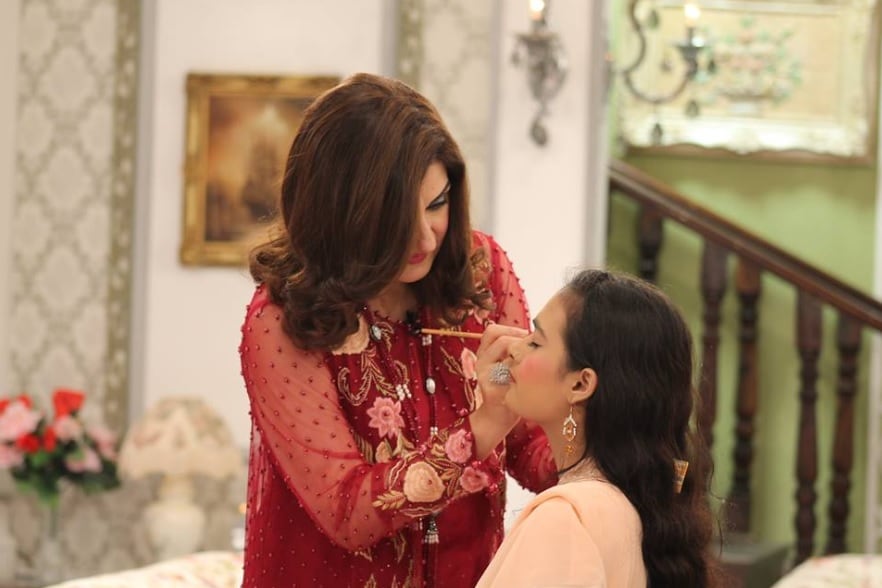 Nida Yasir also mentioned that some of the people who made Ayesha Sana's Dubsmash videos were her best friends. To this she replied,
"With friends like these who needs enemies!"
Nida Yasir tried her best to keep the conversation on track by trying to know about Ayesha Sana's personality. Ayesha revealed in her interview,
"I am a perfectionist. I am very conscious about everything. It is something that is in my genes and you can't fight your genes. I am nothing compared to my sisters and Phupos, I am untidy and imperfect in front of them. "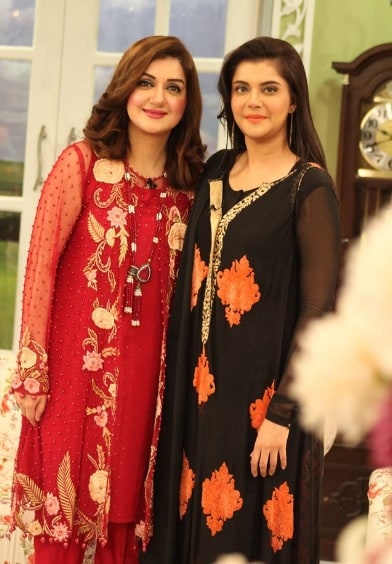 Ayesha Sana defended her actions by saying that she has always been very picky, this is something beyond her control. She said,
"In school I used to get ulcers, I used to worry about things so much. I used to take so much stress of my studies when I was a student. The good thing about that was that in school I topped in Cambridge."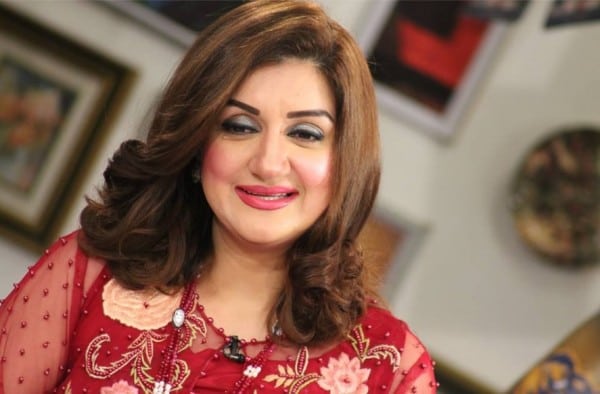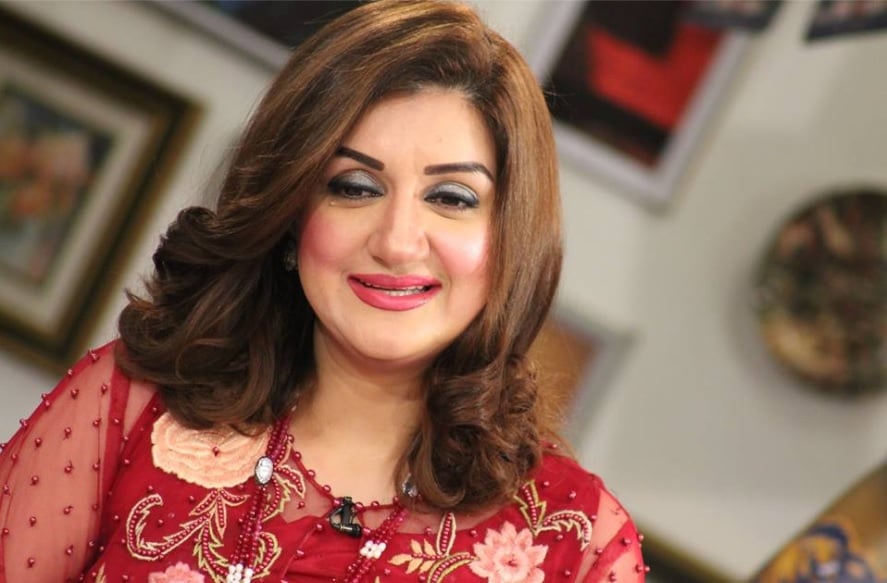 Ayesha Sana also talked about how her ambitions were curtailed because of the timings of everything private that went on in her life. She got married while she was studying so it effected her studies. She gave the credit for her picky and perfectionist nature to her teachers who in school guided her to do her best in everything. She also said that she loved doing live shows.
Watch the whole show here http://dramaonline.com/good-morning-pakistan-in-hd-23rd-february-2016/