"I am NOT doing any movie apposite Aliya Bhatt", Says Fawad Khan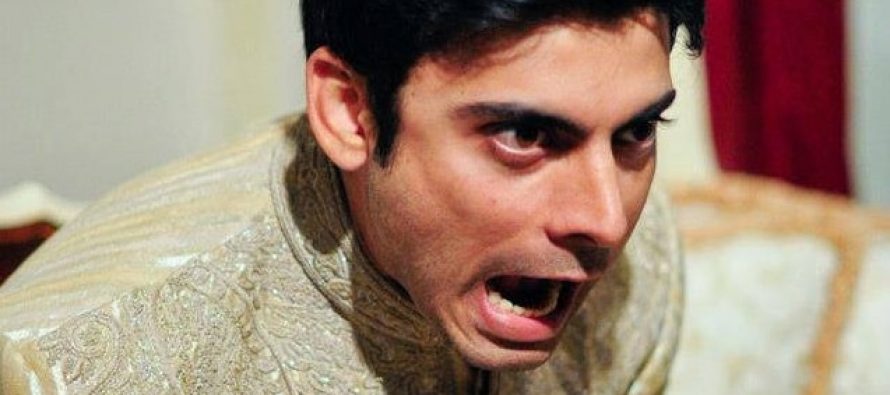 Fawad Khan is one of the leading icons of the Pakistani Showbiz industry who do not need an introduction; not only in Pakistan but people all over the world love them for their outstanding skills in the field of acting.
Starting his career as a lead vocalist, Fawad Khan gradually boosted his career and Humsafar turned lucky for him in every way he would have ever dreamt of. As per the news feeds revealed by famous pages on Facebook, it was heard that the actor will soon be seen in a Bollywood movie sharing screen with Alia Bhatt. However, the rumor has just met its destiny with Fawad's latest tweet where he has bluntly quoted that for now, there is no such movie in line where he would share screen with Alia Bhatt. He further said that if there will be anything of this sort, his fans would get to know about it ultimately.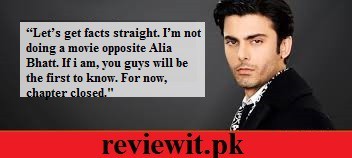 See tweet here:
All for now, share your views,
Wishes,
Nida Zaidi
---