In the Pakistani entertainment industry, there are many siblings' pairs who have a powerful bond and they have great chemistry.
Similarly, one of the most famous sisters of the industry are Mawra Hocane and Urwa Hocane who share a beautiful bond of love and friendship.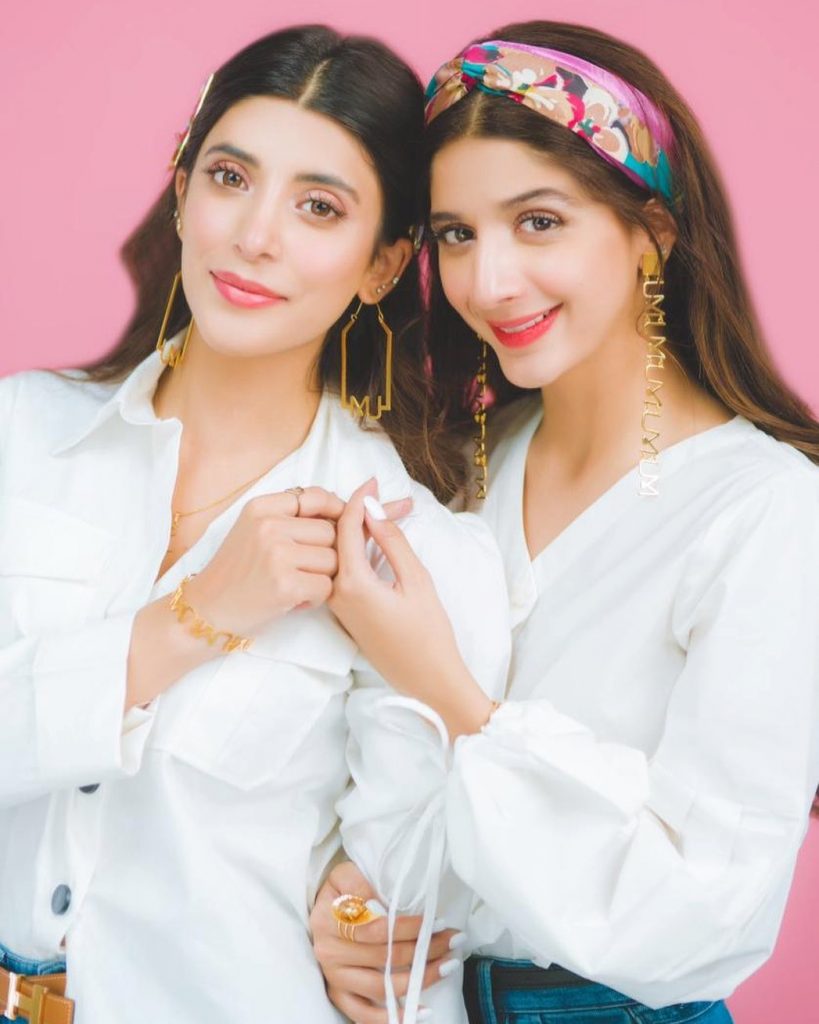 People often think that they are twins however that's not the truth they have one year of difference between them.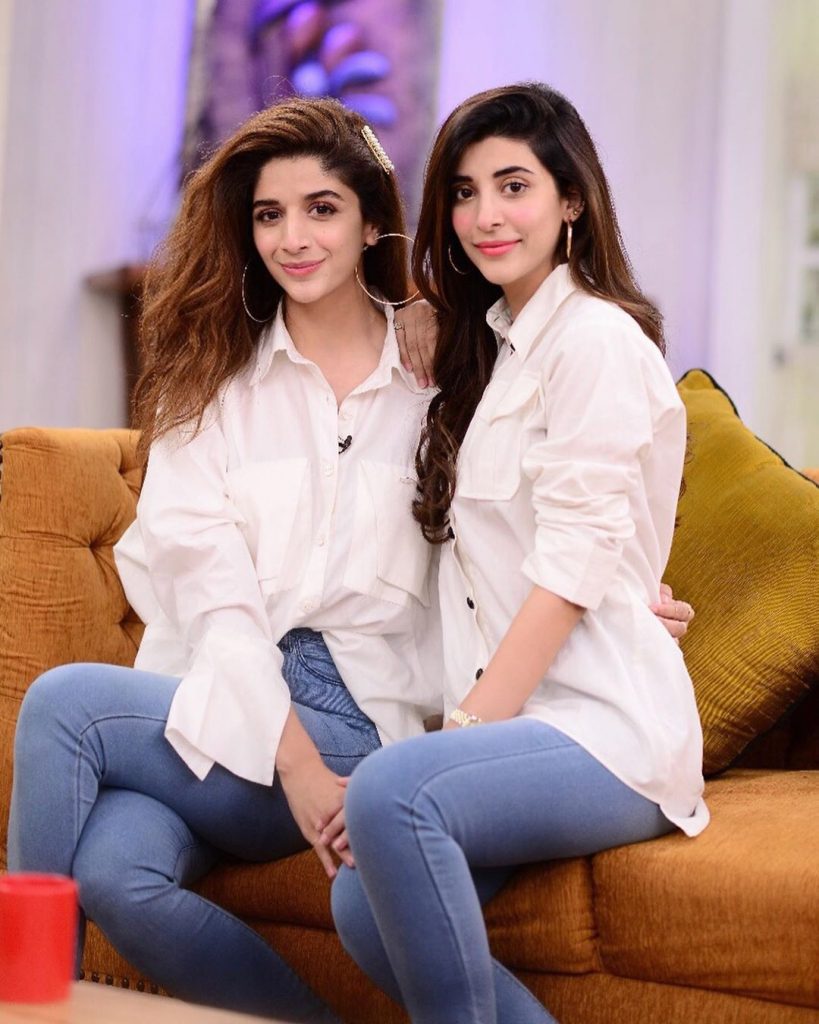 Mawra Hocane in an interview talked about her bond with sister Urwa Hocane and said:
"I steal Urwa's things even her shoes and bangles. She is the best and she has the best things even if  I go buy things by myself I cant. Our sizes are the same and this is a plus point for me not for her."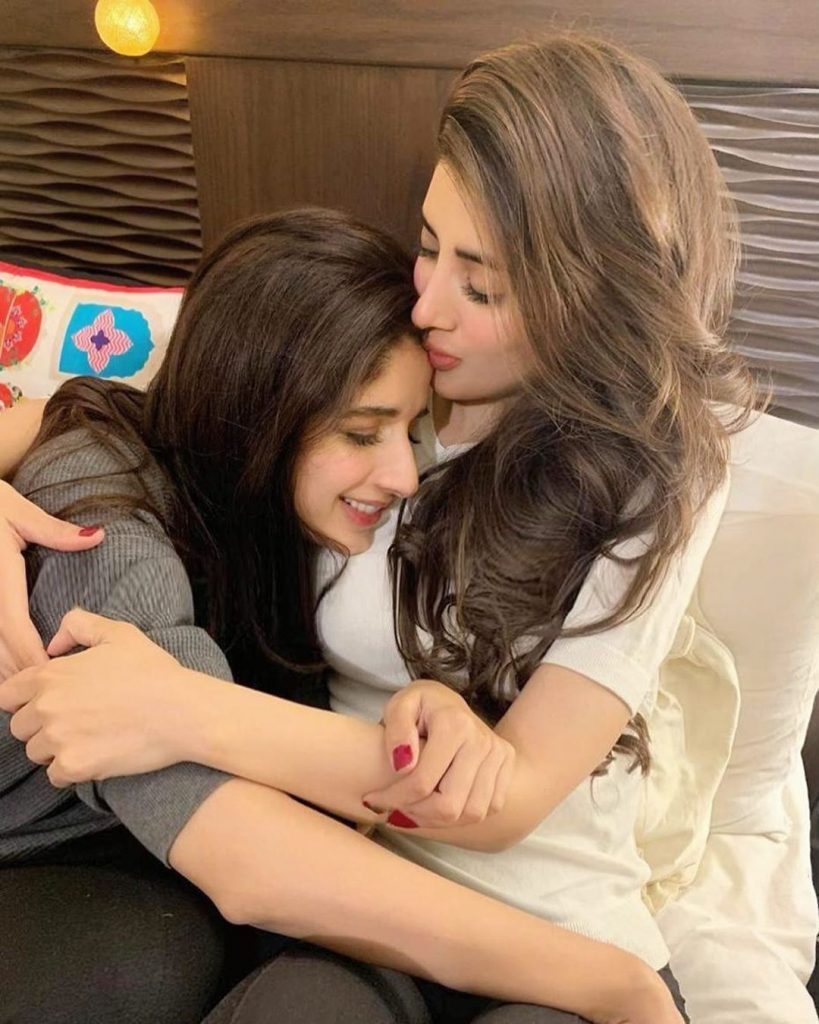 She even revealed that she often copies Urwa Hocane and shared, "Whatever Urwa wants to do I want to do the same thing after six months and its actually been a pattern now. I don't know what she will feel about this because I have never said this on her face."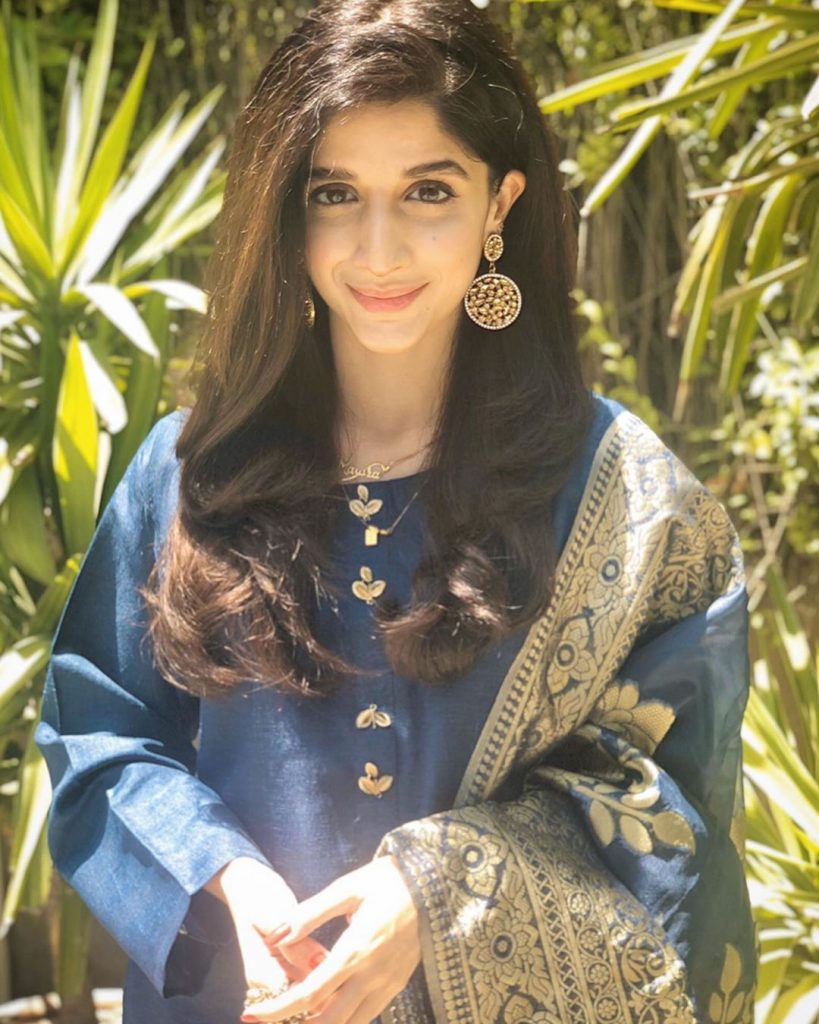 "I copy Urwa's decisions like she did Udaari and after that, I did Sami drama," she added.