As soon as Shahroz Sabzwari and Sadaf Kanwal got married they received a massive amount of hate from social media.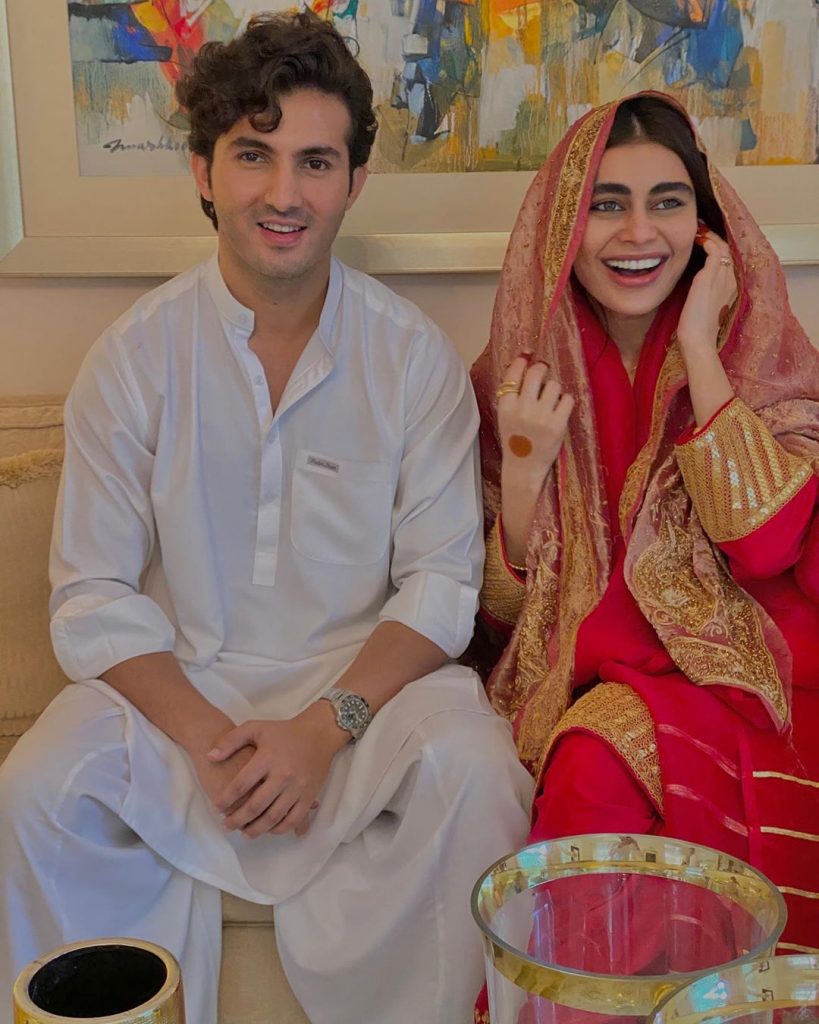 Many people came out and spoke against their marriage and supported Syra Yousuf. Shahroz Sabzwari came out and clarified about everything that he never cheated on Syra and it was their mutual decision of separating.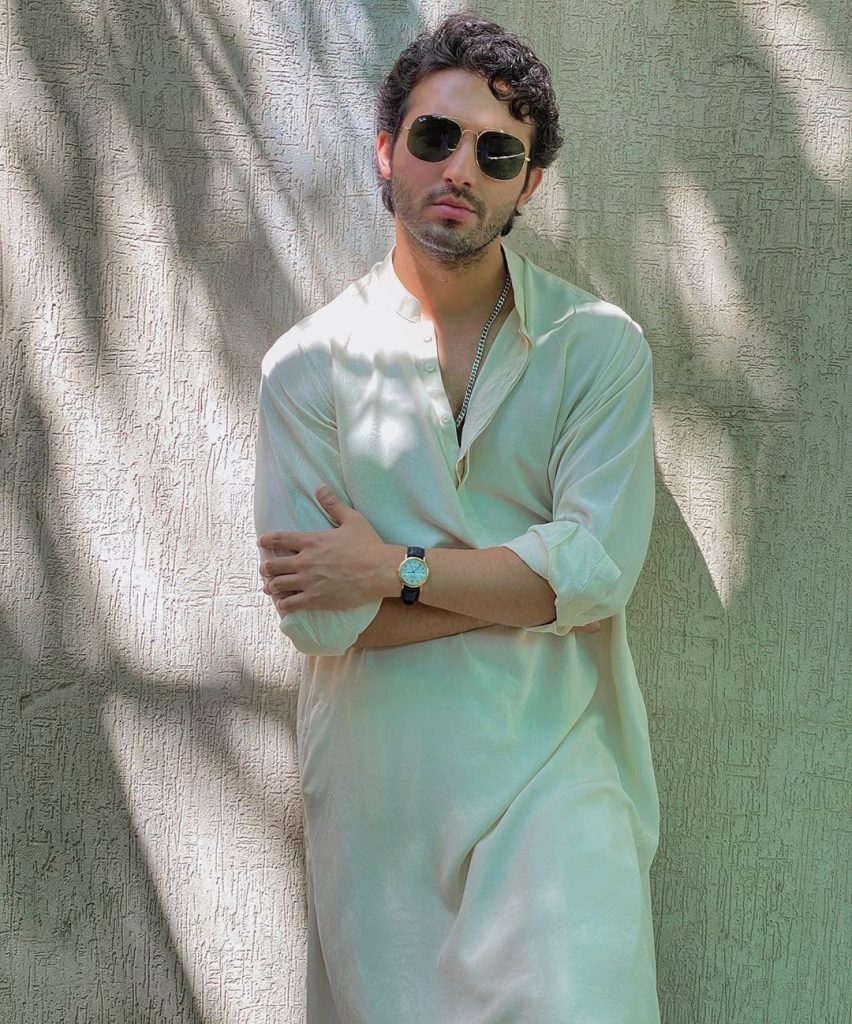 Actress Ushna Shah came out in support of Shahroz Sabzwari and also she talked about how it has belittled the entertainment industry.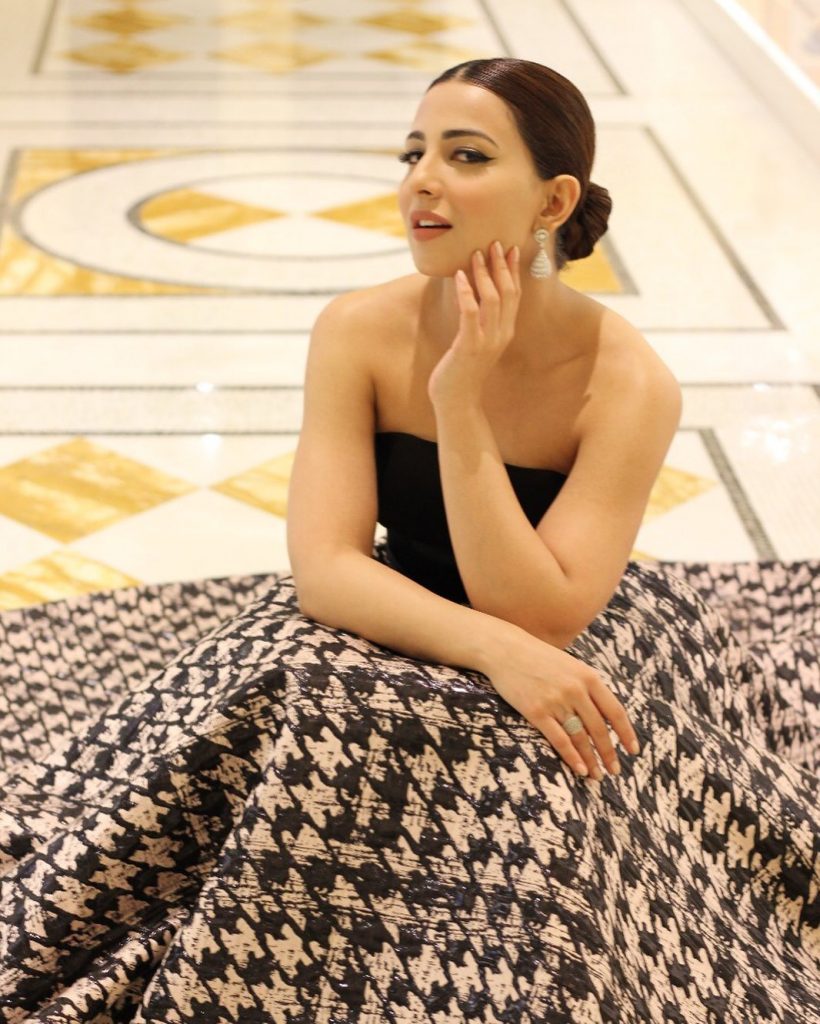 Taking to Twitter, Ushna Shah raised her voice and said, "Trolling the father of her child was not a service to an ex wife. What good did bullying the wife & reducing the husband to make videos defending his personal matter do? It belittled our industry. Imagine the toll this took on 3 families, that too during a pandemic. Shame!"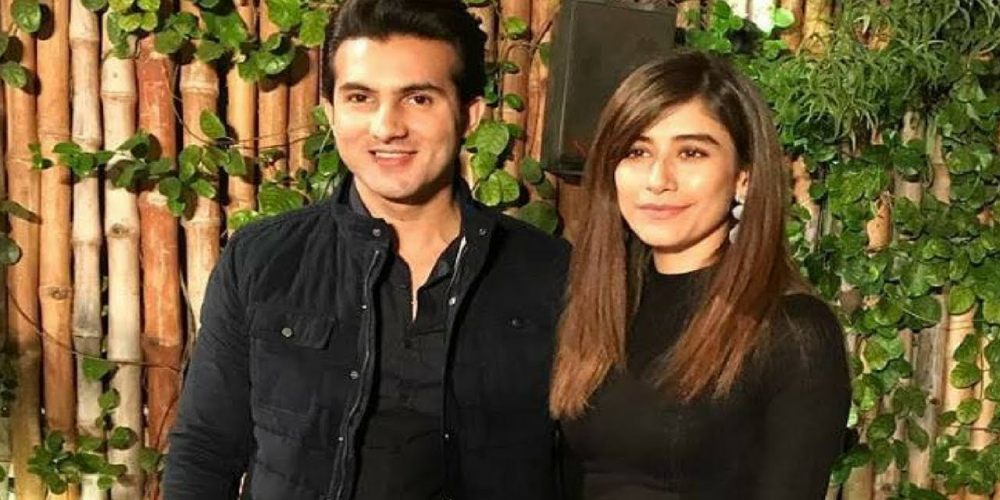 Here is Ushna Shah's tweet:
Trolling the father of her child was not a service to an ex wife. What good did bullying the wife & reducing the husband to make videos defending his personal matter do? It belittled our industry. Imagine the toll this took on 3 families, that too during a pandemic. Shame!

— Ushna Shah (@ushnashah) June 1, 2020