Hira Mani in her latest interview with Something Haute revealed that Dilruba (currently starring Hania Amir) was first offered to Hira Mani.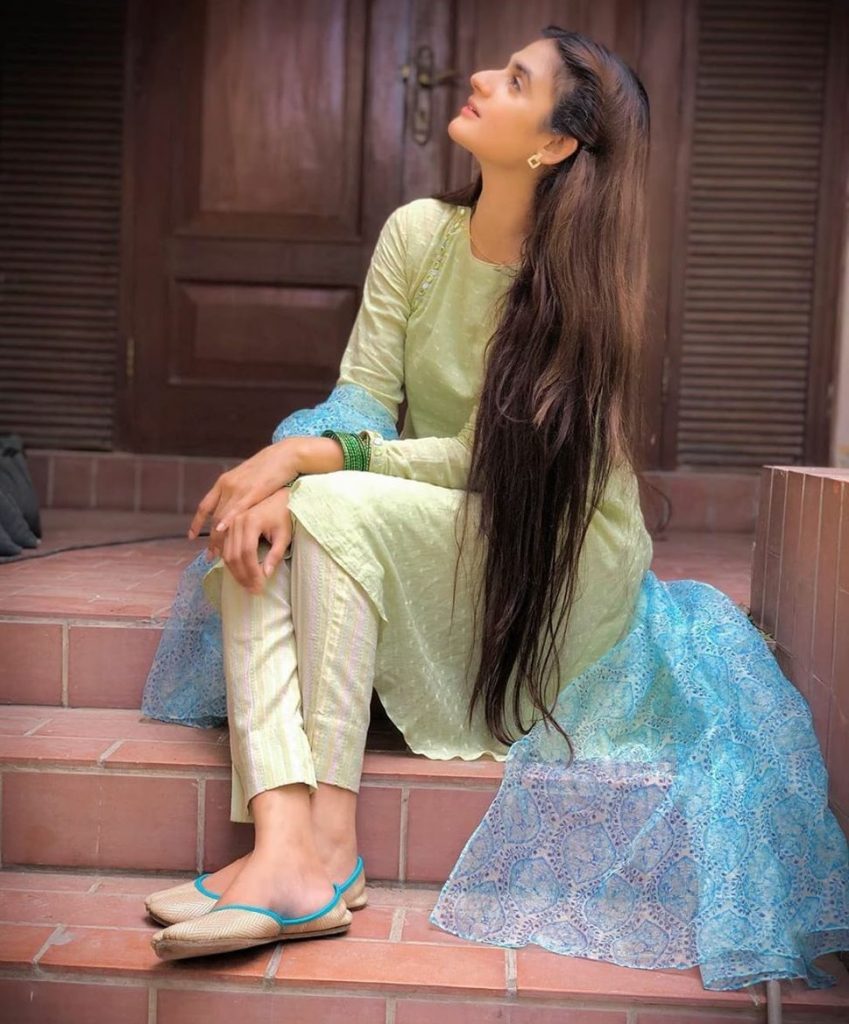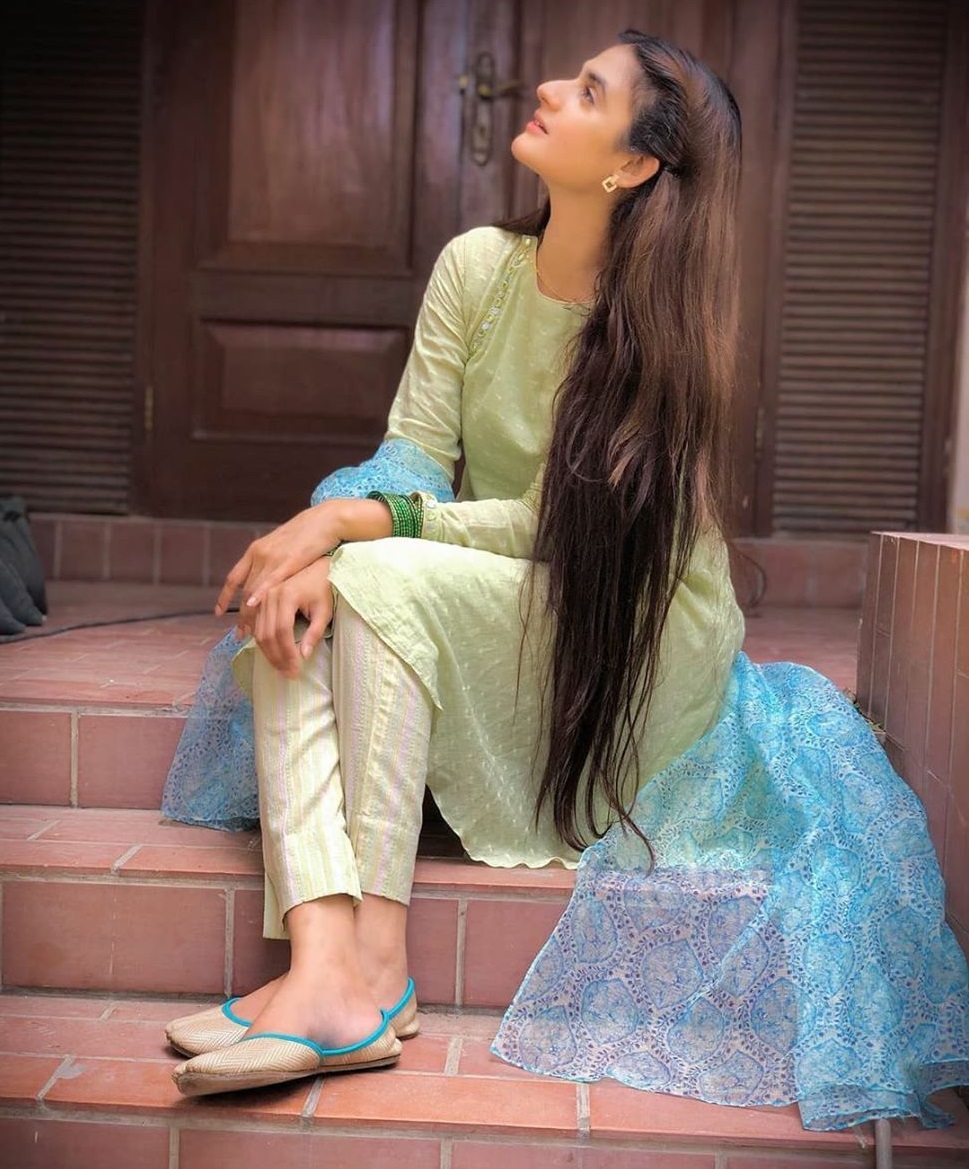 Hira Mani said that she couldn't understand the script of Dilruba, side by side she was reading the script of Kashf.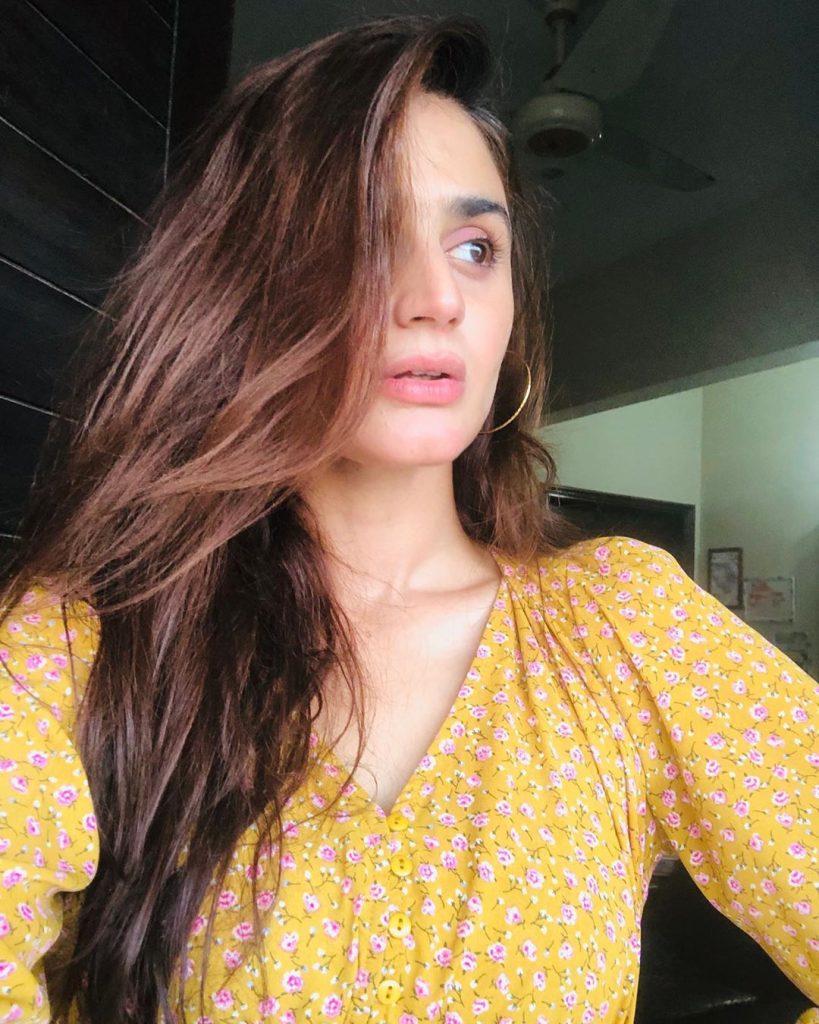 "After reading 2 3 episodes I placed the script aside" Hira explained further "As an actor when you read the scripts and completely indulges into it. I got worried after reading Kashf".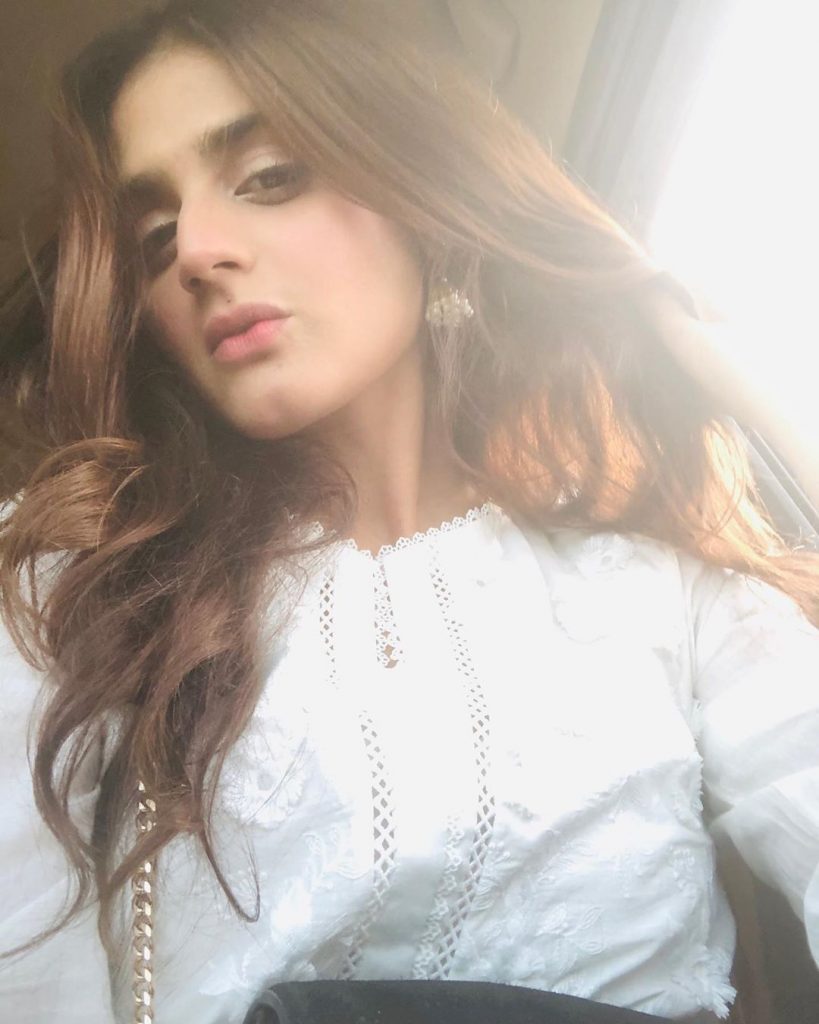 Here we have  video link of what Hira Mani said about Kashf:
Hira Mani is a fortunate actress with many hit dramas to her credit. Hira is maintaining her streak of giving hits with drama serial Kashf.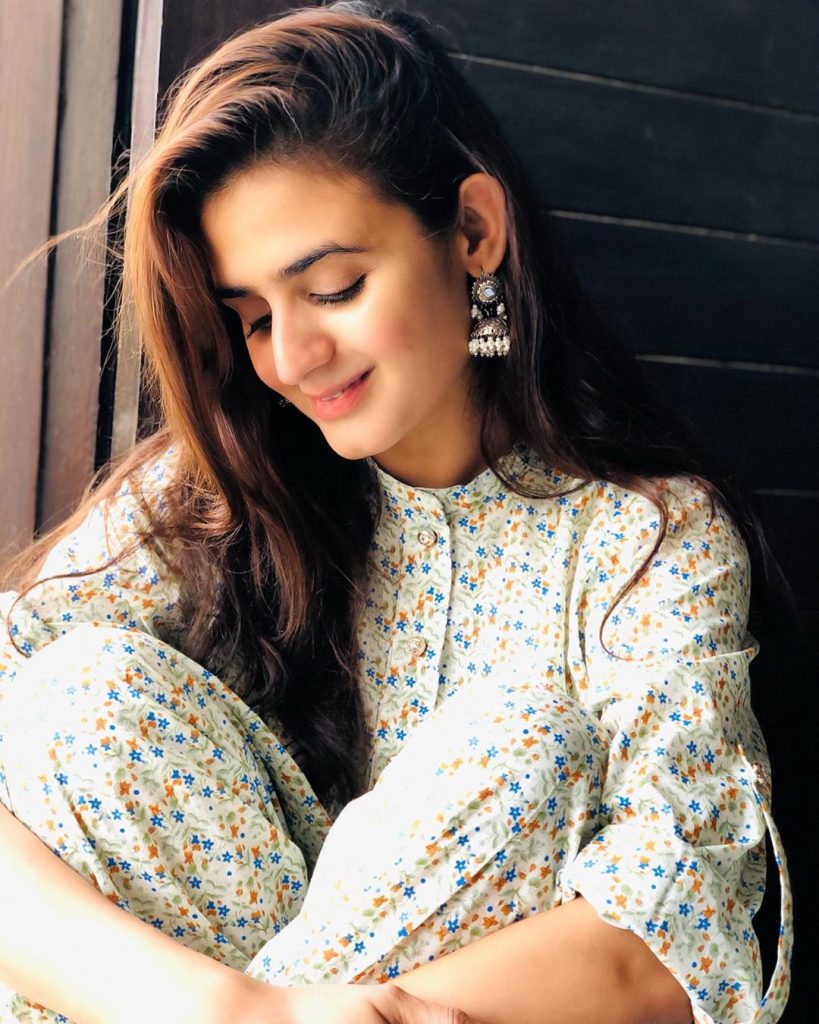 The plot revolves around Hira Mani who is playing Kashf. Kashf is a girl with supernatural power of dreaming.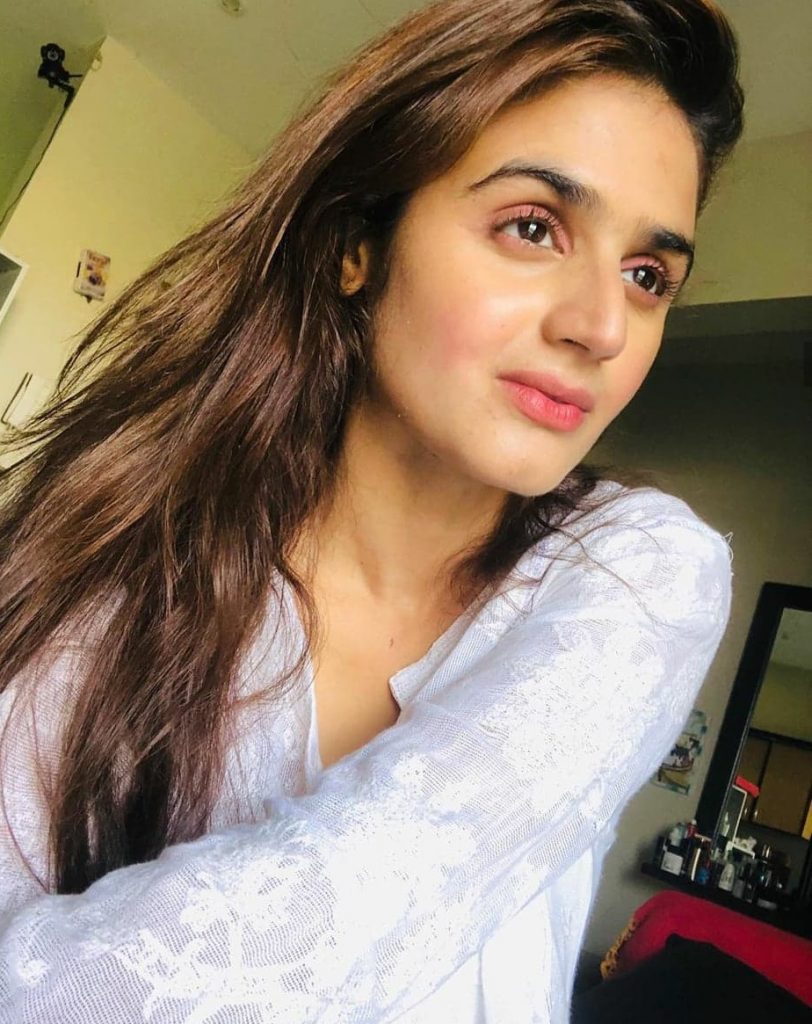 The drama engaged the audience from the very first episode and now with each passing episode it is setting the stakes high. Whether its acting, direction, story line, script everything is completely upto the mark.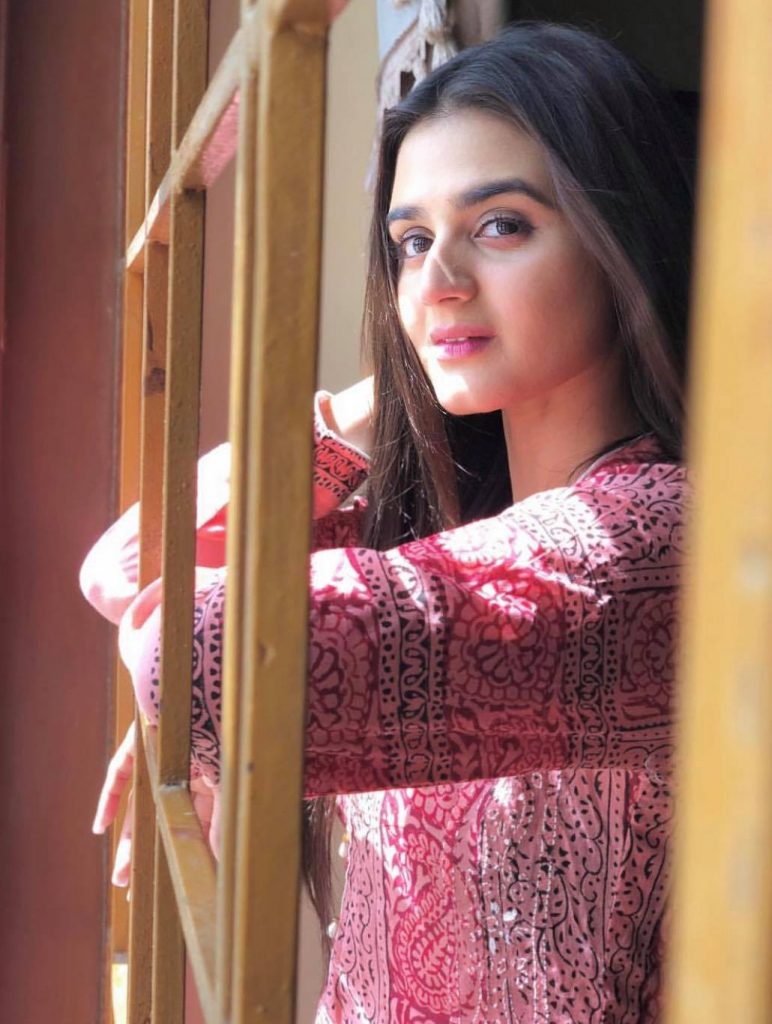 Hopes are high from drama serial Kashf and and we wish drama fulfill the expectations of viewers!