Feroze khan just shared a video with his fans. In which he and his wife Alizeh are all set for a treacherous ride.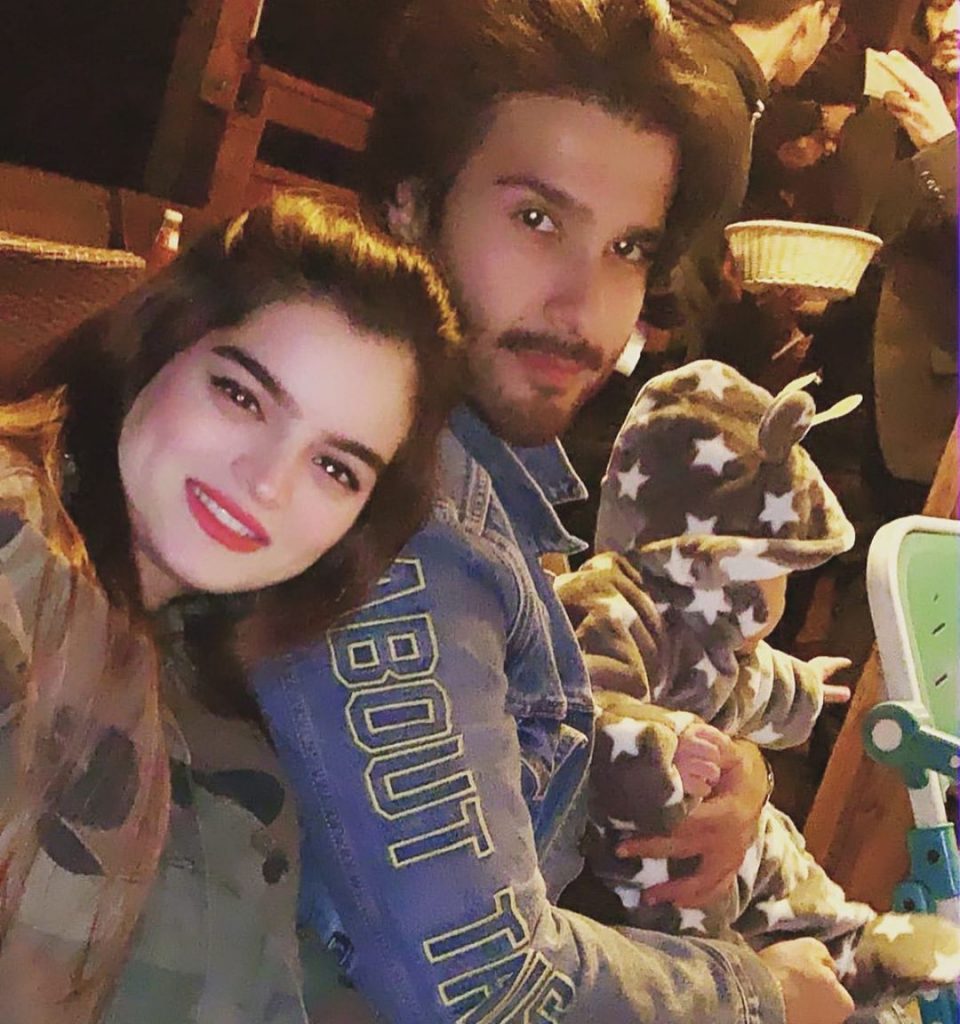 Feroze shared this video in which he also shared that they were planning for the ride for quite a while and now when they finally decided to take a ride, Feroze wanted to share the video with his fans as well.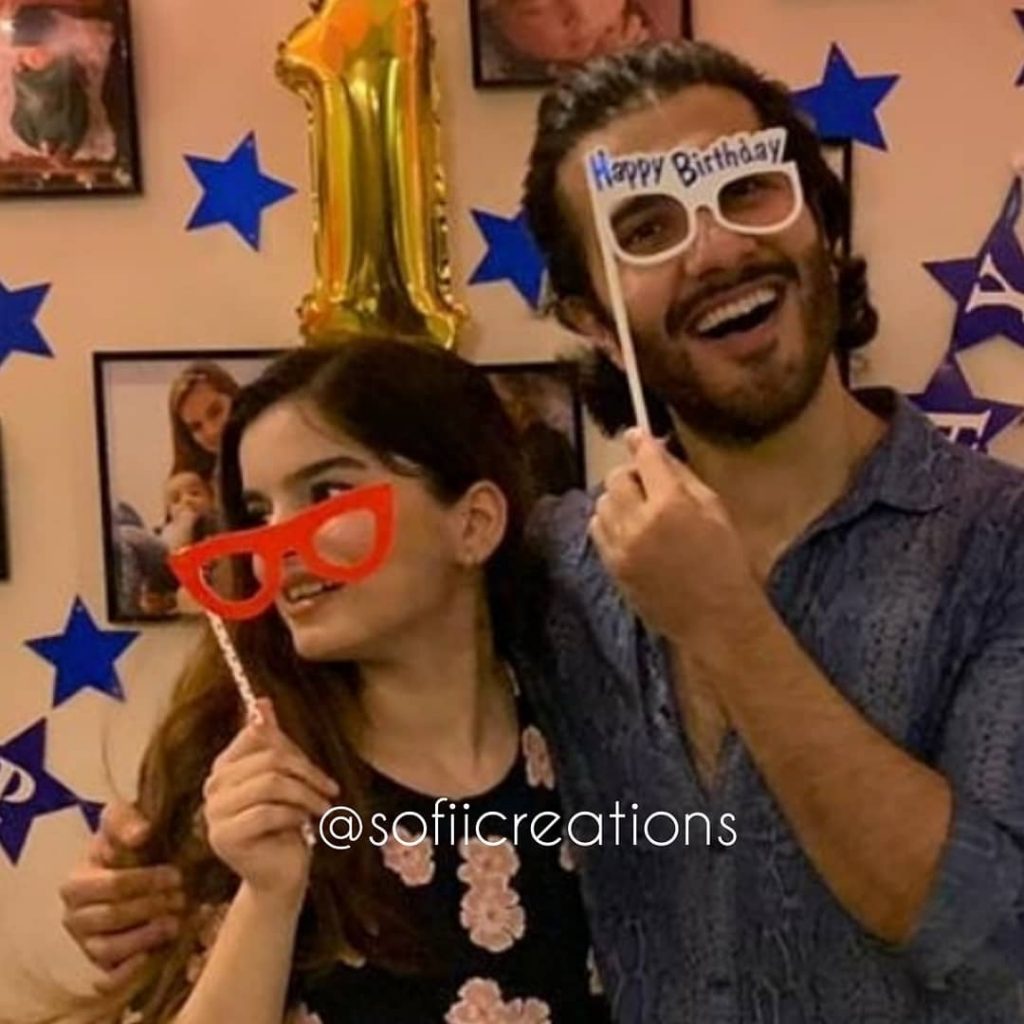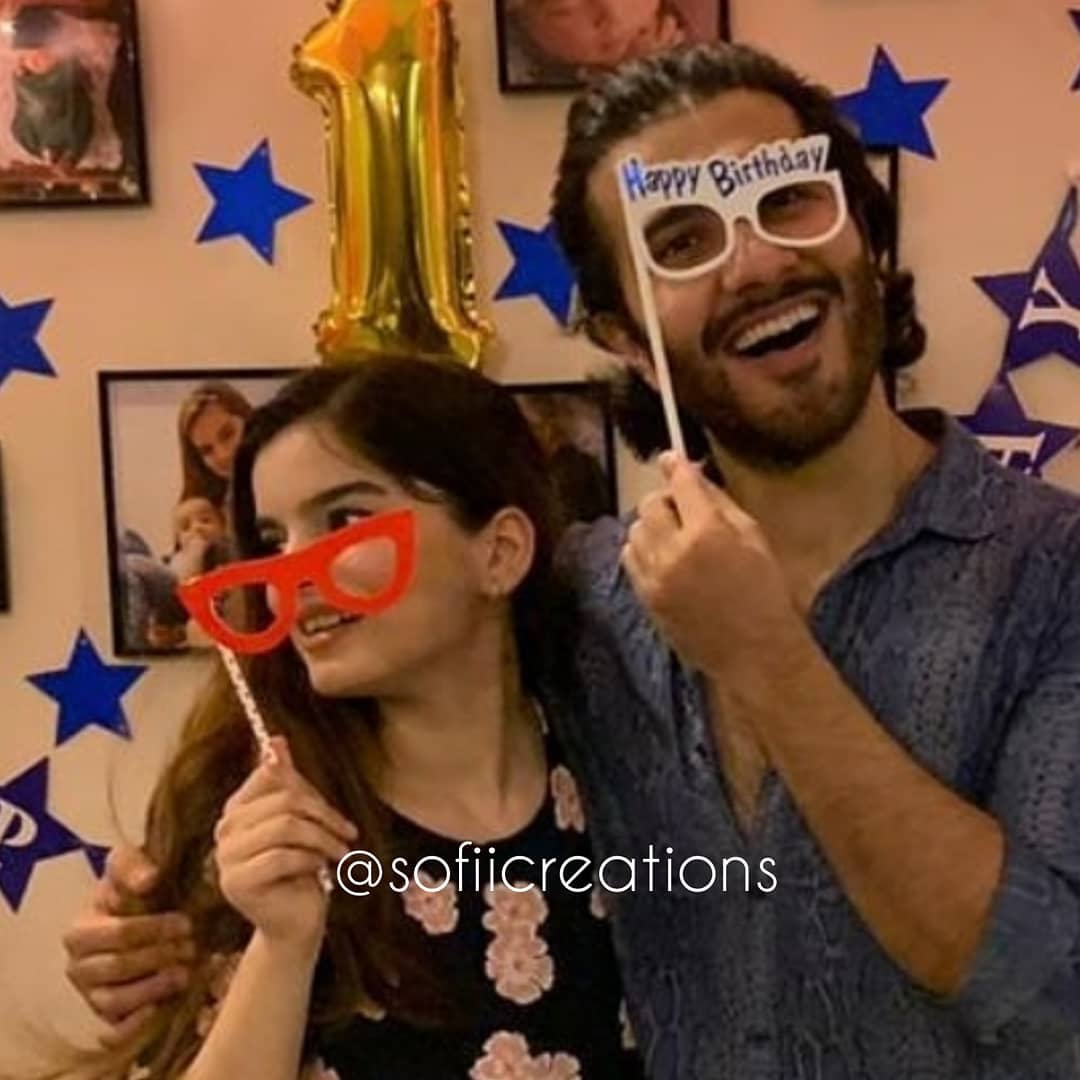 Here we have the video link:
Feroze Khan has been married to Alizeh since 2018. Feroze is now father of a son as well.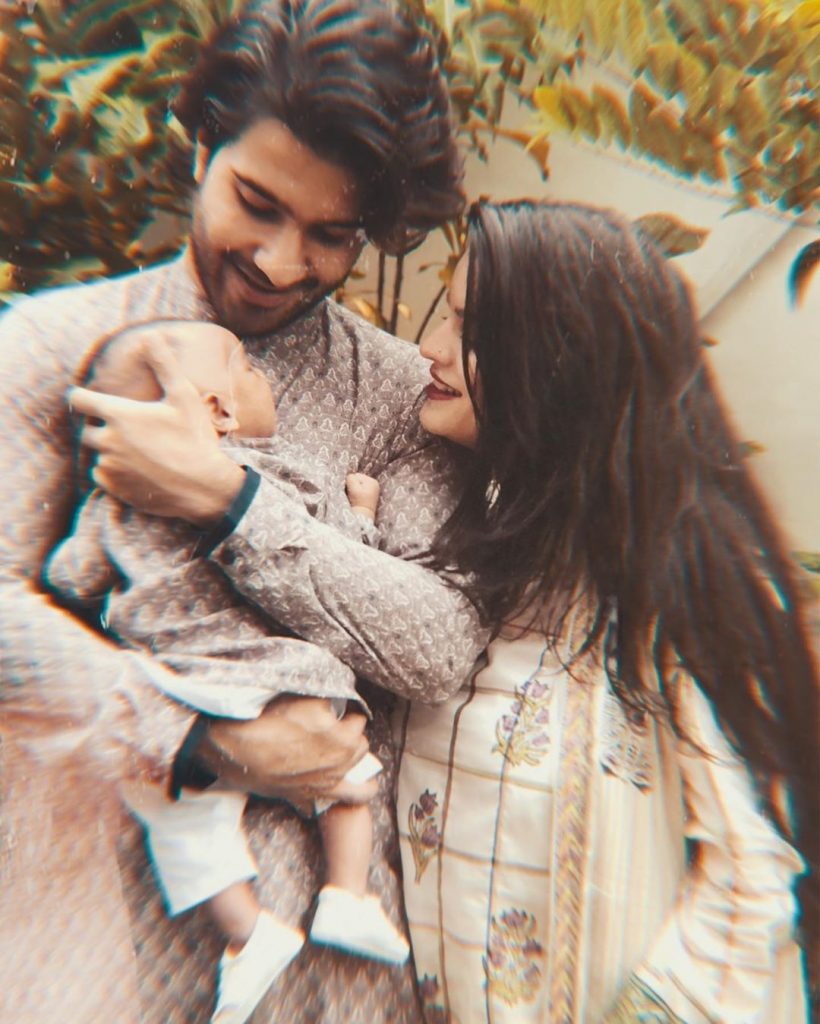 Feroze is a very loving husband and caring father.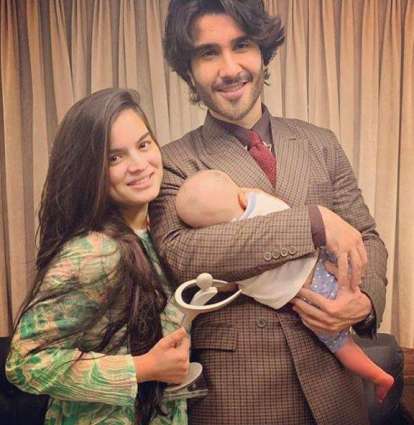 Even Iqra shared that once Feroze's wife came on the set of Khuda Or Muhabbat, Feroze left everything and gave time to his wife and child.