Syra Yousuf has been out of the screen for quite a while now. She was last seem promoting Project Ghazi with Sheheryar Munawar.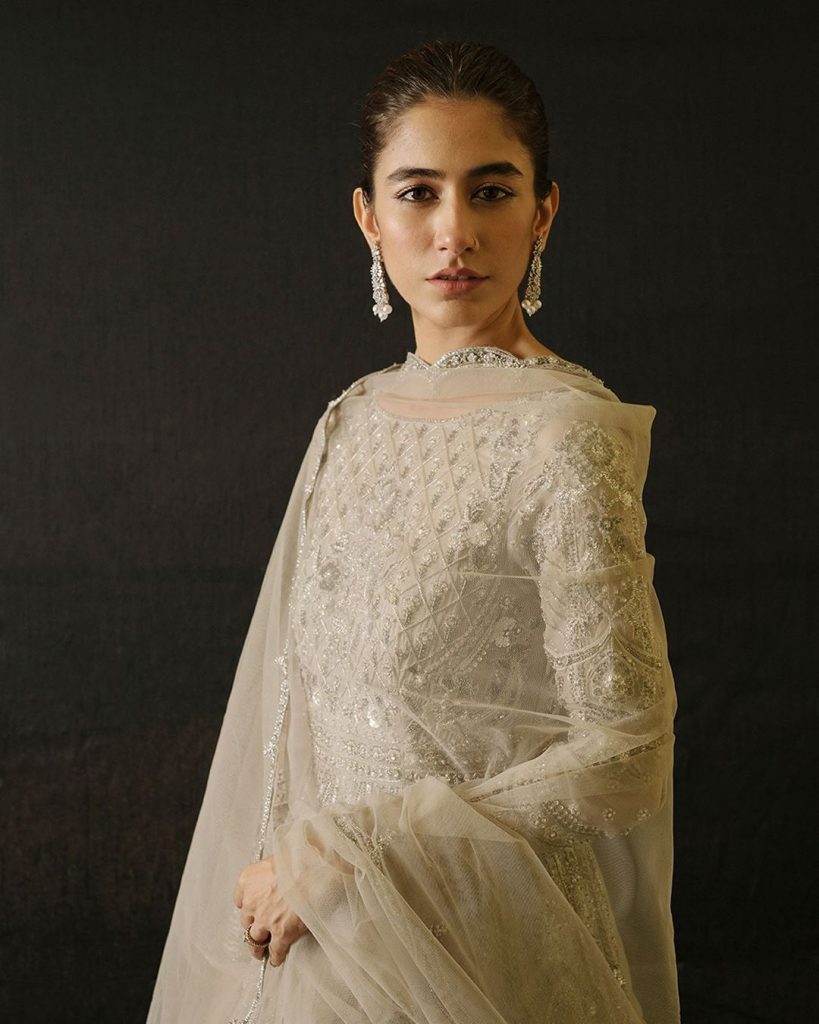 The movie had been very unfortunate and couldn't do any business.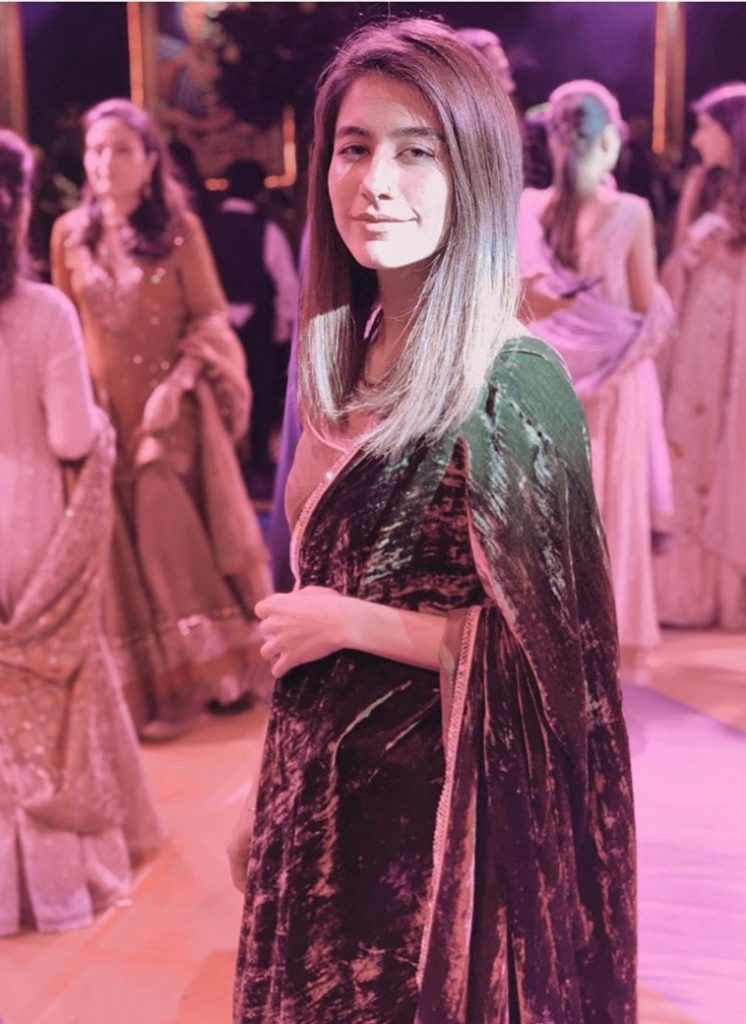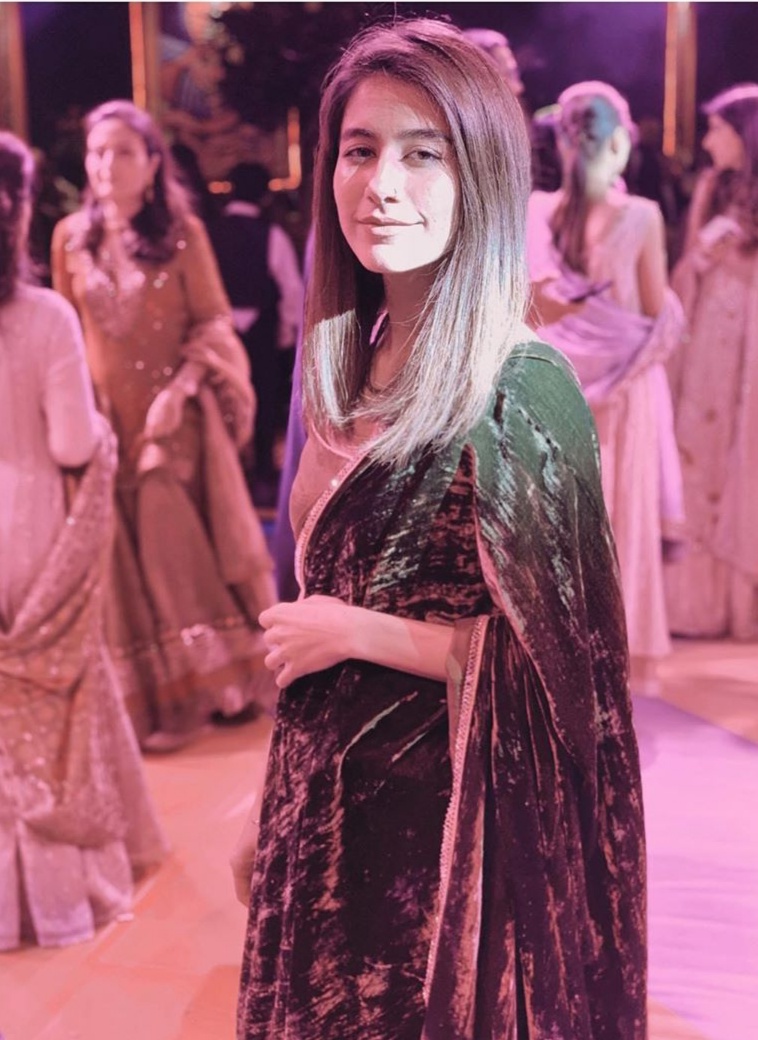 Before that Syra was seen in movie Chalay Tha Sath that was based on true event. It was a good family movie but it still couldn't earn much.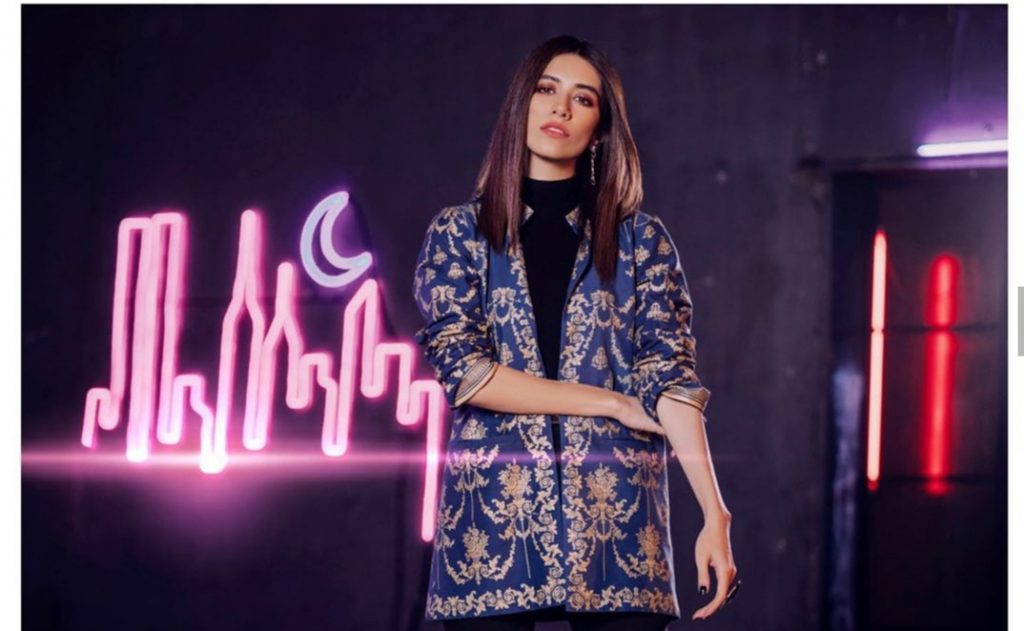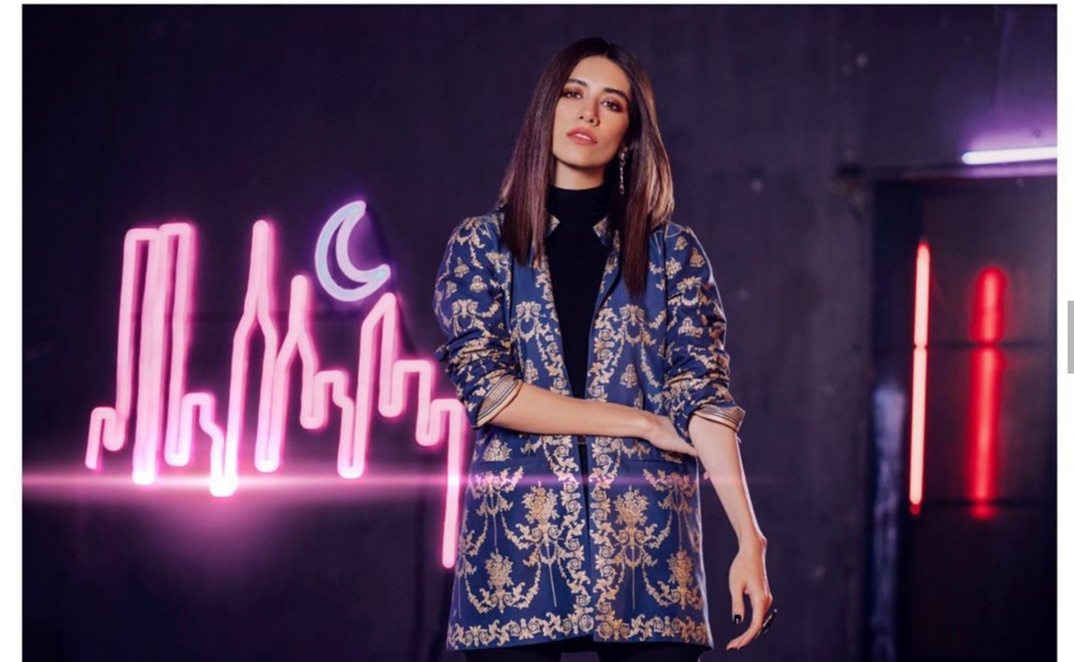 Syra Yousuf became a part of limelight when the news of Sadaf and Shahroz's relationship came out first. And now after their Nikkah news every one is all in praise for Syra for being so humble.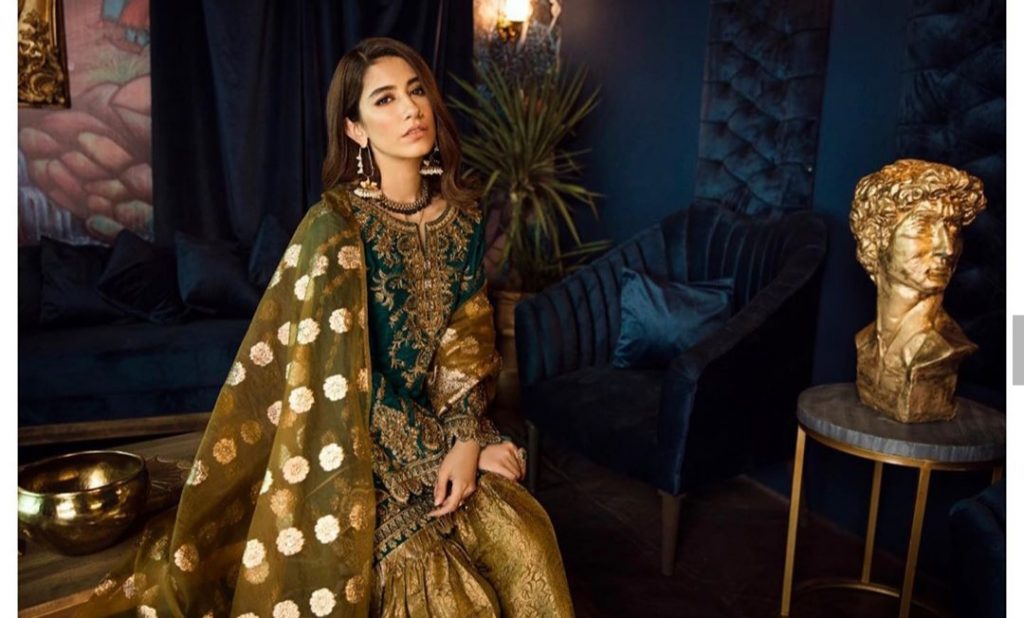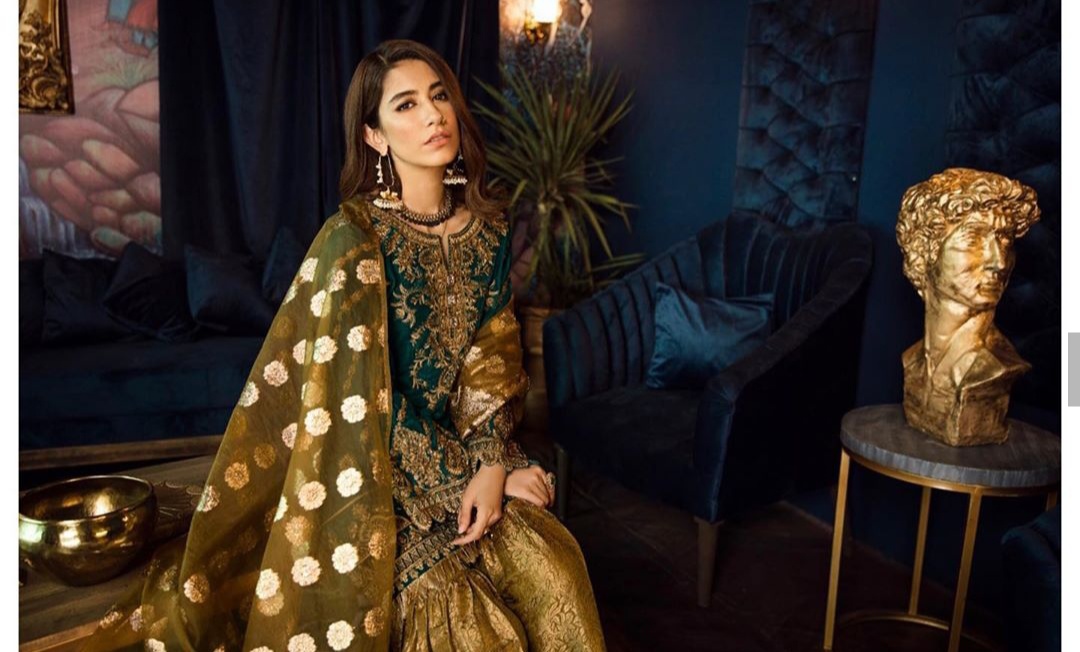 Well here we have a good news for all the Syra's fans. Syra is finally back on screen.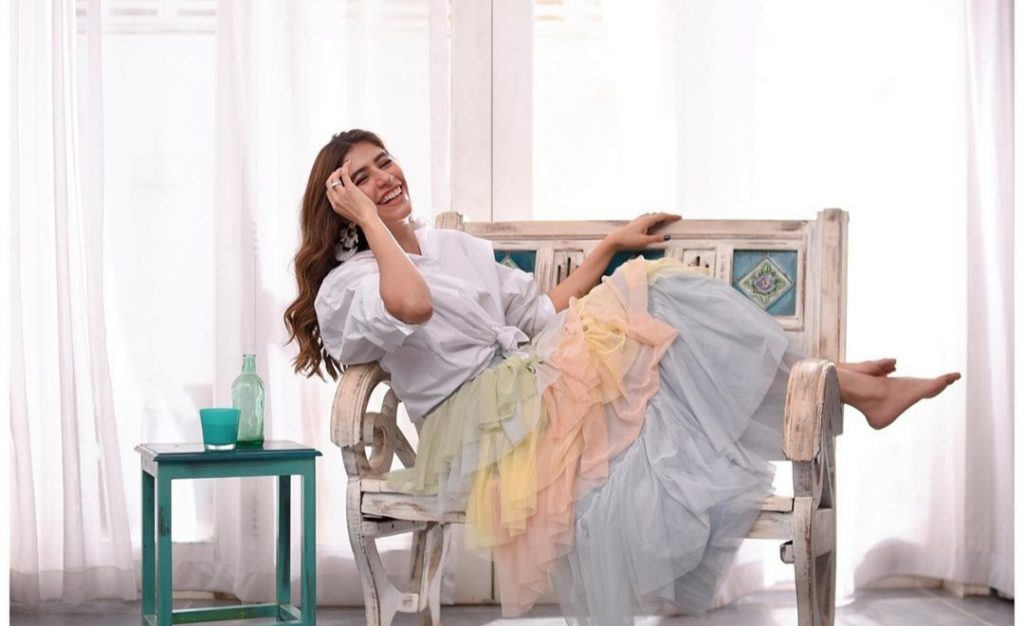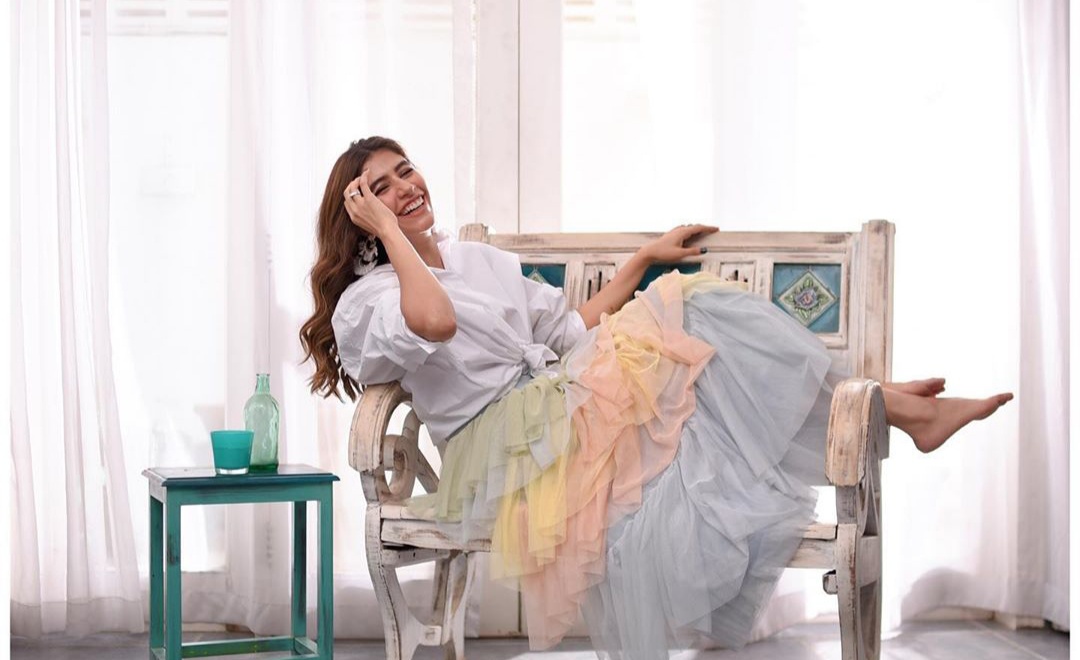 One of the leading clothing brand Cross Stitch just revealed Syra Yousif as the face of their un-stitch luxury lawn campaign.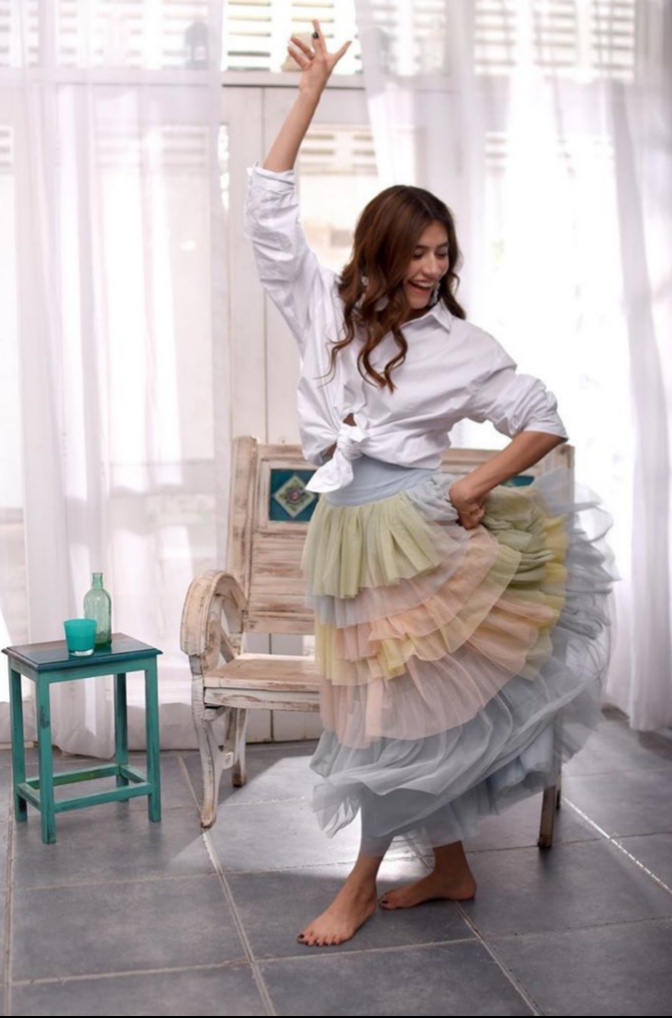 Here we have some pictures from the luxury lawn campaign of Cross Stitch featuring Syra Yousuf. Let's have a look: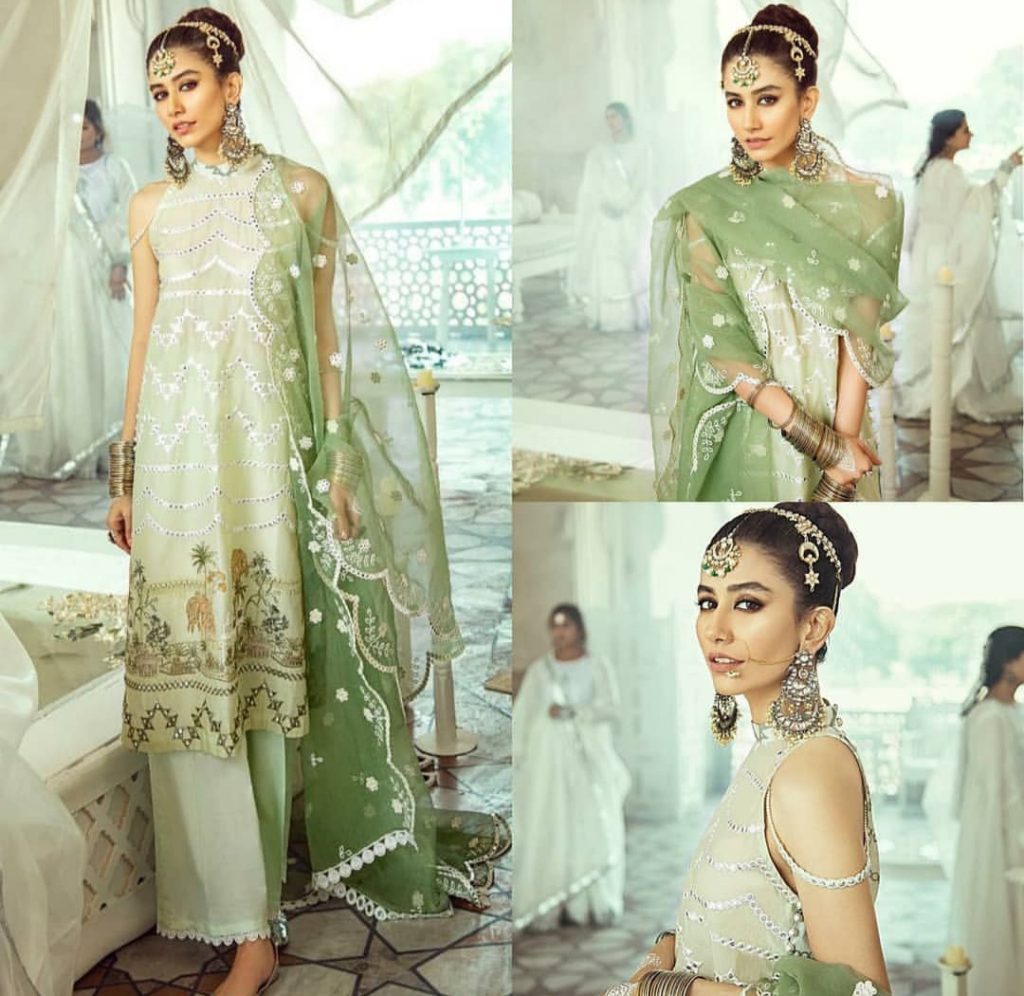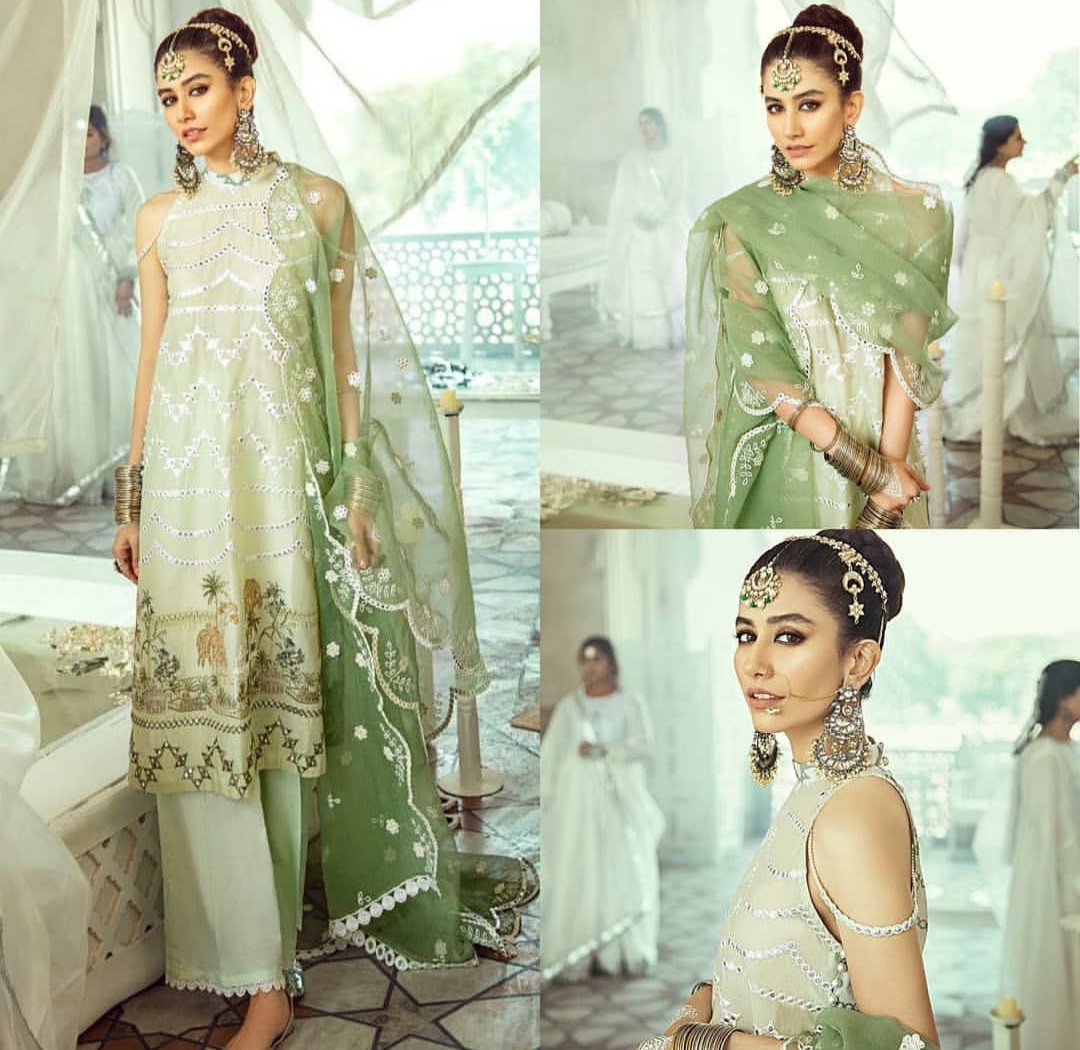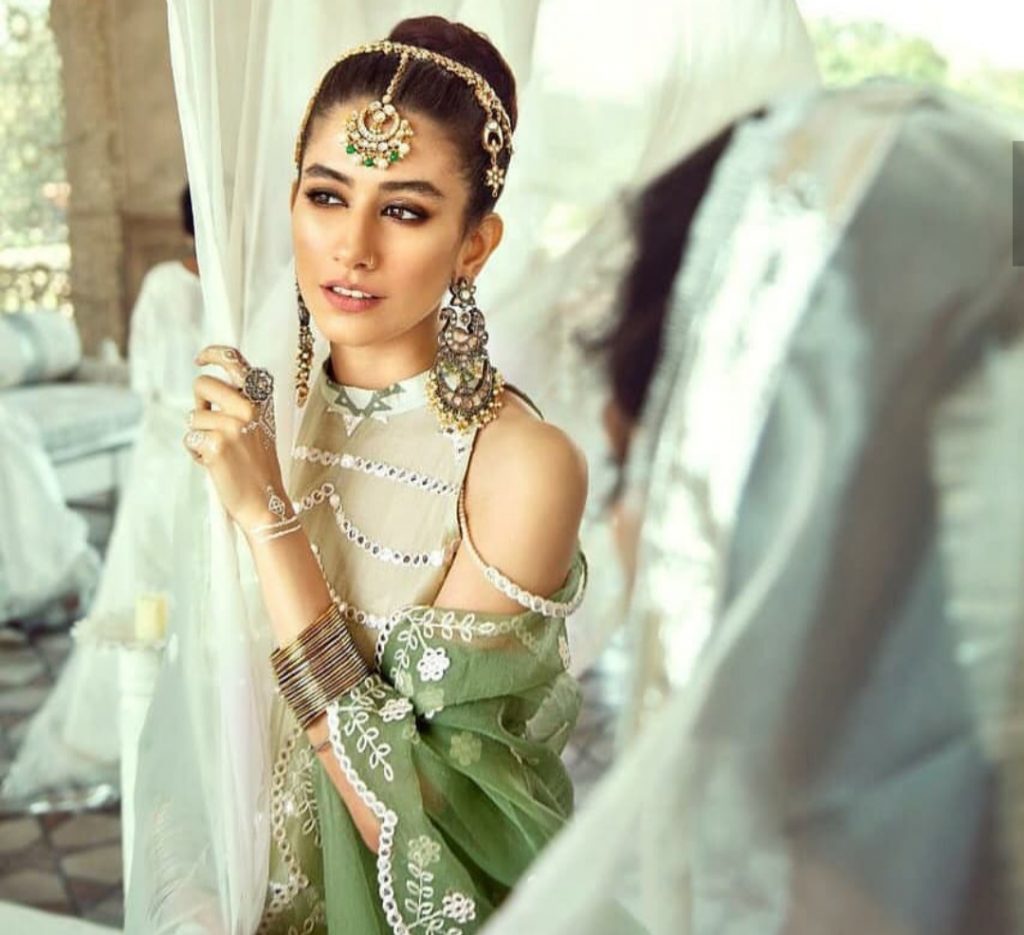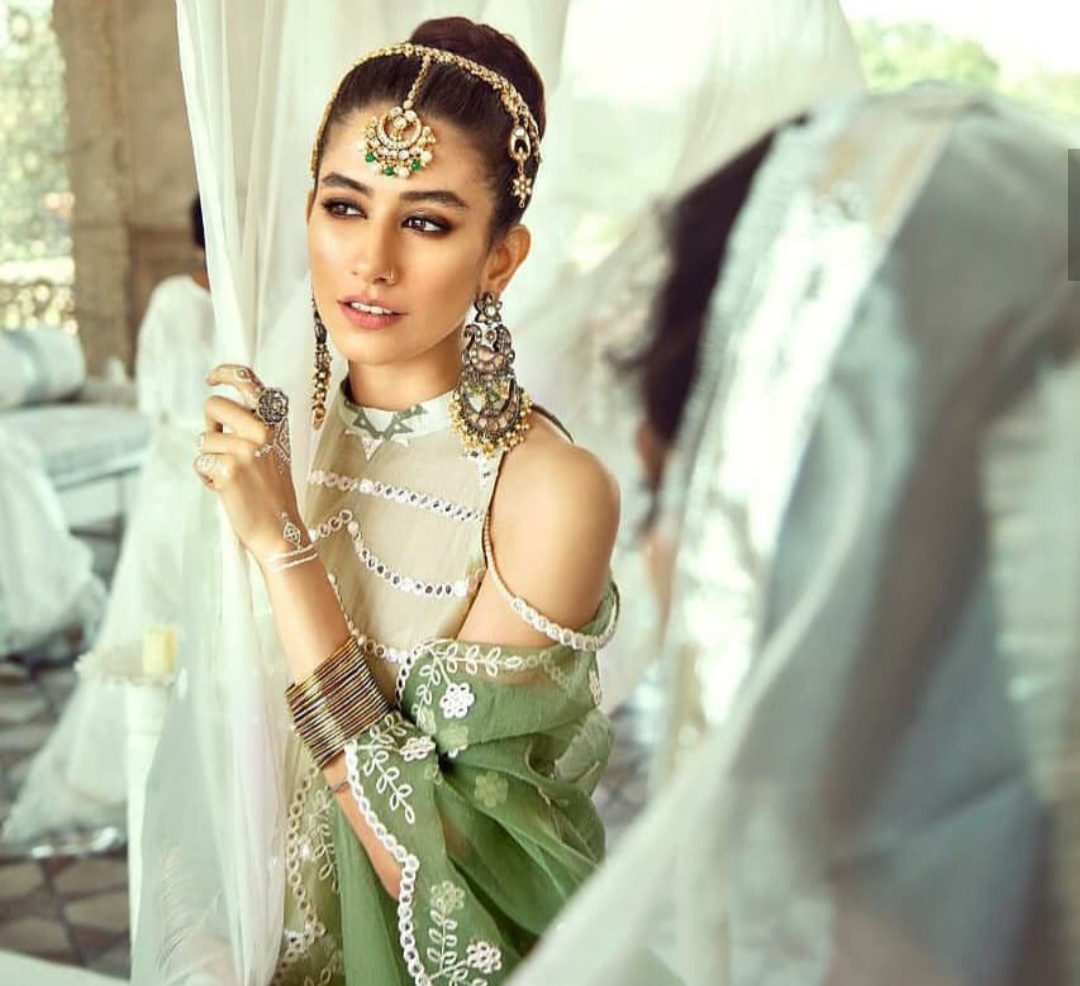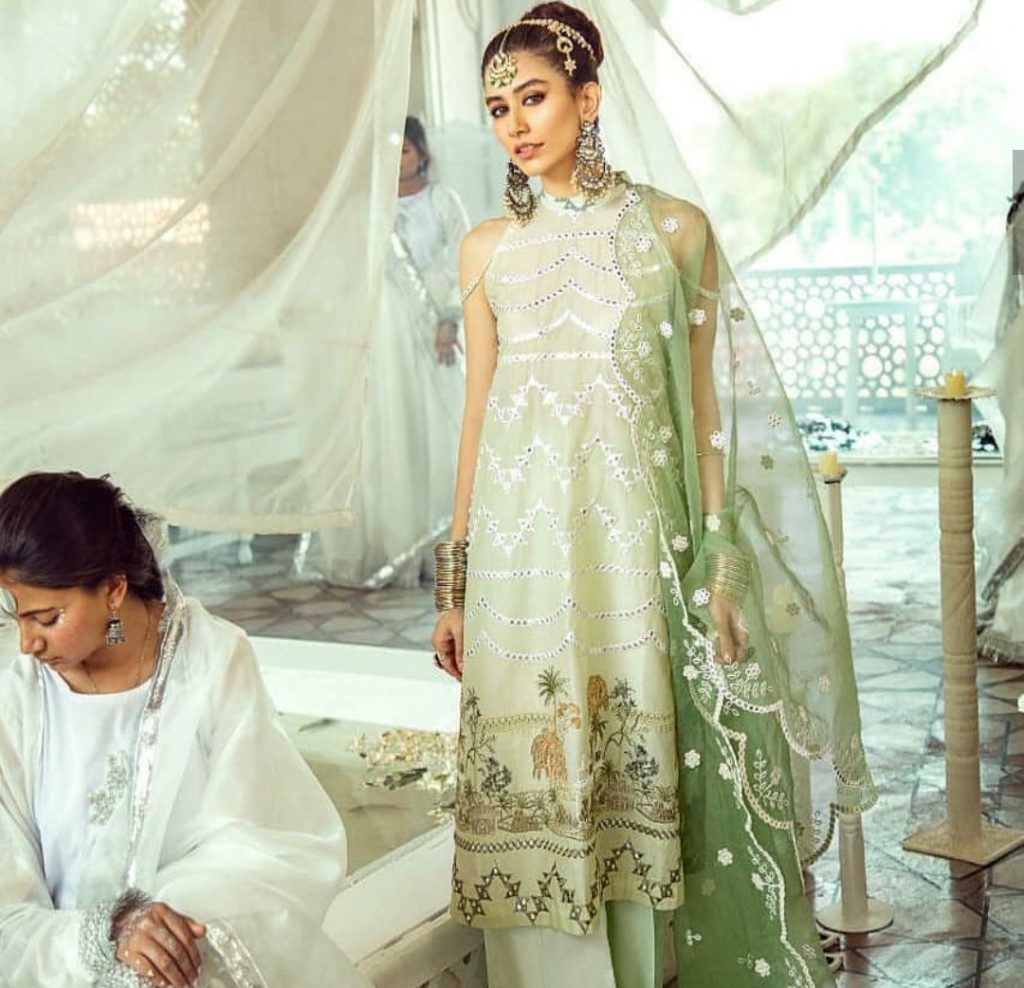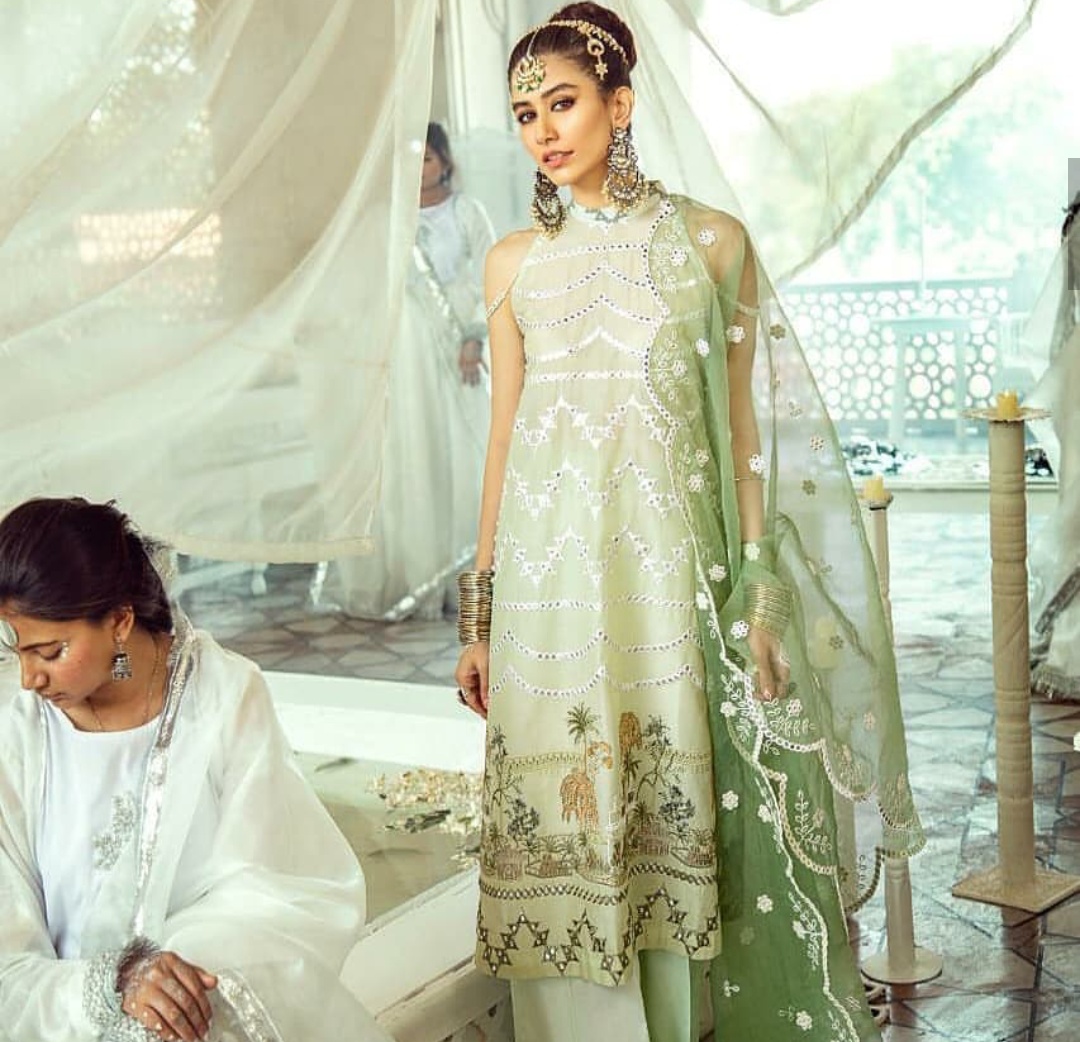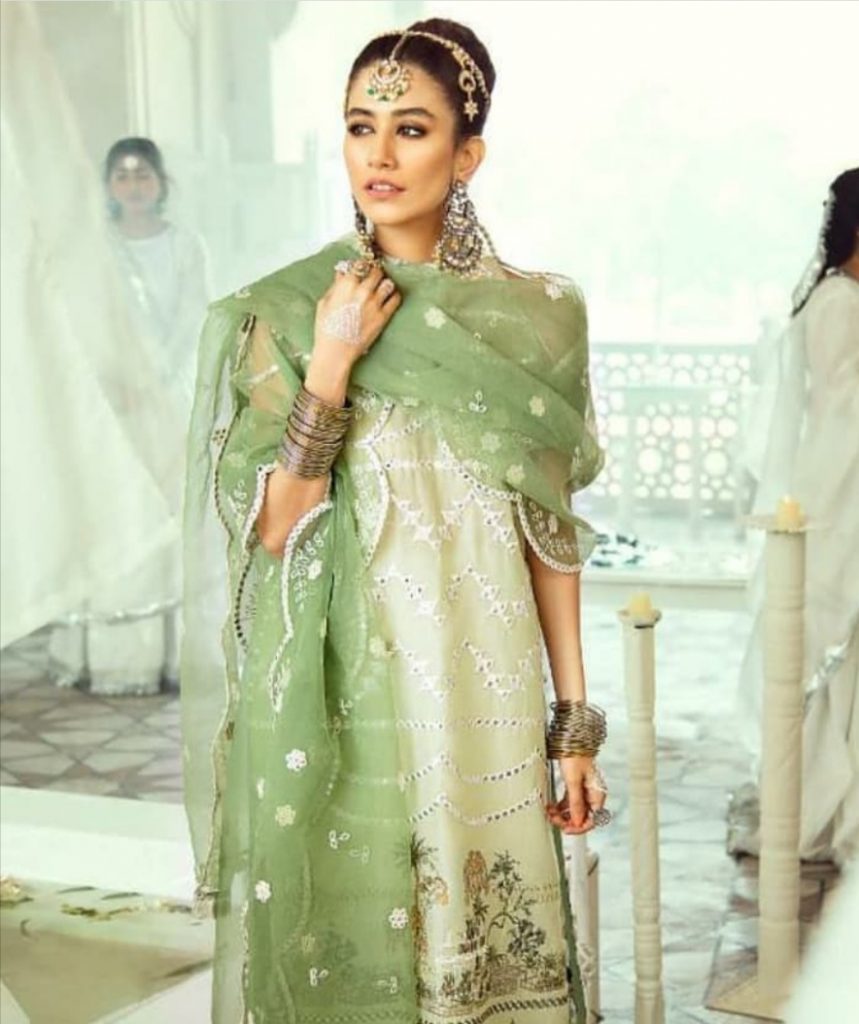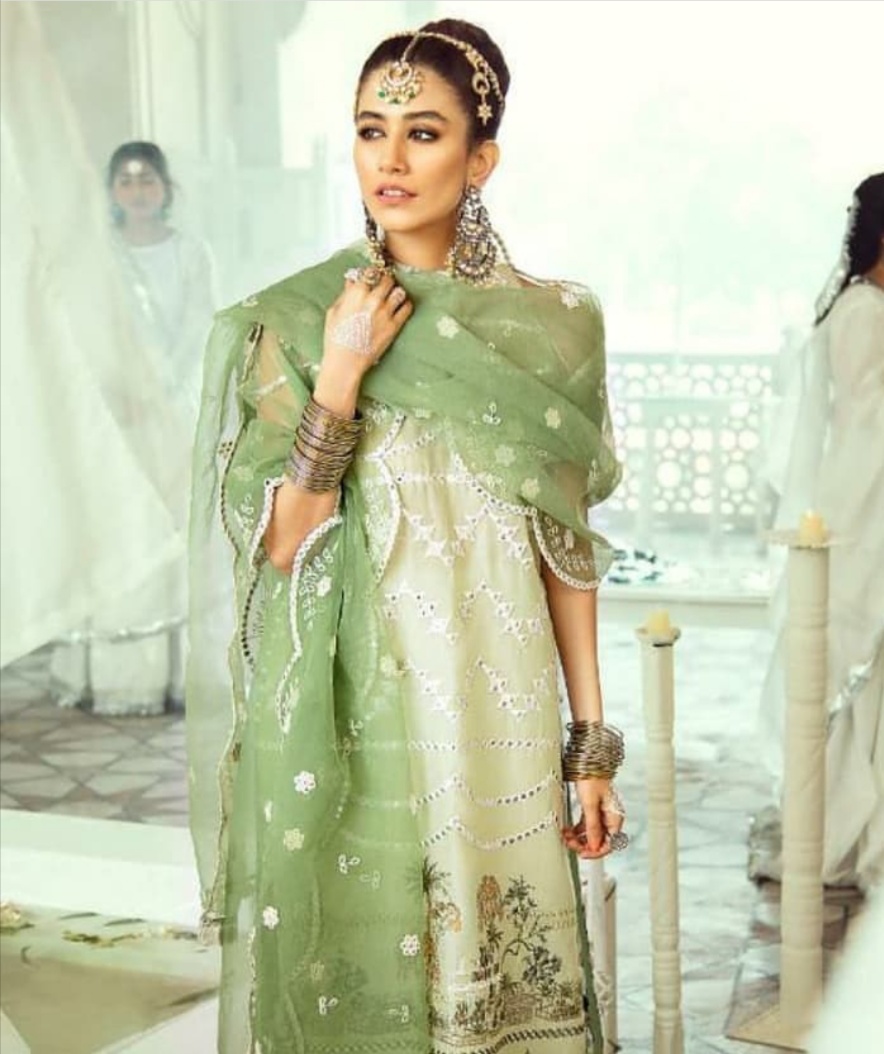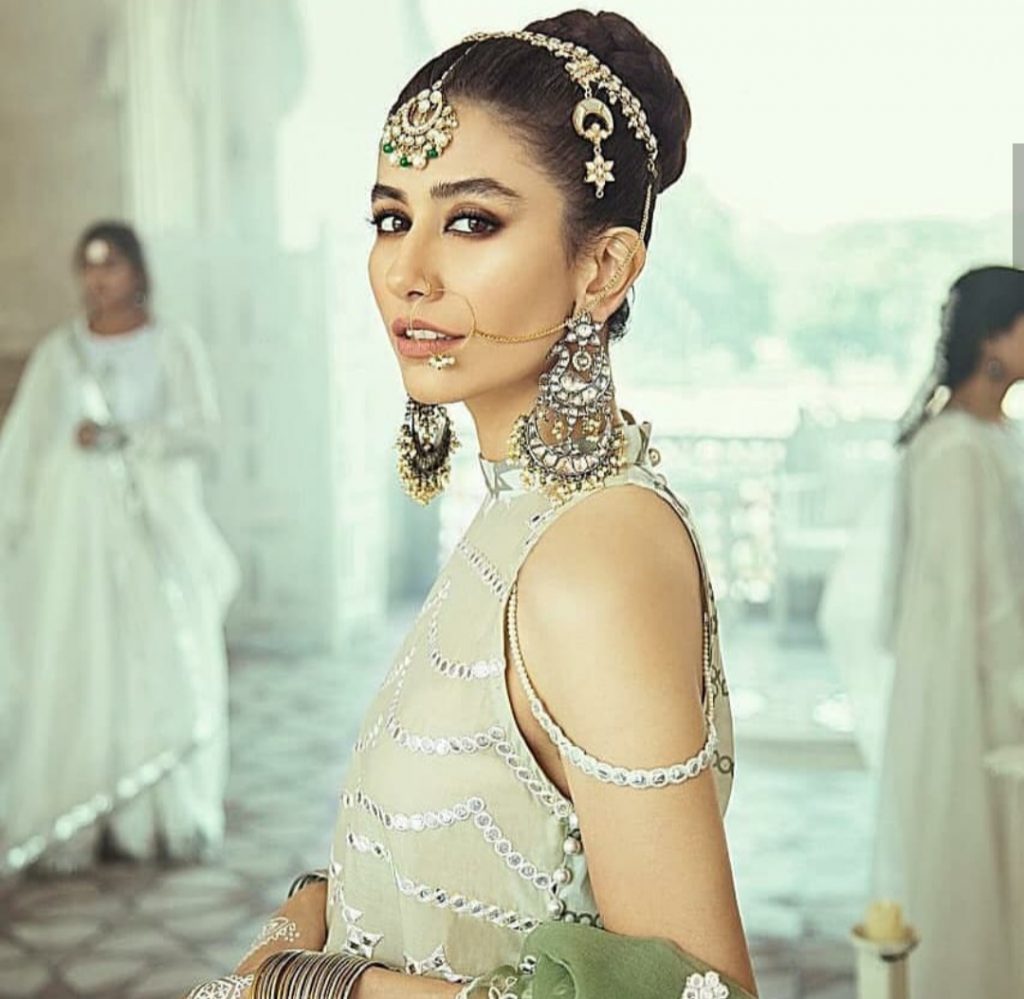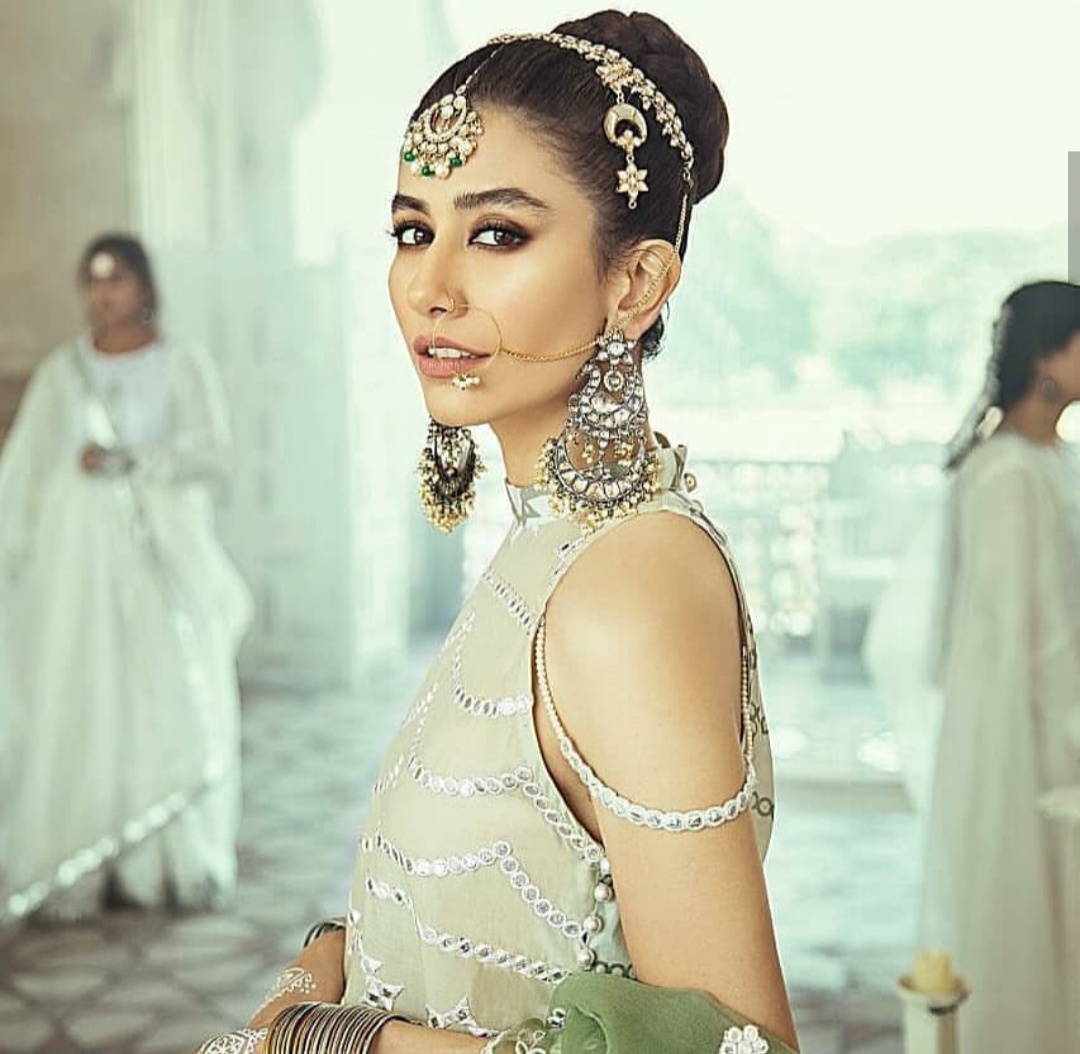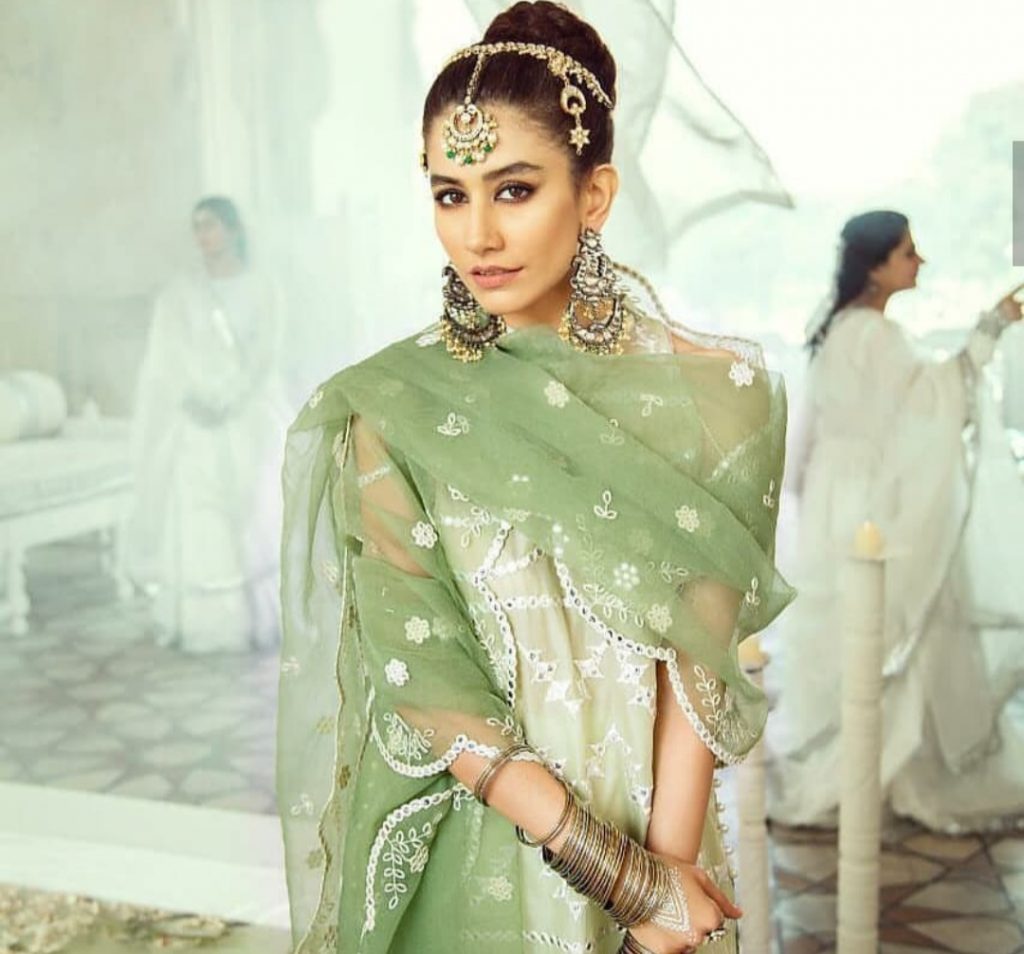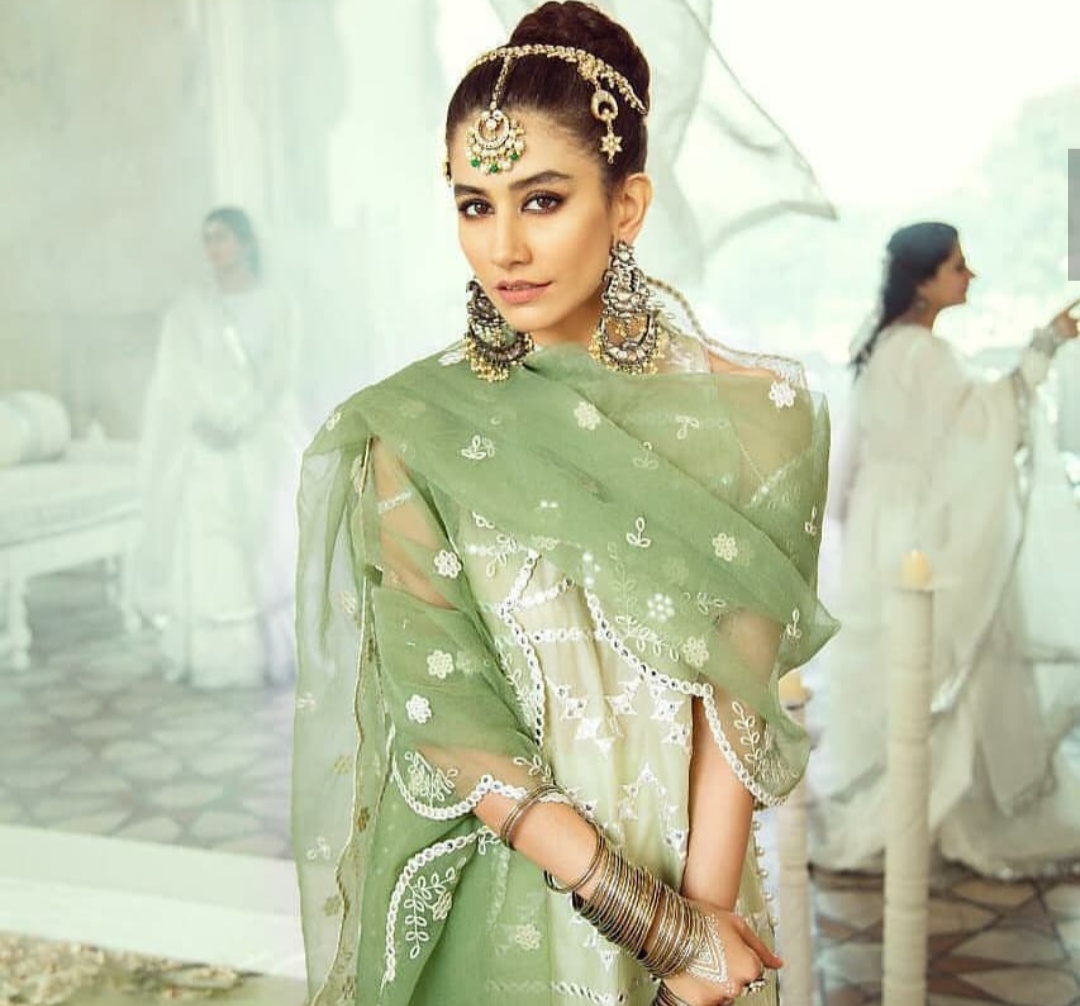 If we look at the past, Syra has dramas like Mera Naseeb and Bilquees Kaur to her credit. It looks like Syra is now back on screen with a bang. We are expecting to see more exciting stuff from Syra Yousuf. Hope she will not disappoint the viewers!