Yesterday Sonya Hussyn shared a glimpse from her upcoming project. The actress, all decked up in a Rajasthani avatar complete with a gun, looked absolutely gorgeous and very deadly. The project as Sonya mentioned in the caption, was an 'international' project with Nabeel Qureshi and Mohsin Abbas Haider an integral part of it.
Mohsin Abbas Haider also shared his glimpse from the upcoming project which showed him to be a toughened man, with a gun on the road.
Upon a bit of probing, we discovered that this was a video song by Filmwala Pictures with Nabeel Qureshi on the helm. Music has been done by Shani Arshad and we'll be able to see Mohsin Abbas Haider and Sonya Hussyn in the lead.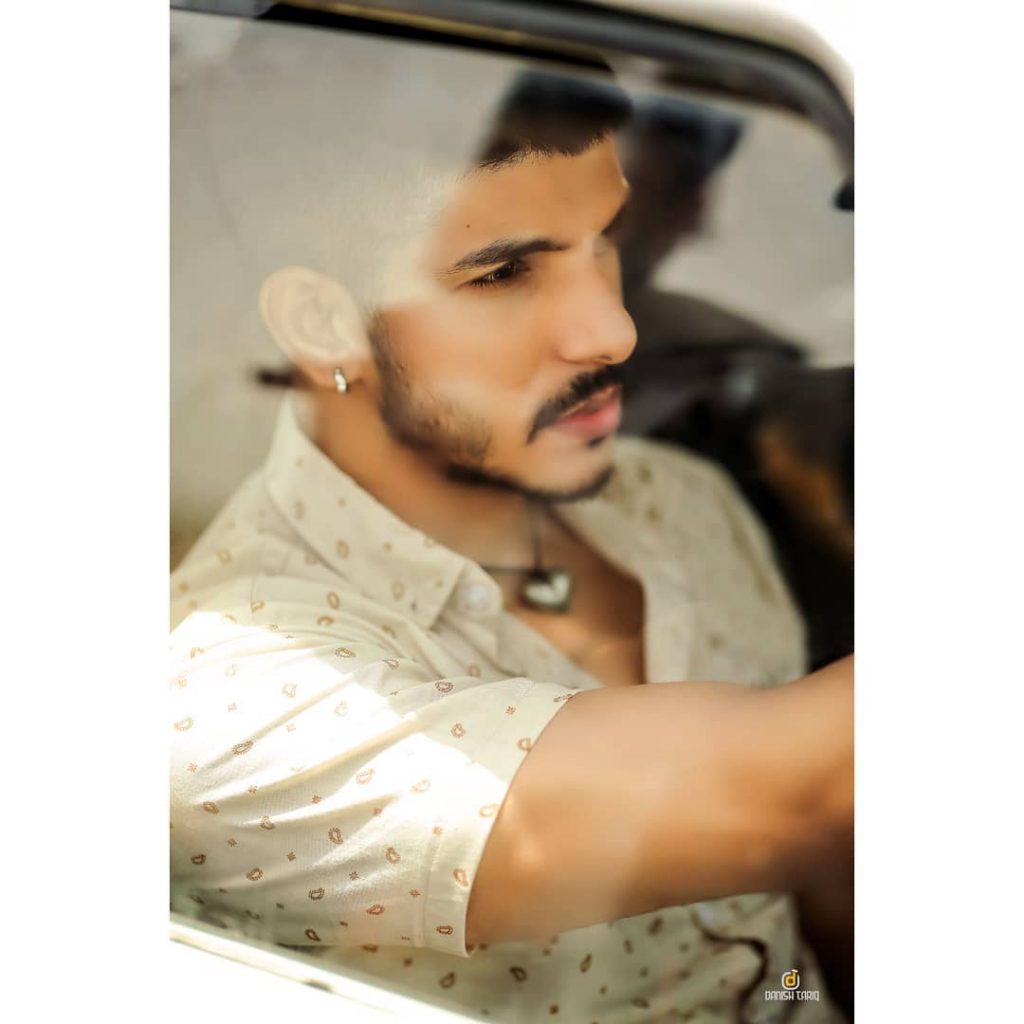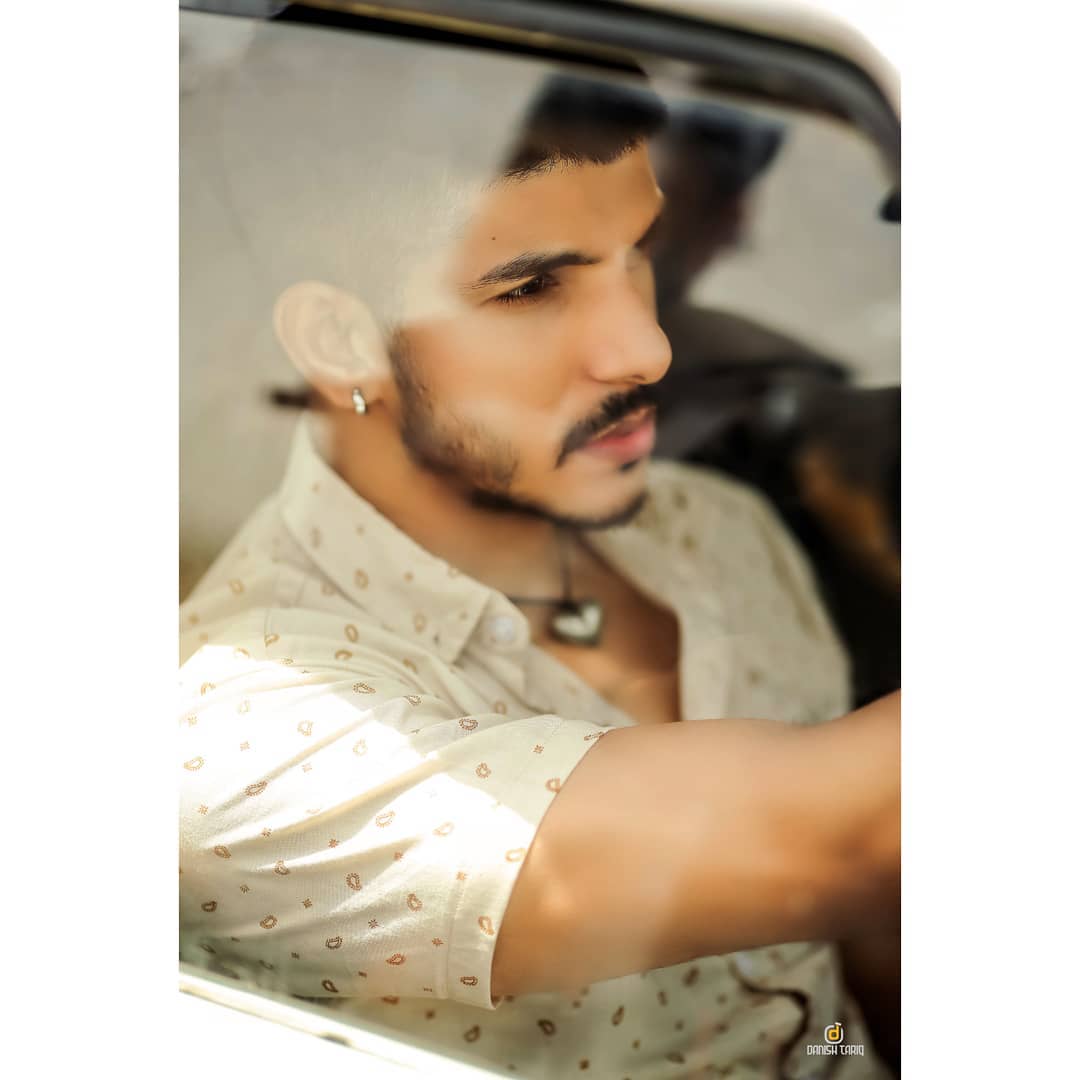 Although Sonya looks absolutely killer in her avatar, people have been pointing out her familiarity with Deepika Padukone in the Bollywood film Ram Leela.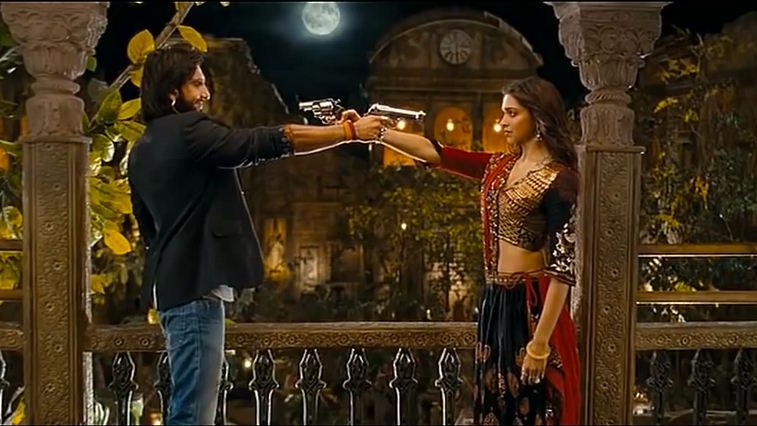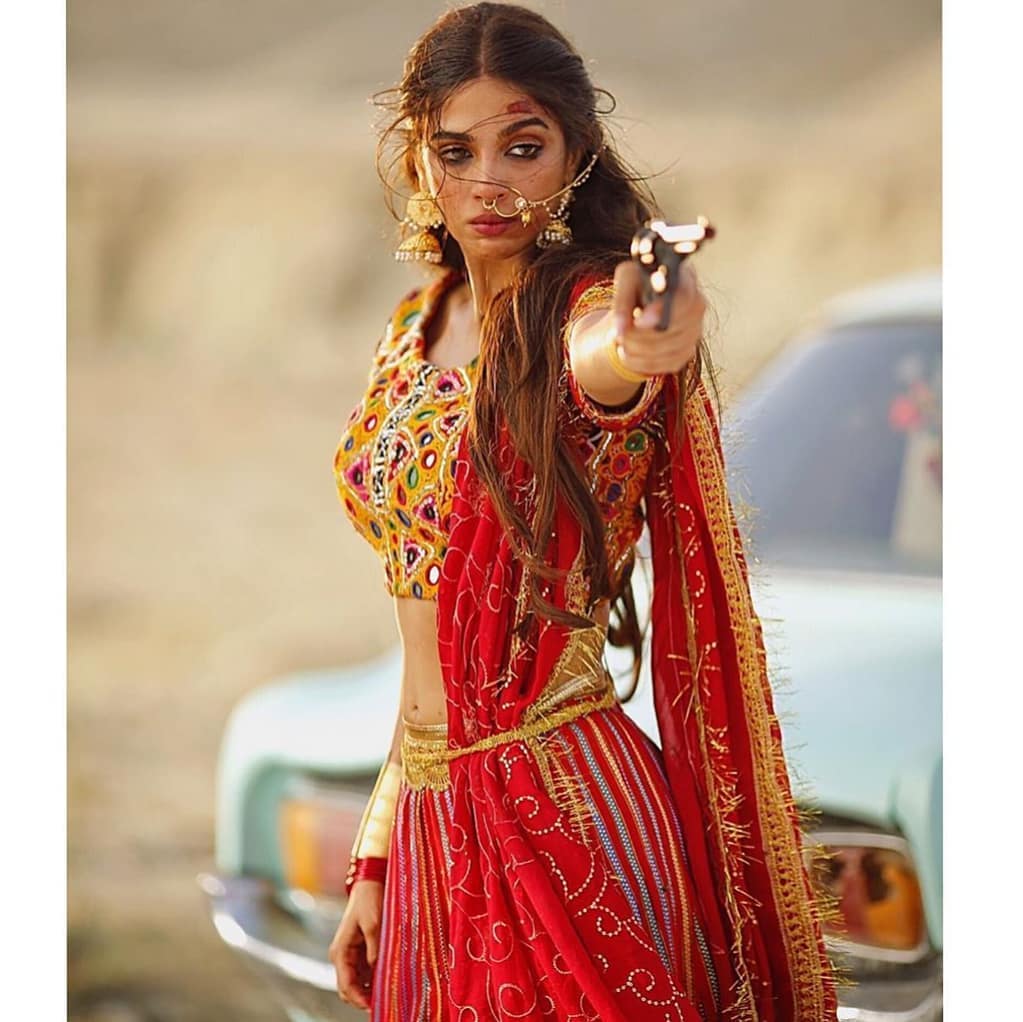 From her clothes to her expressions and heavy jewelry that she's decked in, Sonya Hussyn's character looks highly inspired from Deepika Padukone.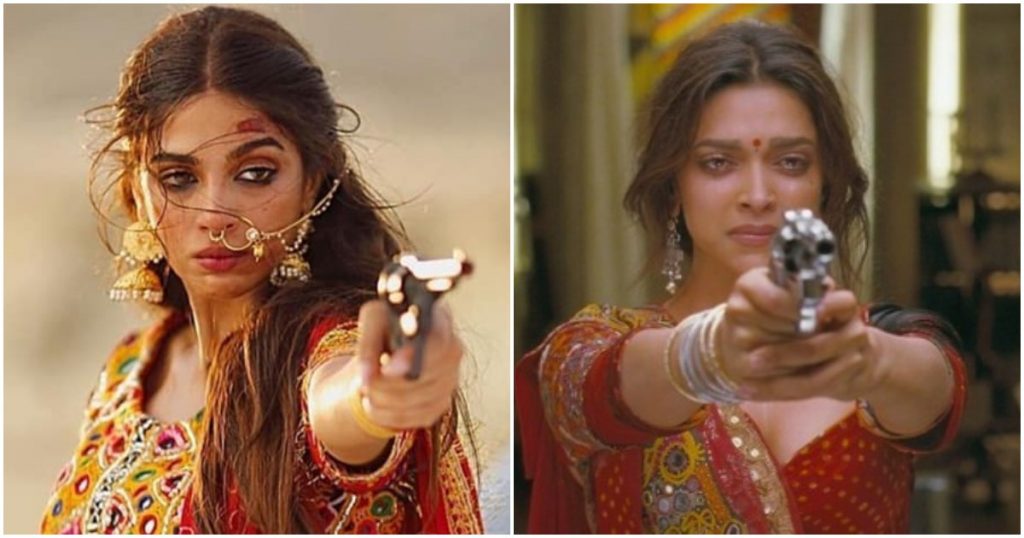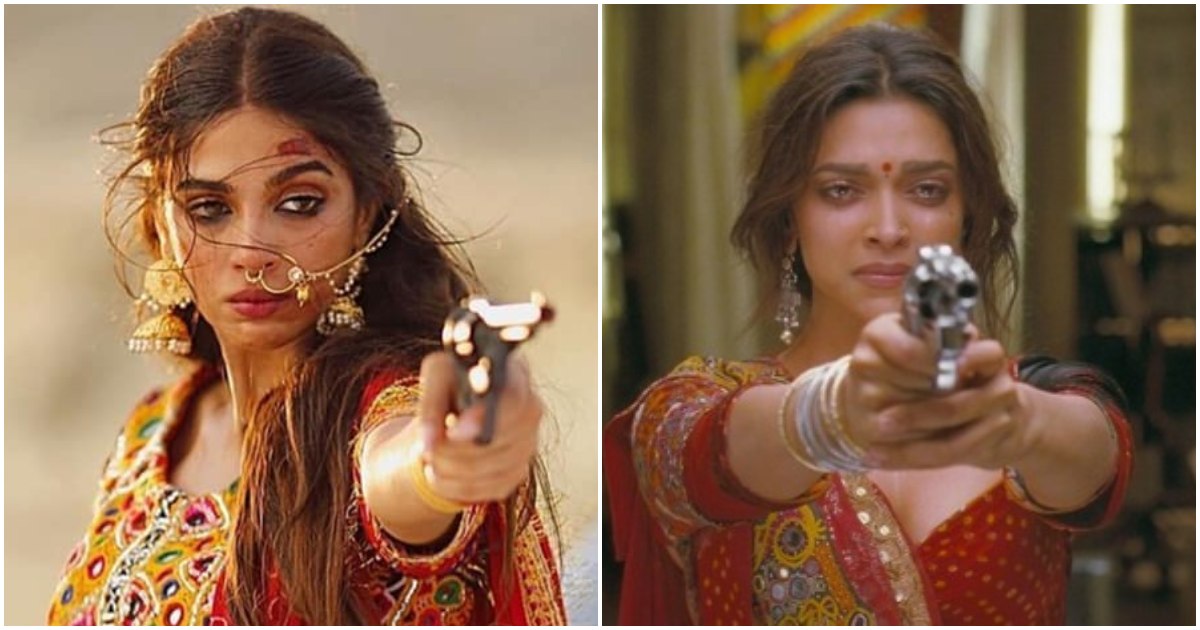 And of course, the social media has started making comparisons. People have been saying that Sonya has blatantly coped Deepika (although we agree she looks good).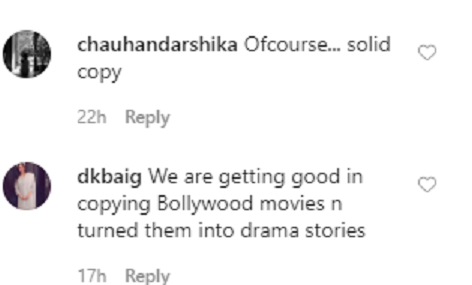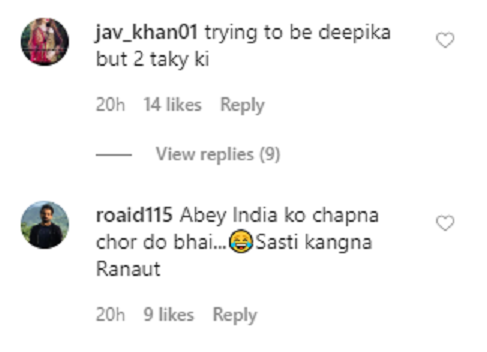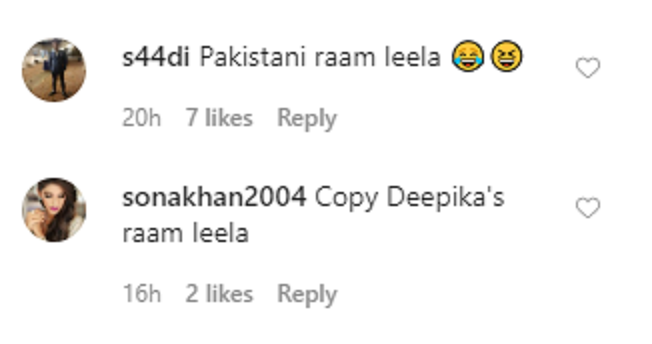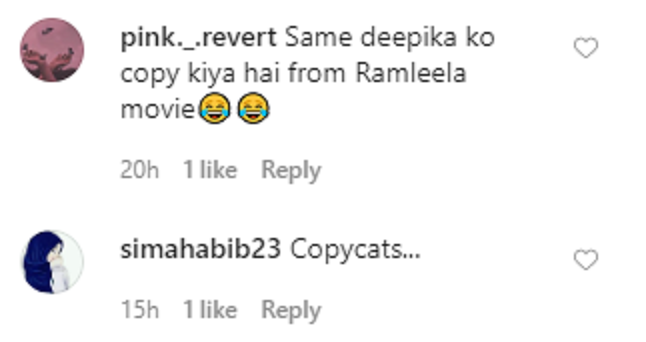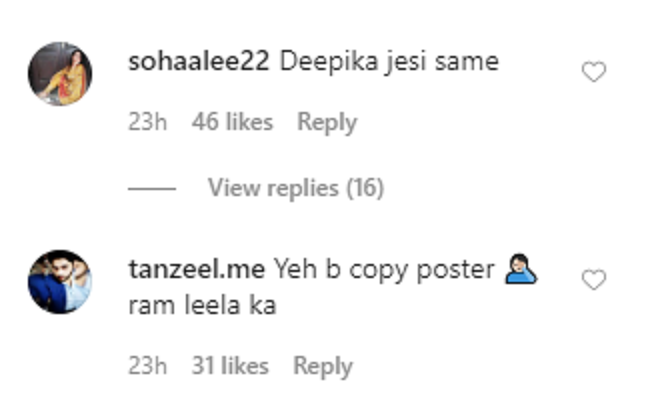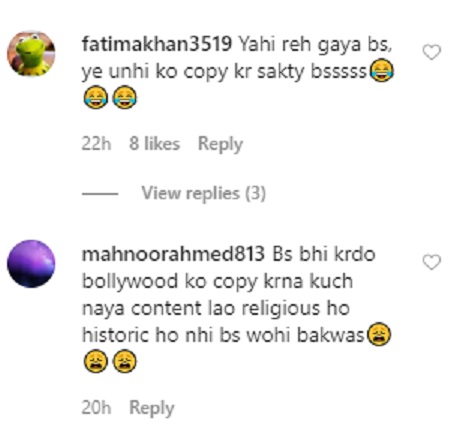 What do you have to say about Sonya Hussyn's latest avatar? Do you find it inspired by Deepika Padukone? Earlier her drama, Mohabbat Tujhay Alvida was called out a copy of Bollywood film Judaai and now this inspiration. Do we lack original ideas? What is your say on this?