Ali Zafar is working on Teefa In Trouble 2 and one international project.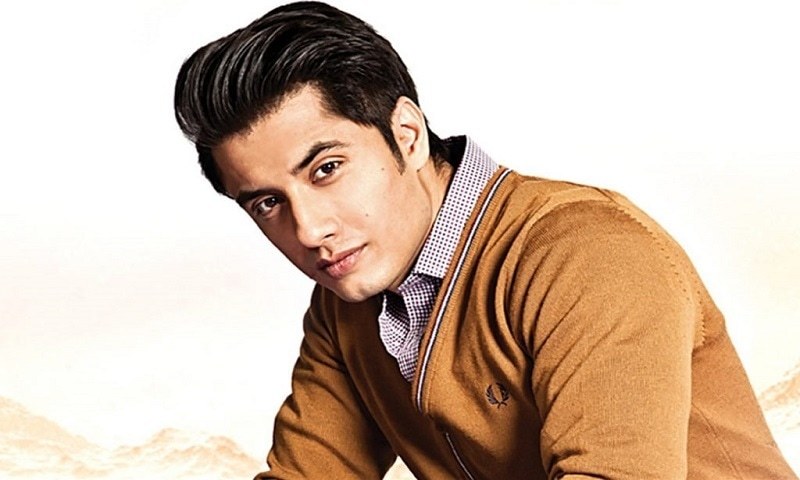 Ali Zafar has been part of the Pakistani industry for quite a long time. He has made his name by working in movies and through his melodious songs. Ali has good fan following in Bollywood and has appeared in Bollywood films alongside Alia Bhatt, Katrina Kaif and many others.
Recently he appeared in The Munshi Show where he talks about his international project, Teefa In Trouble 2, future projects and much more.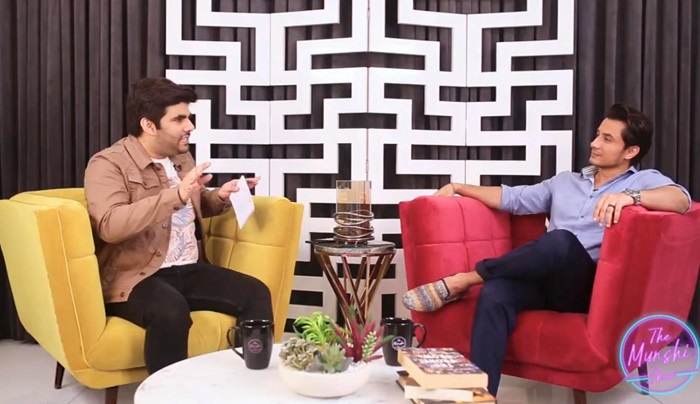 His future projects are:
I have this one other international project in the pipeline. Teefa In Trouble will start next year because I require time to write for music and all. I don't work to stay in but rather I work for my growth. I can't rush just to be in the market, says Zafar.
On asking upon which TV actor should jump right into films?
"I thought about Fawad Khan when he was working on TV. He should be the movie star," he replied.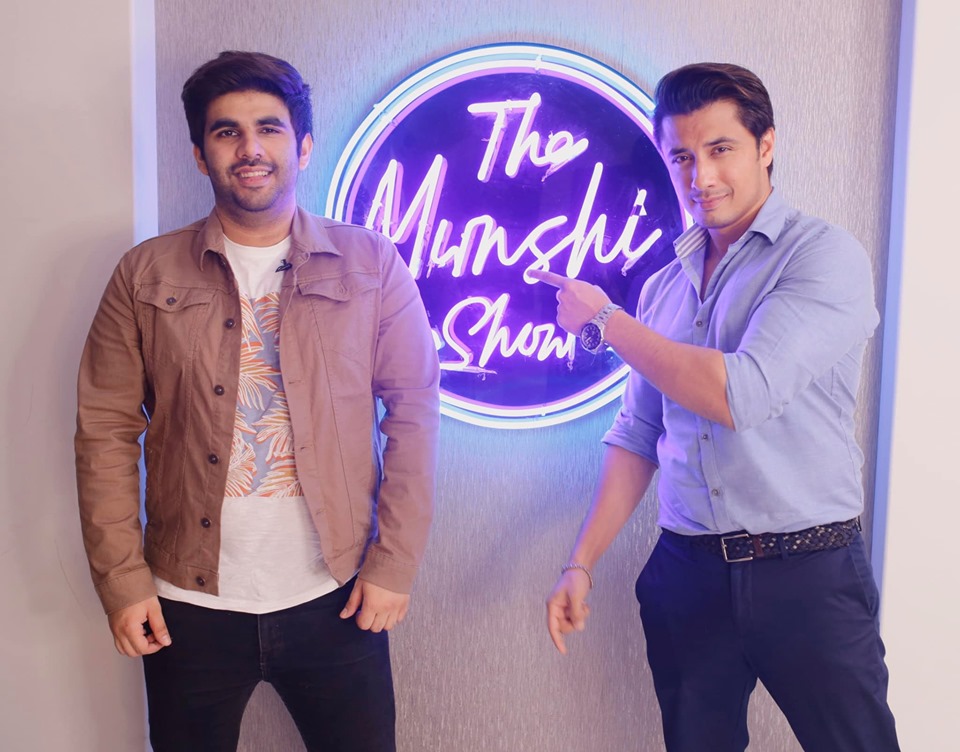 What one thing which Fawad Khan, Fahad Mustafa and Atif Aslam have and you don't have and wish to have?
The rockstar replied, "Fawad has many good things and he has got great hair. Atif Aslam has great compositions and Fahad's energy is something I admire."
Ali further talks about how filmmakers have an obsession with Eid, weddings, colorful dresses, love and dramatic scenes.
A few words about award shows in Pakistan? Munshi asked.
"I think they need to take the notch higher. They need to be more professional and one thing is authenticity which should never be compromised. Every channel has started their own award shows and they give awards to their films and dramas only. I would love to see everyone on single platform and support each other because our industry is very small," Zafar shared.
Then the conversation moved to discuss about the #metoo movement on which Ali said, "I deeply respect the #metoo movement and I seriously condemn its misuse."
Here's Ali Zafar's interview on The Munshi Show: